Daily routine for healthy body and mind
What are 8 things I can do on a daily basis to maintain a healthy body and mind?
Introduction: Everything in this world has its own time course, and our human body also has an exclusive biological clock. At certain times, people's abilities and states are completely different, so I want to improve the efficiency of life. , do what you need to do at the right time.Daily routine for healthy body and mind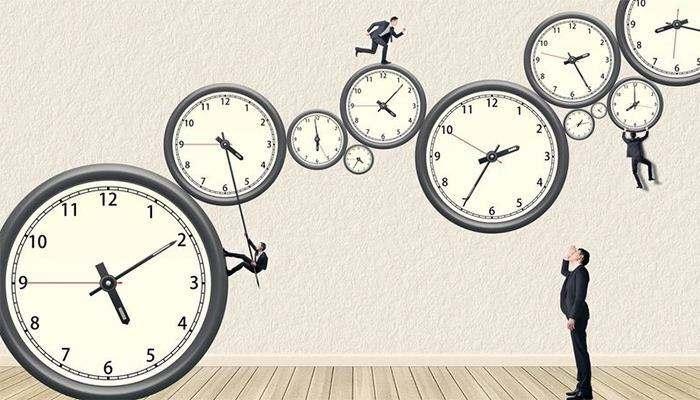 Usually, people's functions are relatively vigorous during the daytime, so we should do various labor or physical exercise during the daytime.
In the afternoon and evening, the function of the human body begins to weaken gradually, and the feeling of fatigue will strike. At this time, it is difficult for anyone to lift their spirits, and their physical strength also declines significantly. If the normal biological clock of the human body is violated, it will not only work hard, but also Affect health, so how is the human body clock arranged?
Doctors generally recognize the healthiest daily schedule. You might as well take a look at it. Have you done it?
1.Wake up time
Usually how a person performs in a day can be seen from the state of the morning, not only depends on the rest of the previous night, but also depends on when you start to get up in the morning.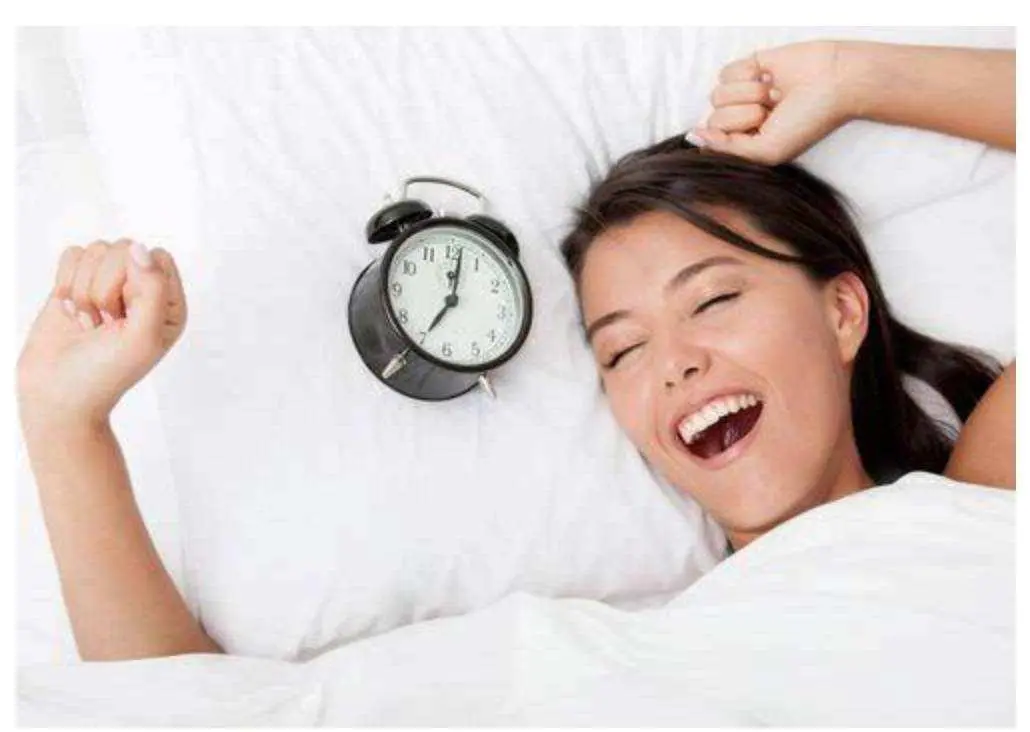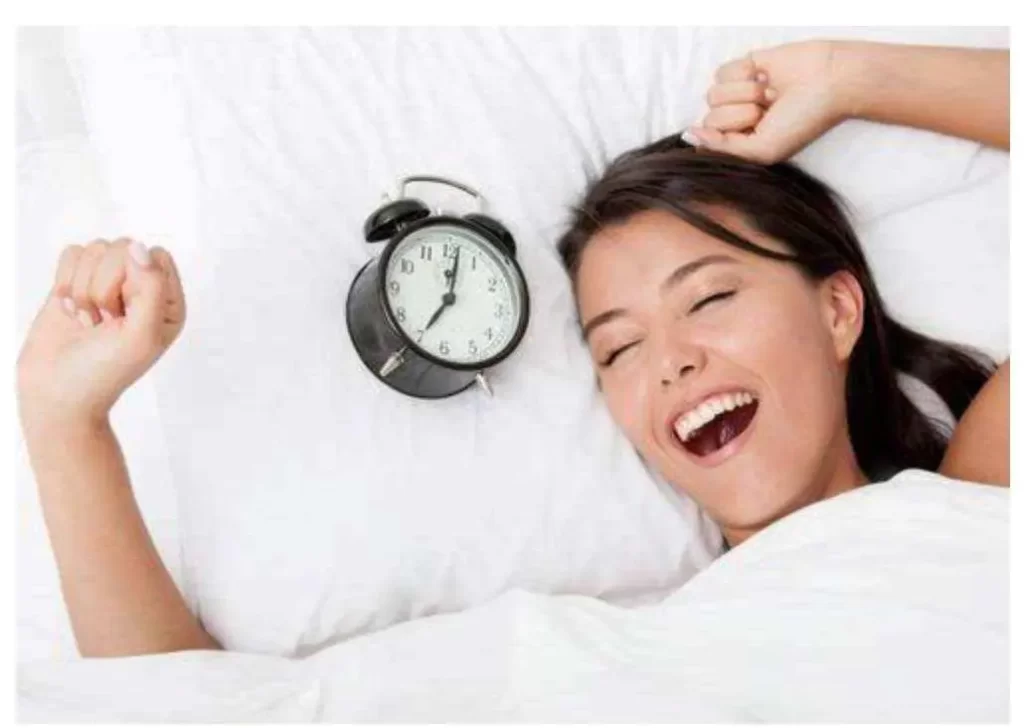 Between 6:30 and 7:00 in the morning, the body's functions begin to wake up during this time, which is the ideal time to get up, but after getting up, don't be busy doing other things, first drink a cup of hot water to warm your body, speed up metabolism, and excrete Toxins and blood waste.
2.Breakfast time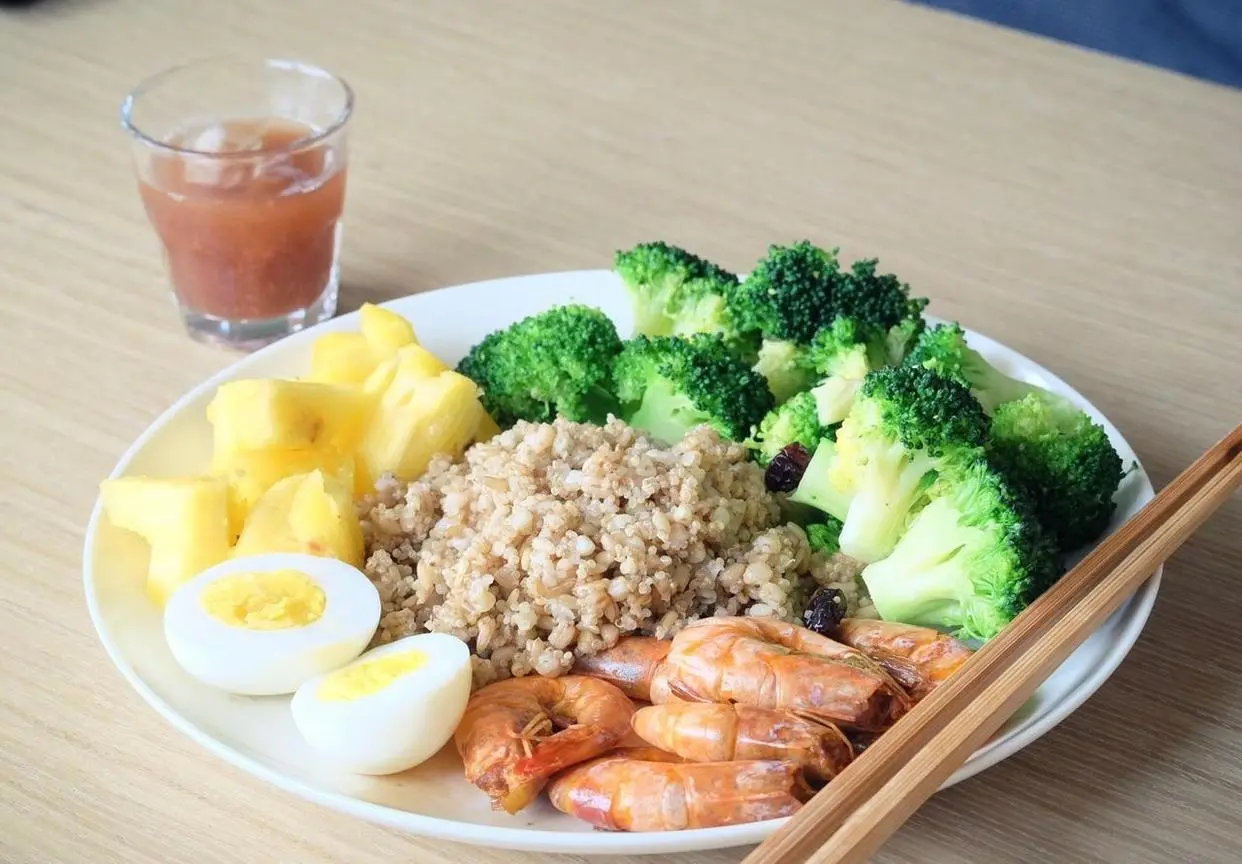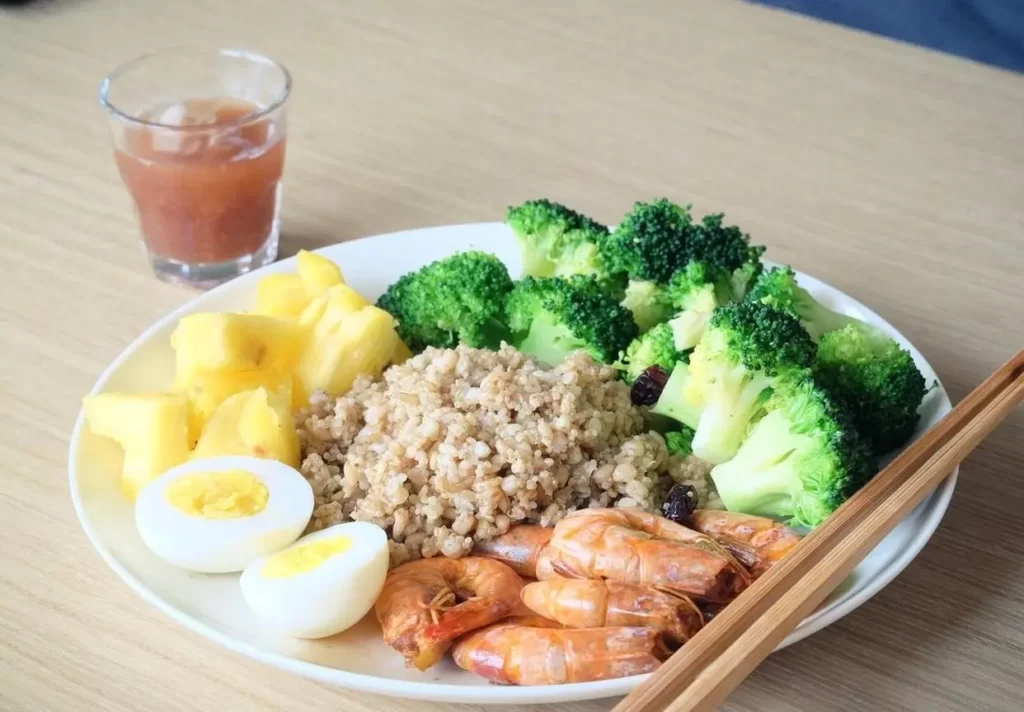 After getting up, don't forget to take care of your body hygiene, stretch your waist and kick your legs to promote blood circulation. When your body is awakened, your gastrointestinal function will also become active. Prepare to eat at 7:30, try to eat some vegetables and meat. , It is best to have a bowl of porridge, which is not only nutritious but also digestible, very nourishing.
3.Inert time
Within an hour after a meal, the functions of the human body are relatively weak, and the metabolism of various limb tissues is relatively low, especially the blood supply environment of the brain is not very good. For an hour, let the food in the stomach be digested happily and recharge the body's metabolic system.
4.Tough time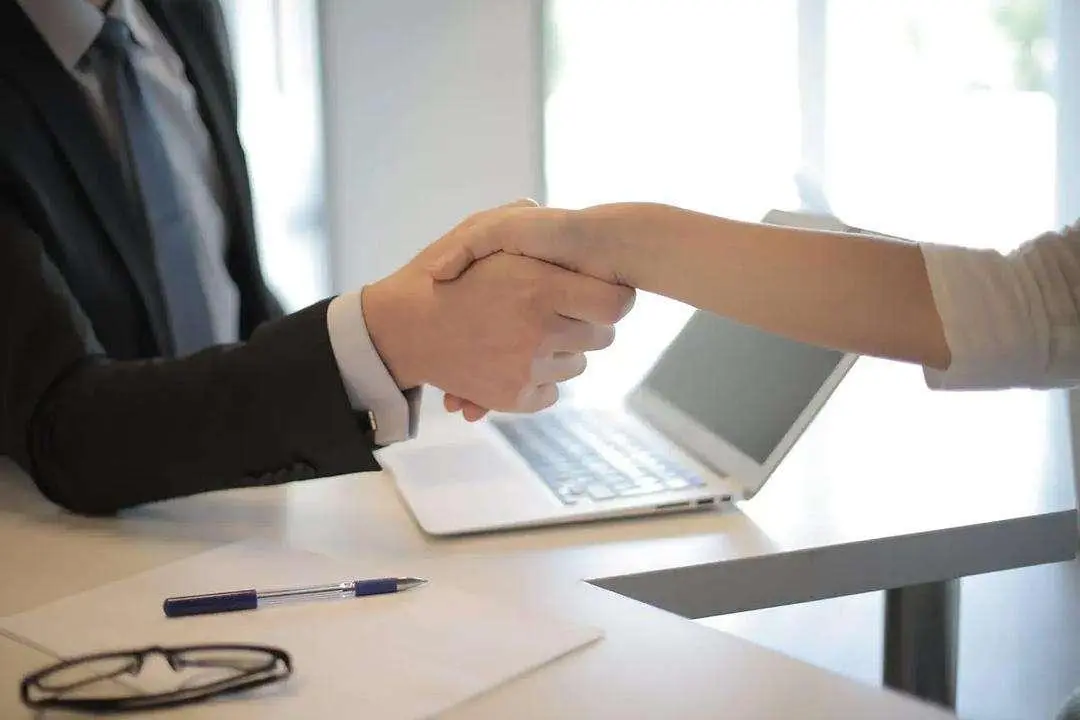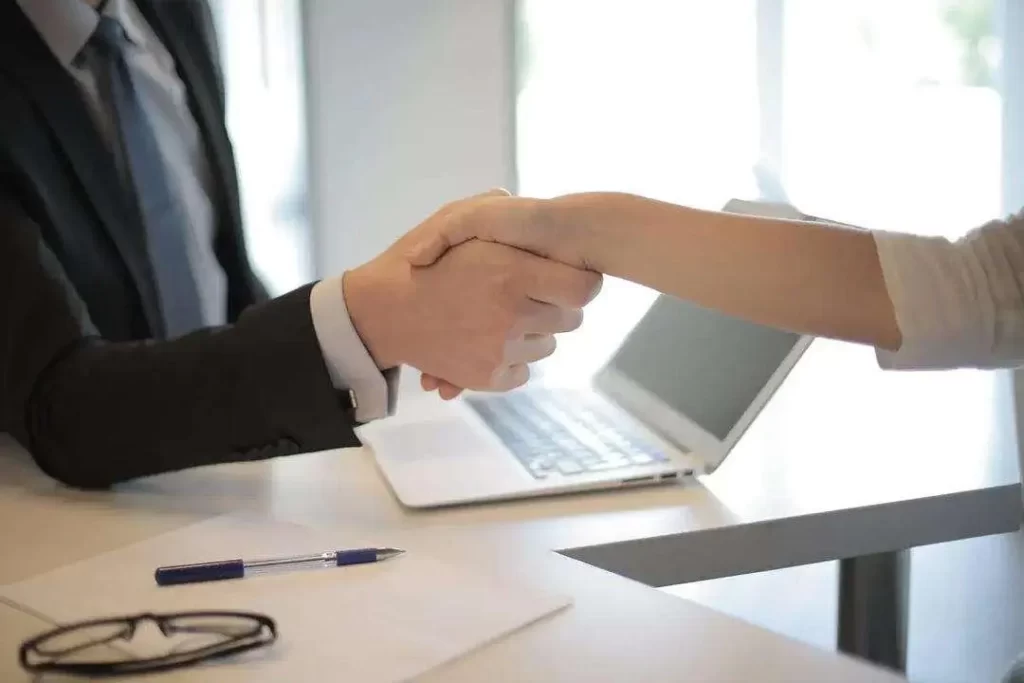 Often, after the food has been digested in the stomach for several rounds, the nutrition of various parts of the human body has been supplemented. At this time, the human metabolism is extremely active, both the flexibility of the mind and the reaction speed of the nerves are excellent. state.
After 9:00, it is suitable to do some challenging things, such as studying or overcoming a difficult problem, and you must not waste the peak moment of the human body in a day.
5.Intermission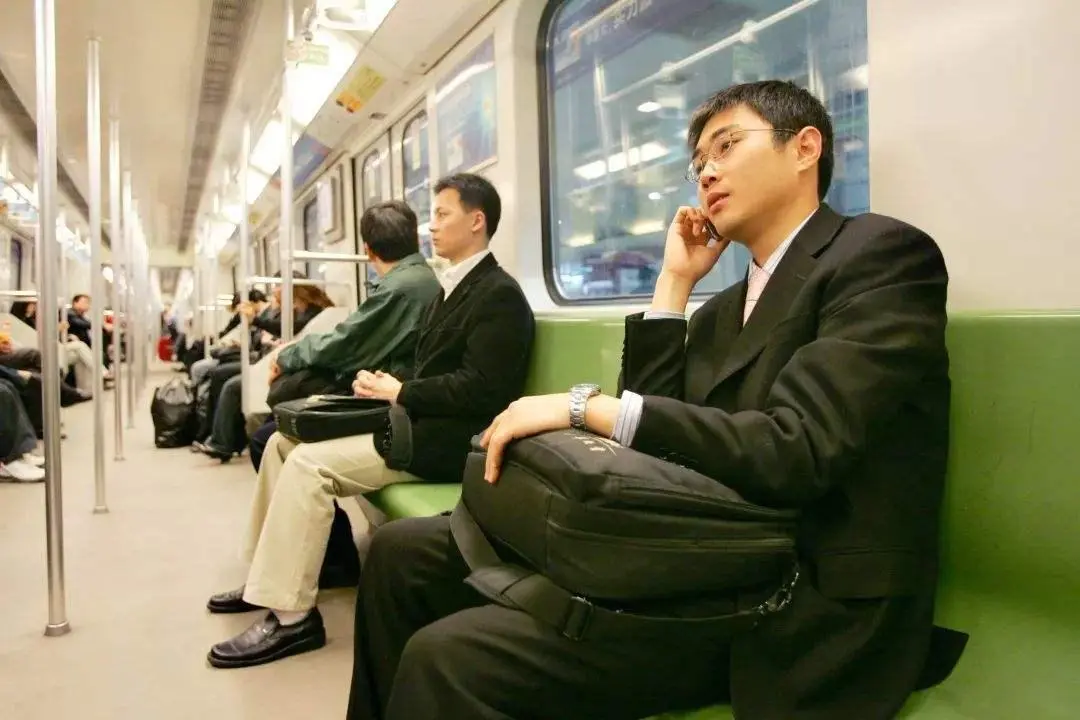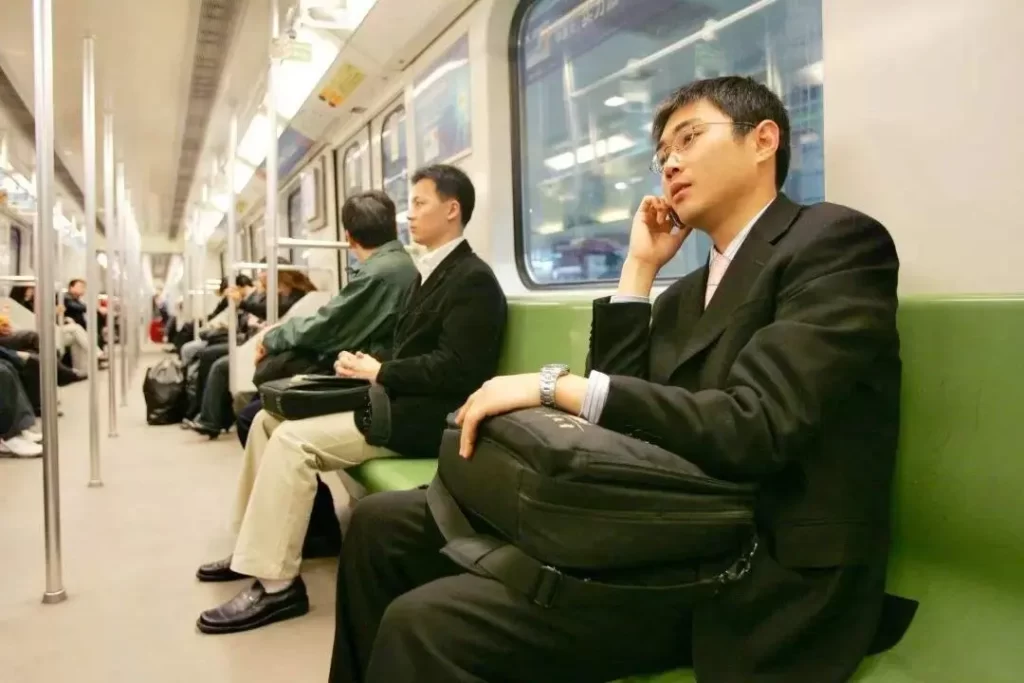 Although the state of the human body is relatively positive in the morning, after fighting for a period of time, you should pay attention to recovering your physical fitness, changing your brain, and especially relaxing your eyesight, so as to avoid excessive fatigue and reserve enough for the afternoon work. physical fitness.
6.Lunch
After half a day's work, the lunch at 12 o'clock should be richer, but should avoid greasy, otherwise the brain will be unresponsive in the afternoon, you can drink a little milk to add some protein, and eat more vegetables at the same time, vitamins can help the body continue to maintain a strong vitality metabolism.
7.Dinner time
Usually, dinner should not be eaten too late. It is more appropriate around 19:00. Since there is no activity in the evening, try to let yourself eat a little less, eat 6 minutes to full, and do some exercise after meals, not too strenuous exercise, and then take a shower.
8.Sleep time
Nowadays, it is generally difficult for people to fall asleep, so sleep should be brewed in advance as much as possible. 21:00 is just over an hour after dinner. At this time, human nutrition has been supplemented in place, and sleeping at this time can make the human metabolism achieve an ideal repair effect.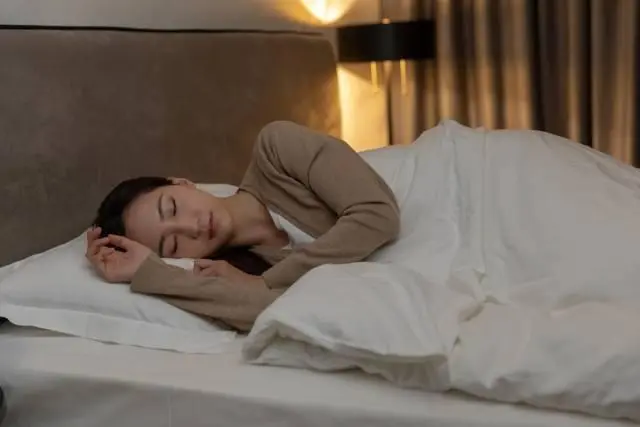 Conclusion: The functions of the human body have their own time rules of operation. Only by following this law in work and life can a healthy physique be maintained.
Read more tips about health and fitness http://www.growmorehealth.com