Doing these things may reduce the occurrence of osteoporosis or prevent osteoporosis. As a common disease in orthopedic surgery, osteoporosis is a systemic metabolic disease, which is often accompanied by decreased bone mass and increased bone fragility caused by the destruction of the microstructure of the bone. people.

Osteoporosis after fracture not only brings pain, and affects the normal life and travel of the elderly, but also brings about a decline in psychological function, making the elderly fearful, reducing the quality of life, and accelerating aging.
Studies have found that osteoporosis focuses on prevention. People's bone mass declines around the age of 30. Doing these things now and storing bone mass can make oneself have good bone mass after the age of 70, and effectively reduce the occurrence of osteoporosis in the elderly.

1. Eat more calcium-containing foods
Relevant studies have confirmed that in the two important physiological periods of adolescence and perimenopause, it is necessary to pay attention to a balanced diet to obtain the best peak bone mass, which is the foundation of preventing osteoporosis.

In terms of diet, we should pay attention to adequate nutrition, maintain a reasonable ratio of calcium and phosphorus, and eat more fresh vegetables and foods rich in vitamin D, vitamin K, and calcium ions.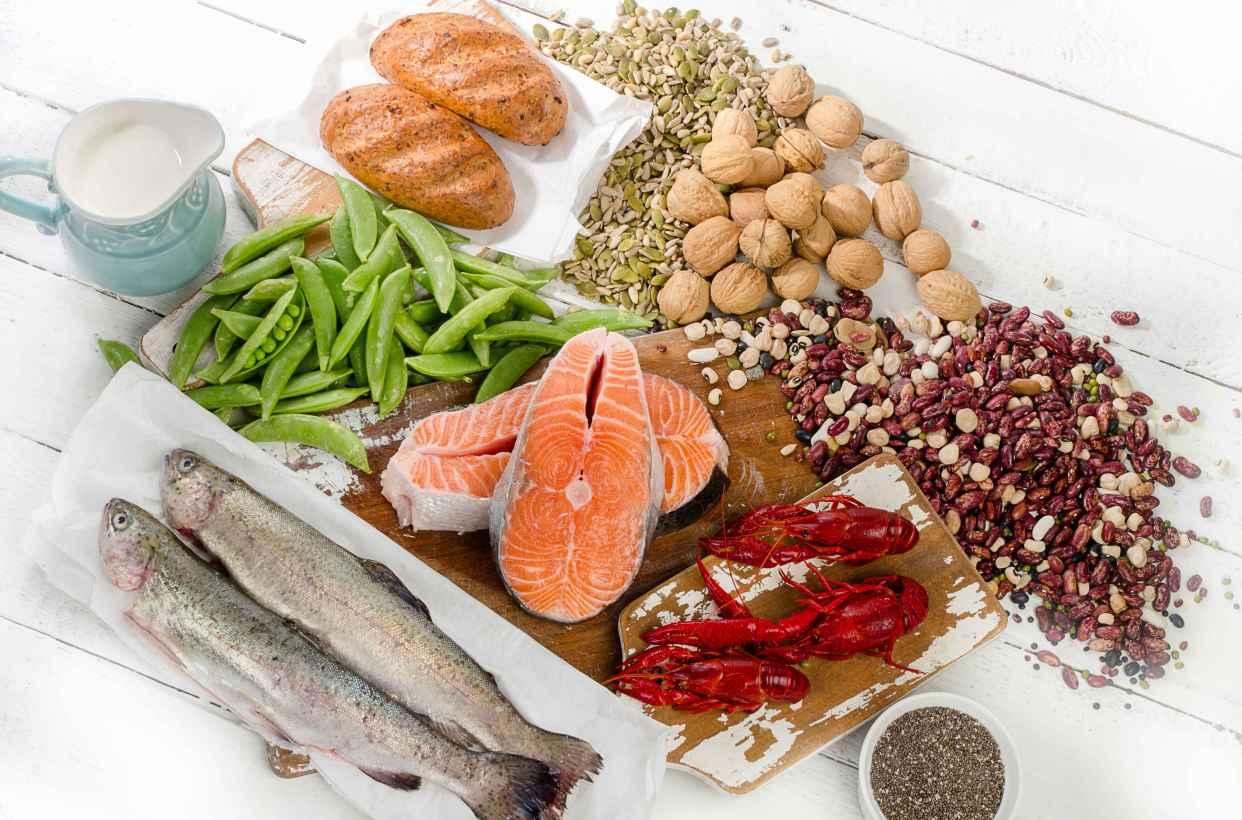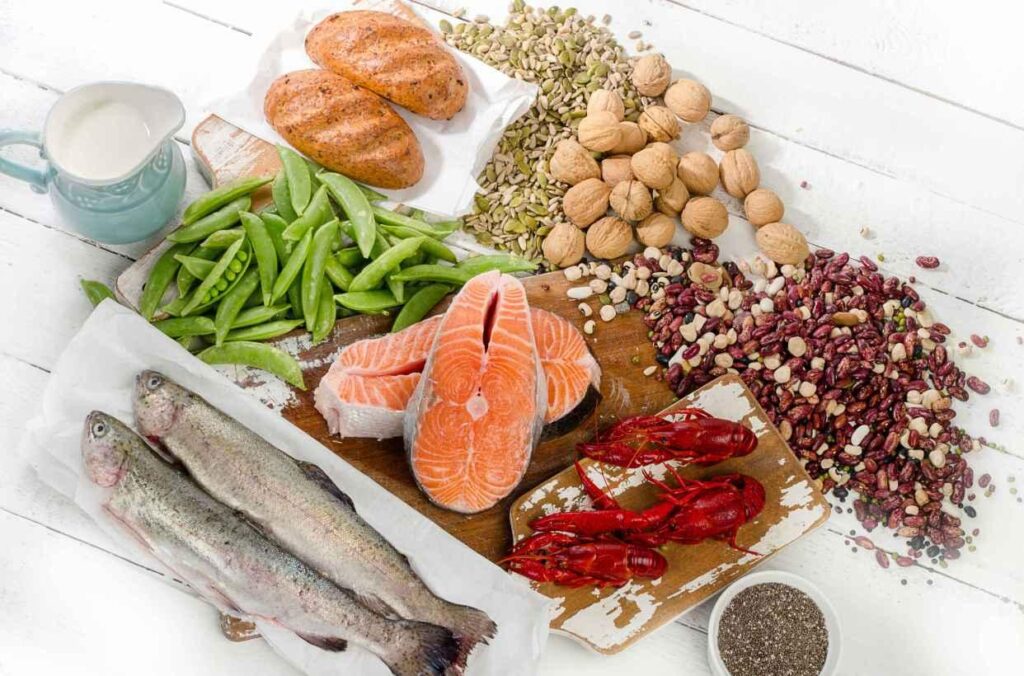 Foods that are high in calcium today include milk, soybeans, nuts, dark-colored vegetables, and more. For the perimenopausal elderly, we should pay attention to estrogen replacement therapy.
2. Weight-bearing exercise and local muscle training
Studies have confirmed that weight-bearing exercise can strengthen muscles and has a good effect on bone formation and bone mass maintenance. It has also been confirmed in the literature that people who are bedridden for a long time have bone loss and muscle atrophy.

Therefore, more exercise on weekdays, especially outdoor weight-bearing exercise and muscle strength training, can increase bone mass and effectively reduce the risk of osteoporosis. Outdoor weight-bearing aerobic exercise includes jogging, dancing, mountain climbing, tai chi, etc.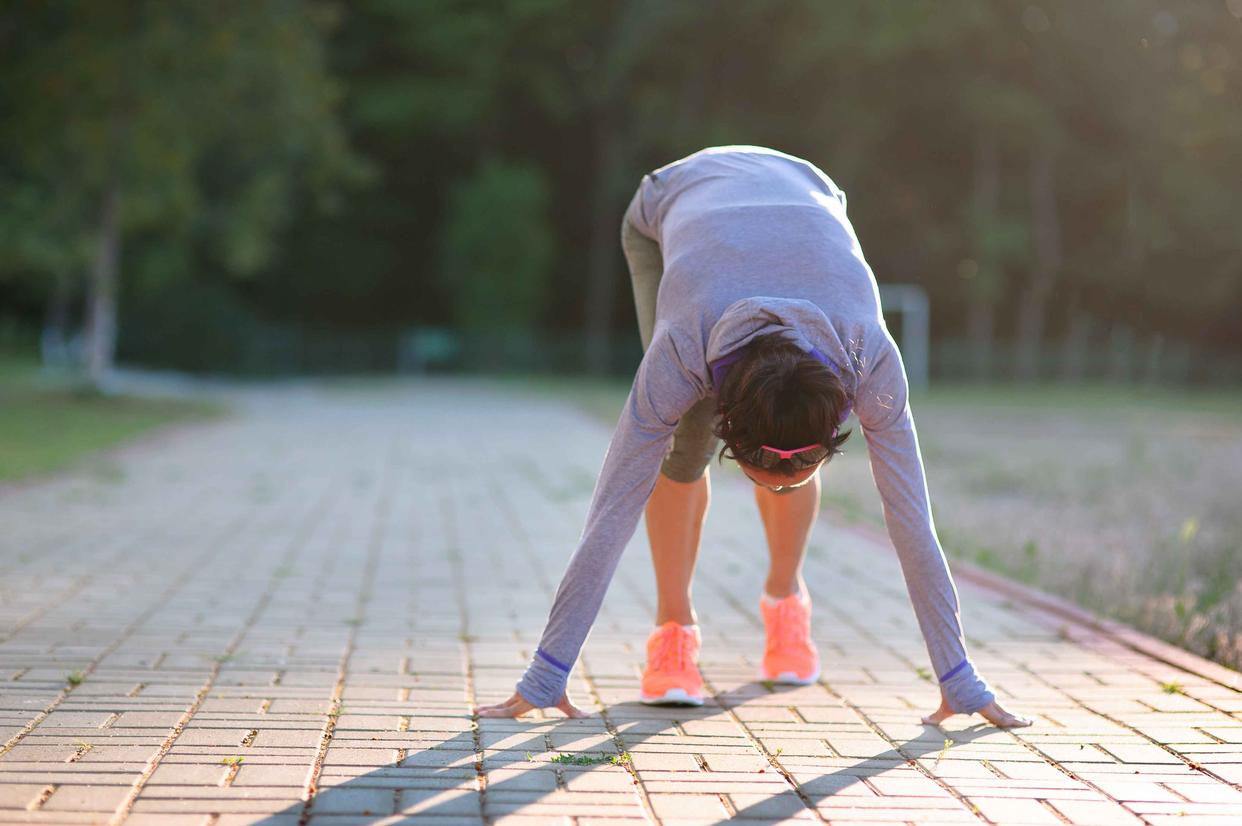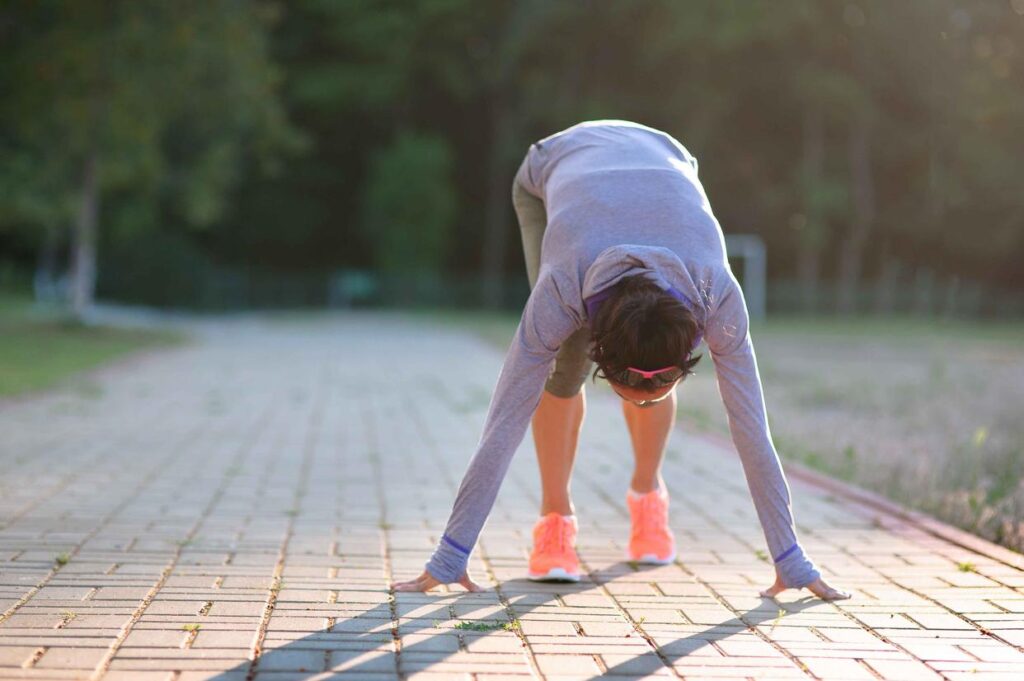 In addition, for the lumbar spine, limbs, and distal parts of long bones that are prone to fractures, more local muscle exercises can be performed, such as repeatedly opening and clenching the hands, squeezing pillows with both knees in the seat, and squatting continuously to strengthen the resistance to bone loose ability.

In addition, for people who sit in the office for a long time, no matter how busy they are, they need to pay attention to their bodies, walk a certain distance every day, and climb stairs.
3. More sun exposure

Adequate sunshine can help the body to synthesize vitamin D, which is of great significance to the development and protection of bones.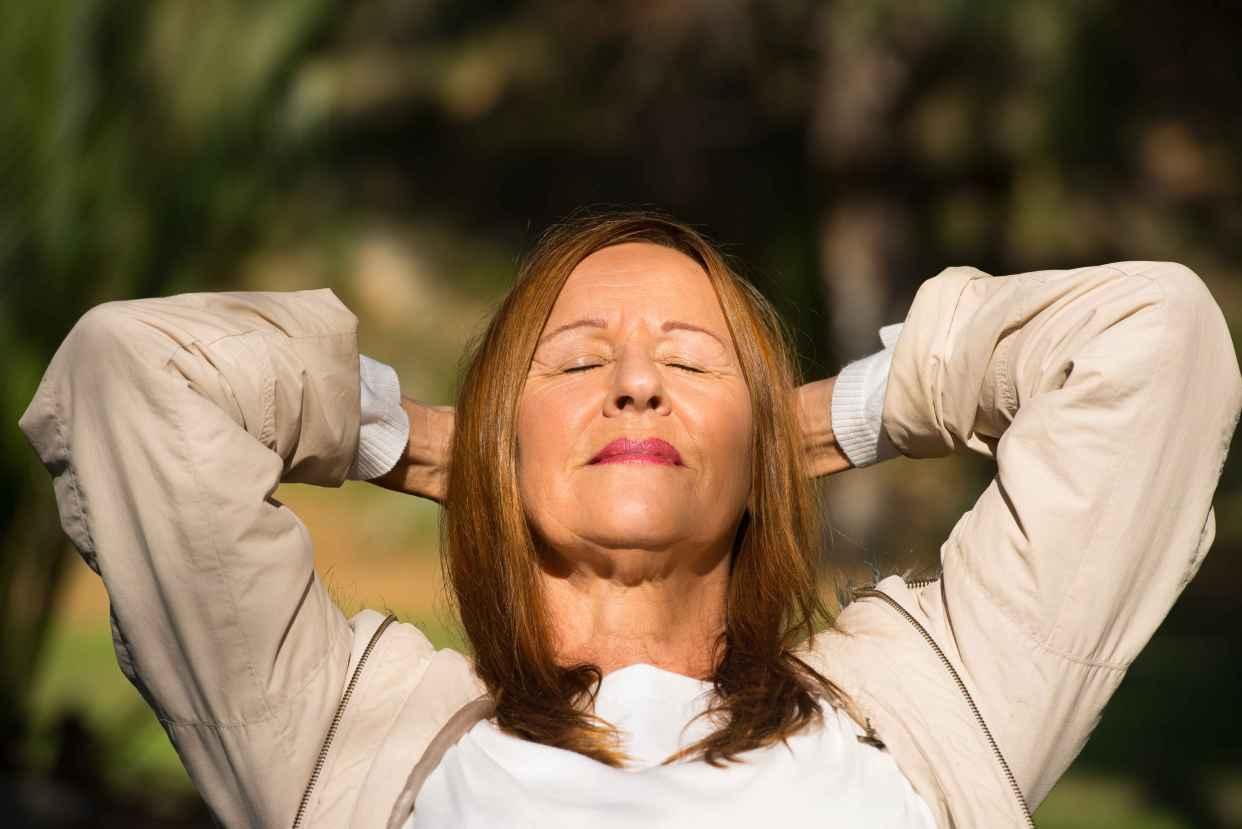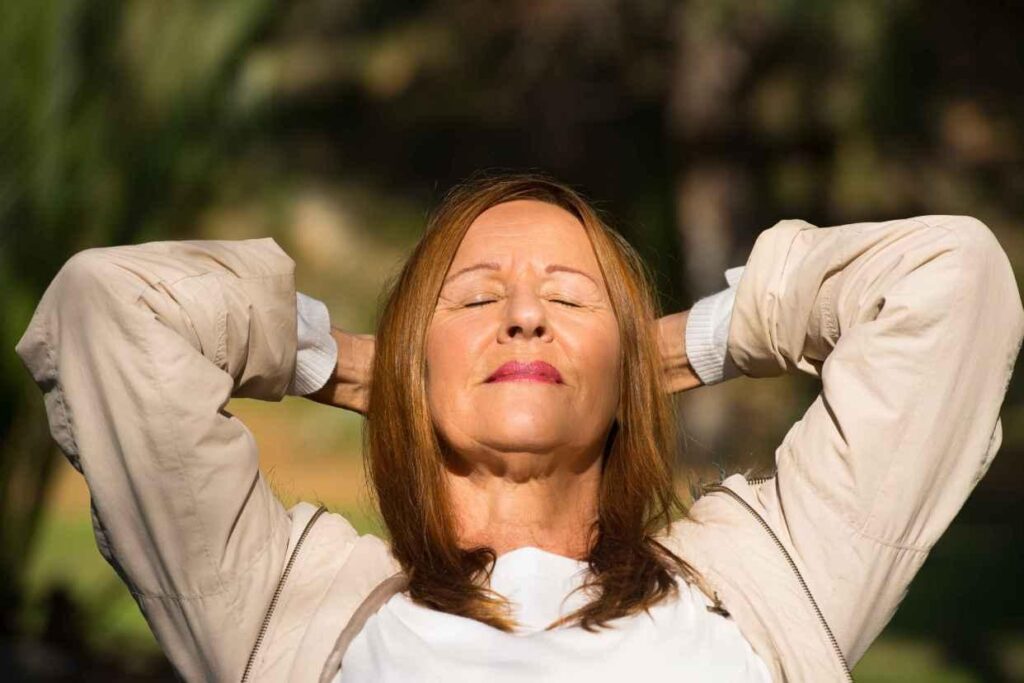 Generally speaking, the recommended time for sun exposure is from 11:00 am to 3:00 pm. When sunbathing, let your skin be exposed as much as possible. Of course, if the sun is too strong, you should pay attention to self-protection to avoid sunburn.
4. No smoking and excessive drinking
Relevant studies have shown that compared with normal people, smokers lose about twice as much bone mass. This is related to the fact that smoking can reduce the absorption of calcium in the gastrointestinal tract and accelerate the excretion of calcium in the urine.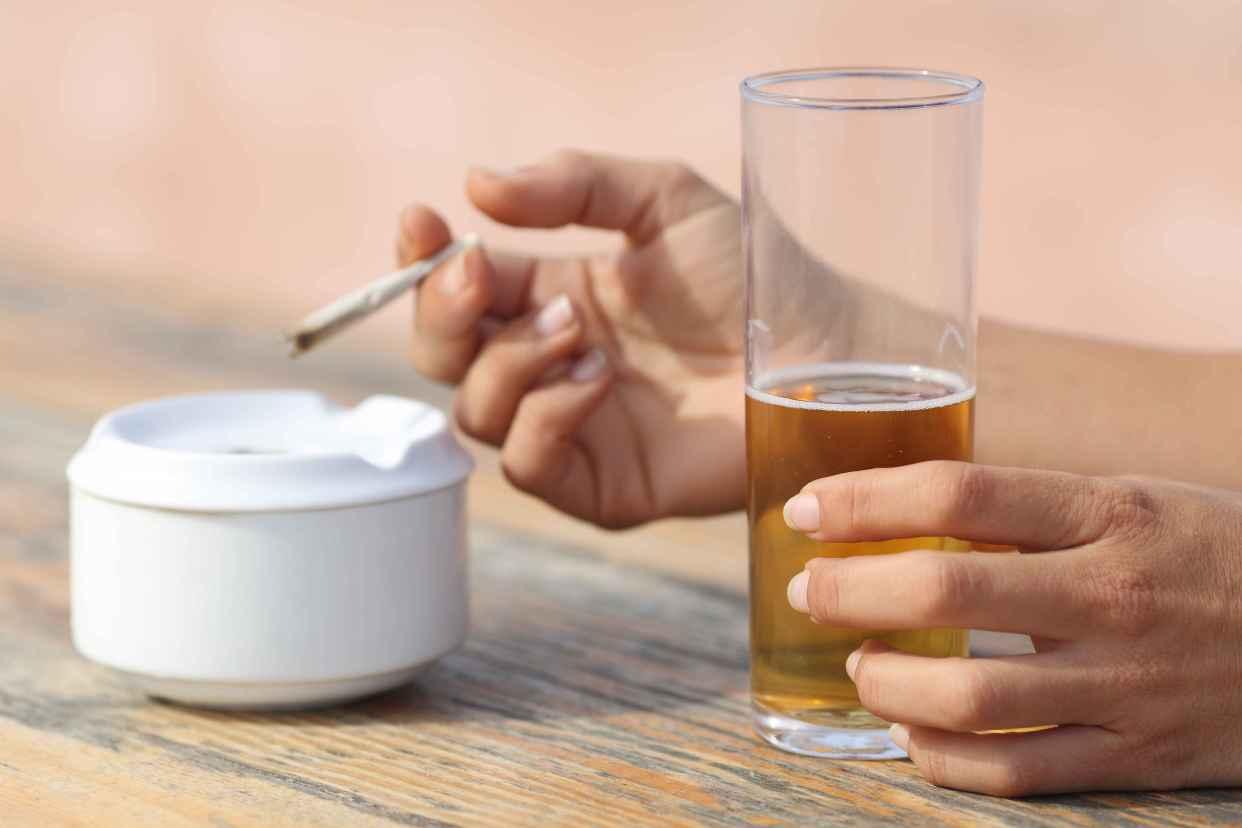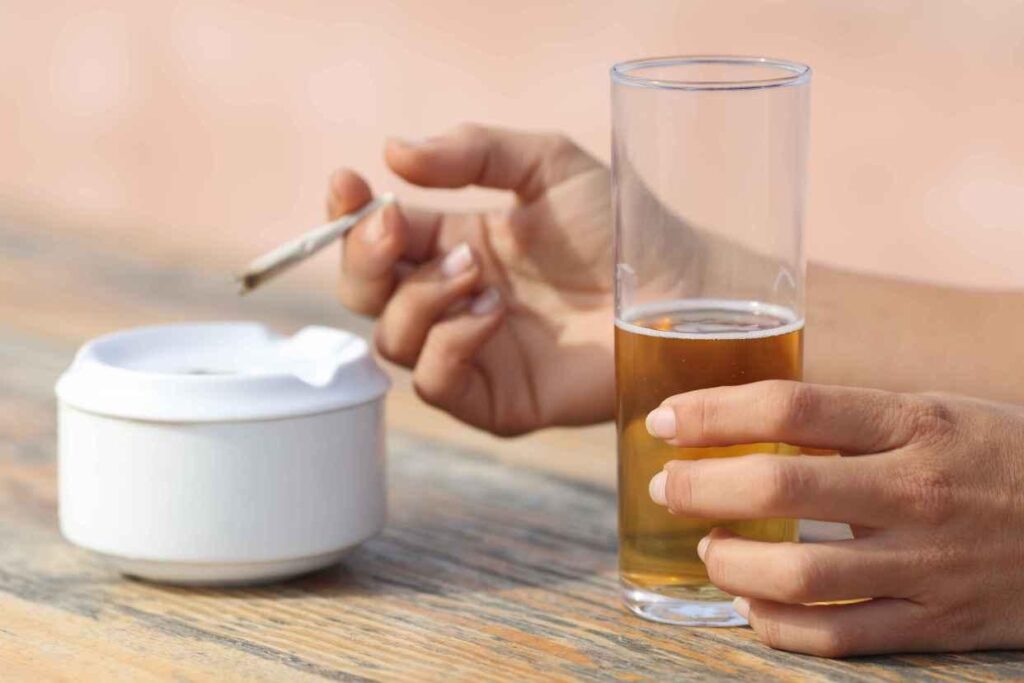 In addition to smoking, drinking carbonated beverages, strong tea, and excessive alcohol consumption can all affect bone cell formation and bone mass through this mechanism.
5. Pay attention to bone mass monitoring

For those who are perimenopausal, or the elderly must have the habit and awareness of physical examination, pay attention to bone mass monitoring. If it is suggested that there is insufficient bone mass, supplement calcium in time or strengthen it through other methods.

For people who have been diagnosed with osteoporosis, the comprehensive therapy of "relieving bone pain, improving function, improving bone mass, and preventing fractures" can be used to reduce the occurrence of complications and improve the quality of life with holistic, standardized, and systematic treatment.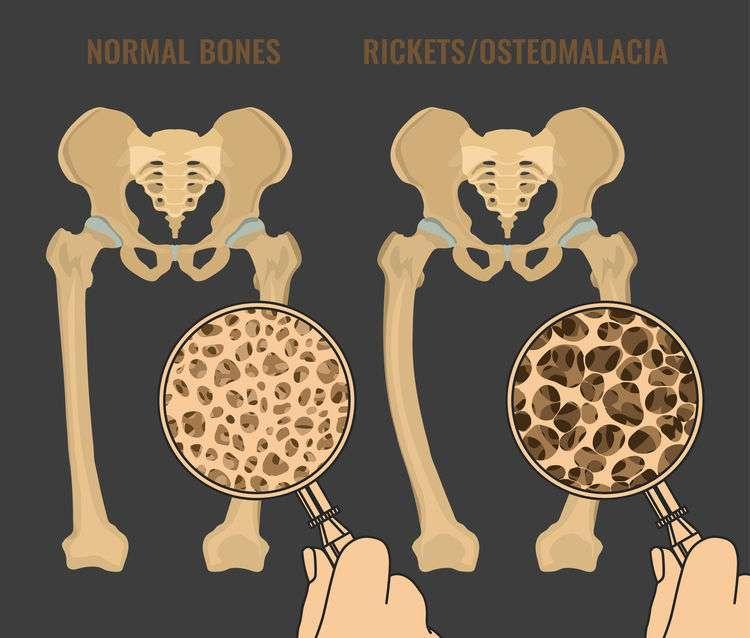 Young people, we should pay attention to prevention, eat more calcium-containing vegetables and fruits, and a bottle of milk every day; do more weight-bearing exercise or muscle exercise training; sunbathe more; at the same time, pay attention to quitting smoking and limiting alcohol. It can store bone mass, and in old age, the bones will be strong and relaxed.
Read more about health and fitness at www.growmorehealth.com