How to choose health tea, how to suit yourself
Health tea, health tea, as the name suggests, is health tea. The health tea we are talking about today is the kind that is more original, that is, we choose different tea drinks according to our own physique to achieve the purpose of our health. How much health tea is there? Is it appropriate to drink it? How should I choose? Let's talk a little bit.Is it suitable to drink health tea at the age of 30
What are the health teas?

The first category: convenient and quick health teas include American ginseng tea, Eucommia tea, chrysanthemum tea, rose tea, jasmine tea, red dates and wolfberry tea, longan brown sugar tea, etc. These are very convenient in daily life, and we can choose them, especially It is very suitable for making a cup in the office.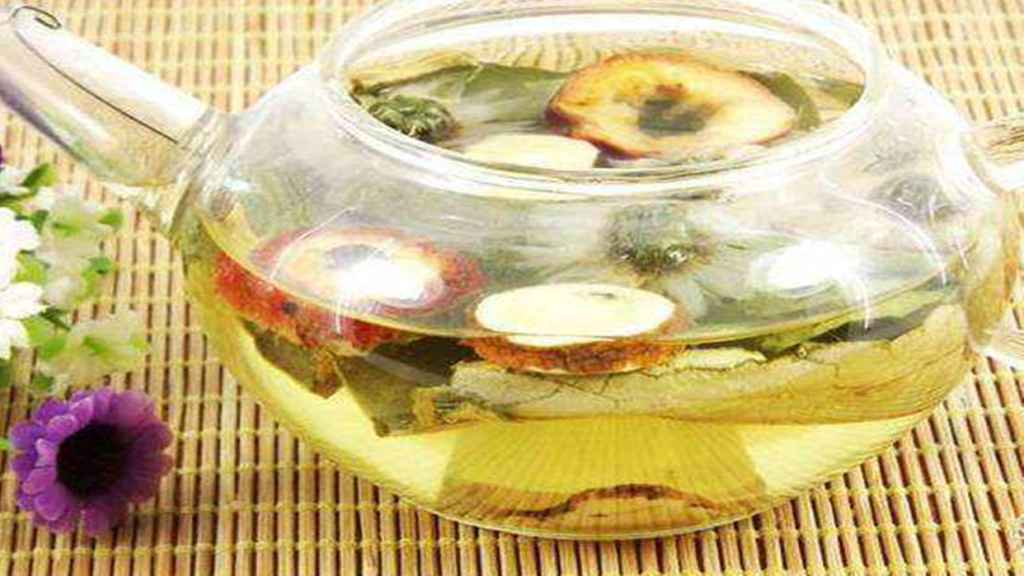 The second category: antihypertensive tea, such as Kuding, chamomile, mulberry leaf, Rhizoma Imperatae, Uncaria, this one is especially suitable for people with high blood pressure, 9 grams of each medicinal material is almost the same, we can fry it later Tea, the effect is very good. In addition, nephritis tea is also very suitable, especially for middle-aged and elderly people, who need to take medicine for a long time, it will also have the effect of adjuvant therapy, corn silk, dried wax gourd rind, and red bean, and then fry it and take it. , is also quite convenient.
Seasonal Health Tea

Spring: It is recommended to use scented tea in spring. All kinds of scented tea are very good, such as rose, jasmine, chrysanthemum, peony, etc. are very suitable for spring tea.

Summer: Health tea is recommended in summer. You can choose green tea, mint, bitter tea, etc. Herbal tea is also very suitable. This is the health tea we recommend in summer.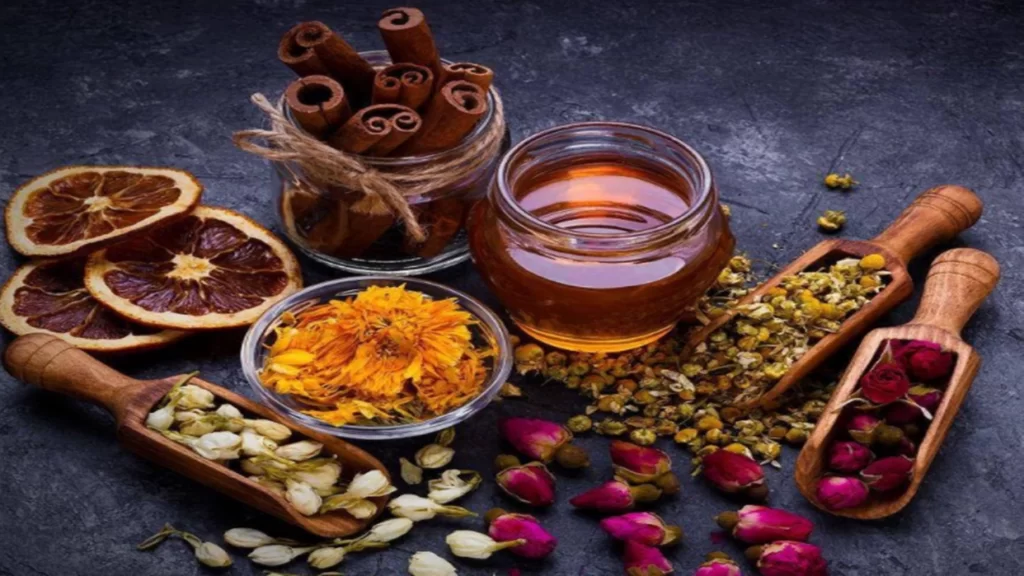 Autumn: Autumn is generally a little drier. We suggest that fritillary, Sydney, almond and other materials are more suitable for soup.

Winter: In winter, it is generally recommended to make some Tieguanyin, black tea, etc., which are very suitable.

If we have other chronic diseases, we can also choose to use tea that is suitable for our physique throughout the year. It is also possible. The healthy tea that is suitable for all seasons mentioned above is suitable for a wide range of people and is also more convenient. , choose according to your own preferences.
What is the right age to start drinking health tea?


In fact, there is no fixed age to say what age is suitable, but if the age is relatively young, it is not recommended to use the kind of health tea with tea leaves, because it may affect the development. Yes, people over the age of 80 can also choose a healthy tea drink that suits them.

But there is one thing that we should also pay attention to, that is, if we suffer from chronic diseases or some tumor diseases, we must consult the local doctor before deciding. This is a guarantee for our own health. This point must be A little attention.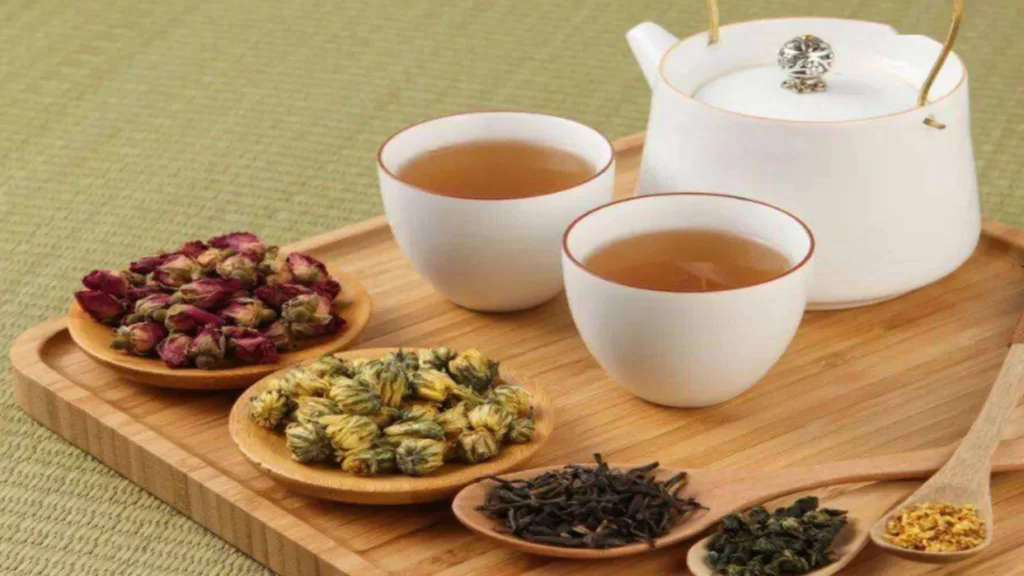 All in all, we choose health tea, the effect is for health preservation, as long as it is a tea drink suitable for our own constitution, it is more natural, and we can consider choosing it. I still want to emphasize two points at the end. First, if it is a child under the age of 18, it is not recommended to drink tea with tea leaves, so as not to affect the height. Second: if you have chronic diseases, or people with long-term diseases, We recommend consulting your local doctor before making a decision.

I personally recommend choosing a type of health tea that is convenient and easy to brew. Whether it is in the office or at home, it will be relatively convenient. Because everyone does not have enough free time today, I give this advice.

Read more tips about health and fitness http://www.growmorehealth.com