What are the 5 beauty tips for autumn. In autumn, the weather is relatively dry and the moisture content in the air is low. Coupled with the lack of water and dryness of the skin, it is easy to induce skin problems, such as small fine lines and acne. The primary task of skin care in autumn is to hydrate and moisturize.
5 Tips for autumn beauty
1. Replenish water in time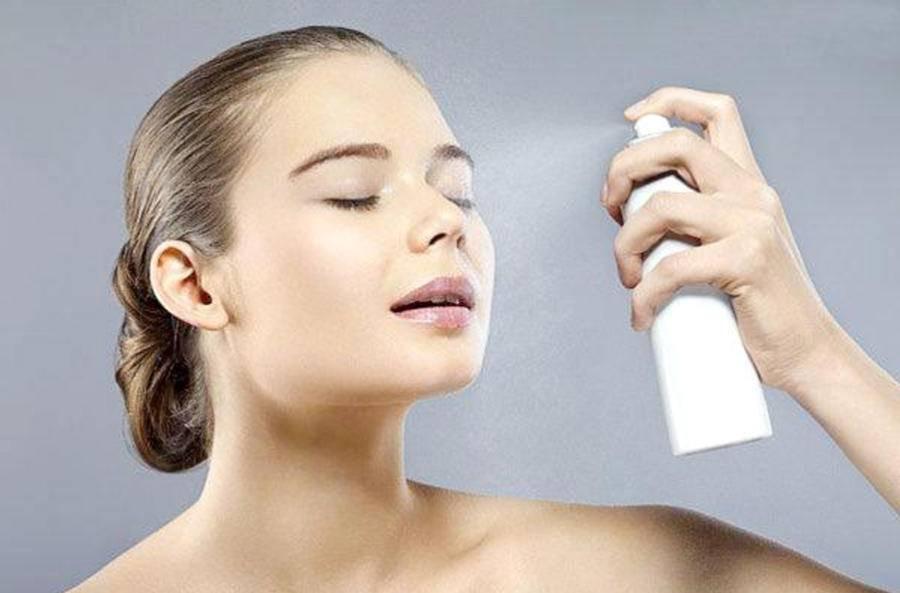 In autumn, it is necessary to ensure that there are 2500 ml of water, which can ensure that the skin cells get sufficient water supply, water can speed up the metabolism, help expel toxins and garbage from the body, and adjust the pH of the skin. In addition, it is necessary to do a good job of moisturizing and hydrating the skin and eat more foods rich in minerals, vitamins, and collagen to provide nutrients for skin cells and increase the ability to store water.
In addition, you should do a good job of sun protection in autumn. Although there is no sunlight, you will also be harmed by ultraviolet rays. Apply sunscreen or a parasol for half an hour before going out.

2. Stay away from allergens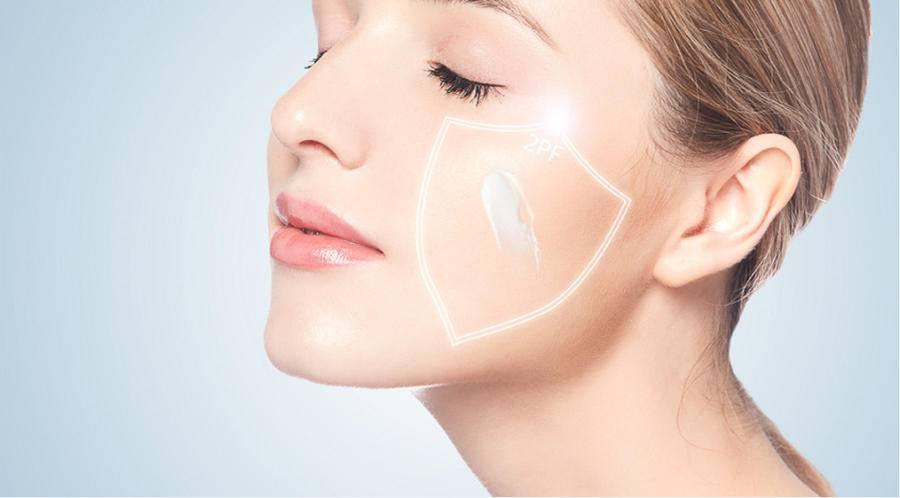 Allergic skin is prone to appear in autumn, so pay attention to skin discomfort and changes, and stay away from some factors that are easy to cause allergies. Choose mild herbal and non-irritating skin care products, and at the same time properly soothe the skin, keep the skin comfortable and relaxed, and prevent acne and allergies.
3. Adjust your diet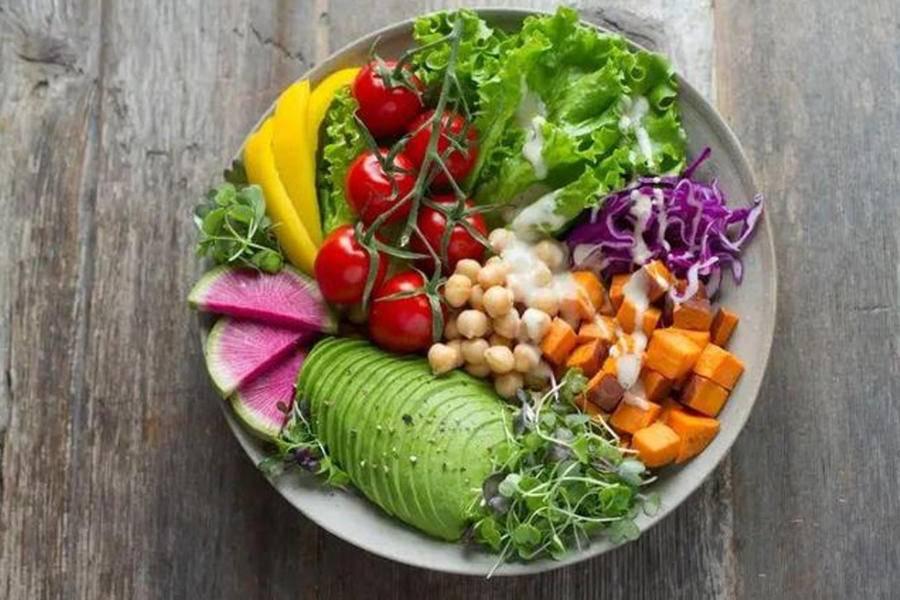 In autumn, the diet should be nourishing and nourishing, mainly nourishing yin and clearing heat. Usually, you can eat more tremella, bananas, grapes, and pears rich in vitamin C and vitamin E, which can promote the synthesis of skin collagen and prevent it from being affected by dryness. To keep the skin moisturizing, properly supplement high-quality protein such as soy products and milk to meet the skin's needs.

4. Don't take a bath for too long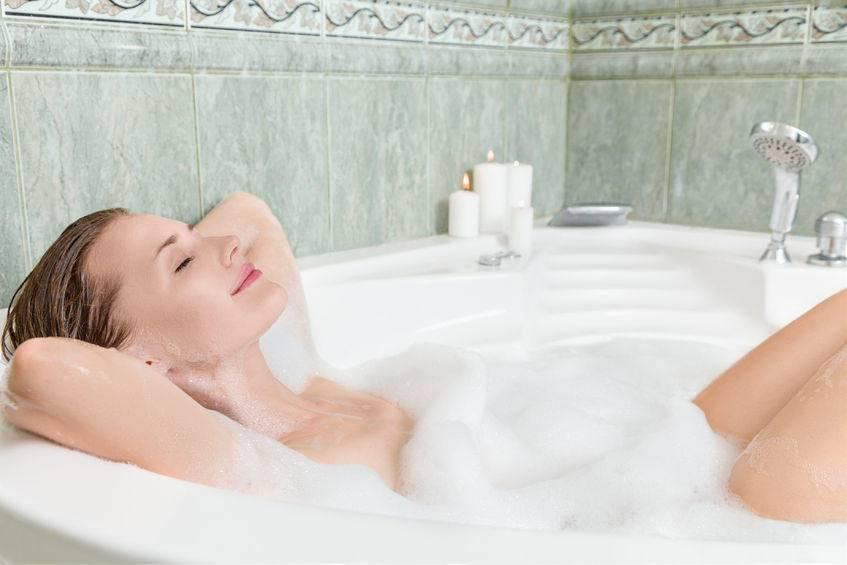 In autumn, the bathing time should not exceed 20 minutes, and the water temperature should not exceed 37 ℃, otherwise, it will take away the water in the body. After each bath, you should apply a moisturizing lotion in time, and not use alkaline soap or shower gel. You can add a few drops of essential oils or milk to moisturize your skin while bathing.
5. Facial Mask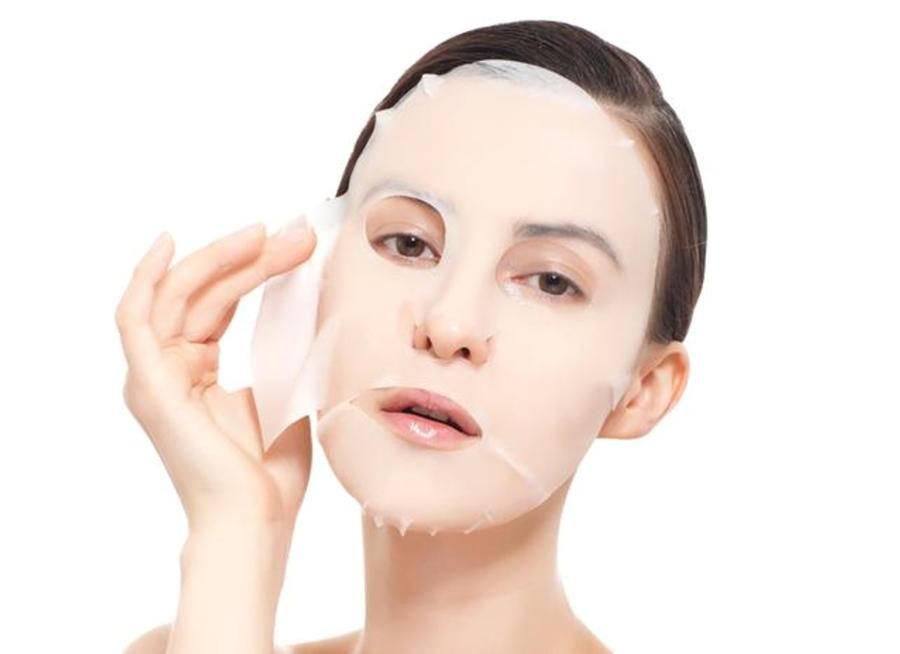 You should put on a moisturizing mask after each bath because the steam can open the pores, quickly absorb the nutrients in the mask, and enhance the moisturizing effect. After using the computer, you should add moisture to the skin in time, and apply a moisturizing cream or eye cream to relieve eye and skin fatigue.
In autumn, sunscreen must be done well, and skin care products that are too greasy cannot be used, otherwise, it will cause the pores to be blocked. Choose the correct way to wash your face. After each wash, you should use a towel to press to absorb the moisture gently. In addition, make sure to get enough sleep and reduce the frequency of staying up late.
Also, Read www.growmorehealth.com