What are the 5 major steps in the development of atherosclerosis?
Arteriosclerosis is a degenerative change, which is an inevitable trend of aging. However, different people decline and age at different rates. How should we delay the process of arteriosclerosis? Prevention of arteriosclerotic disease is more important than diagnosis and treatment. There are many ways to prevent, the first is to prevent the main cause of arteriosclerosis.What are the top 5 risk factors of arteriosclerosis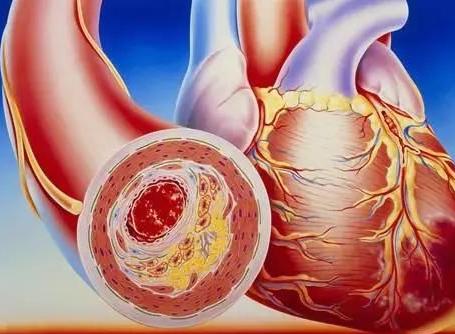 Beware of these risk factors
1.Unhealthy diet
With the development of society and economy, the economic level has increased, and the variety of diets has been enriched. More and more people are looking for the satisfaction of their appetites. High-fat, high-calorie, and heavy-taste diets have gradually become the eating habits of the public, and this happens to be the artery. One of the high-risk causes of sclerosis.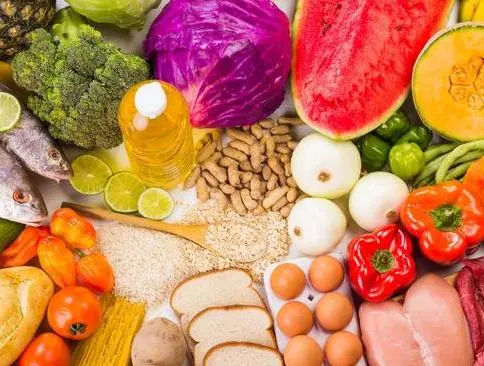 Too much high-fat and high-calorie food enters the body, and the lipids in the blood increase along with the accumulation of atherosclerotic plaques on the inner walls of blood vessels, which is the "culprit" of atherosclerosis.
2.Bad habits
Alcoholism and smoking can accelerate arteriosclerosis. It has always been said that drinking a little red wine can increase arteriosclerosis. But new research finds that, no matter what alcohol, alcohol consumption is generally more harmful than beneficial for arteriosclerosis, so it is not advocated today.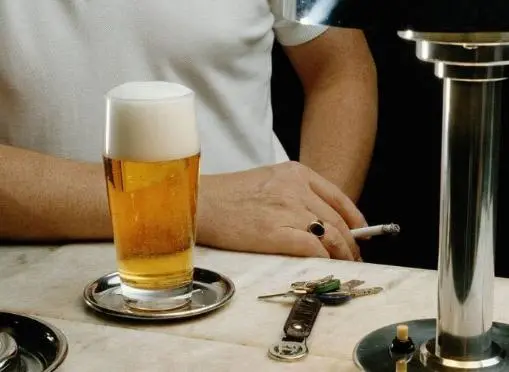 3.Age increases
This is also an inevitable reason. With the increase of age, if effective intervention cannot be carried out, arteriosclerosis will appear earlier and progress more rapidly.
4.High mental stress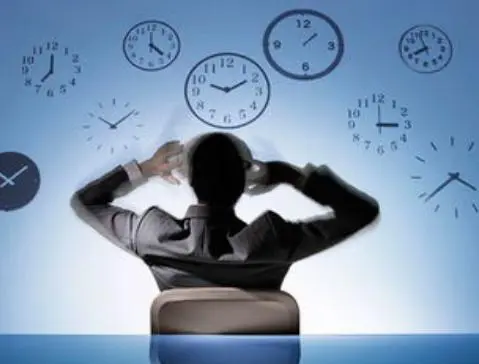 In modern society, the daily life is fast-paced, and the mental workers are under great work pressure and are in a state of mental stress for a long time, which is more likely to cause arteriosclerosis. Long-term mental stress will make the sympathetic nerves excited for too long and cannot be relieved, causing people to continue to be in a state of stress, each organ will work faster, blood vessels are always in a state of contraction, and long-term contraction is easy to harden.
5.Disease
Hyperlipidemia, hypertension, hyperuric acid, hyperglycemia, obesity and other diseases are basically risk factors for arteriosclerosis.
NOTE: If you have more problem then contact to your doctor,i am only provide a knowledge.Kindly consult to your doctor for your problems.
Read more tips about health and fitness http://www.growmorehealth.com