What foods should hepatitis B patients avoid or pay attention to eating? Hepatitis B is an infectious disease with three main modes of transmission: mother-to-child, sexual, and blood transmission.
Now that medical technology is more developed, hepatitis B patients do not need to be too afraid, pay close attention to the disease and regularly detect disease, and actively cooperate with doctors in treatment can greatly reduce the probability of liver cirrhosis.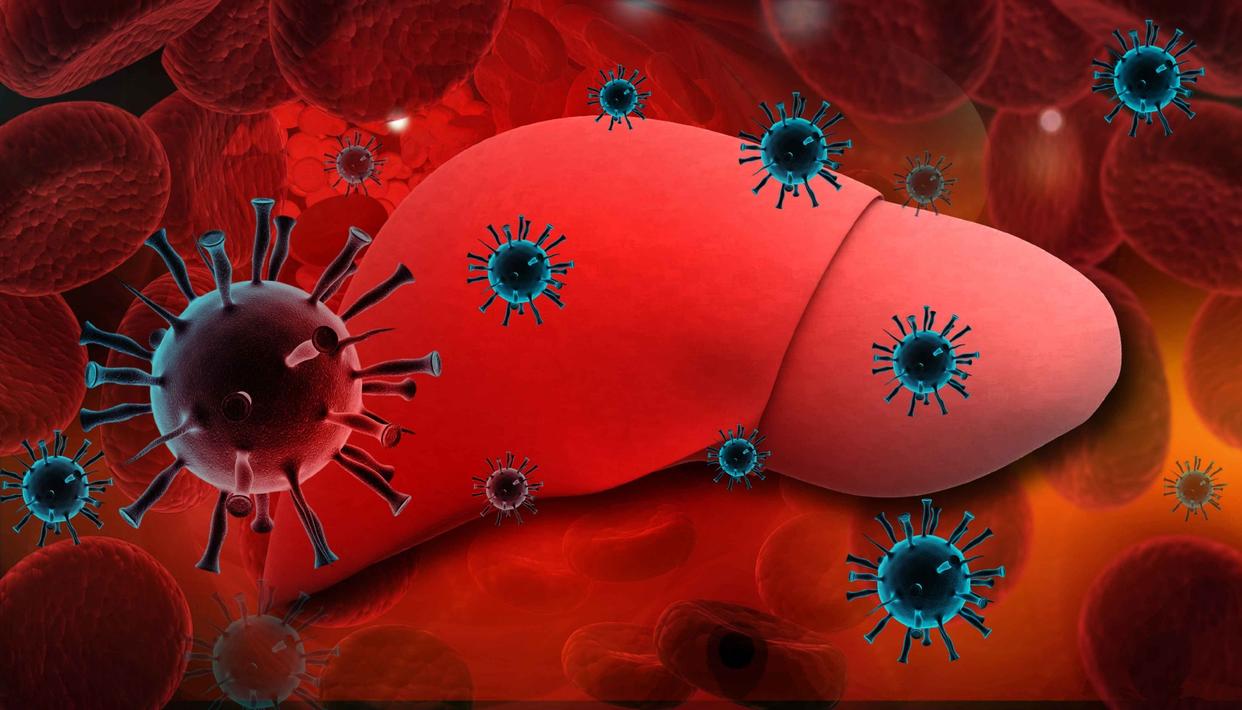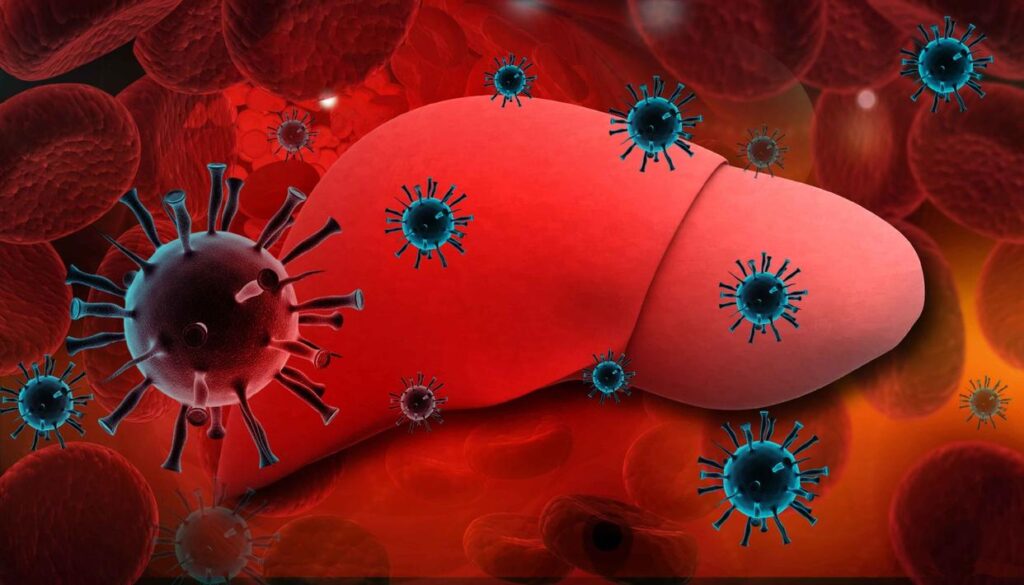 In addition to implementing the treatment plan, patients should also pay attention to their diet in their daily lives, such as avoiding liver-damaging foods as much as possible.
What foods should hepatitis B patients avoid?
1. Eat less sugar
Sugar is not only found in white sugar, sugar cane, and various desserts but also in rice and steamed bread.
In addition to physiological needs, hepatitis B patients should avoid eating sweetened foods. Among the internal organs of the human body, the liver is mainly responsible for metabolic functions.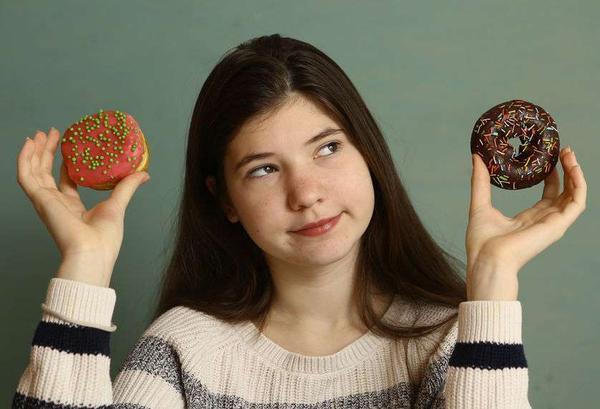 Hepatitis B patients have an abnormal liver function. Excessive intake of carbohydrates will cause a disorder of glucose metabolism, affect normal digestion and absorption, increase the amount of fat in the body, and may even lead to hyperlipidemia and fatty liver, which will aggravate the original condition of the patient.

2, do not eat smoked and barbecued food.
During the barbecue process, charcoal, natural gas, and coal will produce a variety of carcinogenic substances, which are inhaled into the body through breathing. At the same time, various types of meat will undergo thermal polymerization during the barbecue process to produce a highly carcinogenic substance called benzopyrene.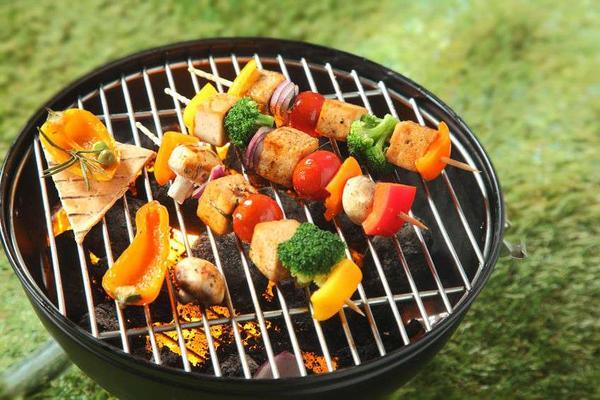 Add chili powder, pepper noodles, cumin powder, and other irritating seasonings to increase the metabolic burden on the liver of hepatitis B patients. Therefore, hepatitis B patients should avoid eating barbecued foods, which are easy to pose a threat to human health.
3. Eat fewer sunflower seeds.
The processed sunflower seeds have a salty taste and are added with a variety of seasonings, which bring a certain burden to the metabolic function of the liver. Sunflower seeds contain a lot of oil, and most of them are unsaturated fatty acids, such as linoleic acid.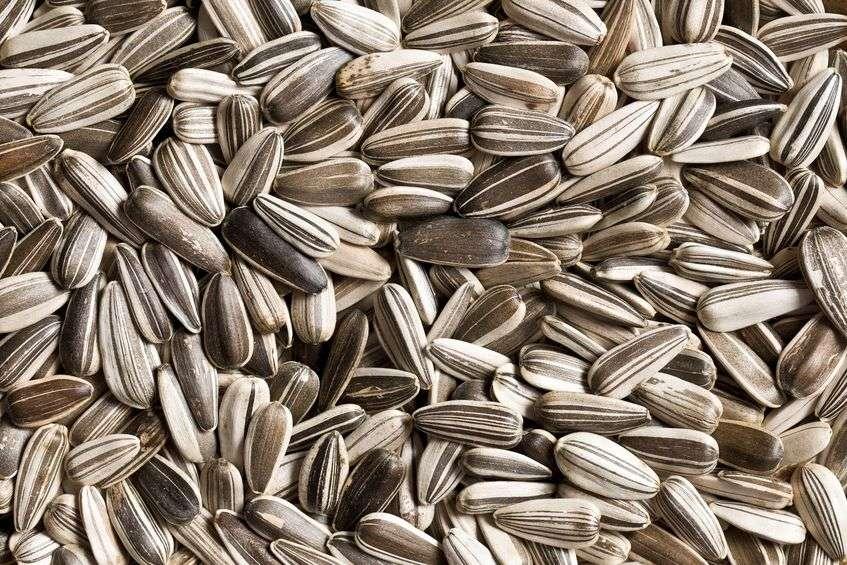 Excessive consumption will consume more choline related to fat metabolism in the body, resulting in the accumulation of fat in the body, impairing the function of liver cells, and may also increase the risk of liver cirrhosis. If you usually like to eat sunflower seeds, it is recommended to control the amount you eat each time.
4, eat less ginger.
In order to make very delicious food, ginger is often added. Due to the small amount, there is no problem for hepatitis B patients to eat it, but it is not advisable to eat more ginger.
Ginger is a spicy and irritating food. Excessive consumption will stimulate the gastrointestinal mucosa, resulting in indigestion and affecting the absorption and utilization of nutrients by patients.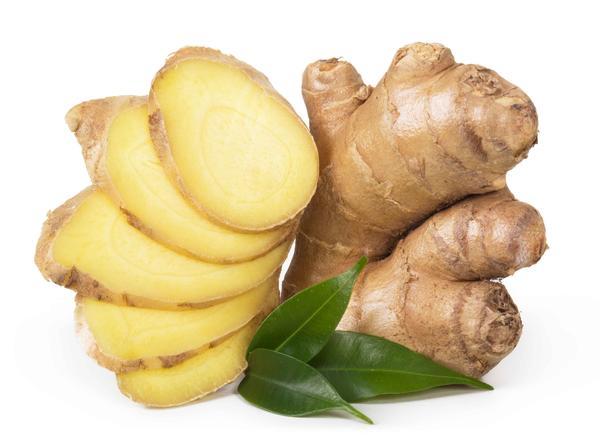 Ginger contains gingerol, which can cause degeneration and necrosis of liver cells in patients, causing abnormal liver function, which is not conducive to the prevention and control of hepatitis B disease.
5. Eat fewer turtles
The digestive system of hepatitis B patients is affected by their own disease, and the digestion and absorption function is weakened. Turtle is a good product that is rich in high-quality protein for nourishing yin and tonifying the kidney. However, due to the high nutritional value of turtles, it is difficult for patients with abnormal liver function to absorb it. Instead, it brings a burden to the metabolic function of the liver. After eating, there may be abdominal distension, vomiting, Indigestion, and other adverse symptoms, it is recommended that patients avoid eating turtles as much as possible.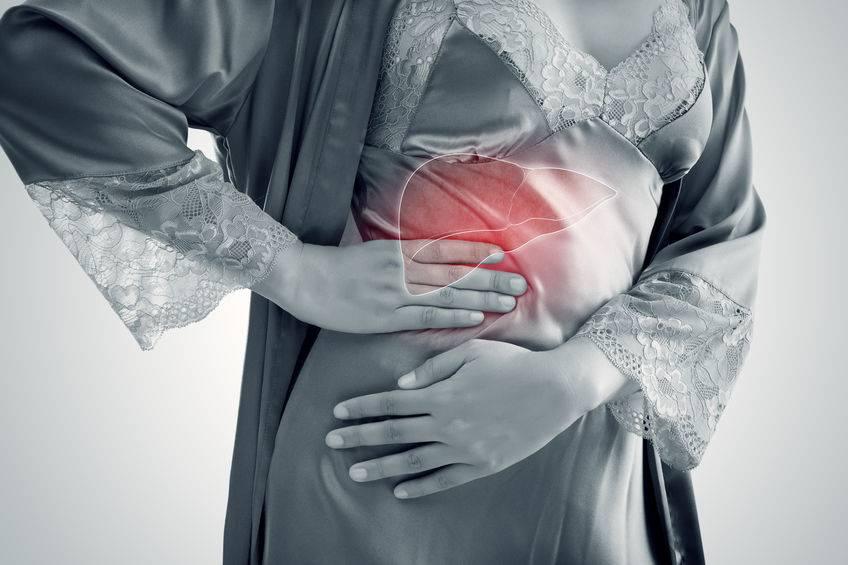 Hepatitis B patients should attach great importance to the development of their own disease, and pay attention to avoiding eating foods that are not conducive to stabilizing the disease in their diets, such as eating fewer sweets, no barbecue, fewer sunflower seeds, less ginger and soft-shelled turtles.
Among them, excessive consumption of sweets and sunflower seeds can easily burden the metabolic function of the liver, and meat will produce carcinogens during the barbecue process. These bad eating habits are not conducive to the improvement of the patient's condition.
Also read about health and fitness at www.growmorehealth.com