Summer is the season for people to show off their bodies, and it is also the season for a rich variety of fruits. However, some fruits are high in sugar and calories. People are always worried that they will unknowingly consume too much and cause obesity. Therefore, if you want to lose weight, you must first understand the calories and sugar of each fruit. So what fruits to eat in summer to lose weight? Let's take a look at the list of fruits for weight loss.
Apple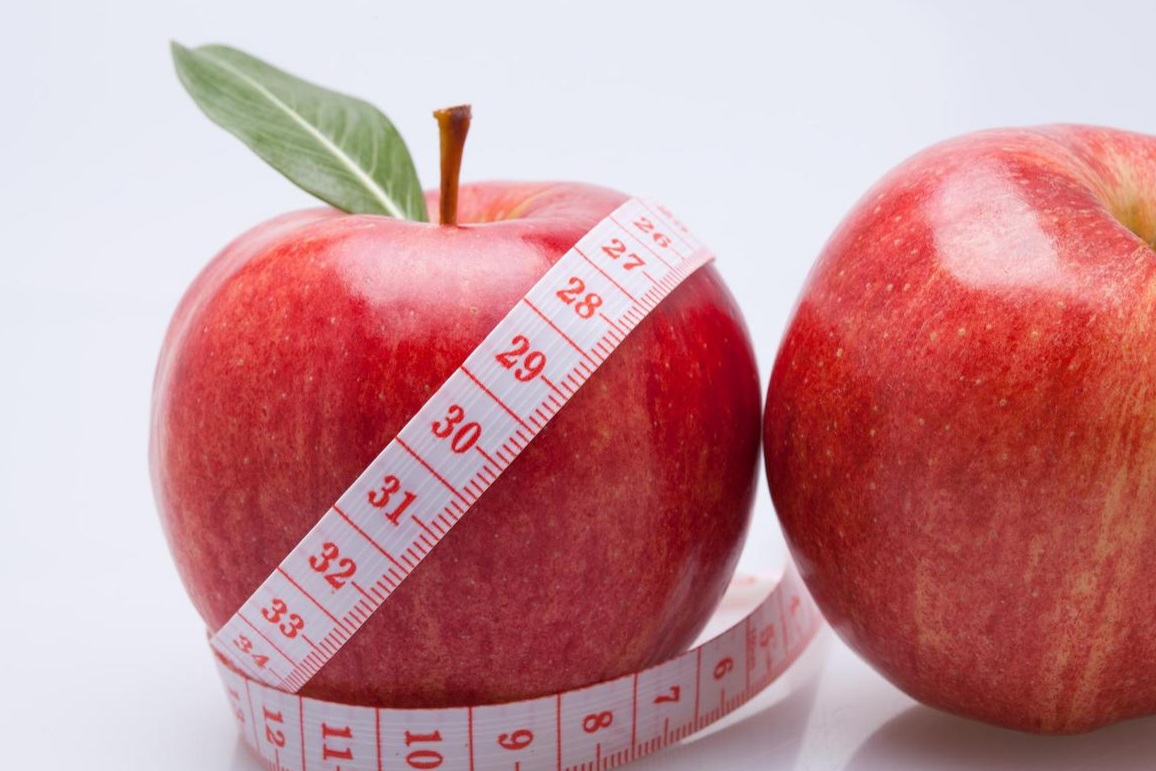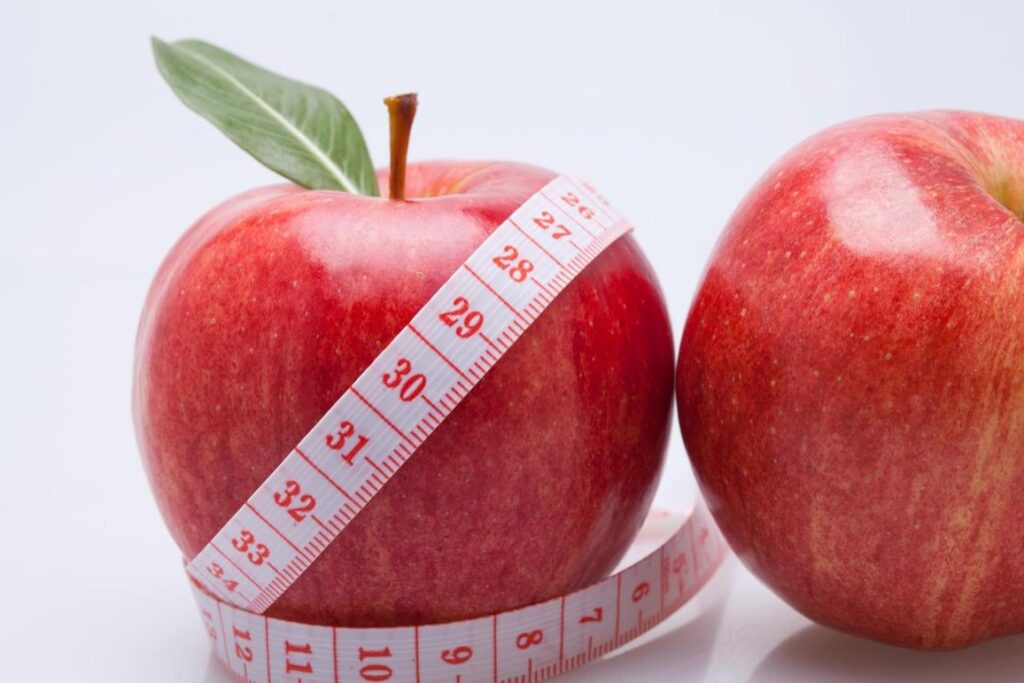 Apple is a fruit that can be bought in almost all seasons, and it is very cheap in terms of price. It is a common weight loss fruit. Apples are rich in fiber, which can supplement the human body with enough fiber and reduce the probability of heart disease.
Bananas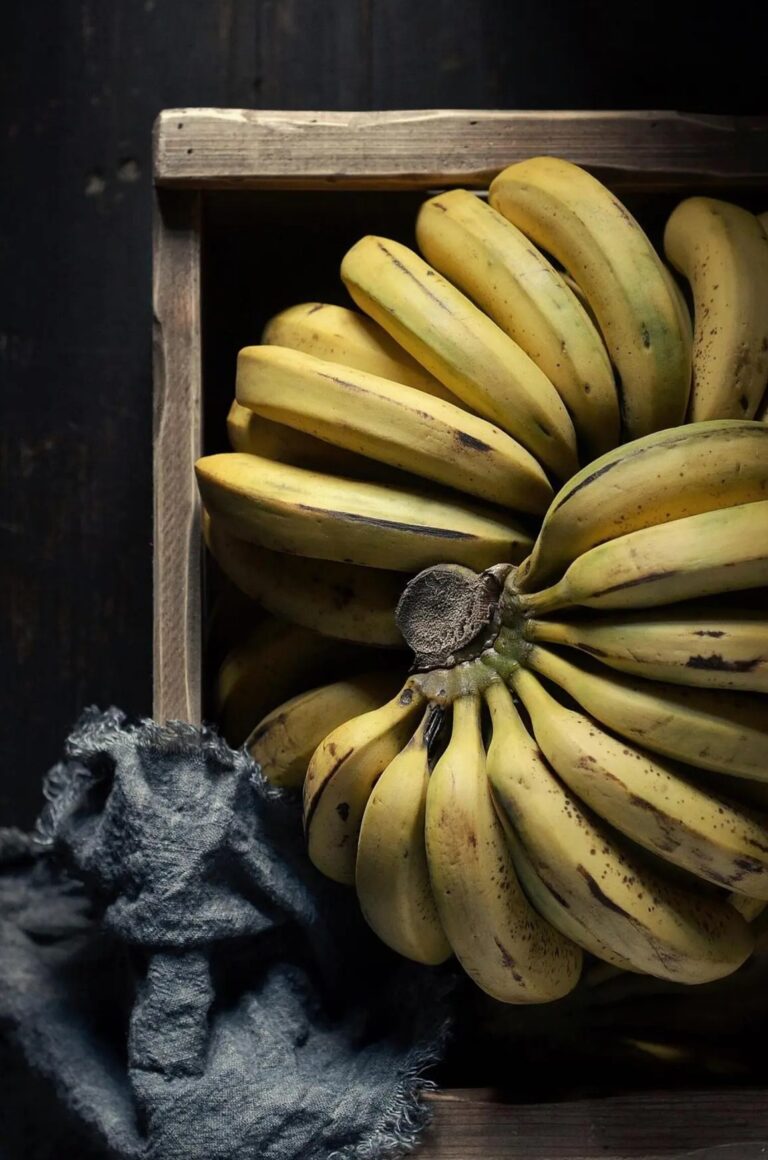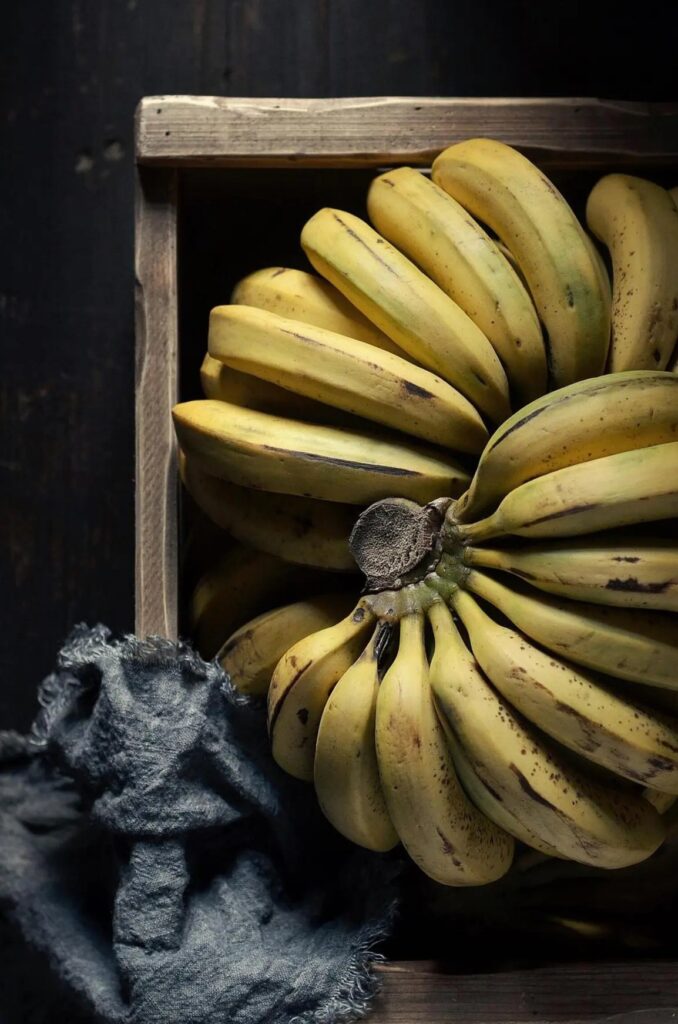 Bananas are rich in potassium, which is good for the body's heart and muscle function. And bananas are also rich in enzymes, which can promote the body's metabolism.
Oranges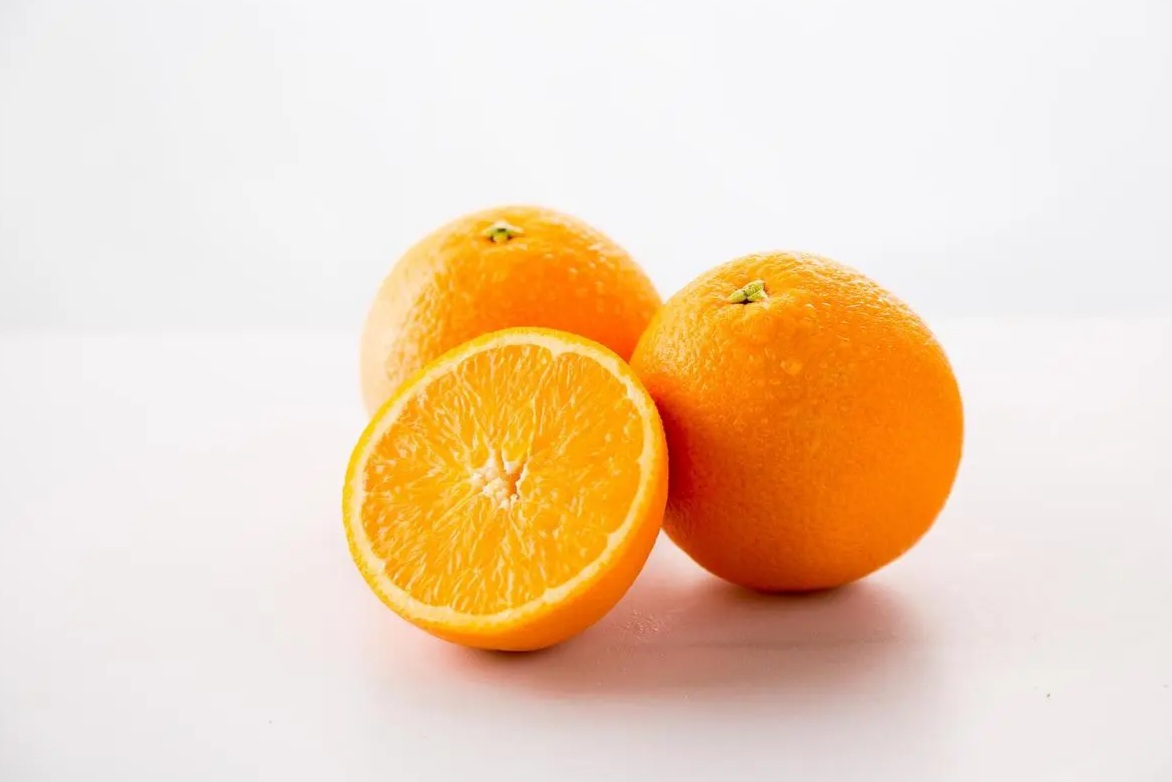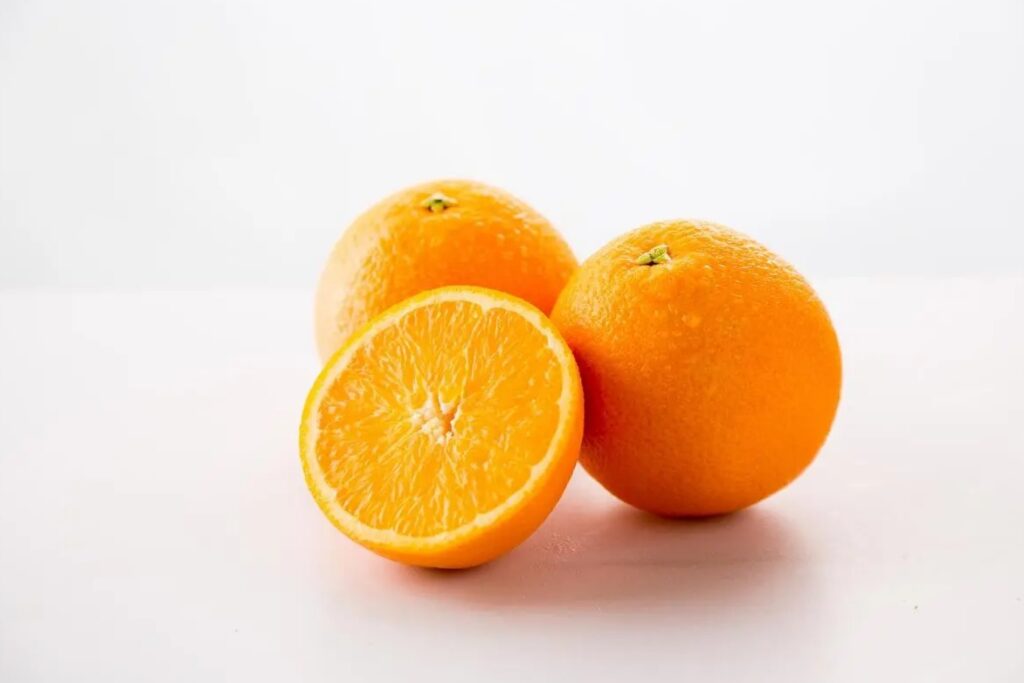 Oranges contain more vitamin C, and are also high in cellulose and low in calories, which help the body to defecate and excrete toxins and harmful substances from the body.
Kiwi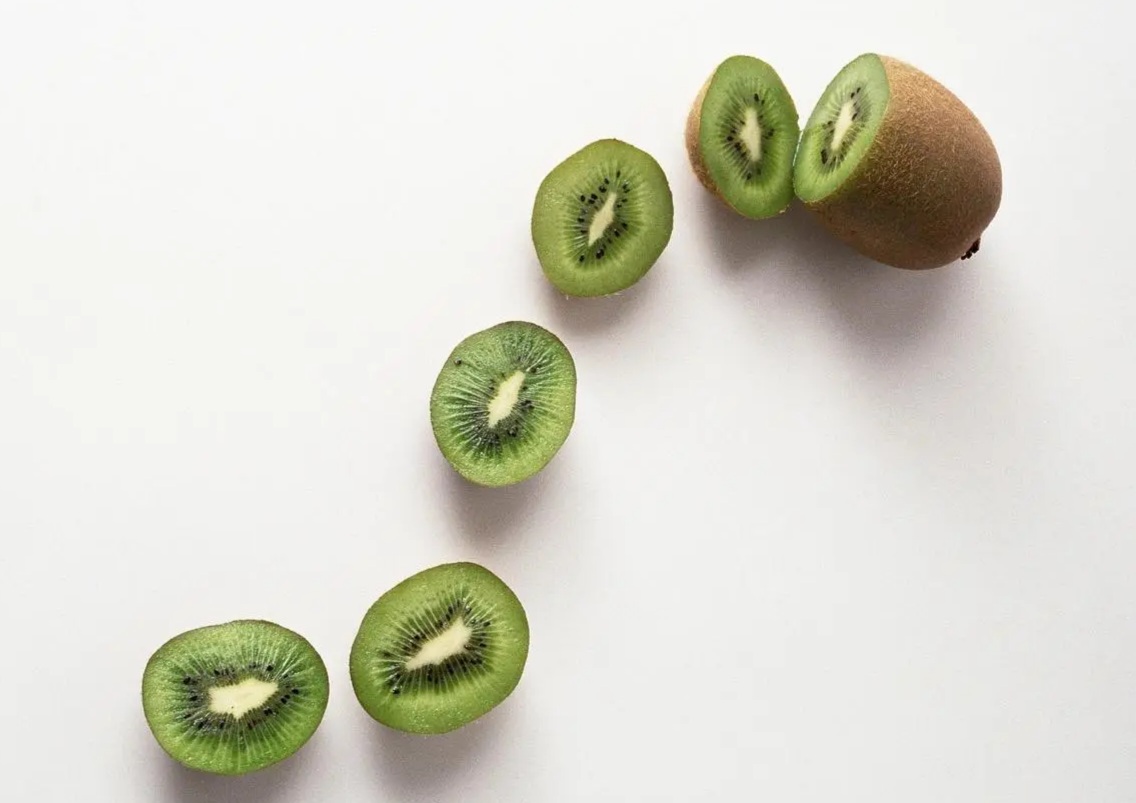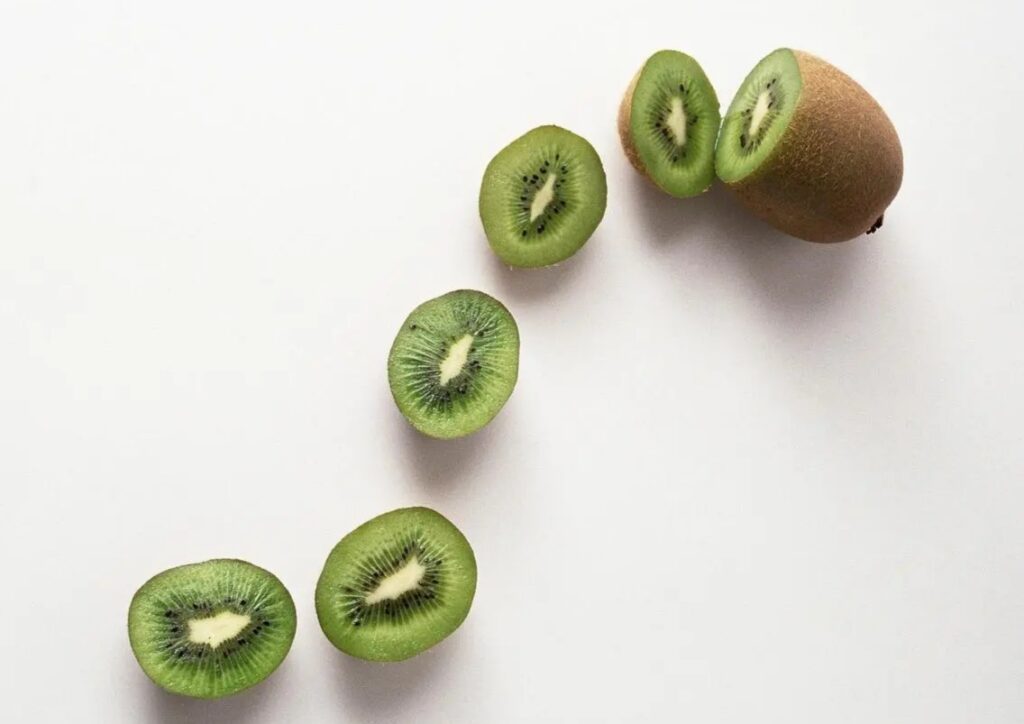 Kiwifruit contains an enzyme that can decompose protein, which can decompose the protein in food into some small molecules that the body can better absorb and reduce fat accumulation. Moreover, the lysine and methionine amino acids contained in kiwi fruit can effectively promote fat burning and reduce fat accumulation.
Mango
Mango can promote gastrointestinal motility and help defecation. Moreover, mango contains a high content of vitamin C, which can effectively reduce cholesterol and triglycerides, and help prevent cardiovascular diseases.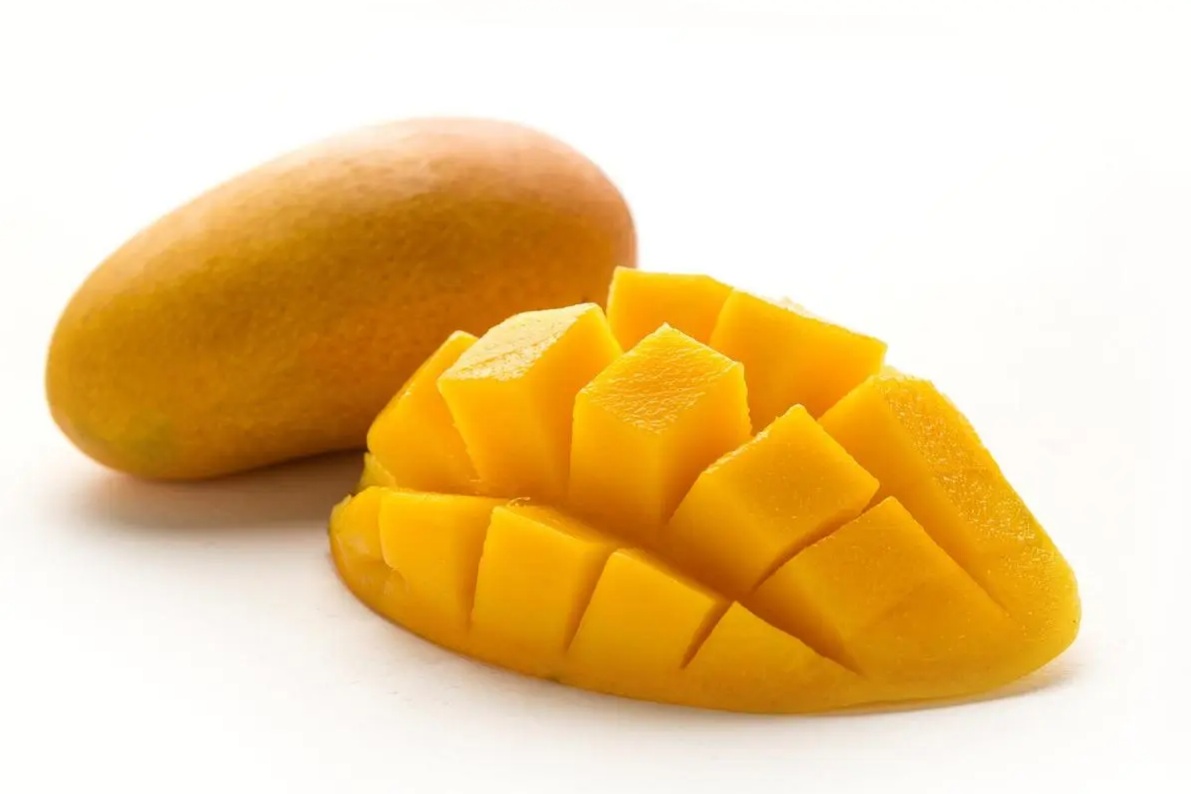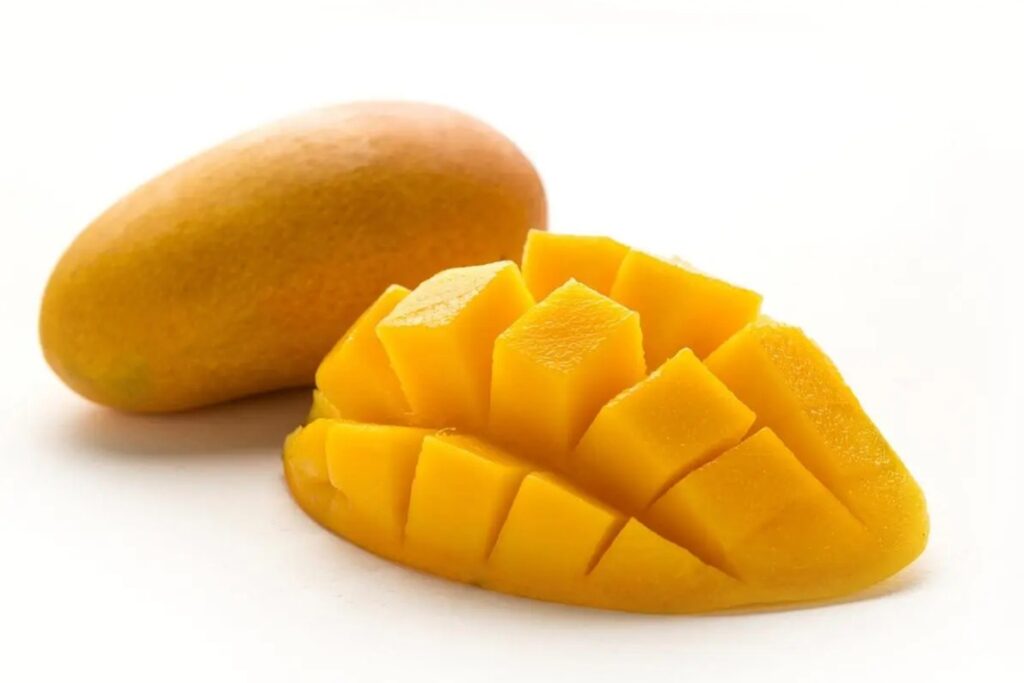 What fruits to eat in summer to lose weight? The above are some good references, and they are all fruits that can be bought in summer. Although these fruits can help you lose weight, you should eat in moderation.
Read more tips about health and fitness http://www.growmorehealth.com