Eyes are the photoreceptor organs of the body. Without eyes, it means losing "brightness". To this end, "protecting eye health" is the goal that people need to work together today, not only adults, but also young people. 3 kinds of tea to relieve eye fatigue and protect eyesight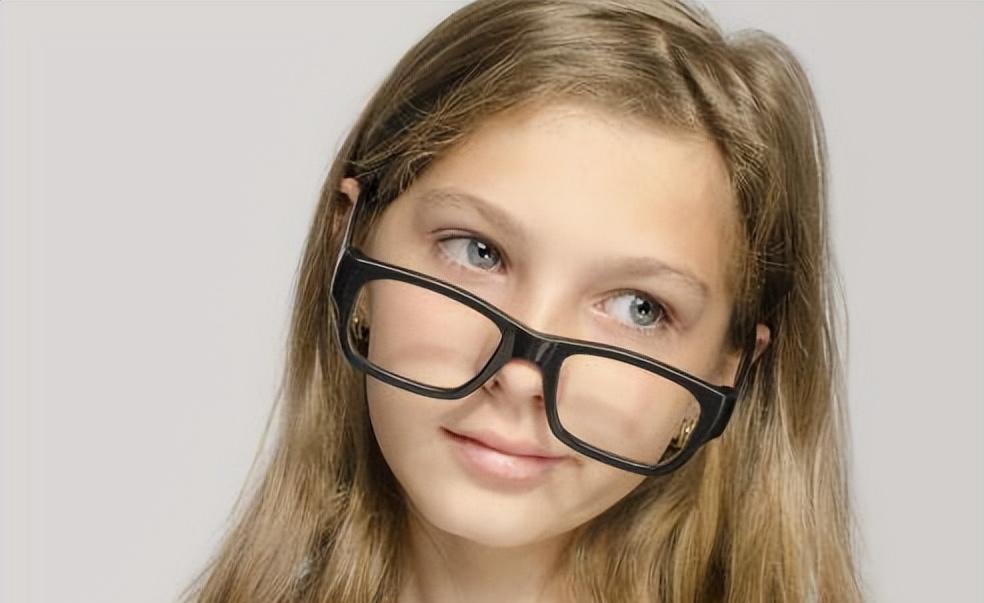 According to the latest data released by the National Health and Medical Commission, the myopia rate among adolescents in the country will reach 53.6% in 2021. In the "National Visual Health Report", the expected population of myopia is as high as 700 million, and the prevalence rate is close to about 50%. The incidence of myopia has remained high in recent years.

In order to protect eyesight, avoid the degree of decrease and then decrease, and remind people who have been overusing their eyes for a long time, it is recommended that you drink these kinds of teas to relieve eye fatigue and protect eyesight.
Lycium barbarum rose tea:
here refers specifically to red wolfberry, although compared with black wolfberry, red wolfberry is not as high as black wolfberry in terms of antioxidant, removal of harmful free radicals, and anti-aging, but the nutrition of red wolfberry is also Can not be ignored.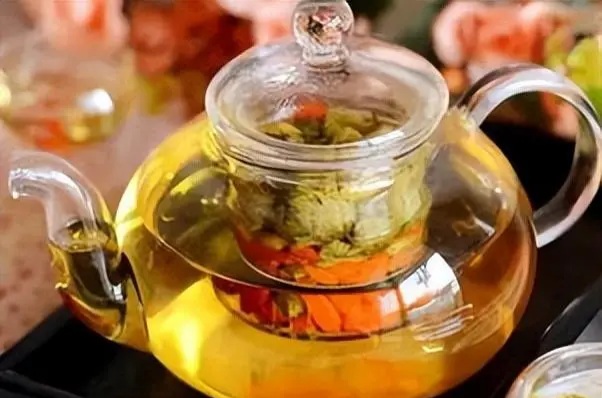 In the Food Composition Table", wolfberry is rich in dietary fiber, vitamin A, protein, calcium, zinc, potassium, etc., especially vitamin A and lutein, which have the benefits of improving eyesight and relieving eye fatigue.

The combination of wolfberry and rose is also said to have the effect of nourishing the liver and improving eyesight, promoting blood circulation and removing blood stasis, whitening and beautifying the face in traditional medicine.
Cassia tea:
For people who use their eyes frequently and have eye fatigue, they can also choose cassia tea, especially for those who like to drink a light bitter taste. Cassia tea is a mature seed of leguminous herbs, which is bitter in taste, cool in nature, and nourishes the liver. It has the functions of improving eyesight, moistening the bowels and laxative, but in order to better suit the health of the body, it is recommended that people who want to improve their eyesight can add an appropriate amount according to the doctor's advice before making tea.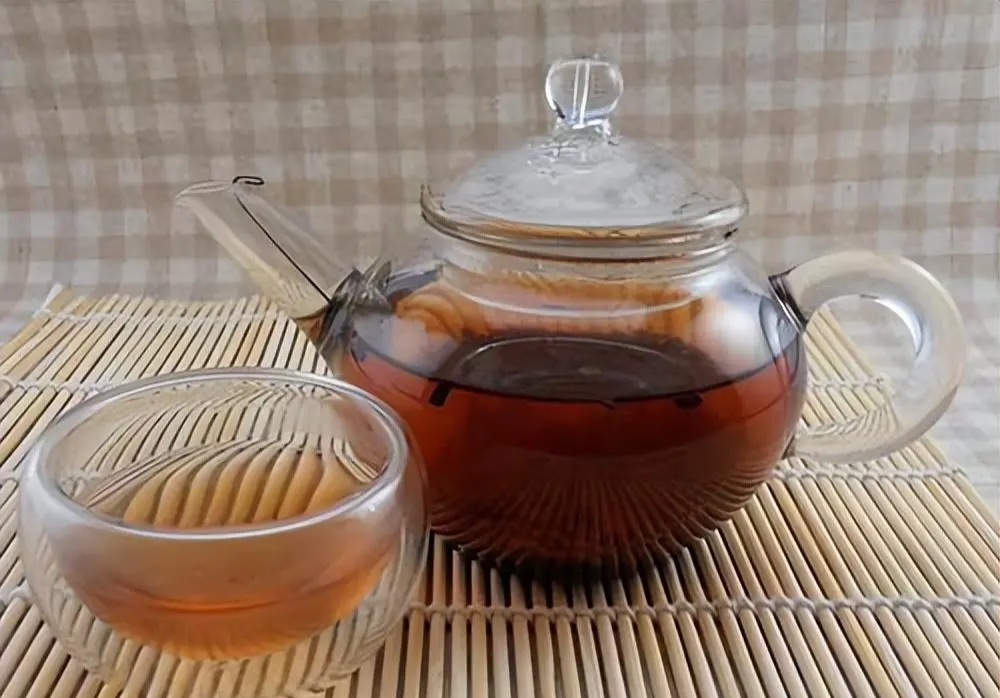 Avoid the phenomenon of "tooing too far", but it will harm your own health.


Chrysanthemum tea:
Chrysanthemum tea is a kind of herbal tea. The final chrysanthemum tea is made by picking, drying, baking and other steps. It is also the earliest traditional famous flower planted in my country. Among the functions of chrysanthemum, it can clear heat and dispel cold. , Liver and eyesight, detoxification and anti-inflammatory effects.

Especially for people with strong liver fire, often accompanied by insomnia, poor sleep quality, loss of appetite, mental depression, etc., they might as well choose chrysanthemum tea, both in terms of purging fire, or in clearing the liver and improving eyesight.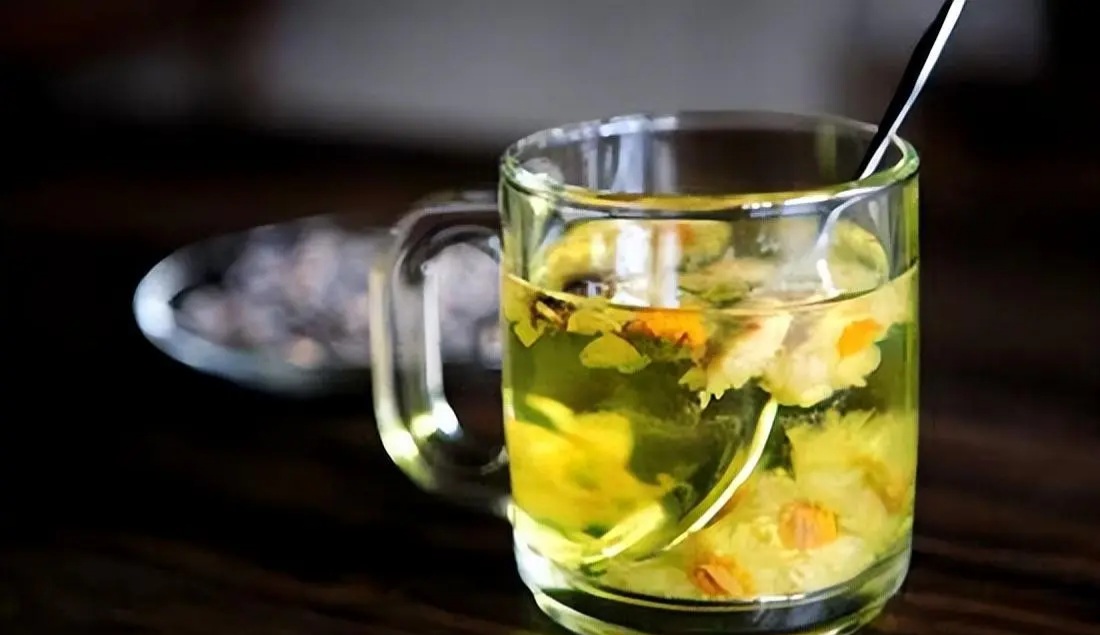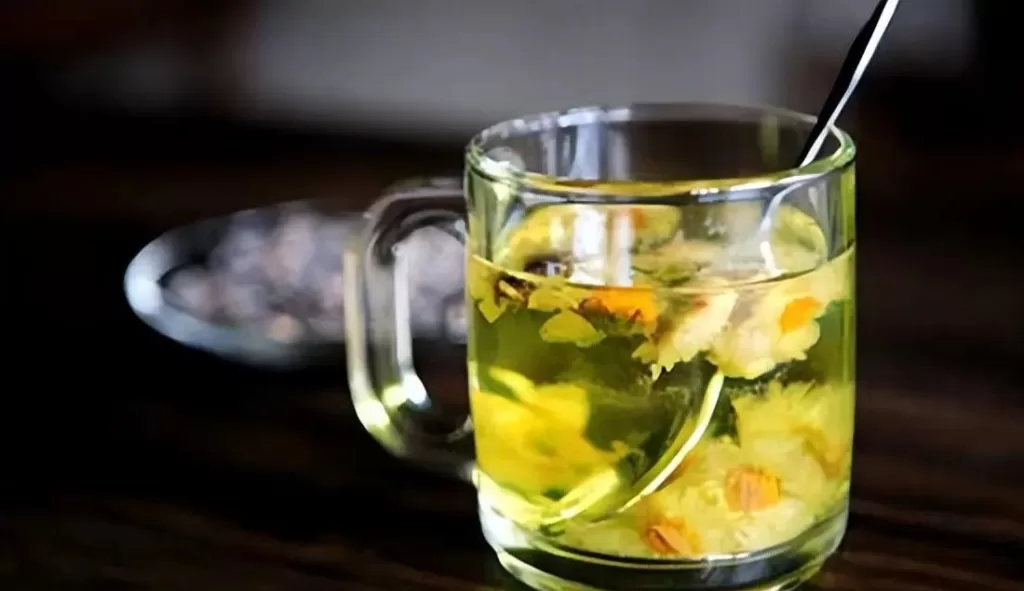 But you need to be vigilant, because chrysanthemum tea itself is cold in nature, if you are a person with spleen and stomach deficiency or cold constitution, avoid drinking chrysanthemum tea in excess, and treat it in special circumstances.

Of course, in addition to the above tea, you also need to really protect your eyes and maintain healthy eyesight. Don't stare at one place for a long time, and excessively look at computers, mobile phones, etc., and eat foods rich in vitamin A and carotene. Such as sweet potato, pumpkin, animal offal, egg yolk, etc.
Read more tips about health and fitness http://www.growmorehealth.com