4-5 times a week to easily practice a perfect body
Hello everyone, do you want to exercise, but there is no venue; you want to run, but there is no playground; you want to exercise outdoors, but the smog is serious. So today I will recommend to you a method that is easy to use and can exercise your body in an all-round way. You can exercise a good body without going out. Whether you are a light exerciser or a serious sports enthusiast, it can satisfy you. Whether you want to lose weight or strengthen your body, you can meet your requirements, as long as you stick to it for a long time, you can have the perfect body you want.4-5 times a week to easily practice a perfect body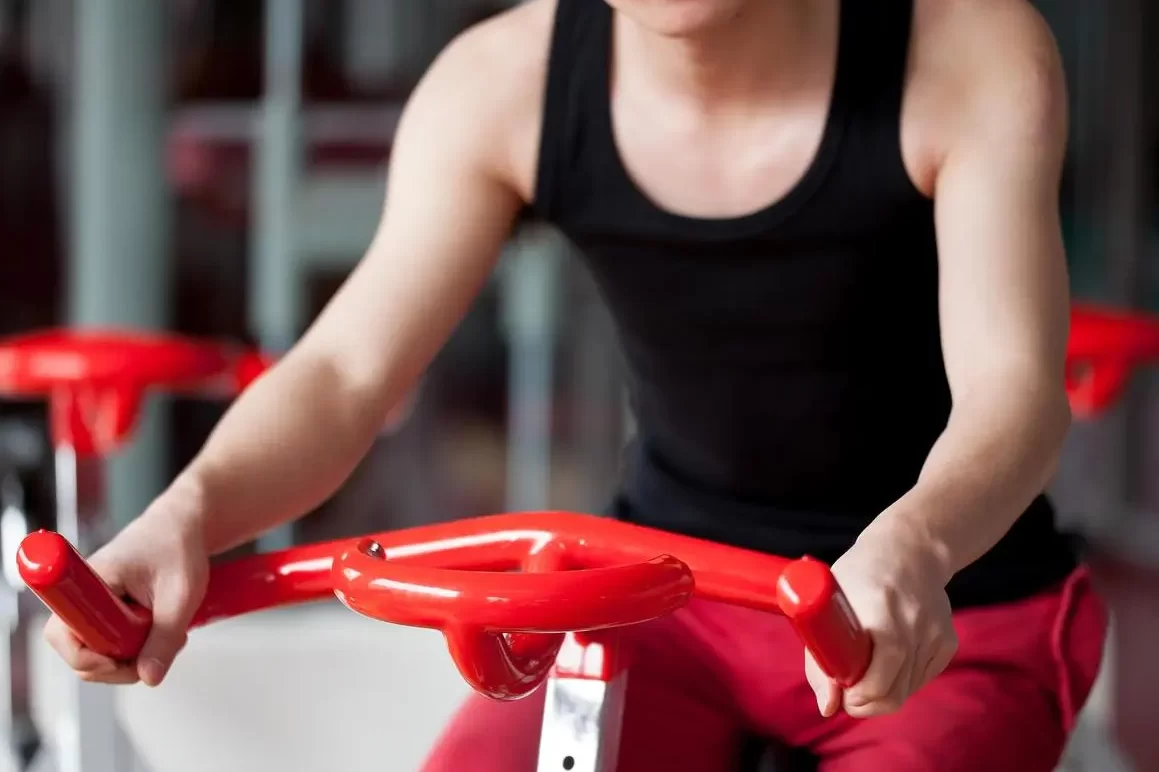 Yes, it is a spinning bike.
Spinning is an aerobic exercise that allows you to achieve your exercise intensity by adjusting resistance.
Spinning bicycles can exercise the strength and endurance of the entire leg. Combined with riding actions, it can exercise the waist, chest, arm strength and other parts, basically allowing every part of the body to participate in the exercise.
Another main exercise is cardio. People who often ride motion bicycles have a larger lung capacity than the average person.
Spinning bikes are recommended no less than 2 times a week. If physical conditions allow or need more sports enthusiasts, they can use 4-5 times a week for 45 minutes each time. If you don't know how to practice, you can search for cycling videos online and follow the practice. Generally, the whole cycling exercise takes 45-50 minutes.
If you just started exercising, don't put too much resistance at the beginning, otherwise your legs will hurt and you won't be able to walk the next day. Step by step, take your time. If your leg hurts at the beginning and you can continue to ride, remember not to increase the resistance for the next 4-5 days, and continue to increase the resistance appropriately until the pain is no longer there.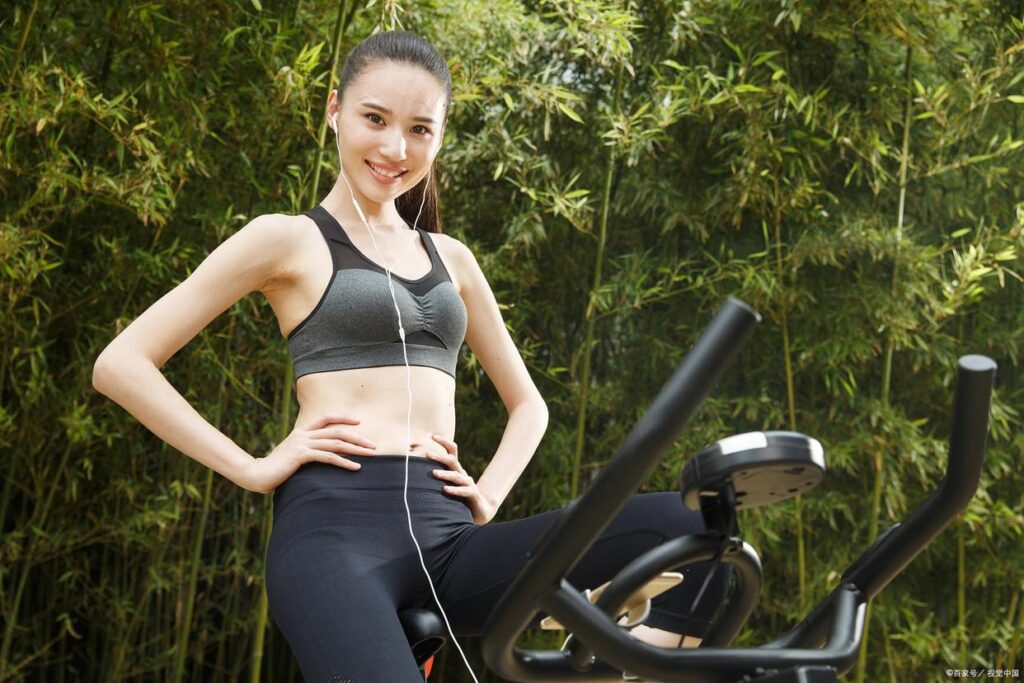 Some friends may want to say, is it not going to the gym? The price is too expensive! Don't worry, if you really want to keep exercising for a long time, I suggest you to buy a bicycle, the price is not too expensive about 400 .
If you insist on exercising, you will have a perfect body and be healthier. Come on, friends!
Read more tips about health and fitness http://www.growmorehealth.com