For dietary fiber, we have often heard of it more or less in life. 4 kinds of fruits and vegetables eat every day

The latest "Dietary Guidelines for Residents 2022" recently announced that if the human body wants to meet the vitamins needed by the human body through diet, it is recommended that the daily intake of food types should reach more than 12 types, and more than 25 types per week.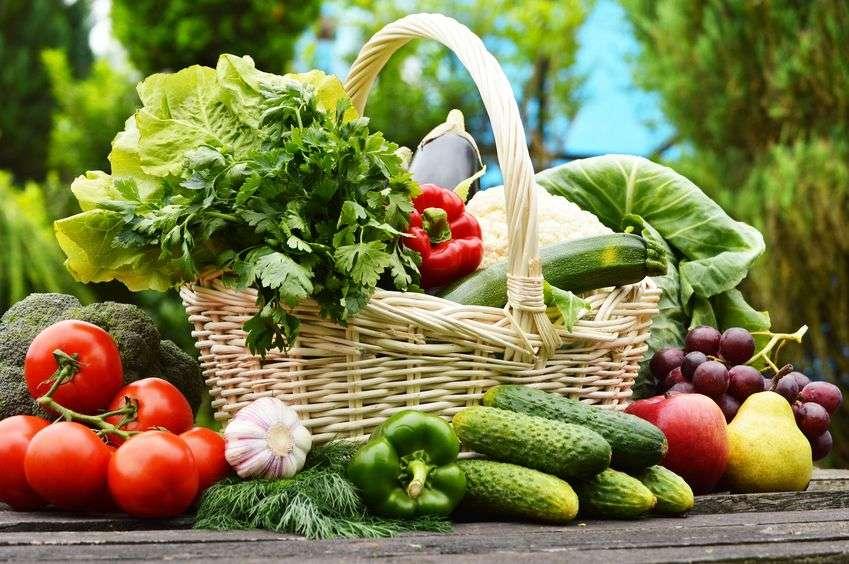 In this guide, it is recommended that more than 4 types of fruits and vegetables should be eaten every day, of which fresh vegetables should reach 300g, which is equivalent to 3 tomatoes, while fresh fruits need to reach 200-350g, which is equivalent to 1 apple + 1 orange. amount, while also digging deep into dark green vegetables.

If the daily intake standard is not met, it is recommended to take adequate vitamin supplements under the guidance of a doctor.

Dietary fiber, originally unknown
In fact, as early as 1970, there was no dietary fiber in nutrition, only crude fiber.

The so-called crude fiber was once thought to be a nutrient that did not have any nutritional effect on the human body.

Nutrition experts at that time considered that excessive intake of crude fiber would affect the absorption of nutrients in food by the human body, especially the absorption of trace elements.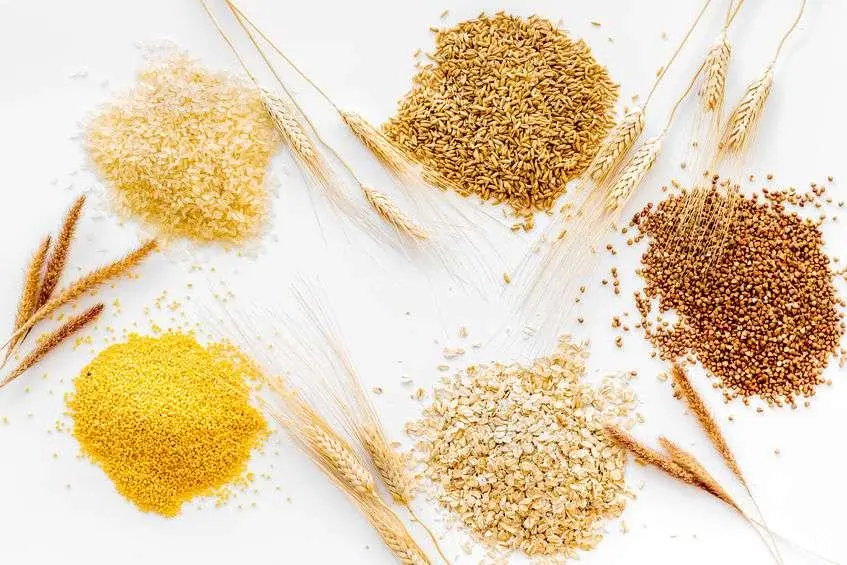 However, with the in-depth progress of research, it is found that this non-nutrient element is closely related to human health, and it plays an important role in preventing certain diseases in the human body.

Eventually, the name crude fiber was scrapped and renamed dietary fiber.

The so-called dietary fiber is actually a polysaccharide that cannot be used by the human body, that is, after the dietary fiber enters the human body, it cannot be digested and absorbed by various digestive enzymes in the gastrointestinal tract.

This type of polysaccharide is mainly derived from the loaded carbohydrates of various plant cell walls, and it is also called non-starch polysaccharides, that is, polysaccharides other than α-glucans.
The question is, what is the role of dietary fiber?
First, absorb moisture

Dietary fiber has a strong ability to absorb water and combine with water, because it will not be decomposed and absorbed by various flora and digestive enzymes.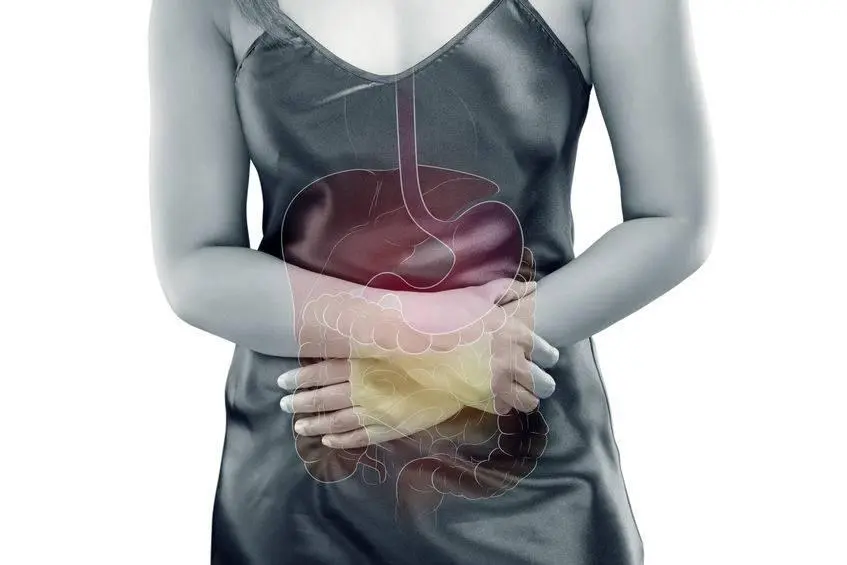 Therefore, after it enters the intestinal tract, it can promote the rapid increase in the volume of the feces, promote the peristalsis of the intestinal tract, reduce the time for harmful substances to contact the intestinal tract, and prevent constipation;
Second, the viscous effect

Some dietary fibers are extremely viscous and can form mucous solutions, including pectin, gum, and seaweed polysaccharides.

This viscous effect can remove substances that are harmful to the human body, such as nitrosamines, which may be adhered and excreted with the feces to maintain intestinal health;
Third, combine organic compounds


Dietary fiber not only inhibits the activity of carbohydrates, protein pancreatic enzymes and other substances, preventing them from combining with cholesterol and bile acid, but also has the effect of combining bile acid and cholesterol.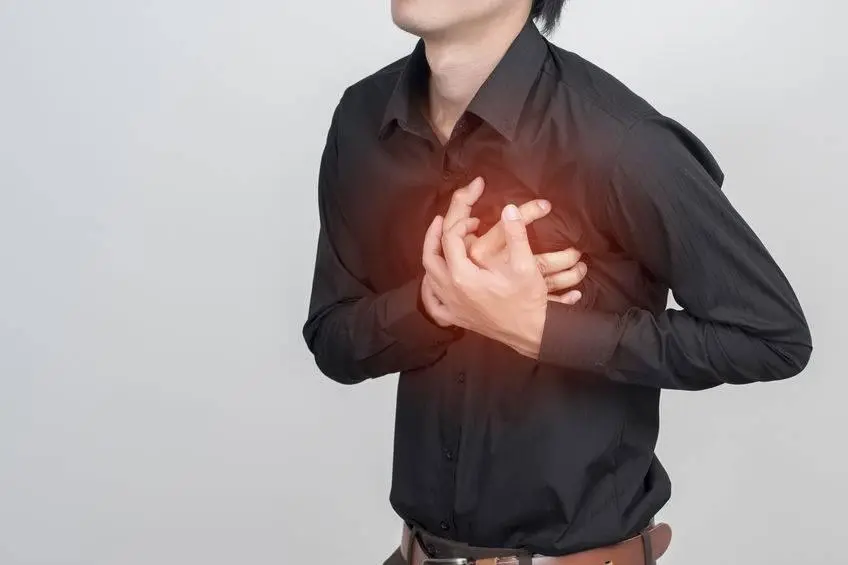 According to this feature of dietary fiber, it helps to stabilize blood lipid levels in the body and reduce the risk of cardiovascular and cerebrovascular diseases.
Fourth, bacterial fermentation

During the accumulation of dietary fiber in the intestine, it is easily digested by bacteria, and soluble dietary fiber can be completely digested by bacteria.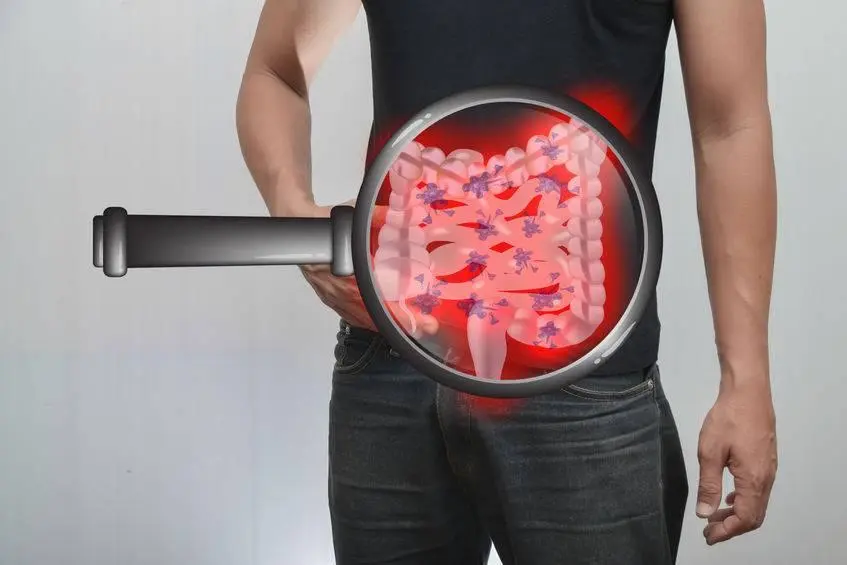 After fermentation, the short-chain fatty acids produced, such as ethyl acetate, propyl acetate and butyl acetate, can be used as energy sources for cells and bacteria in the intestinal tract, which can promote intestinal peristalsis and reduce symptoms of flatulence. , but also can improve the effect of constipation.
How do you judge whether your dietary fiber intake is in line with your body's needs


According to the 2013 edition of "Reference Intake of Dietary Nutrients for Residents", it is recommended that the specific intake of dietary fiber is 25g/day.

For patients with chronic diseases such as obesity, diabetes, hypertension, and constipation, it is necessary to appropriately increase the intake of dietary fiber to 30g/d.

Because of this, we need to recommend getting food from food, and keep it diverse, and it should be gradual, and ingesting too much at one time will inevitably cause gastrointestinal discomfort.

If you feel that your dietary fiber intake is insufficient, you might as well replace 1/3 or 1/2 of the daily staple food with polished white rice with mixed grains and mixed beans, and then pair it with normal vegetables and fruits to ensure proper dietary fiber input.
Read more tips about health and fitness http://www.growmorehealth.com