People are not born to know it, but learned to know it. Is it difficult or easy for people to learn? For this, the difficult is also easy.4 sense of self- education knowledge common sense knowledge insight and courage
Learning, this road, the whole life, never ends. There is a sequence of hearings, and there are specialties in the art industry. As the so-called: for learning increasingly, lifelong education.
The journey of struggle in life is a journey of self-learning and five-consciousness improvement: knowledge, common sense, knowledge, insight and courage. This is the basic way for us to continue to cultivate and improve.
Knowledge, obtained from learning, is an upgrading process from quantitative change and application to qualitative change.
knowledge is power. The biggest difference between people is the difference in cognition. The knowledge you have is different, the cognition of things in the world is different.
Knowledge is the result of our cognitive exploration and accumulated experience of the world. Knowledge is the summarization of our knowledge of the world in different categories. School education, what we get is professional knowledge. Through continuous upgrading, we can improve our cognitive level and the ability to transform the world. The process of acquiring knowledge is a process of memorizing, thinking, digesting and applying what has been learned along the way. Academic education starts from the admission notice, undergoes classroom education and thinking training, and finally obtains the predetermined academic degree and degree certificate through learning, thinking and practice. Learning experience, passing the examination and graduating.
Knowledge acquisition, in addition to regular education, we can also improve the quantity and quality of knowledge through various trainings. Reading books, film and television media, self-study, visits, etc. can enhance cognition and enrich knowledge.
Common sense, this is our everyday knowledge. It is universal and fundamental.
A person with a wealth of knowledge does not necessarily have general common sense. For example: survival skills, common sense in nature, basic knowledge in the process of human social interaction. This is not something that can be obtained directly from school education books. Another example is the spiritual pursuit of truth, goodness and beauty and universal values ​​pursued by human beings.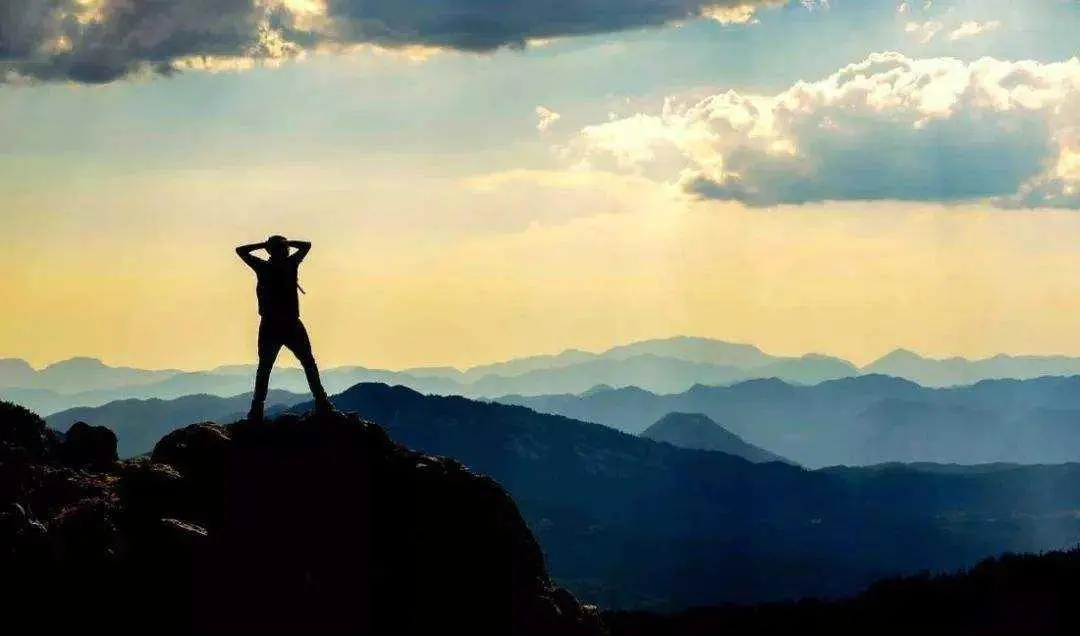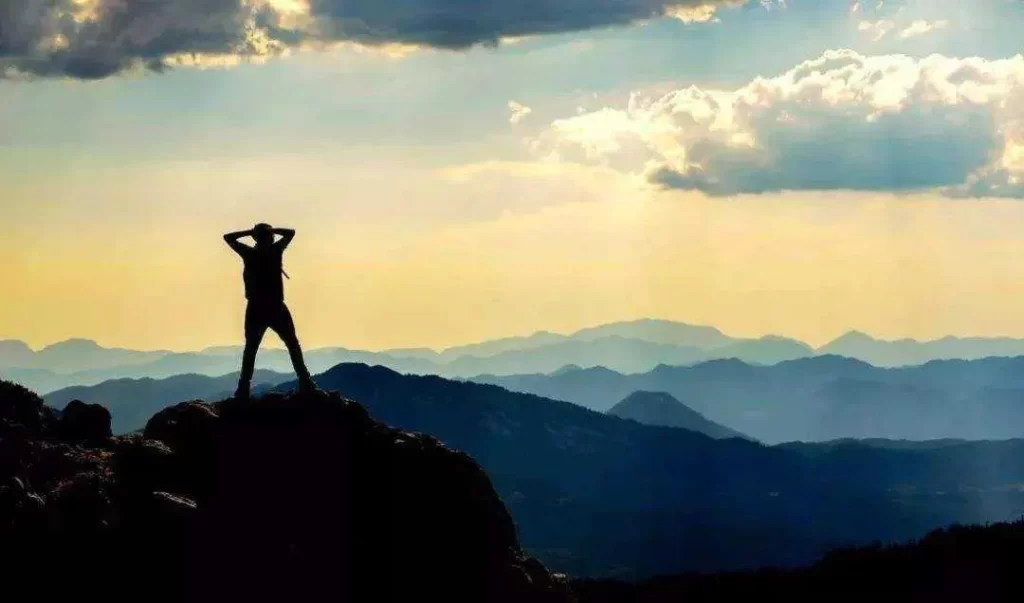 Knowledge is knowledge. It is short for learning ability and knowledge level.
Knowledge also refers to a person's level of knowledge and the ability to receive, understand and apply knowledge. For example, Professor Zhang is a knowledgeable expert. In fact, knowledge does not only refer to academic qualifications; it is a person's ability to judge value in terms of knowledge and cultivation. A person with a good education is not necessarily a scholar with extraordinary knowledge and high morality.
Knowledge, common sense and knowledge are the basic elements that constitute an intellectual.
Excellent intellectuals in the society should have rich professional knowledge based on good education, basic social and natural common sense, and good reputation and generally recognized knowledge in the industry
Knowing, seeing and hearing is also. Here, I would like to illustrate through three realms.
See heaven and earth, see all beings, see yourself. Have a reverence for heaven and earth, be able to follow the basic laws of nature and society, follow the trend, and follow the Tao. Altruistic in social interaction, solve practical problems with innovative thinking. Ability to recognize self-ignorance and incompetence and act with self-conscience.
Read thousands of books, travel thousands of miles, and guide the way from famous teachers, plus self-cultivation perception; we can have insight. It can be understood as the application of knowledge and practical reflection. To a certain extent, it reflects a realm and pattern.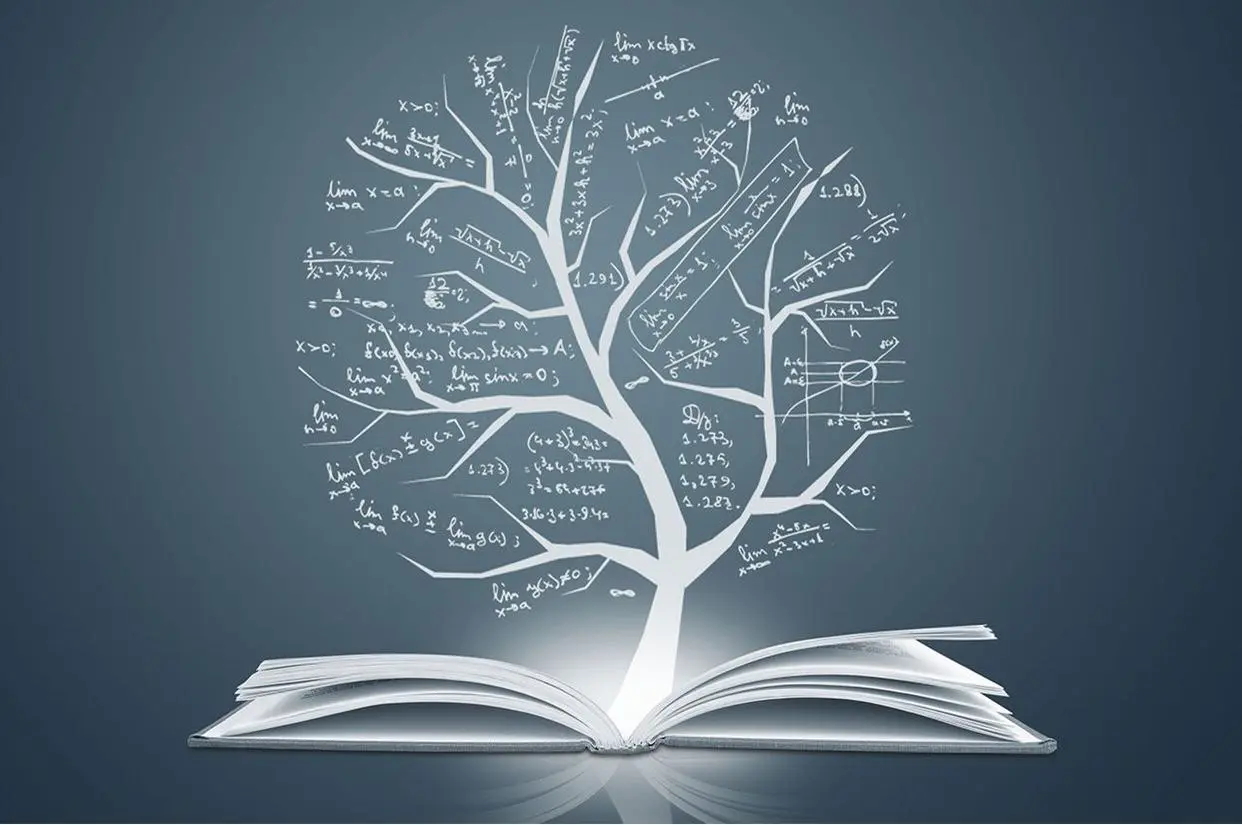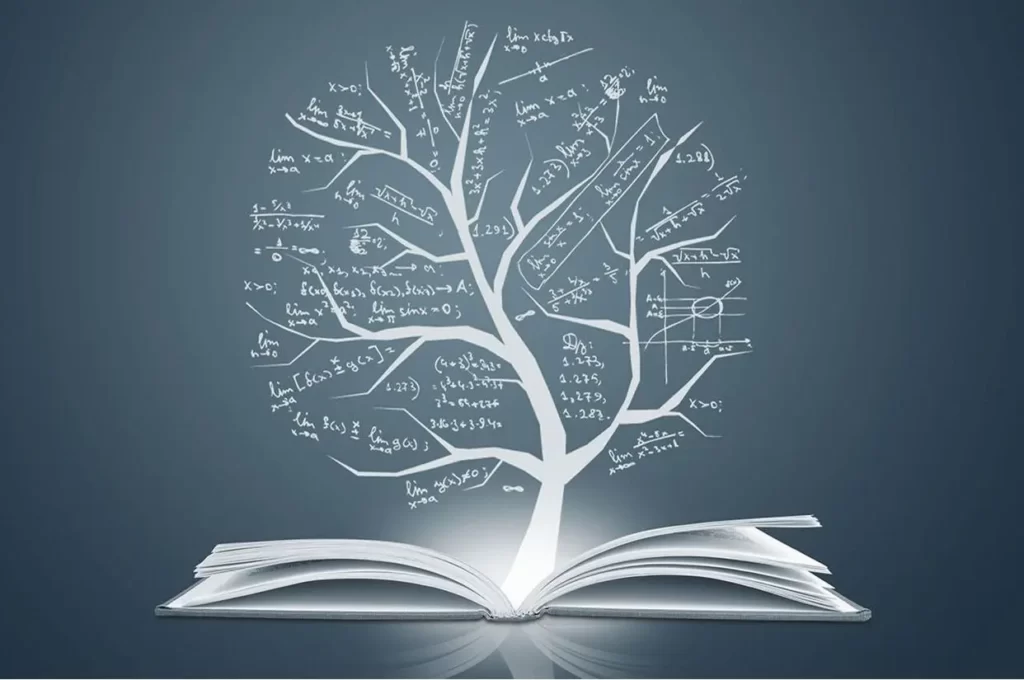 Courage, has nothing to do with knowledge, it presents an ability to do things and practice.
Courage means courage and insight. Beforehand, we must be fully prepared and full of confidence. To improve courage, you also need to learn to face failure bravely, reflect on the five conclusions, and take the initiative to communicate with others. Courage means having both insight and courage, a quality of character that can only be cultivated through hardship.
Courage is about combining theory with practice, which is an important positive factor on the road to success.
The wise have no worries, the brave have no fear. Be brave in practice and be good at doers, and you will have the possibility of success in action. Those who have no guts are just blindly talking on paper. Action learning is based on the ability to seize opportunities, be brave in practice, and be good at reflection when the environment and conditions are not fully equipped.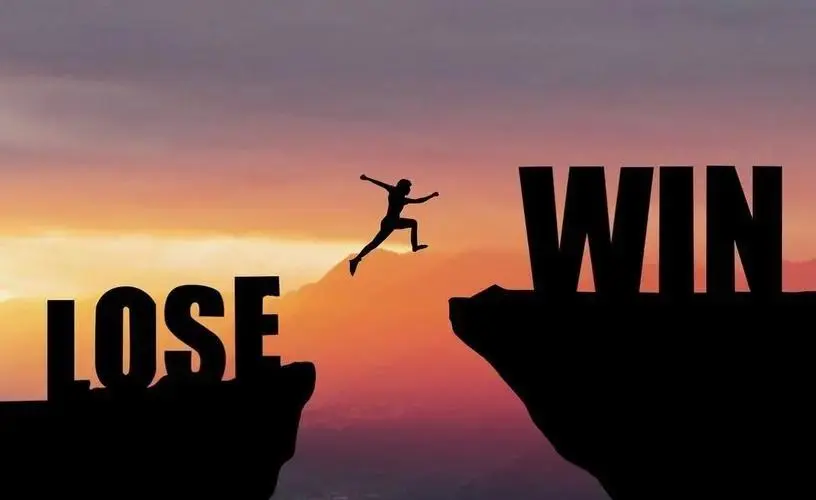 Read more tips about health and fitness http://www.growmorehealth.com