Everyone needs to sleep every night in order to stay refreshed after waking up the next day. In addition to paying attention to the time of going to sleep, there is also special attention to getting up.
For men, getting up in the morning to do something will affect their health, and it is very likely that doing something unintentionally has caused damage to their bodies.5 Bad habits for men after wake up in the morning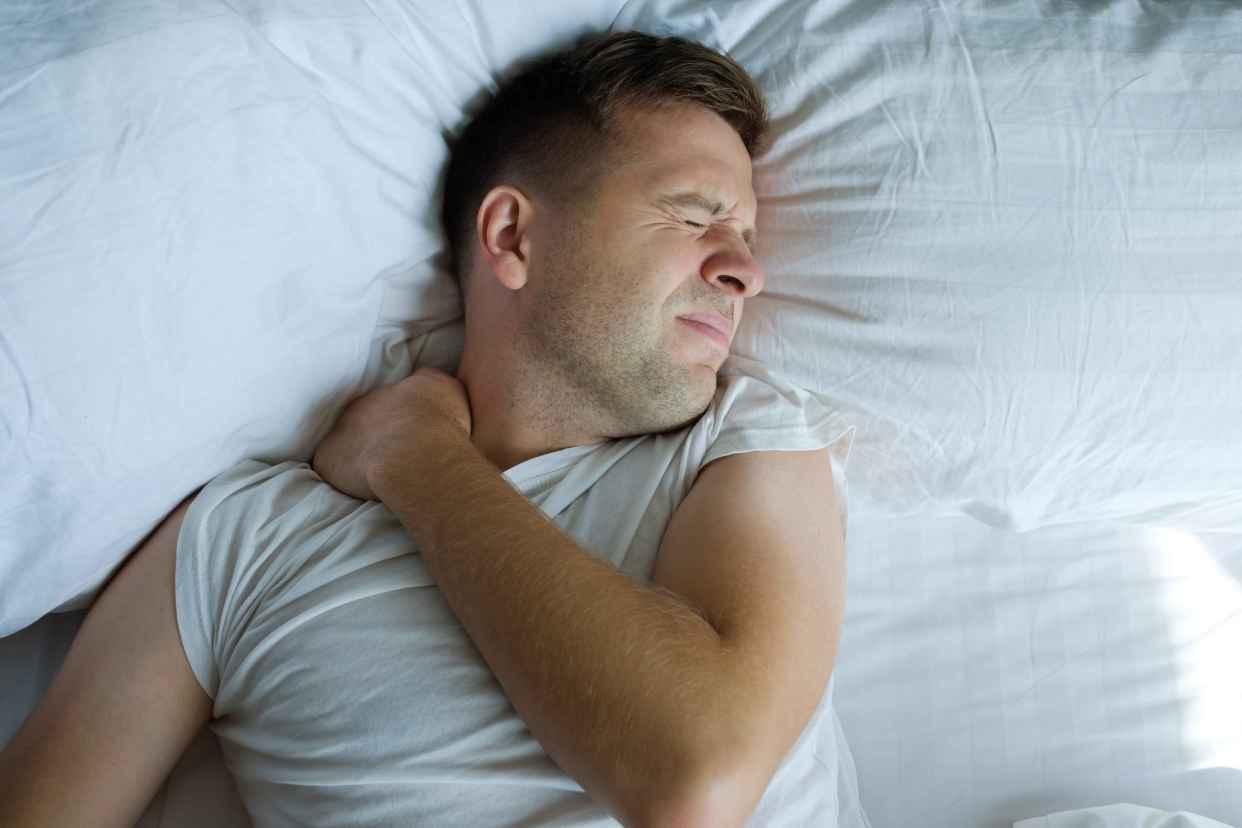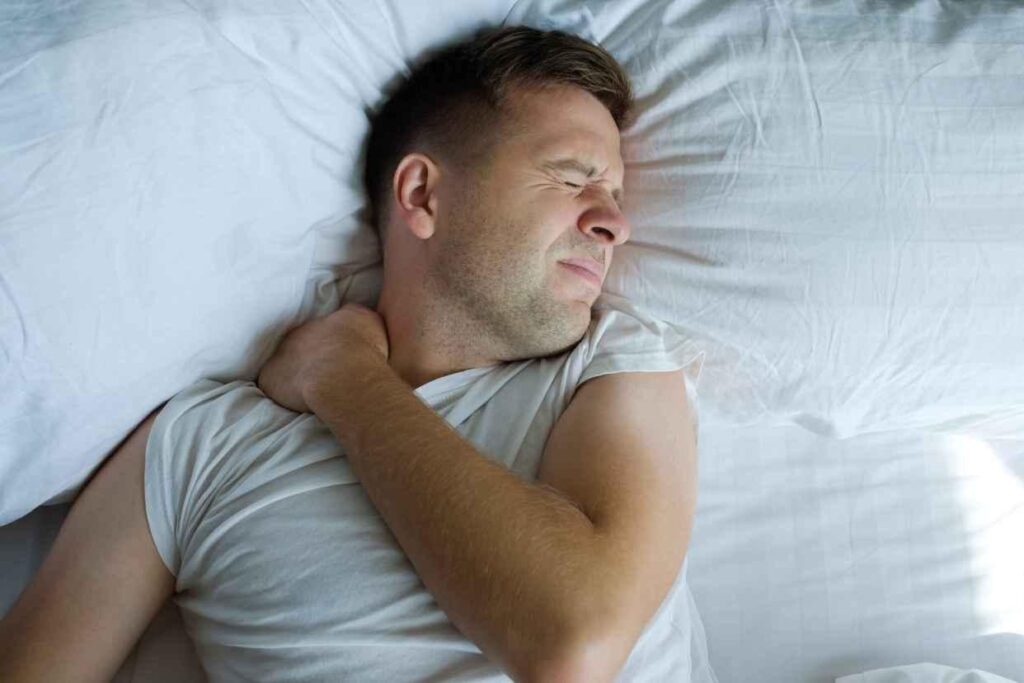 In severe cases, it may even induce cardiovascular disease attacks and endanger life.5 Bad habits for men after wake up in the morning
5 Bad habits for men getting up in the morning, Avoid these things for good health
1. Getting up too fast
Our blood pressure is low when we sleep and rises rapidly when we wake up. Especially for men with high blood pressure, if they wake up too quickly, their blood pressure will suddenly rise, causing cerebral blood vessels to rupture, which will be life-threatening;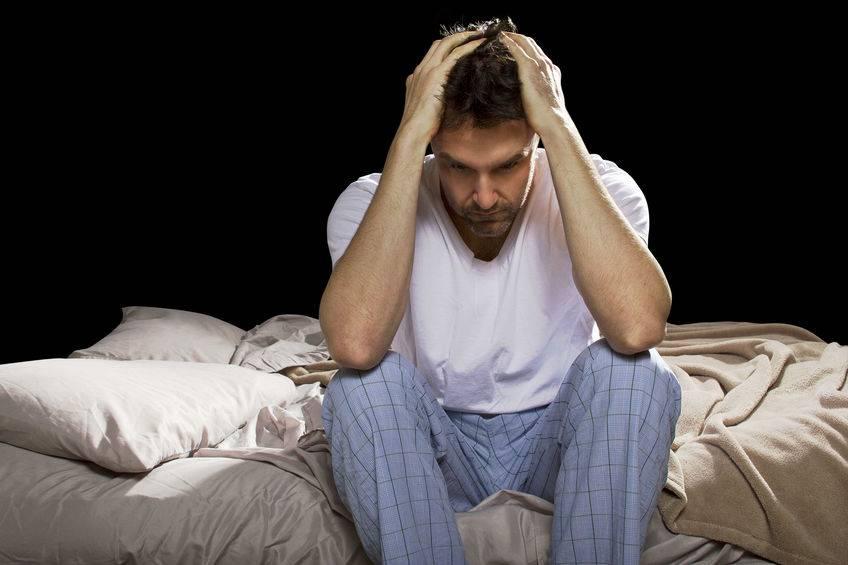 There are also some hypertensive patients who have problems with arteriosclerosis and vascular movement. When the body position changes suddenly, it will cause orthostatic hypotension, which may cause fainting or dizziness due to the insufficient blood supply to the brain.
Therefore, men do not need to get up too fast. After opening their eyes in the morning, lie flat on the bed for two minutes, sit up slowly, sit down for two minutes, then sit on the edge of the bed for about one minute, and then get up and walk around.
2. Straining to defecate
When you wake up in the morning, your blood pressure is very high. If you pull your stool hard at this time, it will increase your abdominal pressure and blood pressure, especially if you have arteriosclerosis in your brain, and if you go to the toilet hard It is easy to rupture and even bleed;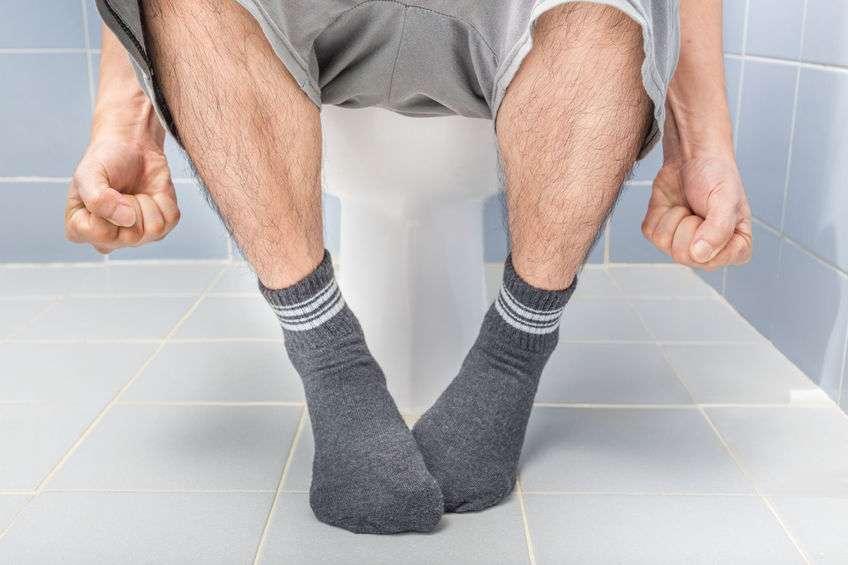 There are also some people whose stools are not smooth or relatively dry. In this case, you should drink plenty of water and eat more vegetables and fruits rich in crude fiber. You can also use laxatives reasonably under the guidance of a doctor.
3. Morning exercise
Now more and more people pay attention to health preservation. They will go out to exercise in the morning to maintain their health. Some elderly people go out for morning exercise at about 5 o'clock, but in winter, the stimulation of cold will quickly increase their blood pressure, which can induce stroke.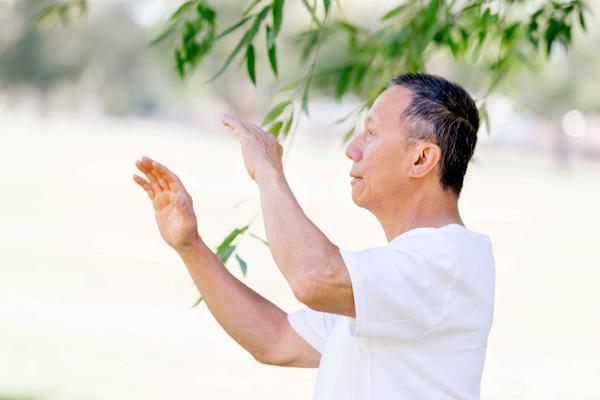 Therefore, for the elderly, their exercise time should be arranged after sunrise or around four o'clock in the afternoon; for middle-aged men, they can achieve their goals through brisk walking and Tai Chi.
4. Do not drink water
Some people don't like drinking water because they think the water has no taste and tastes bad, but for people, drinking a glass of warm water in the morning is good for our health.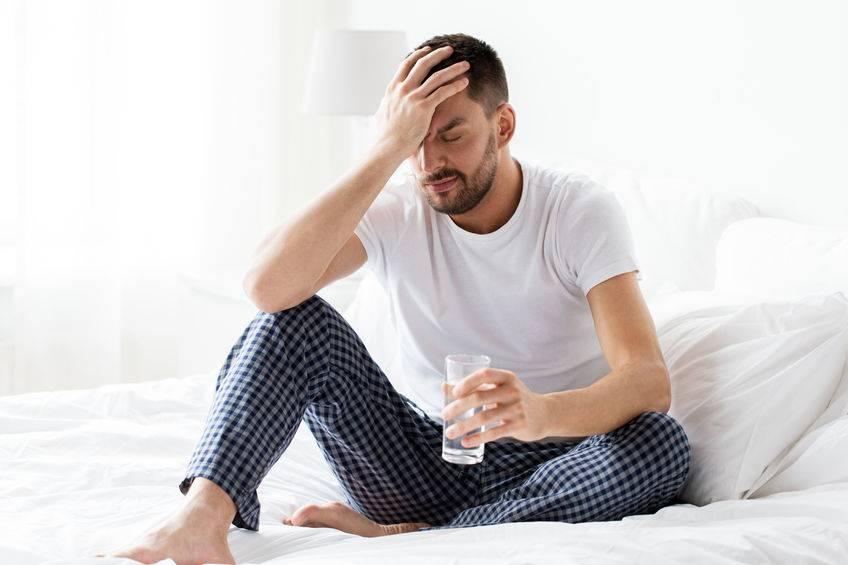 Because in the morning, the blood in the body will become more viscous and can form blood clots; when you wake up in the morning, drinking a glass of warm water can dilute the viscous blood; it takes about 10 minutes to be absorbed by the gastrointestinal tract into the blood, which can reduce risk of heart disease and stroke.
5. Breakfast is too greasy
Generally speaking, try to be light when eating breakfast, and not too greasy, especially some fried breakfasts, such as fried dough sticks, which are high in fat and calories, and eating for a long time will make the condition of atherosclerosis worse.
Therefore, you can drink a glass of milk for breakfast, and add eggs, vegetables, fruits, and whole wheat bread, which is also better for the stomach in the body.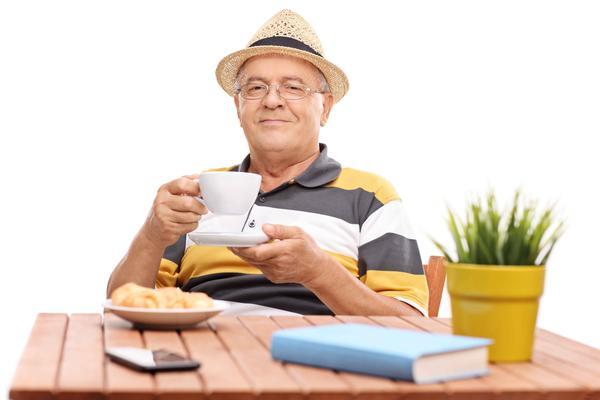 When a man wakes up in the morning, he should slow down the speed of getting up, don't get up too anxiously, and don't use excessive force; also don't sit for a long time, and develop the habit of going to the toilet every day;
You can promote blood circulation throughout the body through exercise. It is best to control the intake of fat and cholesterol; you must be calm, drink a glass of warm water every morning, drink fewer carbonated drinks, and eat a light diet.
Also Read about health and fitness www.growmorehealth.com