Myocarditis is a common disease that is extremely harmful to the entire cardiac system. Common symptoms are irregular heartbeat, chest pain, fever, and even difficulty breathing, which can lead to heart failure and other complications. Therefore, we should actively take preventive measures in our lives, usually prevent from eating habits, living habits, etc., and usually pay attention to preventing the occurrence of colds. If you suffer from myocarditis, you should treat it as soon as possible and actively cooperate with your doctor.6 Things to protect heart from myocarditis,young, adult, old people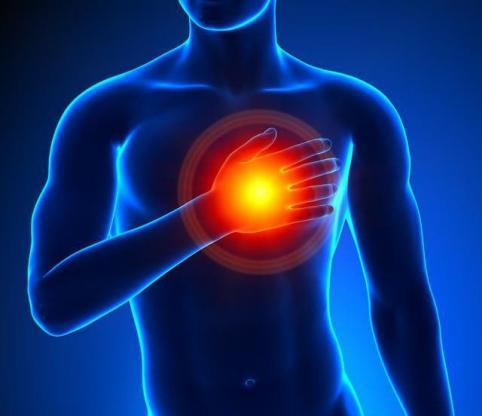 What should be done to prevent the occurrence of myocarditis?
1. Prevent infection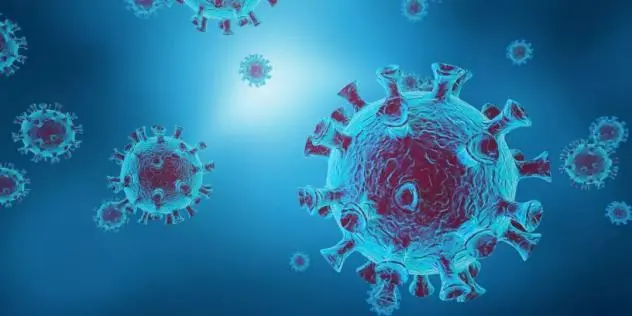 Most myocarditis is associated with viral infection. In daily life, it is necessary to do a good job in preventing the invasion of viruses and bacteria, such as maintaining food hygiene and changing quilts at home regularly, which can effectively prevent viruses from entering the human body, thereby avoiding the occurrence of myocarditis.
2. Avoid staying up late

It is necessary to maintain enough rest time every day, because the body will metabolize at night, and staying up late for a long time will seriously affect the metabolism and blood circulation. Over time, the body will have problems, which can easily lead to the onset of myocarditis, so avoid staying up late in life.
3. Healthy Eating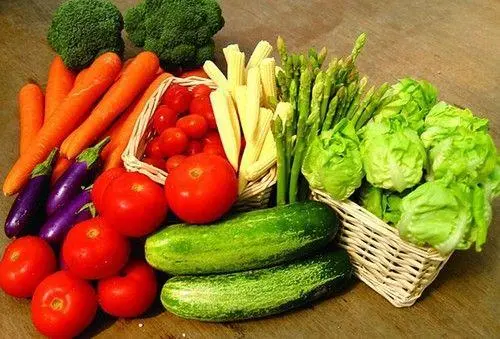 The diet of patients with myocarditis is usually rich in vitamins and protein, try to be as light as possible, choose fresh vegetables or fruits, reduce the intake of spicy food, and also quit smoking and drinking, because these irritating things can easily affect the normal operation of the heart muscle. lead to myocarditis.
4. Prevent colds

Wind-cold is harmful to the heart muscle. We must pay attention to keep warm, and change clothes in time to prevent colds. After a cold, treatment should be carried out to prevent the cold from getting worse and to avoid causing myocarditis.
5. Keep exercising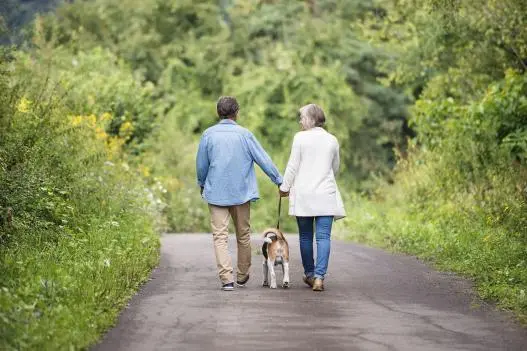 Exercise is the guarantee of good health. On weekdays, you can exercise by running, walking, etc. to achieve the purpose of strengthening your body and prevent myocarditis. For patients with myocarditis, it is only suitable for slow exercise, such as Tai Chi, which requires long-term adherence.
6. Cooperate with treatment

After suffering from myocarditis, in order to avoid a more serious situation, you must go to the hospital for treatment as soon as possible, actively communicate with the doctor, and do not take medicine by yourself.

If you have other questions or need help, you can leave a private message and we will give you targeted suggestions.
Read more tips about health and fitness http://www.growmorehealth.com