Adolescent skin care essentials
Recently, I encountered a lot of skin problems in adolescence. Blackheads began to appear on both sides of the nose and cheeks when I was 11-12 years old. Nearly 80% of the slightly older 15-18 years old had different degrees of skin problems.Adolescent skin care essentials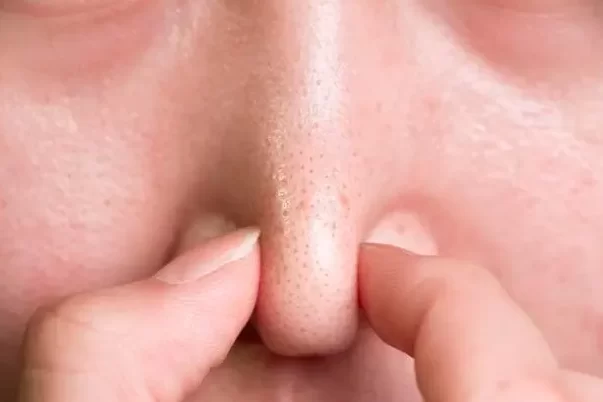 So why do adolescence have these problems?
First of all, it is necessary to know that people of this age group, after entering puberty, with the strong secretion of hormones in the body, the secretion of oil is more, and there is no concept of skin care. Either wash your face with water, or use makeup indiscriminately, which can easily clog pores and cause problems such as acne, blackheads, and acne.
Without further ado, let's talk about skin care.
1.Clean in place, but refuse to over-clean.
Problem skin, the first step to clean, anyone can wash their face, but the cleansing products used are very important. A cleanser that is too mild has insufficient cleansing power, and over-cleansing that contains irritants can easily damage the skin.
For cleansing products, you can choose products that are mild and non-irritating, solve the skin texture and do not damage the keratin, and have a weak acid pH value close to 5.5. The cleansing power is just right, that is, it cleans the face well without irritating the skin.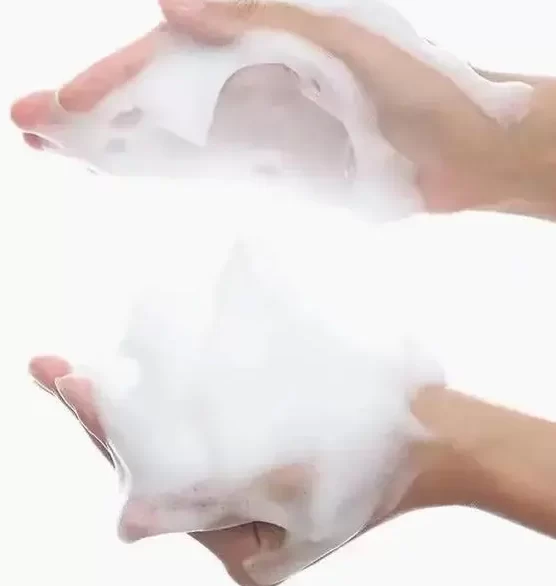 2.Refuse to apply makeup indiscriminately.
Skin care products are refreshing and non-greasy, easy to absorb, simplify skin care, moisturizing and locking in water. Reject makeup and high-nutrition skin care products. Use small-molecule plant water for hydration and oil control to maintain skin water-oil balance.
3.Refuse to use alcohol and other chemical ingredients.
It is advisable to choose natural skin care products derived from plants, and use them rationally for scientific and effective skin care.
4.Acne, blackheads, and acne refuse to pick and squeeze
You can use a plant-based cleansing mask to deep clean regularly to unclog pores, purify the skin, and remove waste keratin stains.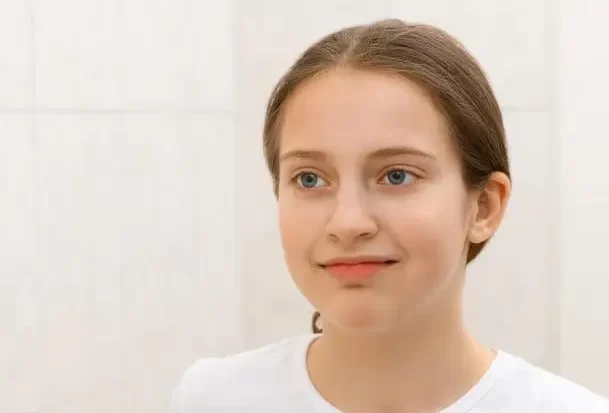 5.Drink plenty of water to promote excretion and increase metabolism.
Eat more vegetables and whole grains to prevent skin problems caused by constipation.
6.Good work and rest rules, go to bed early and get up early.
Exercise more and soak your feet before bed.
Avoid spicy and stimulating food, avoid eating too many desserts, avoid cold drinks, and maintain a good physical condition.
Good habits determine everything, and good skin comes from self-discipline.
Read more tips about health and fitness http://www.growmorehealth.com