On the court, sudden death events occur from time to time, which means the problem of sudden death of athletes. Discuss the causes of sudden death on the field. Because sudden death is the unexpected death of a seemingly healthy person. Whether people with heart disease can exercise is another question. Answer separately. Are patients with coronary heart disease suitable for exercise
The most common cause of sudden death in court is cardiovascular disease, as the most common cause of sudden death is sudden death, a disease that occurs suddenly and causes rapid death within a short period of time. Marfan syndrome. People with this disorder are tall, with slender limbs and flexible joints, making them easy candidates for athletes. Because of the connective tissue development problems in this patient, the ligaments of the joints are relatively lax, and the hidden danger lies in the large arteries (aorta).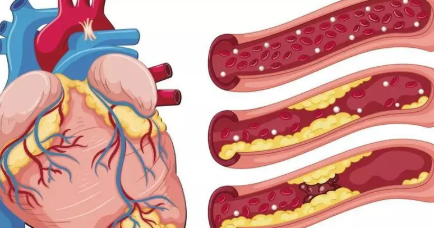 If the middle layer of the aorta is underdeveloped, it is fragile and vulnerable to damage, leading to aortic dissecting aneurysm. Once an aneurysm ruptures, it dies suddenly. For example, Hayman, a famous American female volleyball player in the early years, died of Marfan syndrome on the court. Sudden death on the field, many patients do not know they have heart disease. Or strenuous exercise can lead to heart disease. For patients with a history of heart disease, strenuous exercise is certainly not appropriate.
But proper exercise is necessary for people with heart disease. Exercise itself is beneficial to improve cardiac function, inhibit ventricular remodeling, reduce various risk factors of coronary artery disease, relieve symptoms of angina pectoris, and delay the process of atherosclerosis. It also lowers blood pressure, improves lipid metabolism, lowers blood sugar and body mass index.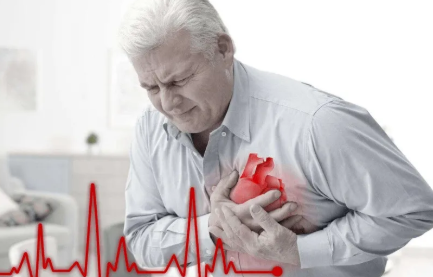 Exercise helps to improve vascular endothelial function, improve peripheral blood circulation, improve exercise tolerance and reduce myocardial oxygen consumption. Studies have shown that heart disease patients need proper and scientific exercise. Apparently, for people with heart disease, proper exercise and a moderate amount of exercise is a good medicine. It also means you need a doctor's prescription.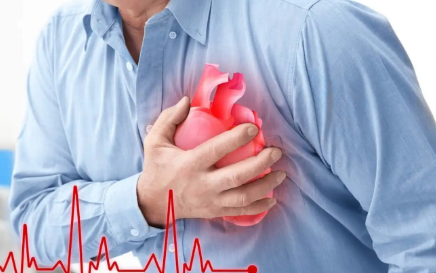 As a special group, doctors must prescribe corresponding exercise prescriptions according to the physical fitness, cardiac load, heart rate, lung function and other physical fitness requirements of patients with heart disease. Exercise prescription includes exercise intensity, exercise frequency, exercise time and exercise mode, which cannot be generalized. In particular, patients who have undergone coronary stenting and coronary artery bypass grafting require more accurate assessments.
Read more tips about health and fitness http://www.growmorehealth.com