What are the practices of corn kernels? There are also many ways to make corn kernels. Corn kernels can be used to cook porridge, stir-fry, and bake corn. They are all very good. For example, our family likes to eat corn. Every time we buy a bag and cook it. Eat it, fry it, it's delicious.Best tips of making corn kernels sweet and delicious
Boiled corn and grilled corn sold outside are very delicious. For example, we grow a lot of corn in our hometown. When the corn is cooked, we will use corn kernels to make porridge and stir-fry it. Both adults and children are very fond of it. I like to eat it. Corn is a nutrient-rich coarse grain. Corn is divided into sweet corn and glutinous corn. They are all delicious. Let me share with you the practice of corn kernels.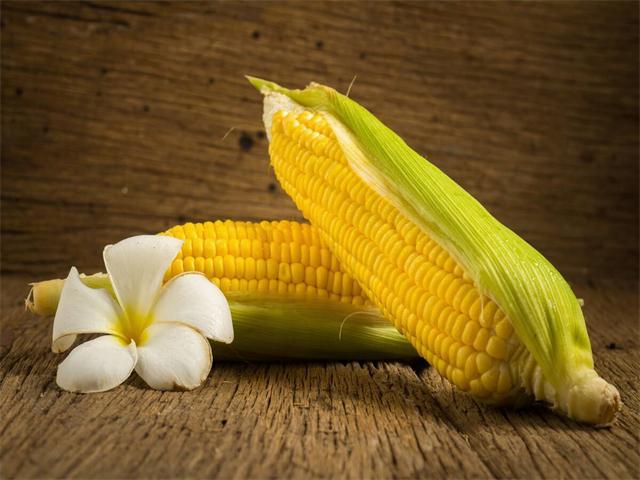 When it comes to corn, I believe everyone is familiar with it. Many people like to eat corn. It is sweet and delicious, and it is very delicious. No matter what you do with corn, you must choose corn. When we choose corn, it is best to choose fresh and plump corn, with corn wrapped in leaves.
This kind of corn is generally fresh. Peel off the corn leaves and pinch the corn kernels with your hands. The corn must be tender and moderate to be sweet and delicious. The corn kernels should be full. If the corn kernels are sunken, don't buy them. This way The corn does not taste good without moisture.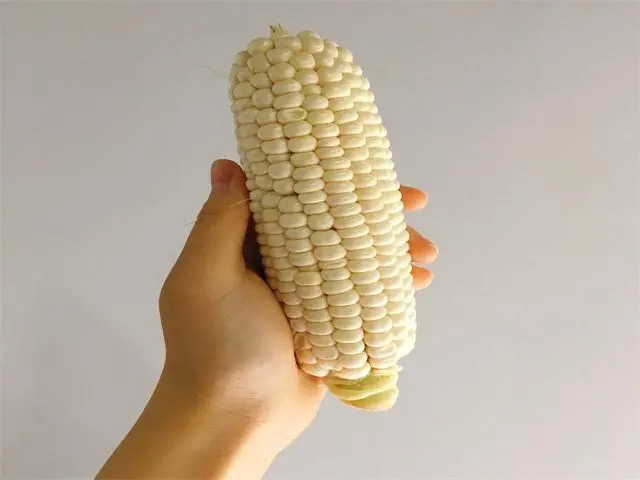 Fried corn kernels. Ingredients to be prepared: corn, carrots, onions, cucumbers, ham, salt, chicken essence. Wash the corn, peel off the corn kernels, wash and dice the carrots, wash and dice the cucumbers, peel and dice the ham, wash and chop the shallots for later use.
Heat oil in a pot, add a proper amount of oil to the pot, add the onion and stir fry when the oil is hot, then add the carrots and ham and stir fry for a while, pour in the corn kernels, stir fry evenly, and finally add the cucumbers and stir fry evenly . Add salt, stir fry the chicken essence evenly, and you can serve it. Don't put too much salt, it will affect the sweetness of the corn. The beautiful and delicious fried corn kernels are ready. My children like it very much.
Sweet Corn Soup. Ingredients to be prepared: sweet corn, wolfberry, red dates, rock sugar, water, cornstarch. Wash the sweet corn, peel off the corn kernels, or cut the corn kernels with a knife, and wash the wolfberry and red dates for later use.
Boil a pot of water, put an appropriate amount of water in the pot, after the water boils, put the red dates and rock sugar in and cook for a while, then put the corn kernels and wolfberry in and cook for about 10 minutes. Pour an appropriate amount of cornstarch into the bowl, add water and stir evenly. After the time is up, pour the starch water into it to thicken it. After pouring in the starch water, keep stirring to prevent it from sticking to the bottom. Cook for about two minutes and you can take it out of the pot. Sweet and delicious, very good.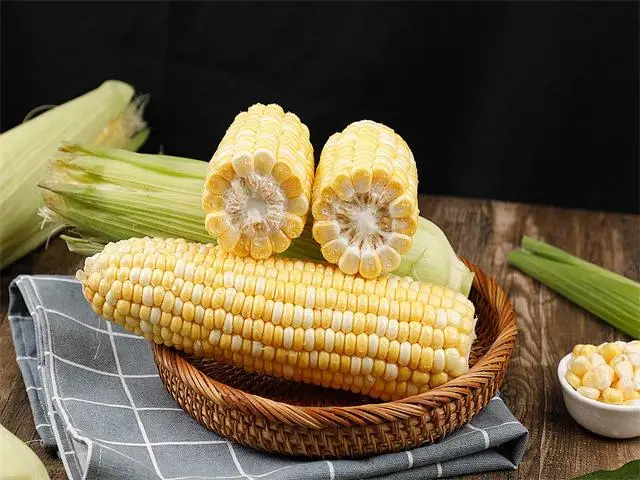 Pine Nut Corn. Corn and pine nuts are a natural match, and corn with pine nuts is not so delicious. Boil the corn kernels first, then boil the water for 5 minutes. Heat oil in a pot, fry the pine nuts first, change the oil temperature to 50% heat and change to a low heat, fry the pine nuts until they become fragrant, and fry them until they turn a little yellow, then start the pan, or they are not easy to fry.
Leave the remaining oil in the pot, fry minced ginger and garlic until fragrant, then add corn, carrots and cucumbers and stir-fry together, add an appropriate amount of salt and stir-fry evenly. Stir fry evenly, and then put the remaining pine nuts on the surface.
corn cake. Boil the corn for 5 minutes, drain the water, break up the eggs, add condensed milk and salt and stir well. If there is no condensed milk, you can omit it. The milky flavor of condensed milk will be thicker and more fragrant. Add the flour in several batches, stirring as you add.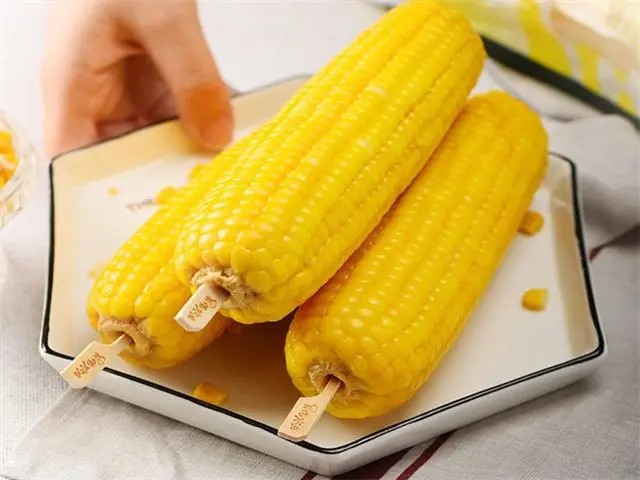 Slowly add the milk, stirring as you add. Stir into a thick batter then add the corn kernels and mix well. Brush a layer of oil on the frying pan, change to medium-low heat, then scoop a spoon into it, spread it into a round cake with a spatula, and fry until golden brown on both sides.
Popcorn. Add an appropriate amount of butter to the pot, then pour the sun-dried corn kernels into the pot, stir fry evenly, so that each kernel of corn can be coated with butter, then cover the lid, and it won't take long before you can hear the world turning upside down. Sound, you can open the lid after all the corn kernels are popped. If you like it a little sweeter, you can add an appropriate amount of sugar and shake it well.
If you want to eat popcorn, do it yourself, the method is too simple to be simple. Affordable, clean and hygienic, you can easily get any flavor you want. The delicacies that can be made from corn kernels are far more than these, and the above ones are more representative. These can be evolved into more delicious dishes on the basis of these.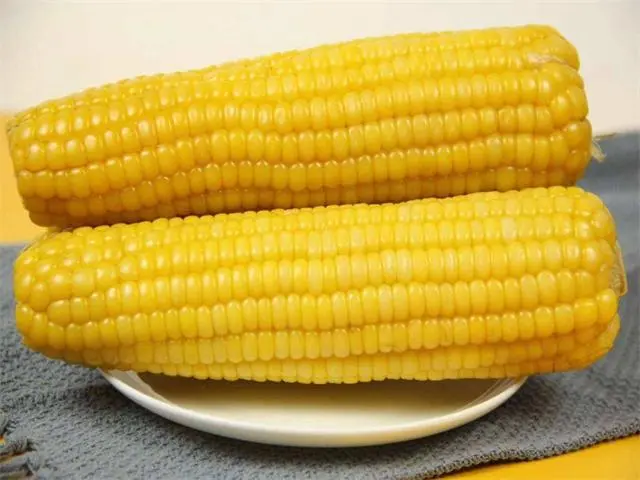 Through the above sharing, we know what are the ways to make corn kernels. There are many ways to make corn kernels. They can be used to make sweet soup, stir-fry, make corn sauté, etc. They are all very delicious, regardless of whether corn kernels are used. Whatever is delicious, you must be able to choose corn. The above also shares how to choose corn. You can do it according to your own preferences.
Read more tips about health and fitness http://www.growmorehealth.com