Reminder: 2 kinds of peanuts should be avoided
Diabetes is known as the disease of wealth, and its prevalence is extremely high in my country. In addition to the disease itself, there are also complications of diabetes that need to be vigilant, such as diabetic eye disease, diabetic neuropathy, diabetic nephropathy, and diabetic foot, which can reduce the quality of life in mild cases and endanger life and health in severe cases.Can diabetics eat peanuts?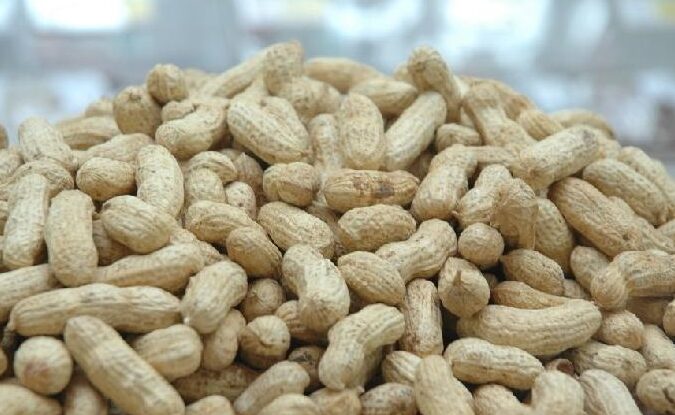 This also makes many people dare not eat peanuts after learning that they have diabetes, and think that peanuts are an accomplice to aggravate the disease. I don't know where you heard it from, but it turns out that peanuts are just an ingredient, and as long as they are eaten healthily, they will not affect the disease.

According to the type of diabetes, there are two main types, one is type 1 diabetes and the other is type 2 diabetes. The former is directly related to heredity, while the latter has many causes, including staying up late, smoking, drinking, obesity, chronic diseases, etc. Eating peanuts alone is irrelevant.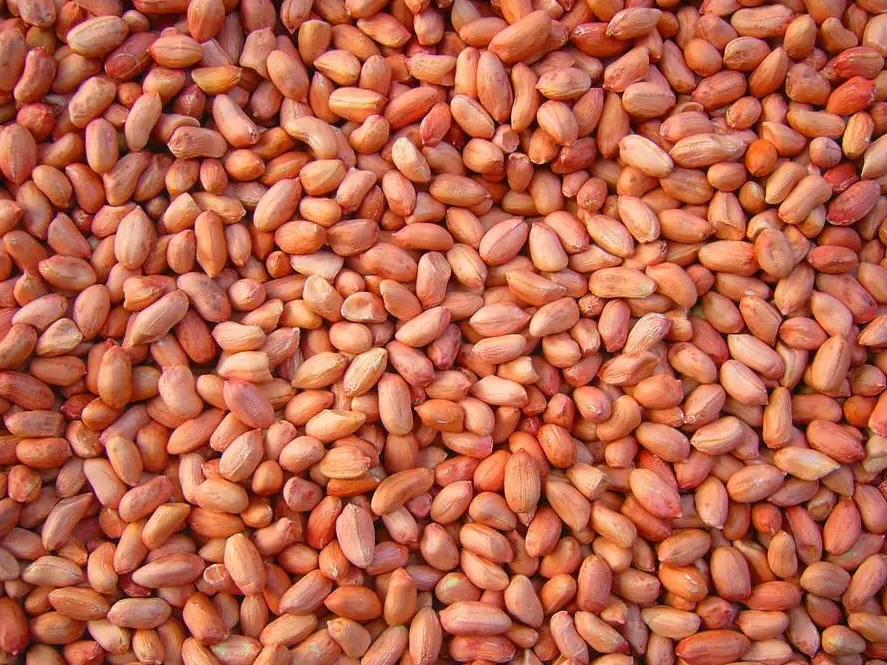 In addition, from the perspective of the overall nutrition of peanuts, each hectogram of peanuts contains 313 kcal, protein 12g, fat 25.4g, carbohydrate 13g, dietary fiber 7.7g, vitamin E 2.93mg, niacin 14.1mg, magnesium 110mg, potassium 390mg, phosphorus 250mg, calcium 8mg, the glycemic index is 14, which belongs to the food with low glycemic index.

Such peanuts can be eaten in moderation by diabetic patients, but they can also absorb the nutrients in peanuts, especially the unsaturated fatty acids in peanuts, which help to reduce low-density lipoprotein cholesterol in the blood and increase high-density lipoprotein cholesterol. Good fats that the body can accept.

Of course, among so many ways to eat peanuts, it is not recommended for everyone to choose fried peanuts and roasted peanuts. Although they are delicious, it is very easy to produce carcinogens such as benzopyrene and acrylamide due to insufficient control due to the cooking methods.
Not recommended that you eat these two kinds of nuts:
1. Fried nuts,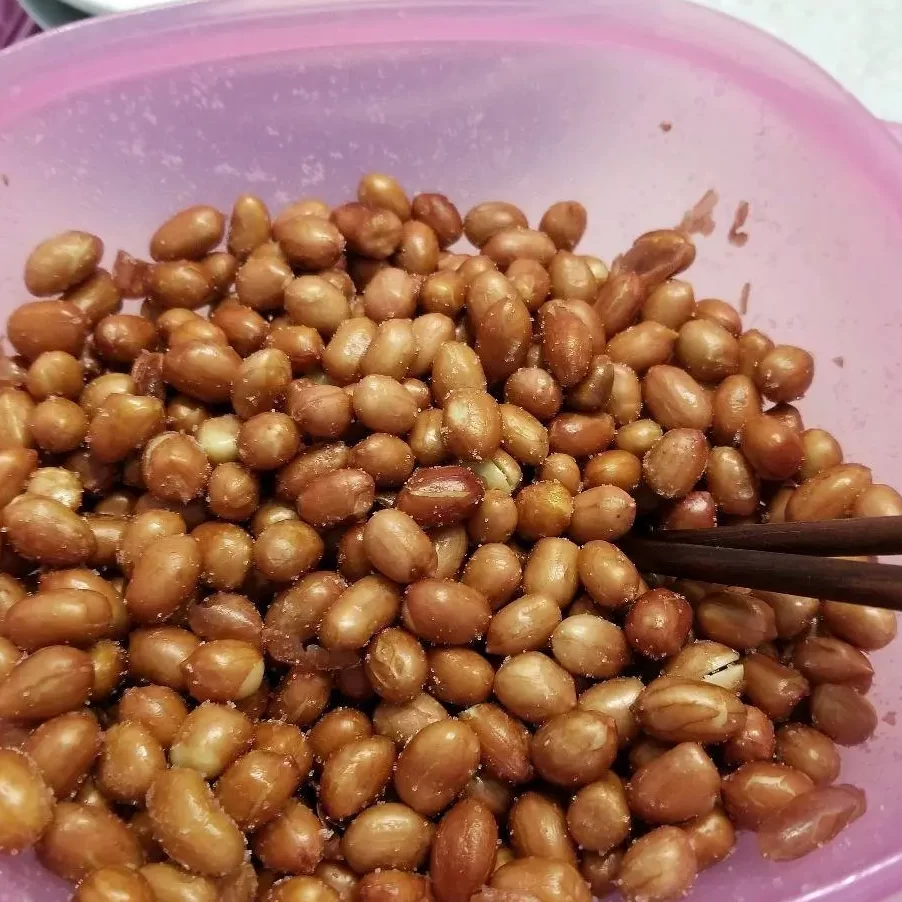 whether peanuts or other pistachios, pine nuts, large almonds, melon seeds, or even very healthy whole grain oats, may affect the healthy nutrition of nuts once they are fried. When buying, you should also be highly vigilant to see if there are trans fatty acids, added pigments, fried oatmeal, etc. Don't buy it once you consume a lots.
2. Nuts with different flavors
such as caramel nuts, butter nuts, salt and pepper nuts, milk nuts, milk tea nuts, etc., because additional salt, sugars, flavors, etc. are added, although the taste of the nuts itself is improved, it is very easy Damage the health and nutrition of the nuts themselves.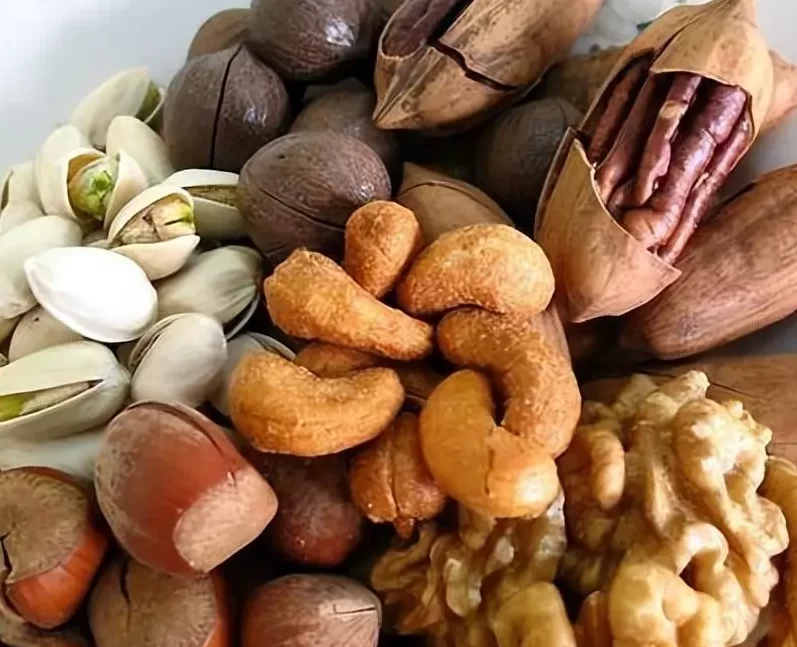 Therefore, for the sake of everyone's health, instead of pleasing the taste buds, it is better to choose pure natural and nutritious original nuts, which are the best for cardiovascular protection and various health effects. Diabetic patients can also eat in moderation without affecting their condition. .

Read more tips about health and fitness http://www.growmorehealth.com