Can you really lose weight by sticking to whole wheat bread?
Today's rich material life makes more and more obese people, and more and more people join the team to lose fat, or drink green juice, drink weight loss tea, or eat whole wheat bread, in a variety of ways , Some people succeed in losing excess body fat for a period of time, but others do not.Can i loose weight by eating wheat bread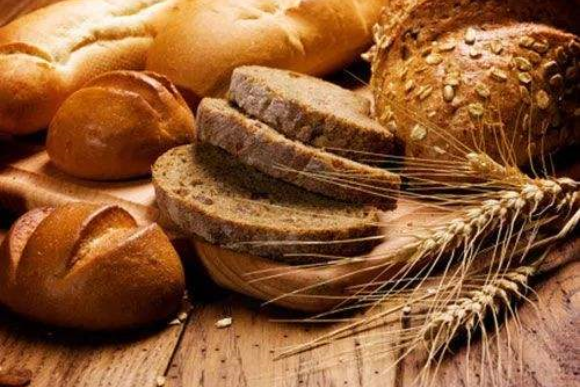 Many people like to eat bread very much. As we all know, bread is a very nutritious food. We often take bread for breakfast in the morning, and those with students at home often prepare bread for temporary use by children. And some people who lose weight also maintain the habit of eating bread for a long time, but they eat whole wheat bread.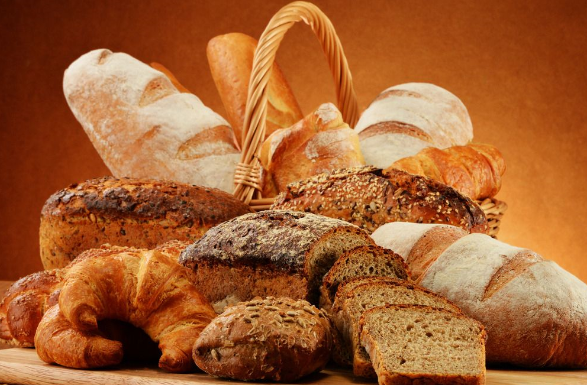 What is Whole Wheat Bread
Different from the soft and delicate bread made from refined flour that we often eat, whole-wheat bread is made of whole-wheat flour without removing the bran and wheat germ. Slightly brown, the texture is very rough, and even the naked eye can see the existence of a lot of wheat bran, which is rich in crude fiber. The characteristic of whole wheat bread is that it is all made of wheat flour, which has more wheat bran than ordinary bread, and most of the wheat bran is composed of cellulose. The rich crude fiber has a certain effect on the improvement of constipation. It contains certain mineral elements and vitamins, which can greatly increase the feeling of fullness in the process of eating, and the glycemic index is also low. It is one of the foods that are very popular for people who lose weight.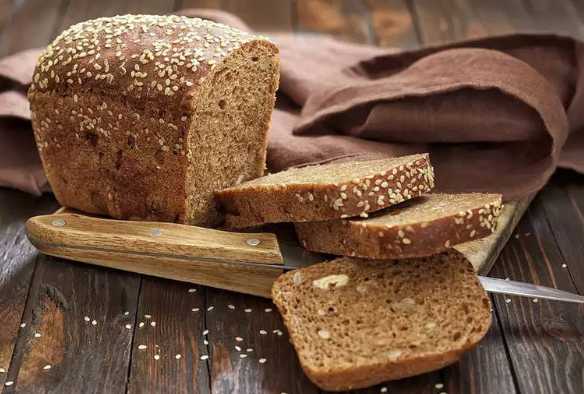 Whole wheat bread has a considerable effect on weight loss, but when we buy it, we may not be able to buy 100% whole wheat bread. There are many types of whole-wheat breads on the market, including whole-wheat flour breads, and cereal-based breads made from oats and buckwheat. However, due to the consideration of consumers' acceptance of the food in the process of making whole-wheat bread, a certain amount of ingredients such as cream, butter or margarine will be added, and the addition of such ingredients will increase the bread's taste. Calories have disadvantages for those who want to lose weight by eating whole-wheat bread, so pay attention to the ingredient list on the package to make the correct choice when purchasing.
Whole-wheat bread is a healthy and nutritious food for weight loss, but be sure to look at it when you buy it.
Read more tips about health and fitness http://www.growmorehealth.com