There are two types of perm, hot perm and cold perm. The hairstyle will help you choose whether it is cold perm or hot perm according to your hair quality. No matter what kind of perm is used, it is possible to damage the hair, and it is best to use a conditioner to nourish the hair. The chemical potion used in the perm can easily damage the scalp. Coupled with the treatment of electric heating, the hair will become more and more yellow, brittle, easy to break, and easy to fall off. You can use some repairing effects. Deeply nourishing your hair once a week is also a great way to enhance your hair's shine. After washing your hair, apply the essence from the roots to the ends of the hair, and it is recommended to apply it three times until the essence is completely absorbed. Continued use for a month can make damaged hair much better.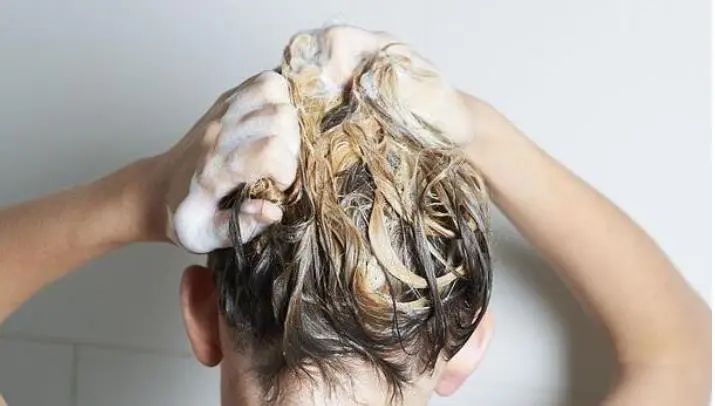 2. When shampooing, choose a shampoo with better quality, and then use conditioner to maintain it to keep the hair texture soft, fluffy and bright. Apply the ointment evenly to the hair and keep the frizz in a natural fluffy state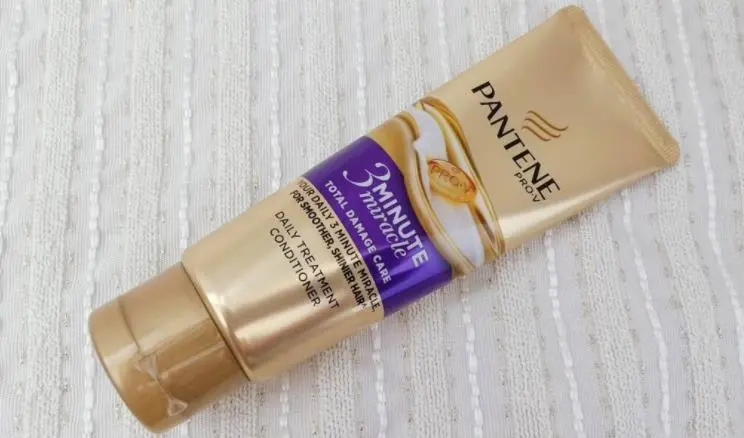 3. Although the conditioner has a repairing effect on the hair, it should not be used too much. It contains silicon in its ingredients, and it is not good if it is used too much. If necessary, use a conditioner in place of a leave-in conditioner. If the hair is relatively dry, it is recommended to use some conditioner with better moisturizing effect. The conditioner can play the role of antistatic and reduce hair friction, which can make the hair more docile. As with dyed hair, permed hair will become frizzy and loose if not treated regularly, and special conditioners should be used appropriately. Use the special shampoo after perm, along with its curl-fixing conditioner, to keep the curls longer and the hair shinier.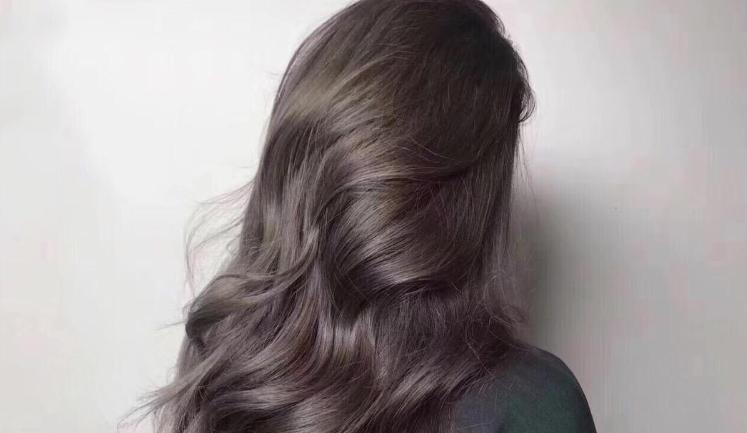 Read more tips about health and fitness http://www.growmorehealth.com