Can eating sugar everyday cause diabetes
In recent years, "quit sugar" has been very popular in many social media such as celebrities and fitness circles. Under this wave of anti-sugar trend, various businesses have tried their best to solve the problem and launched a series of anti-sugar products. product.


The purpose is to let everyone eat less sugar and no sugar, and at the same time to avoid diabetes caused by eating sugar, as well as all kinds of diseases caused by sugar, but there are many wrong perceptions among them.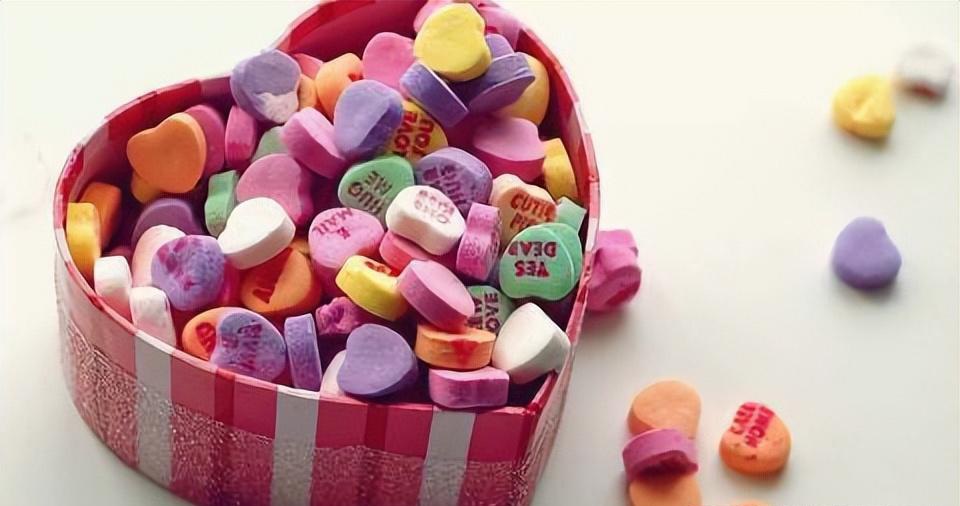 Do you really understand sugar? Although the relationship between sugar and health has always been the focus of people's attention, because people love to eat sweets, chocolate, etc., the long-term high-sugar life has brought people a steady stream of bad news. For example, it has been confirmed that sugar and obesity, And many chronic diseases caused by obesity are closely related.


As for the fact that sugar can cause all kinds of diseases, it is actually an exaggerated statement. It is not that after everyone does not consume any sugar, they will not suffer from diseases. Therefore, everyone needs to treat it with a dialectical attitude.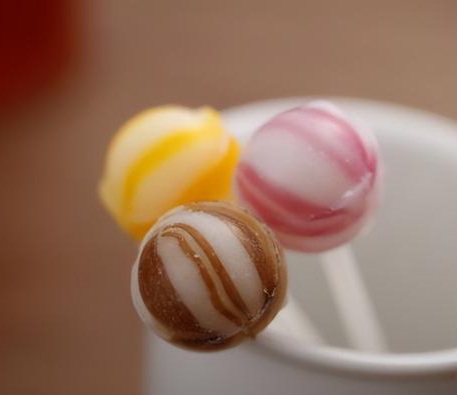 Let's look at the sugar content currently consumed by our people. According to the data of the "Sugar Intake Level and Risk Assessment of Urban Residents in my country" released by the National Food Safety Risk Assessment Center in 2021, the daily intake of sugar among urban residents. The sugar content of the intake is within the healthy standard, but the problem of quitting sugar needs to be paid attention to.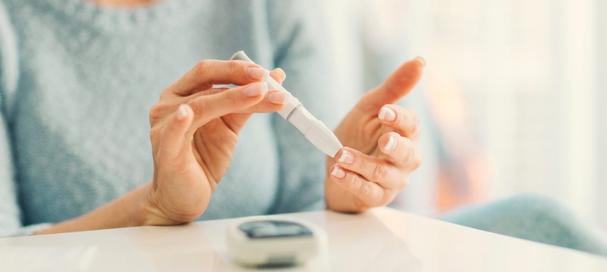 If an individual's sugar intake exceeds the standard, a large amount of sugar will enter the body, and even a "glycation reaction", also known as the Maillard reaction, occurs. When the collagen in the dermis of the skin is glycated, the elasticity of collagen fibers decreases and male hormones increase. , it will not only increase more acne, but also easily lead to skin sagging and increase the production of melanin in the skin.

For those who like to eat sugar and prefer to drink carbonated drinks in summer, even if they eat it occasionally, it is recommended that you eat sugar-free food or drink sugar-free drinks in moderation.


Especially since my country is still a big country with diabetes and obesity, sugar is still a problem that the Chinese people need to solve together, and it must be limited to a healthy range. Control within 50g, preferably within 25g.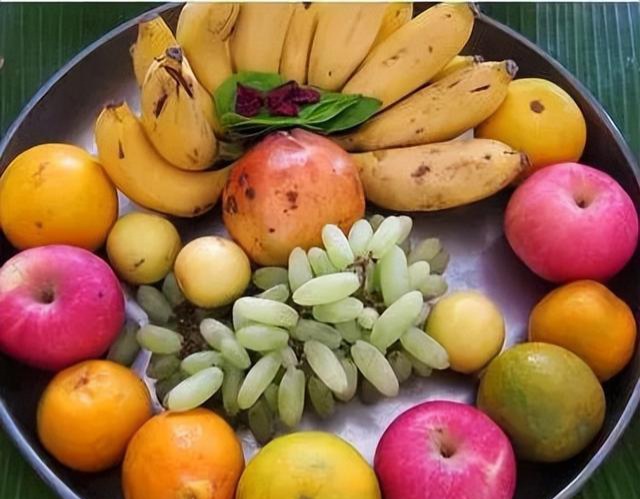 Of course, as long as it is within a healthy range, it is not that you cannot consume any sugar. For example, it is wrong to say that diabetes is all about eating sugar. At present, the causes of diabetes, including staying up late, smoking, drinking, heredity, unhealthy lifestyle, etc., are not caused by eating too much sugar, which is a factor that induces the ultimate diabetes.


Therefore, everyone needs to be clear that for the sugar in fruits, according to the healthy intake standard (200~350g) per day, there is no problem with diversification of fruits, and there is no need to cut across the board, otherwise it will increase the probability of malnutrition.
Read more tips about health and fitness http://www.growmorehealth.com