Direction to help depression out of the predicament
To Cure Sometimes, To Relieve Often, To Comfort Always. This is the epitaph of the well-known motto, which is actually a true revelation of how to help patients: from the doctor's point of view, this correctly interprets the true interest of medicine, the trinity of help and comfort and healing. Simultaneous, in a sense, for many patients with chronic diseases, especially psychological disorders, the role of comfort and help may be more obvious. Therefore, in the process of helping patients with depression get out of psychological barriers, we must focus on this idea.Direction to help depression out of the predicament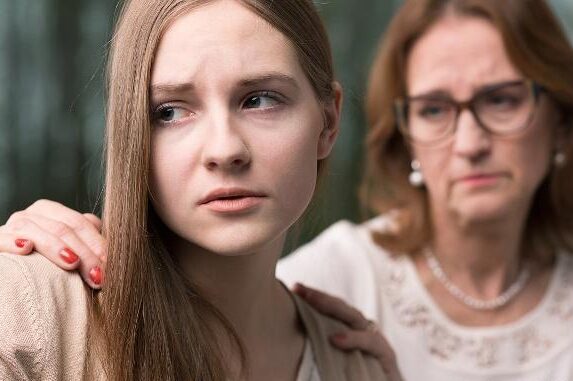 Depression is not just a physical illness, it is a mental illness. Therefore, it is necessary to start from two aspects: physical therapy and psychological therapy, so as to be able to take a two-pronged approach and help patients with depression get out of the psychological quagmire once and for all. In terms of physiological therapy, currently, the tricyclic and tetracyclic inhibitors are mainly used to balance the uptake of neurotransmitters. Go to the psychiatry department, psychiatry department or neurology department of the hospital, you can do physical therapy, if you want to help them, you must urge them to take their medicines on time, and don't easily reduce or stop taking medicines.
Because the drug is stopped or reduced without authorization, it is easy to cause withdrawal reaction or withdrawal reaction, and the measurement and type may change when the next relapse occurs. In the end, you will even be inseparable from drugs for the rest of your life. So be sure to urge him to take the medicine on time and according to the amount.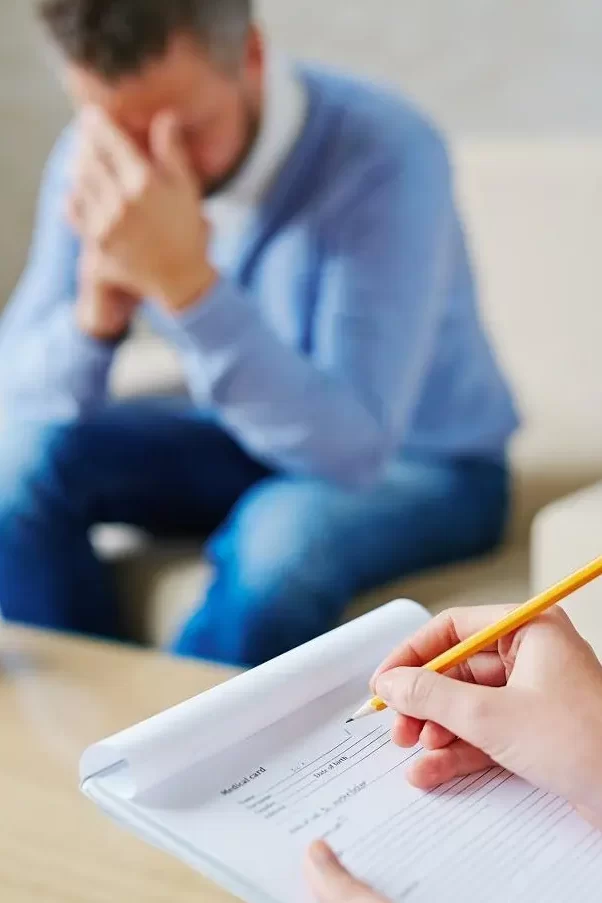 The biggest problem currently encountered is that when we are diagnosed with depression, when we have physical symptoms, such as low mood, slow thinking, decreased volitional activity, insomnia and dreams, and waking up in the middle of the night. Cognitive impairment. At the same time, when the state of self-blame and self-guilt appears, we may be eager to go after it, so we pin all our hopes on drugs. Therefore, the importance of psychological support is ignored, which is why many people keep repeating it all year round. Depression seems to have become a sticker that is hard to remove from them for a lifetime!
Read more tips about health and fitness http://www.growmorehealth.com