Masks are required in summer. Applying a mask in summer can give the skin plenty of water, and at the same time can relieve some problems such as oily, acne, freckles, wrinkles, roughness, and sensitivity caused by dryness.Do we need a mask in summer?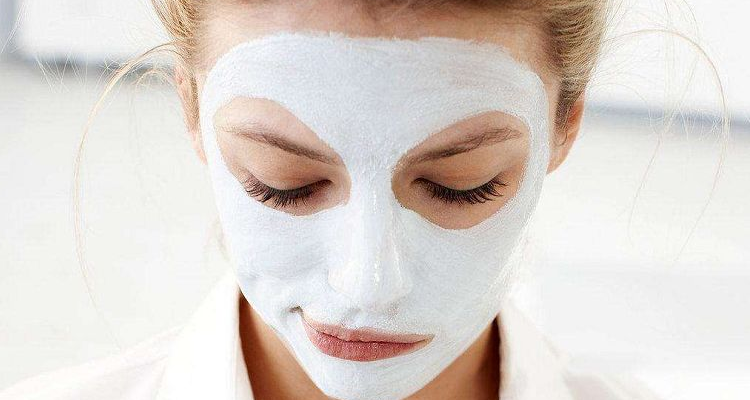 Precautions for applying the mask:
Applying a mask, every day, morning and evening, is actually a kind of excessive maintenance, which causes a lot of burden on the skin. After a long time, the hair follicles and sebaceous glands will become inflamed due to blockage. The main function of applying a mask is to replenish water, which can effectively compensate for the loss of water from our skin, make the original dry skin smooth, and also add a lot of moisture to the skin. To prevent acne caused by dryness, especially in the dry autumn and winter seasons, it is essential to moisturize by applying a mask.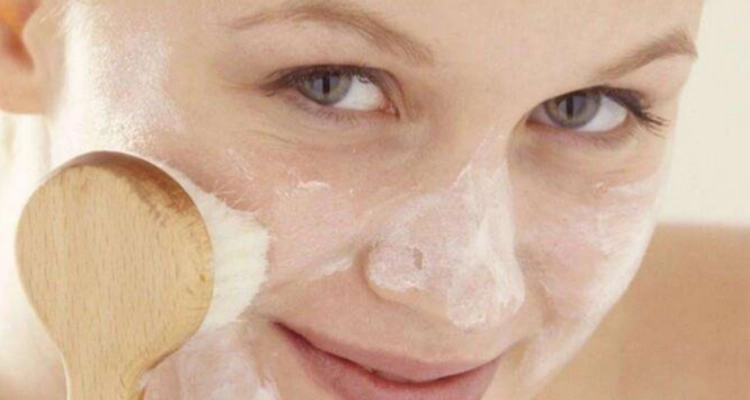 2. After washing our face, our skin is not ready, because the skin is still very dry at this time. After washing your face, it is recommended to moisturise the skin with some toner first, and then perform a gentle secondary cleaning. The thing you must do after applying the mask is to wash your face. When applying the mask, it will help the skin to eliminate the products of epidermal cell metabolism and accumulated oily substances. If we don't wash our face, these residual waste horn oils will stay on our skin.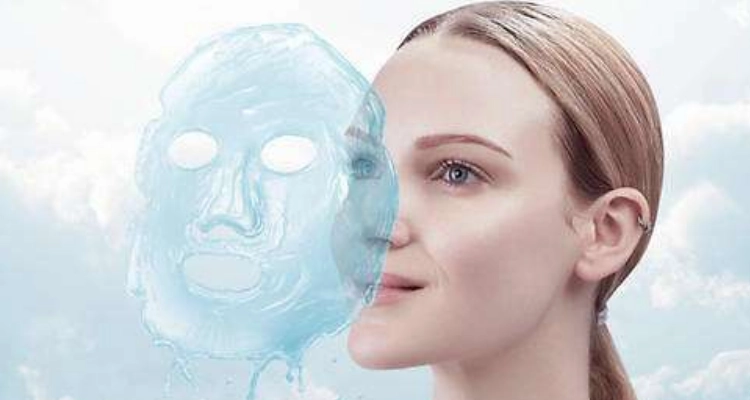 3. Sitting and applying the mask, the full essence is easy to flow down, which will inevitably cause uneven absorption of the essence and affect the overall effect. However, if you often sit or stand when applying the mask, it will cause the skin to sag and sag. If you choose to lie down when applying the mask, the effect will be better, so it is recommended that you lie on the bed every night when applying the mask, close your eyes Take a 15-minute break and apply a mask to feel more comfortable.
Read more tips about health and fitness http://www.growmorehealth.com