Think back to what did we first get into fitness for? Healthy, in good shape, attractive or otherwise. No matter what the reason is, I don't want to forget the original intention. Everyone understands the truth of words. Similarly, on the road of fitness, no matter how far we persist, we still have to remember our original intention.
So for those of us who are starting to exercise, there are still some points that we need to pay attention to from time to time.Don't forget these points when you start exercising
Determination of training plan and goals
A plan is the first step in our action. Only with a plan can we have a clearer direction for our next actions and have persistent action. The same is true of fitness. Without a training plan, if you operate according to your own ideas, the results will only be counterproductive, and it is difficult to achieve the results you want. I believe that everyone who practices well has a clear plan and firm goals. Therefore, before starting to exercise, think about what you want, make a plan, and then start our unremitting efforts.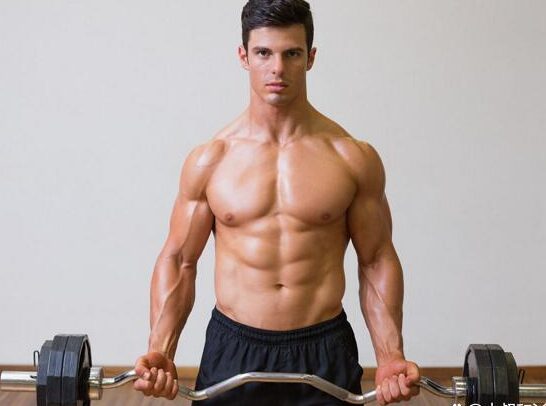 The control of diet
Whether you're losing fat or building muscle, it's impossible to have a good body if you eat and drink a lot. Therefore, the control of diet is also very important. But how to eat it? The general direction is to eat healthy. For example, eat more vegetables and fruits, drink more water, can you eat meat? Of course you can, and it is required. Control what you eat and eat according to your body's needs in order to eat the body you want.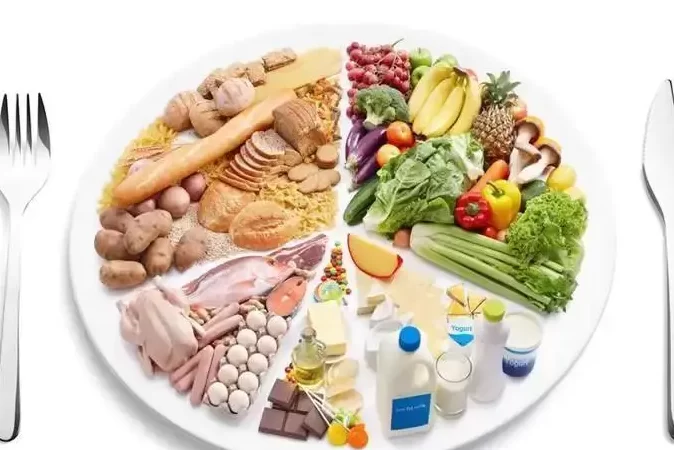 Dare to try to break through
An essential part of fitness is strength training. Even in the fat loss period, strength training cannot be ignored. Especially heavy-duty compound training, such as bench press, squat, deadlift and other multi-joint strength training, is extremely beneficial to our training. Especially when our strength reaches a certain level, we must dare to increase the amount and gradually break through, so as to make our body stronger and muscles stronger, and it will be more helpful for us to consume calories.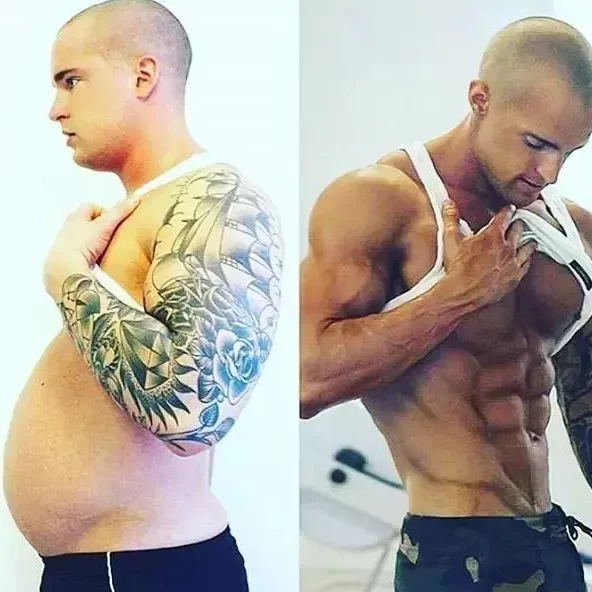 Fitness is a long-term project
Nothing can be done overnight, and it requires time accumulation and precipitation. Similarly, fitness is a long-term project that cannot be rushed. From the small weight at the beginning to the heavy weight, from the short-term exhaustion to the long-term persistence, from the mediocre figure to the admiration of the people, it takes time and sweat. Without a persistent determination, it is difficult to achieve success. Therefore, we must maintain the enthusiasm for fitness and the pursuit of beauty, and keep going.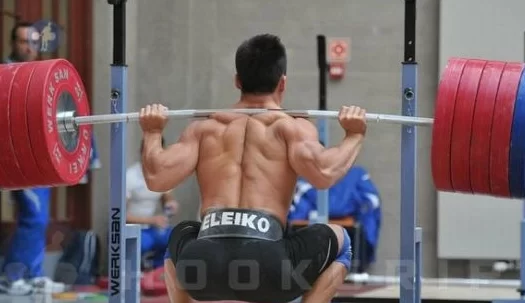 Fitness will not deceive yourself, every drop of your sweat and every contribution will give you a return, stick to your original intention, use your own efforts, and then amaze everyone.
Read more tips about health and fitness http://www.growmorehealth.com