If you are also facing many skin troubles, while improving bad living habits, you should also base on hydration. Women who love beauty should protect their skin. Several kinds of tea rich in vitamin E should be drunk regularly to keep the skin hydrated, beautify skin care, and improve skin care. Such as coagulation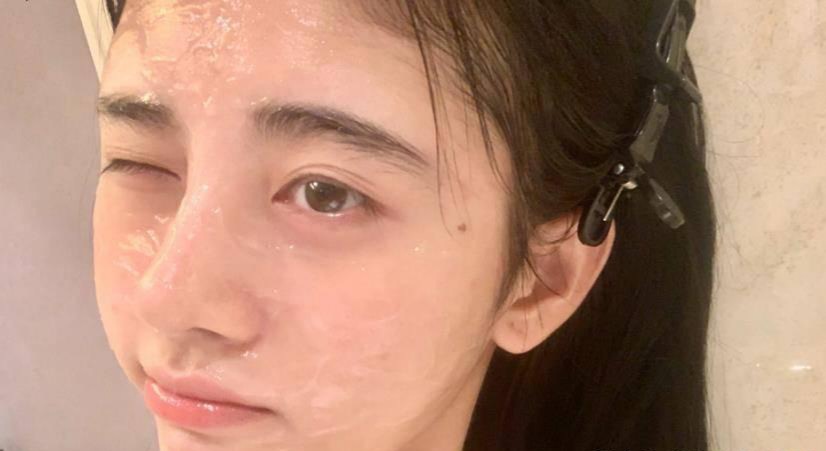 Soy milk tea rich in vitamin E:

Pure natural soy milk tea is made of soy milk on the basis of brewing tea. It has both the mellow aroma of beans and the charm of tea. Most importantly, the rich vitamin E in beans can also remove harmful substances from the body. Free radicals, to achieve anti-oxidation, delay skin aging, inhibit melanin deposition and other effects.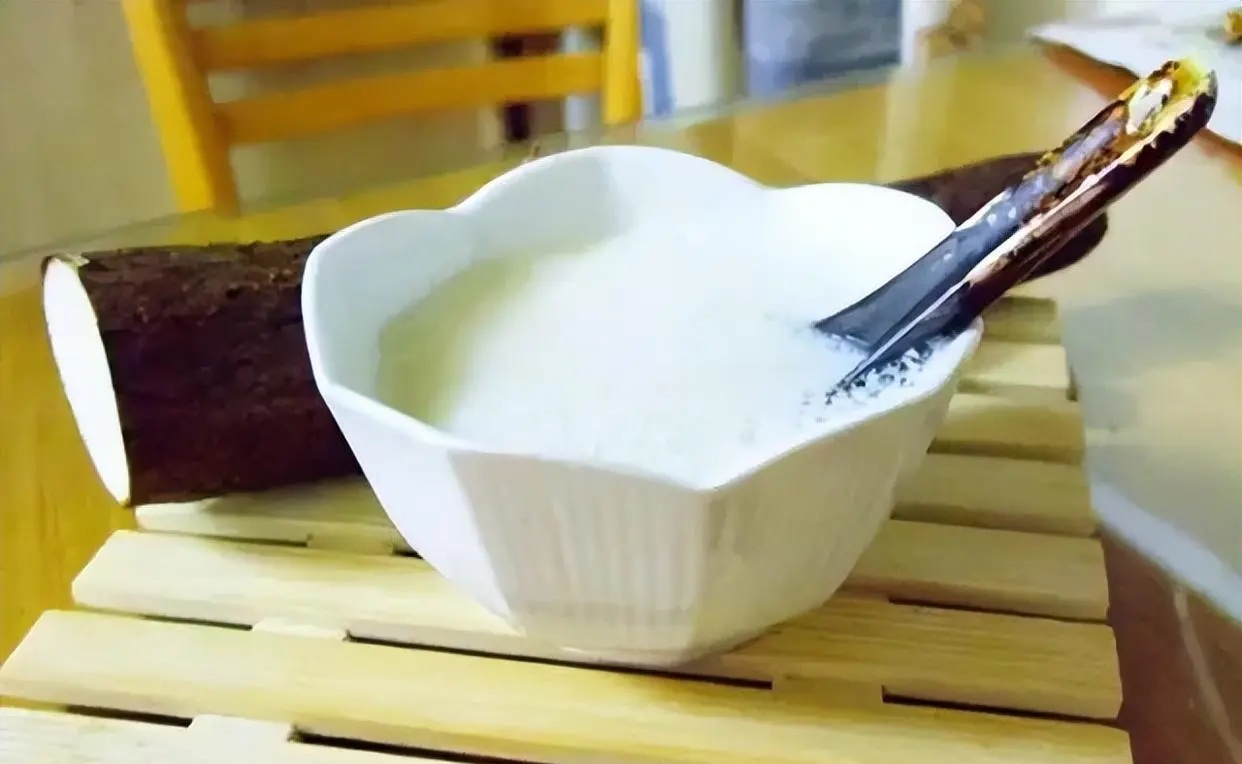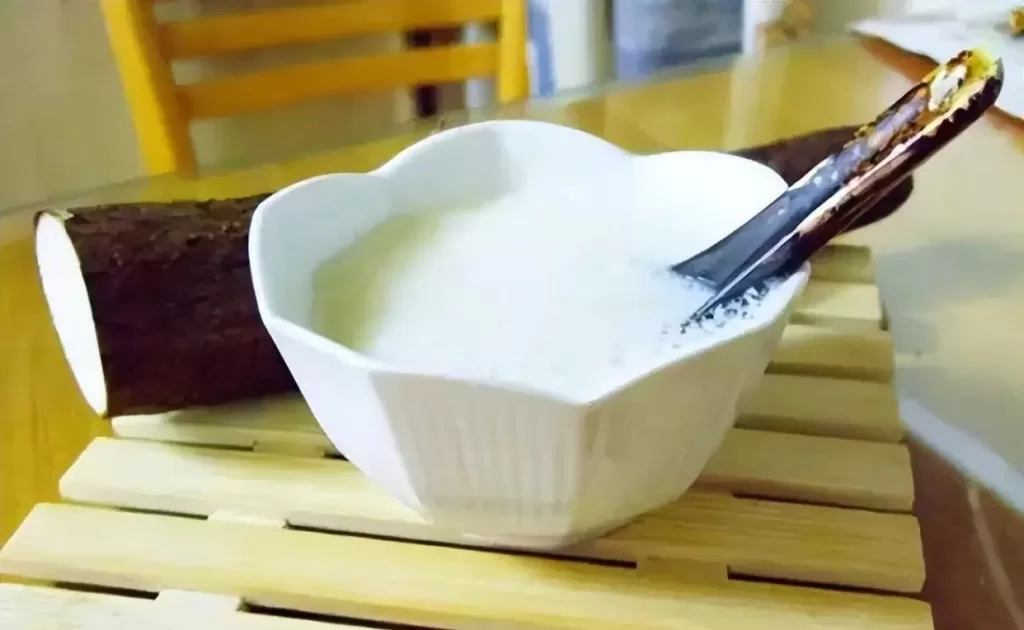 Especially for women, different from men's physiological structure, they need to go through menstrual period and menopause. During this period, estrogen changes in the body. You can also drink more soy milk tea, a kind of estrogen that is also rich in soy food.

It is a phytoestrogen and can also help women delay cell aging, protect skin moisture and elasticity. For people with chronic diseases such as diabetes, it is best to choose soy milk tea without additives, and the effect of sugar control is also very good.
Fruit teas rich in vitamin E:


For example, passion fruit tea, which is very popular with people, can also be matched with other ingredients, such as honey, hawthorn, red dates, oranges, grapefruit, etc. Passion fruit itself is also rich in a lot of vitamin E, vitamin C, etc.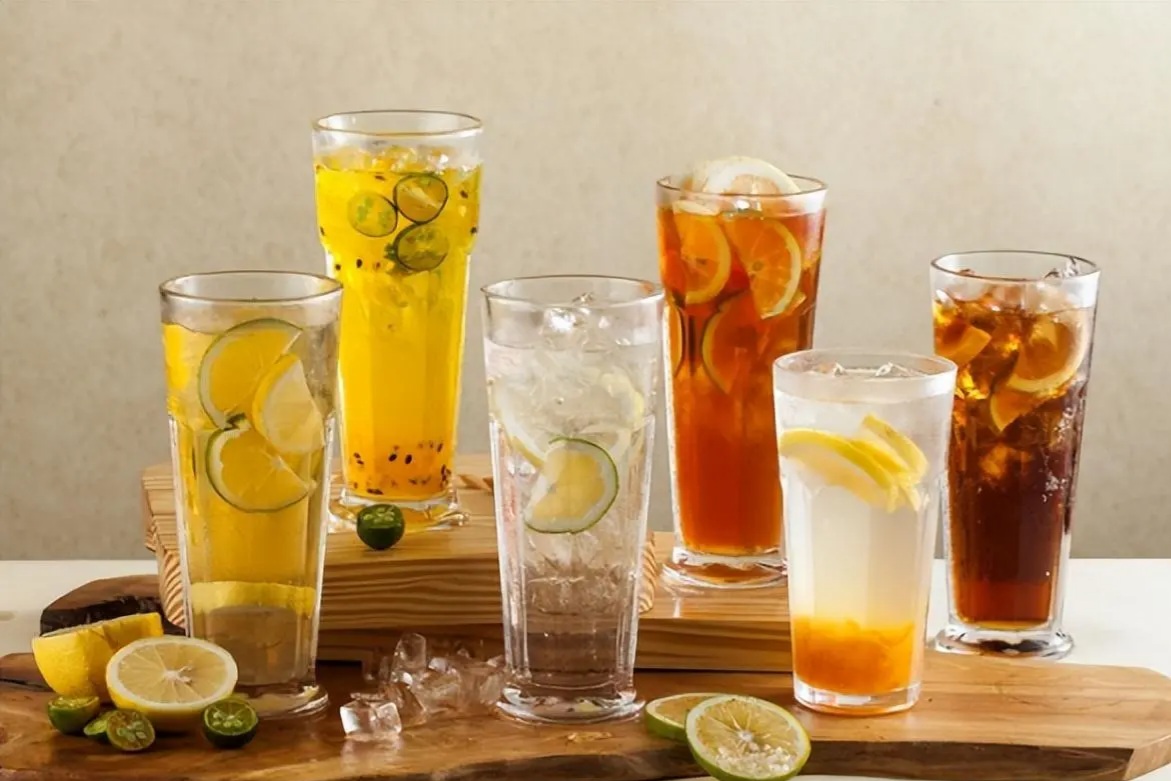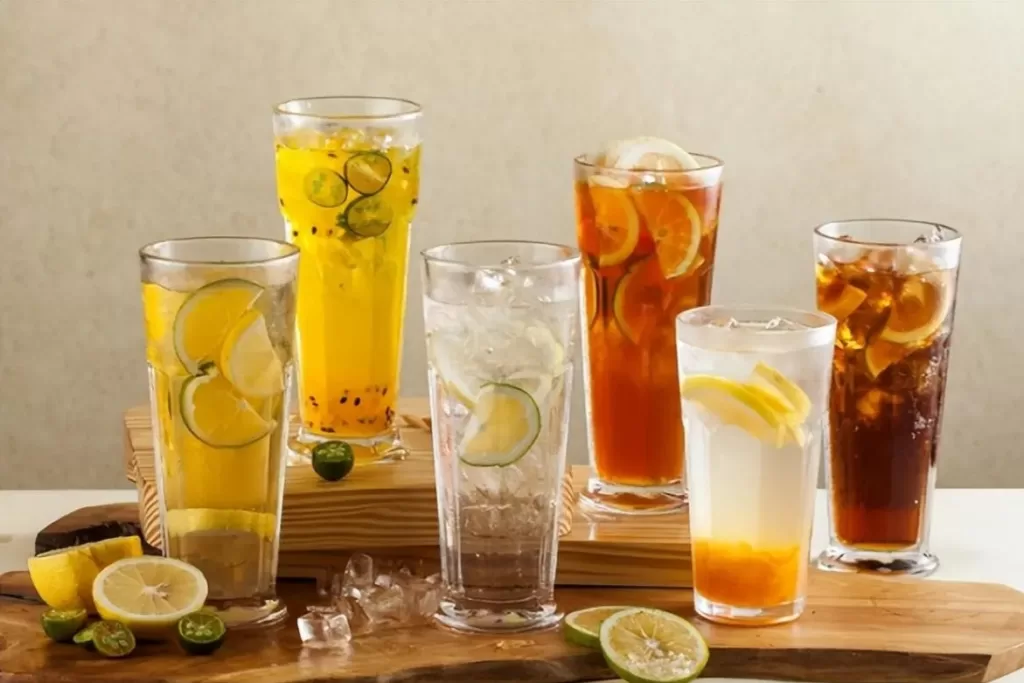 Adding a small amount of tea leaves from a separate fruit, the final fruit tea is even more refreshing, and it also has the functions of increasing appetite, promoting digestion, and supplementing nutrition in hot summer.


Of course, in addition to passion fruit tea, you can also make other fruit teas, such as hawthorn tea, orange tea, grapefruit tea, which can help the body supplement vitamin A, vitamin B group, vitamin C, vitamin E, calcium, phosphorus, iron, potassium , magnesium, etc., not only has the effect of beauty and skin care on the skin, but also has the benefits of enhancing the body's immunity, moistening the intestines and laxatives.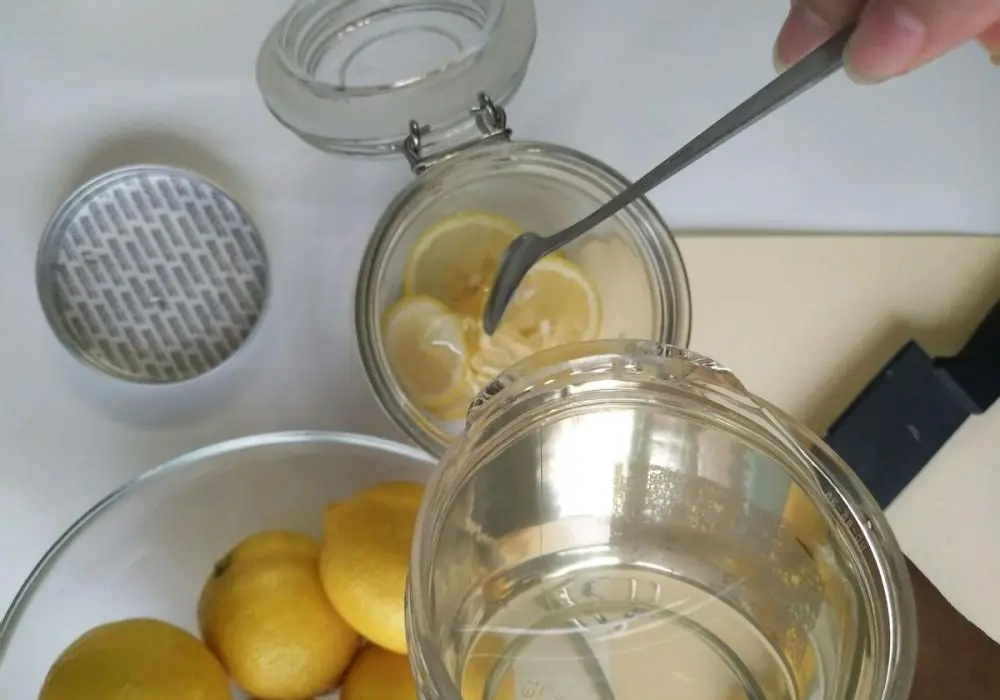 In addition, in daily life, you can also choose healthy drinks such as boiled water, mineral water, purified water, tea, coffee, etc., which can help the skin to replenish moisture.
Read more tips about health and fitness http://www.growmorehealth.com