Introduction
If you don't pay much attention to physical exercise and don't go to the gym often, you should be relatively unfamiliar with the word testosterone. Those who stay in the gym regularly and want to build muscle should have some knowledge about testosterone. To promote muscle growth, testosterone levels should be raised first.How can we scientifically stimulate testosterone?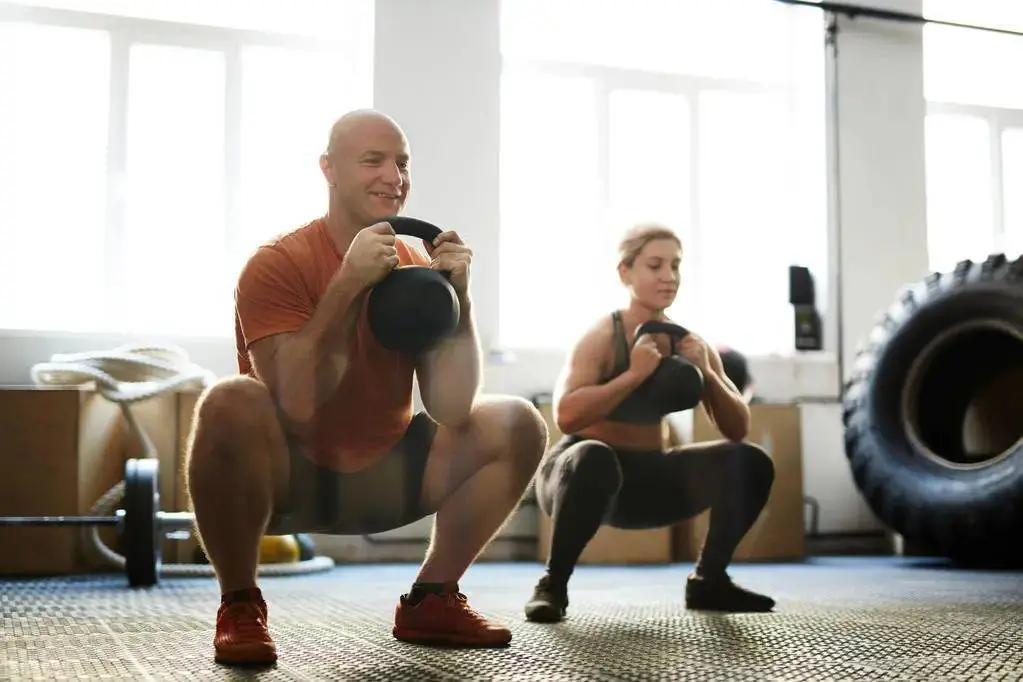 The importance of testosterone in men
For men, it is not only necessary to pay attention to their testosterone secretion when exercising, but in daily life, even if you do not exercise muscles, you should also pay attention to the secretion of such hormones.
This is because the secretion of testosterone also affects the rate of aging in men, and this hormone gradually decreases after the age of 25. Especially after the age of 45, the rate of decrease will be even faster.
Testosterone also promotes the secretion of pancreatic islets. Because of its reduction, most men will gain weight at this time and face the problem of gaining weight.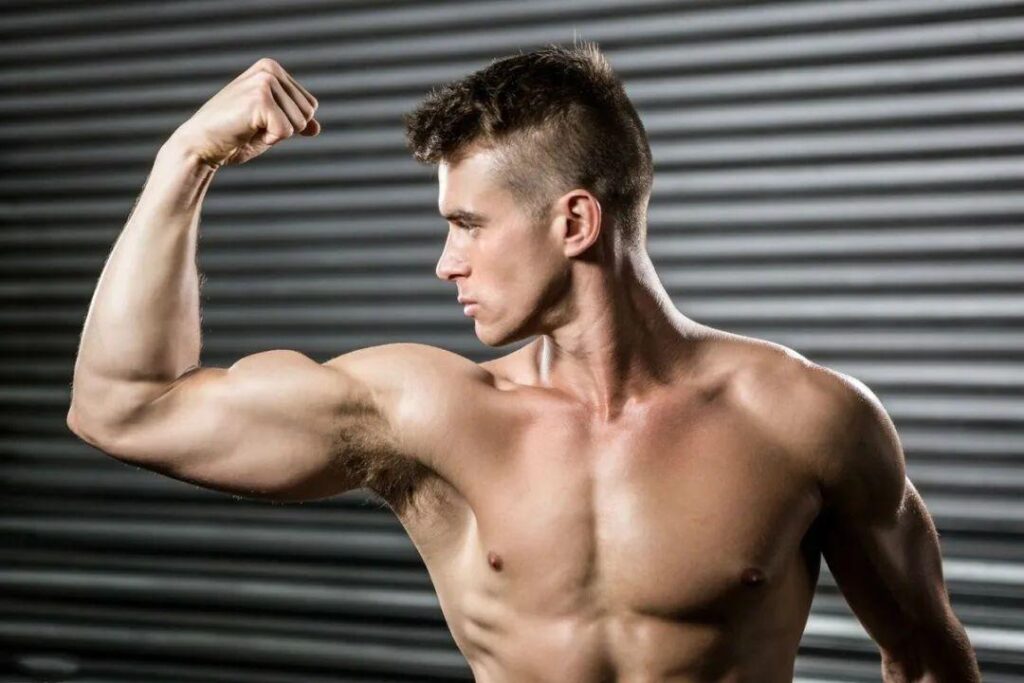 2.how can scientifically promote testosterone? It is recommended that you always stick to these 4 points
A. A reasonable diet
Diet is closely related to our health, because food contains a variety of nutrients that the human body needs, and it also provides energy. So the daily diet also affects the secretion of hormones, which is the same for men and women. There are many people who are out of shape, mainly because the daily intake of calories exceeds the standard, and they eat more foods with high fat content.
If we want to better promote the secretion of testosterone, we must pay attention to reasonable matching in our diet, and eat more high-quality foods with high protein content, such as chicken breast and dairy products. Supplementing high-quality protein can better promote muscle development and is also conducive to the stable secretion of testosterone.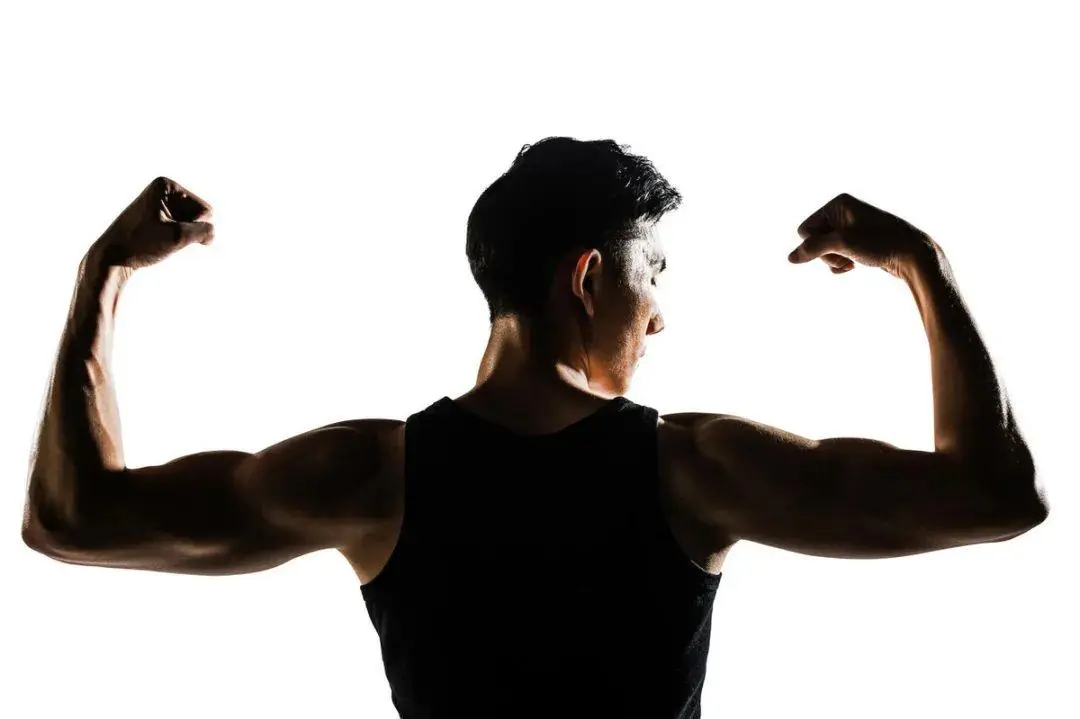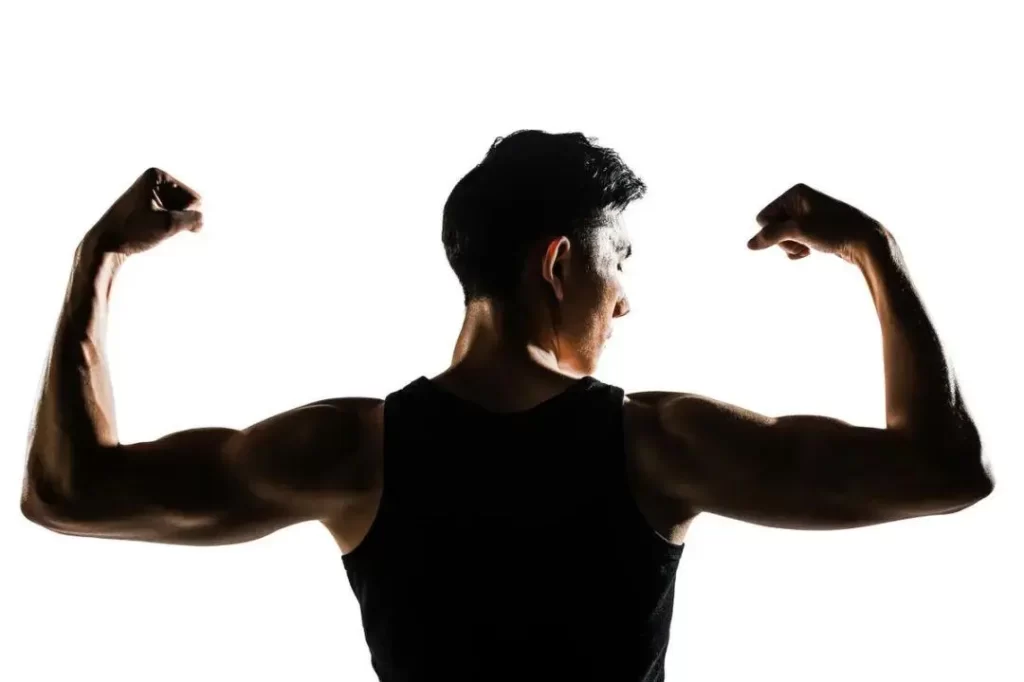 B. Exercise more legs when exercising
If we want to promote the secretion of testosterone, we must pay attention to the exercise of muscles, especially the muscles of the legs. Because during the process of exercising muscles, the secretion of testosterone will also increase.
Everyone has a large number of muscles distributed in their body, and these muscles are in different positions. When exercising for different parts, the secretion of testosterone is different.
Through observation, it is found that the secretion of testosterone is the most when exercising the leg muscles, so everyone should focus on the training of the leg muscles next time when exercising, and it is enough to do it 1 to 2 times a week.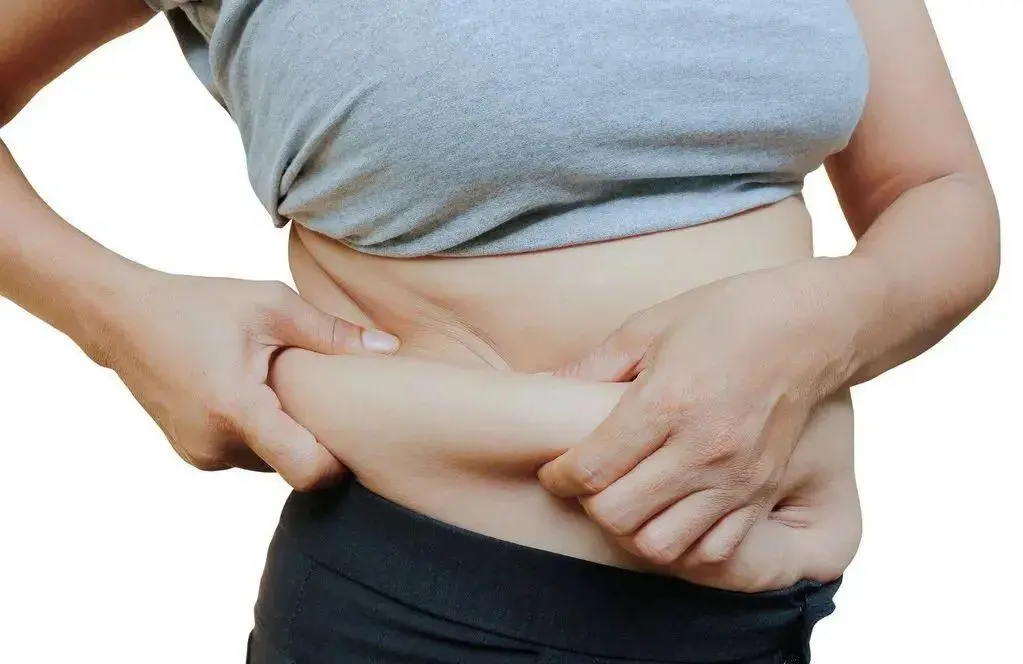 C. Maintain a low body fat rate
Body fat rate can measure the degree of obesity in the body and our health status. People with body fat rate in the normal range are generally healthy, while those with obesity problems have a very high body fat rate.
We can monitor the body fat rate by ourselves. If it has exceeded 24%, it is best to exercise quickly and reduce our weight. Because this body fat rate is not healthy, and it also affects the secretion of testosterone.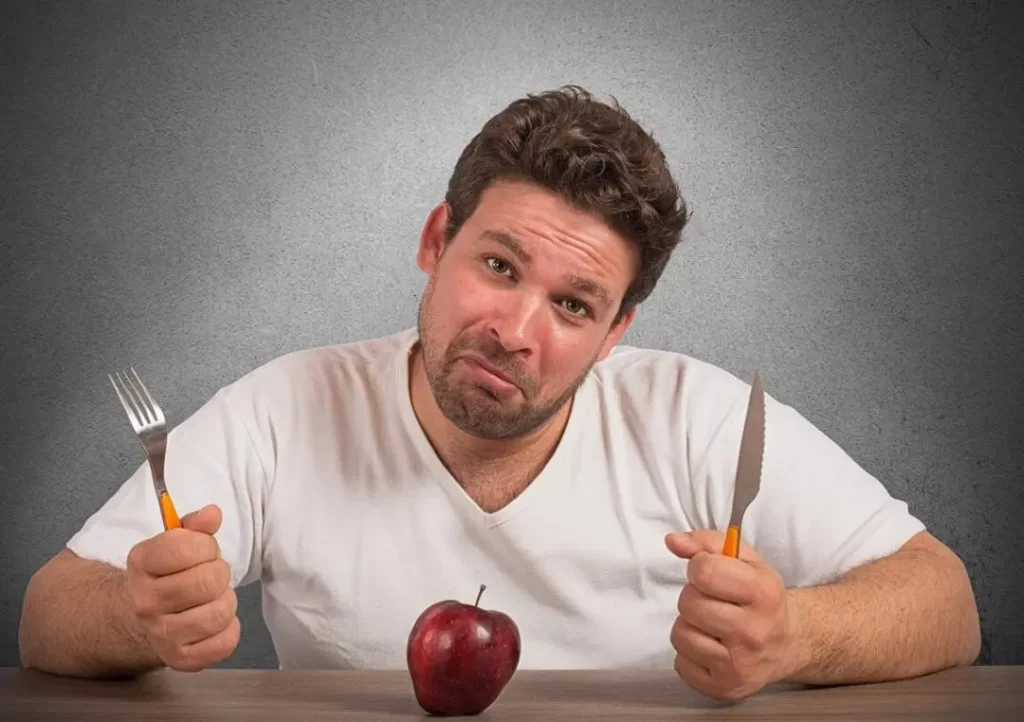 C. Get enough sleep
After the male is over 25 years old, the secretion rate of testosterone is already declining. If you don't pay attention to sleep at this time, the rate of testosterone decline will be faster.
Especially for those who sleep less than six hours a day, the hormone secretion of the body will definitely be affected, and even the speed of metabolism will decrease. If you want to promote the secretion of testosterone, you must remember to ensure enough sleep, it is best not to stay up late.
Conclusion:
Although most men are not very concerned about their own aging, men also age more slowly than women. However, from a health point of view, all male compatriots still need to pay more attention to the secretion of testosterone, so we must develop healthy living habits, stay up late and pay attention to diet
Read more tips about health and fitness http://www.growmorehealth.com