How do I get over anxiety for finding a new job?
Finding a job is becoming more and more difficult. In fact, it is a very happy thing to have a job and to be able to go to work normally, but many friends have experienced many ups and downs on the way to find a job, and it is very difficult. If we can't find a job The emotional unrest caused by repeated interviews and repeated rejections, how should we ease and ease our emotions?How do I get over anxiety for finding a new job?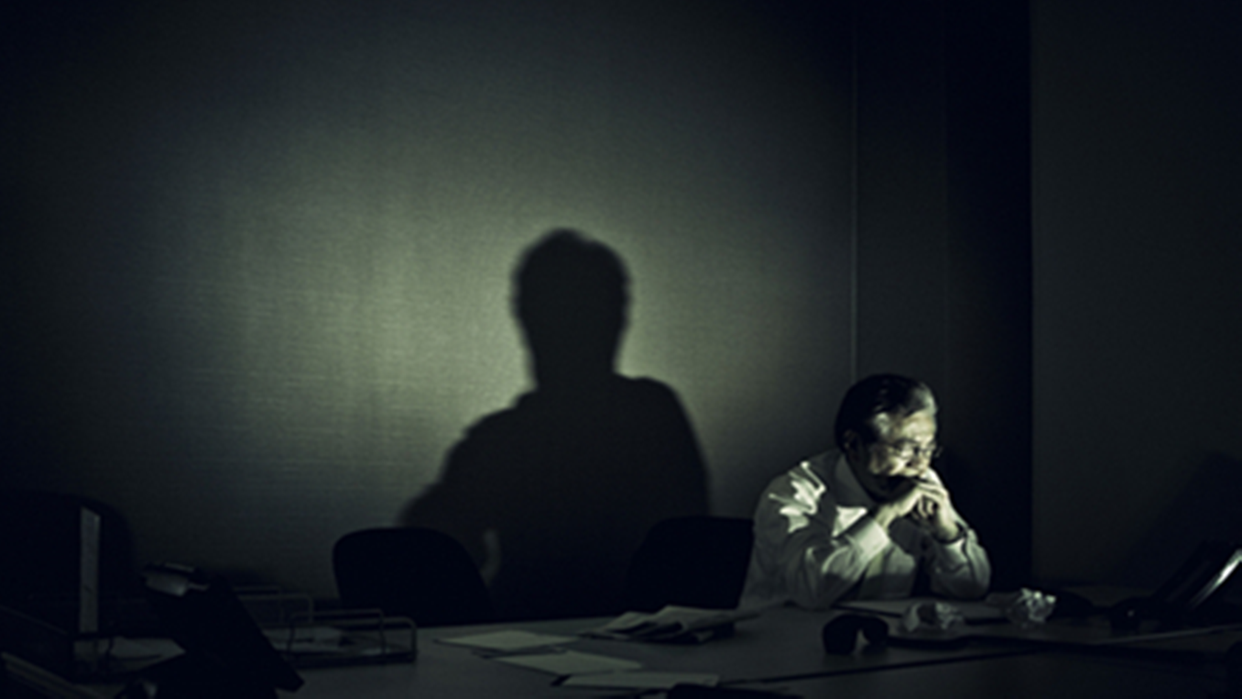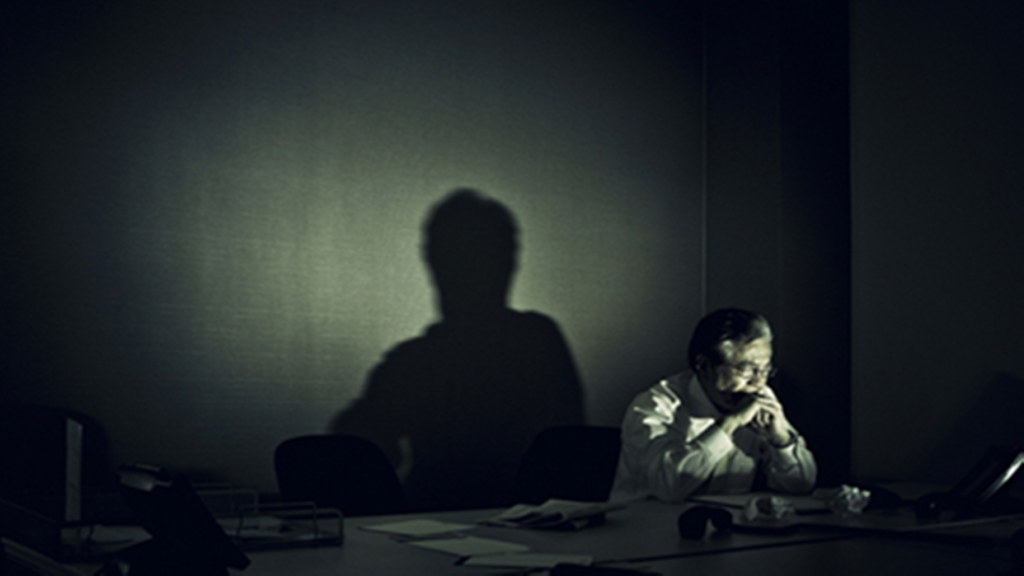 Reasons why it is hard to find a job
First: Everyone has the same idea, that is, they want to find a job with more money, closer to home, and less things to do. This is the first thing many people consider when looking for a job, but in fact, such a job Not much.
Second: our position is not clear, what can we do, what we want to do is not necessarily what we can do, we must clearly know how to go in the future.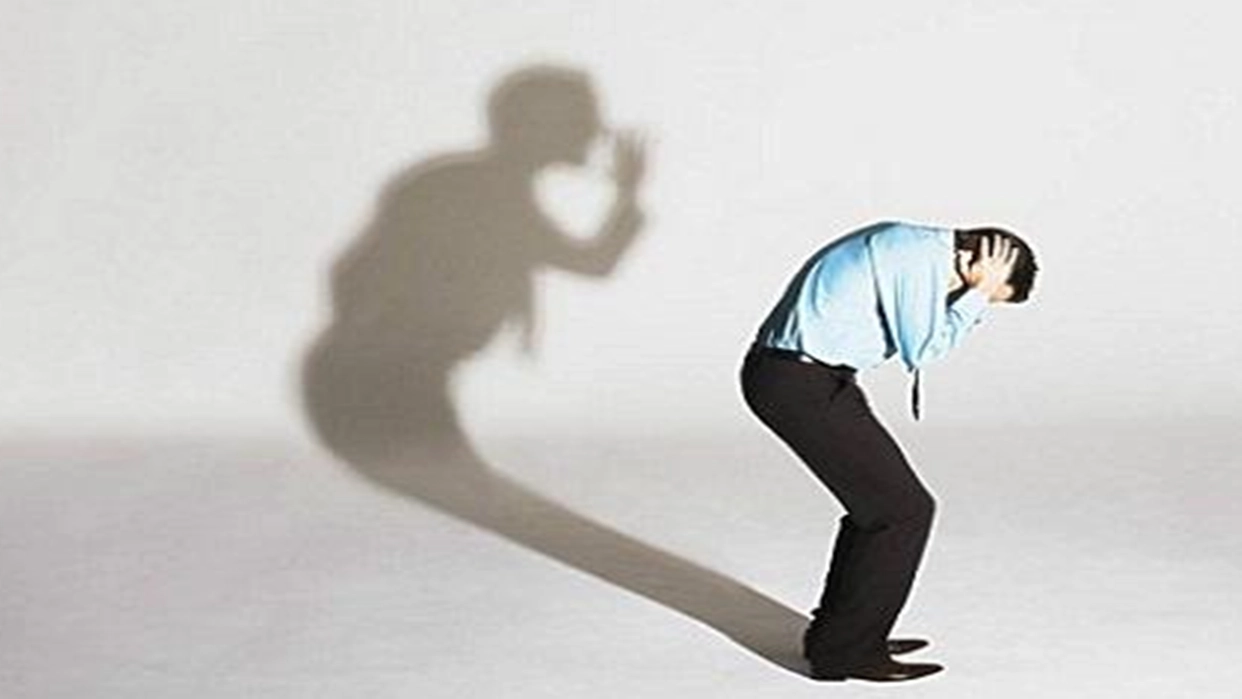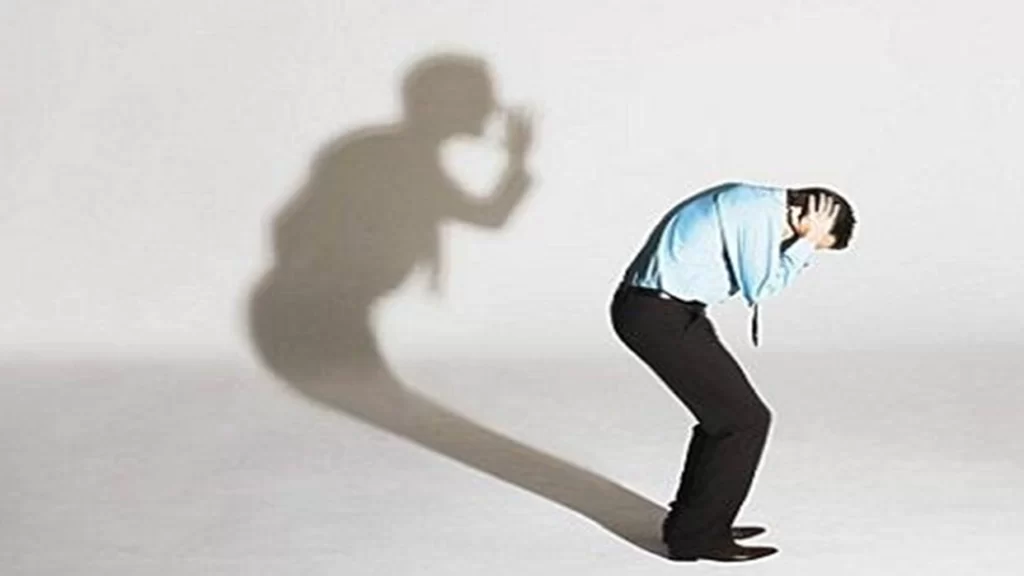 Third: We have to choose according to the company's position, not just by distance, because while we are looking for a job, the company interviews not only one person, but many people, we must highlight our own advantages.
Fourth: The stability is not enough. If we change a job in one or two years, it is also a deduction item for the company, and we need to consider it comprehensively.
Finding a job is not easy, why?
First: If we have interviewed for several jobs, or even dozens of jobs have not been successful, we will indeed feel anxious and uneasy. A certain blow, this is a normal situation.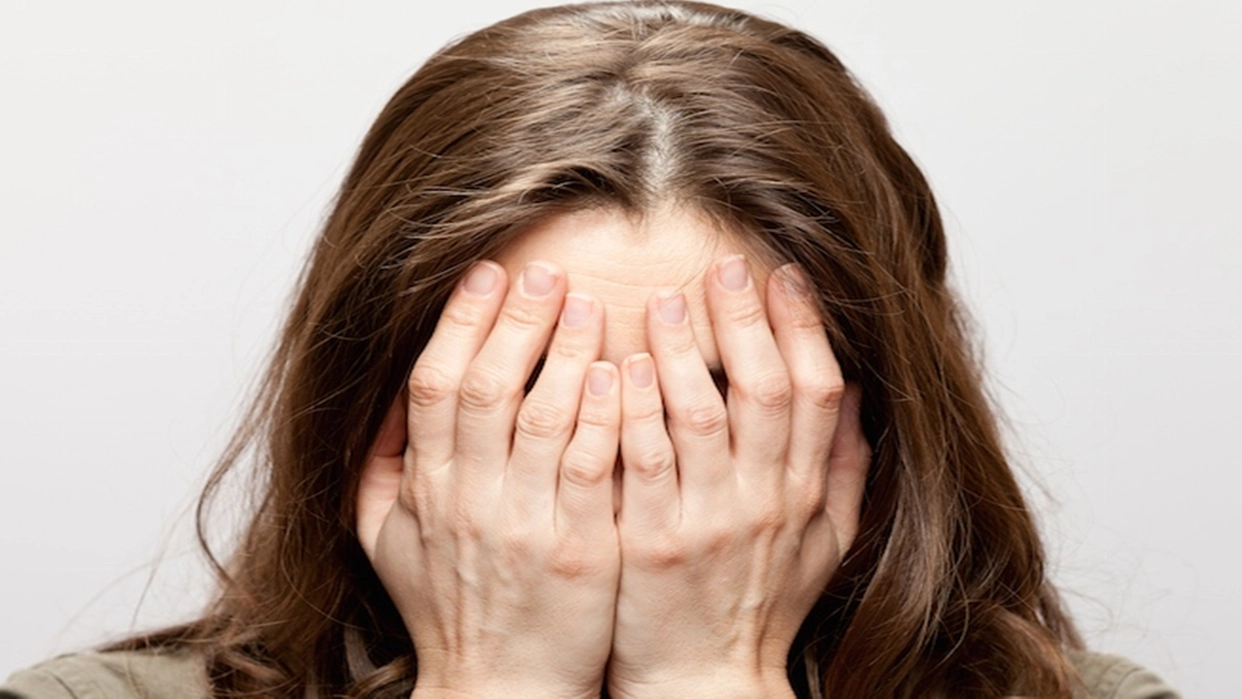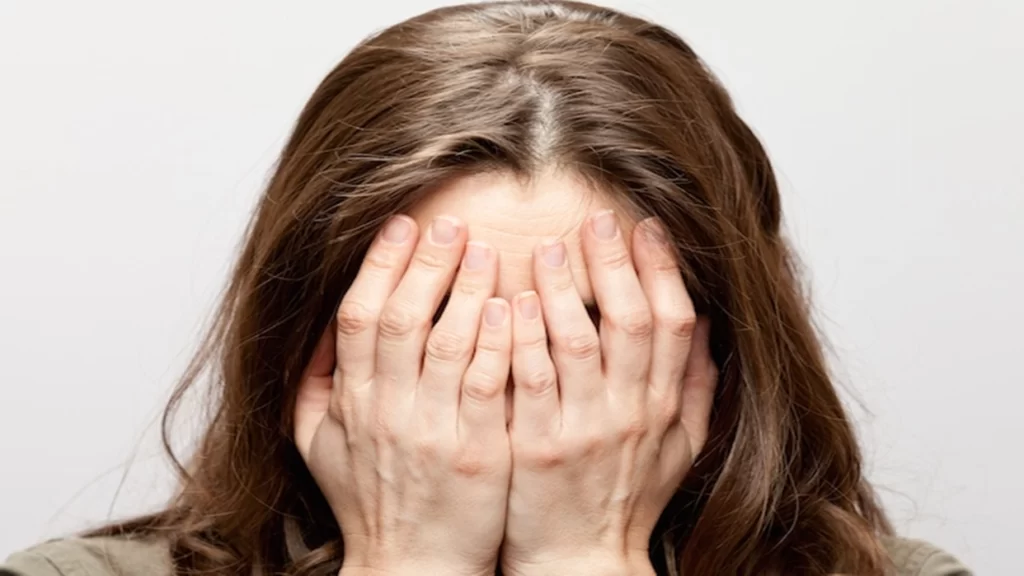 Second: It is not easy for us to find a job, and it is not easy for companies to recruit suitable candidates. Companies want to recruit more experienced and matched employees. We might as well reduce our worth and consider accumulating a certain amount of experience stably first, and then Consider some relatively high-demanding companies to improve their abilities. Generally speaking, relatively large companies have certain requirements for accepting graduates. I hope to find an experienced graduate, not just an ordinary graduate.
Self-anxiety, what to do?
First: If we submit a lot of resumes, but no response is received, it is very likely that there is a problem with our resume, or it is too detailed, and not necessarily every company's personnel likes to read resumes with short essays. We Be as concise as possible and highlight the highlights.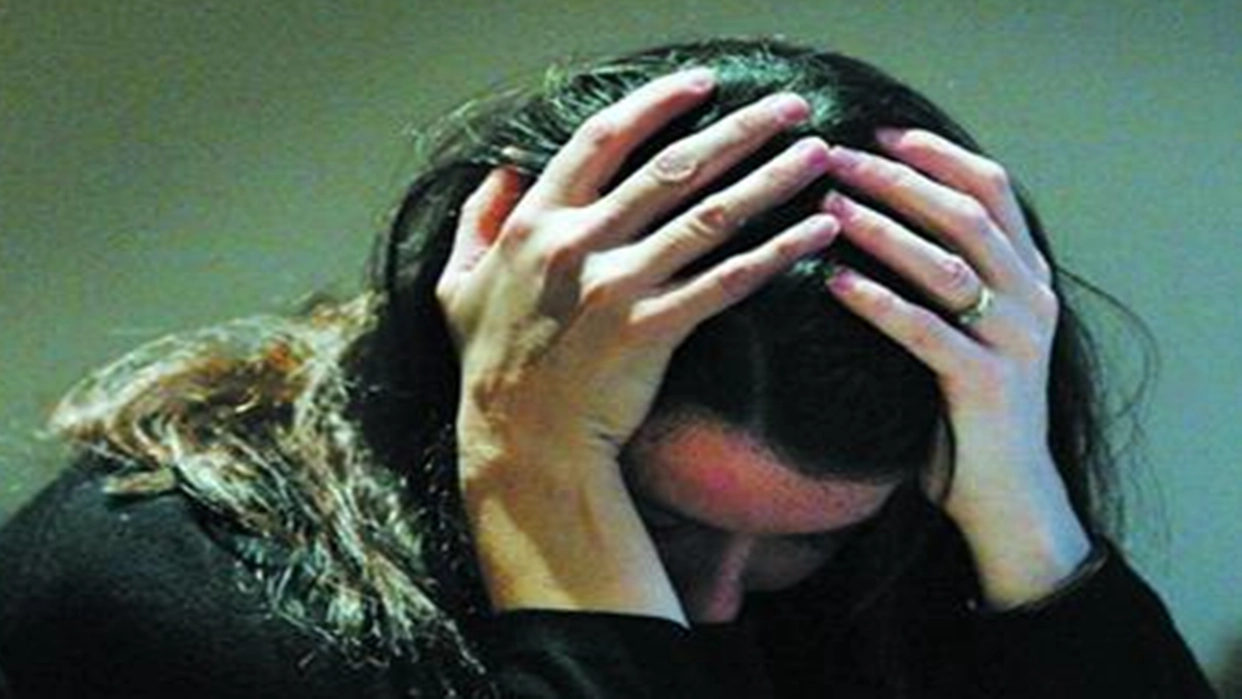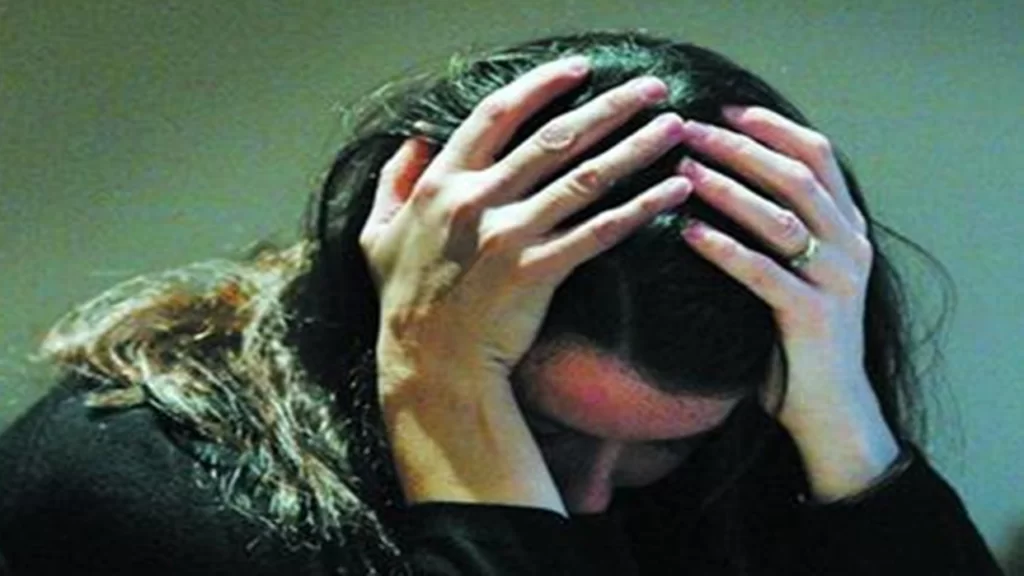 Second: If there is no problem with our resume, and we have interviewed many companies and are not accepted by the company, then there is a problem during our interview. We can search for interview skills on the Internet and practice more, so that we can get Change.
Third: If we are anxious about ourselves, it is better to improve ourselves. If we are too anxious, we can also choose to seek the help of a psychological counselor, so that we can get better help.
Fourth: We can paint, sing, or write a diary to ease our emotions. When we go outdoors, we can easily find strength in nature.
All in all, if we can't find the ideal job, we might as well set a goal for ourselves first, lower the salary, accumulate experience, retain hope, and then slowly find a job that we want in the future, and now do the job with the right fate. , we might as well enlighten ourselves in this way, and the situation will be better.
Read more tips about health and fitness http://www.growmorehealth.com