Before answering this question, let's first understand what chronic gastritis is. In fact, according to the explanation of Encyclopedia entry, chronic gastritis refers to various chronic gastric mucosal inflammatory lesions caused by different etiologies. It is a common disease, and its incidence ranks first among various gastric diseases.How long does it take to cure chronic gastritis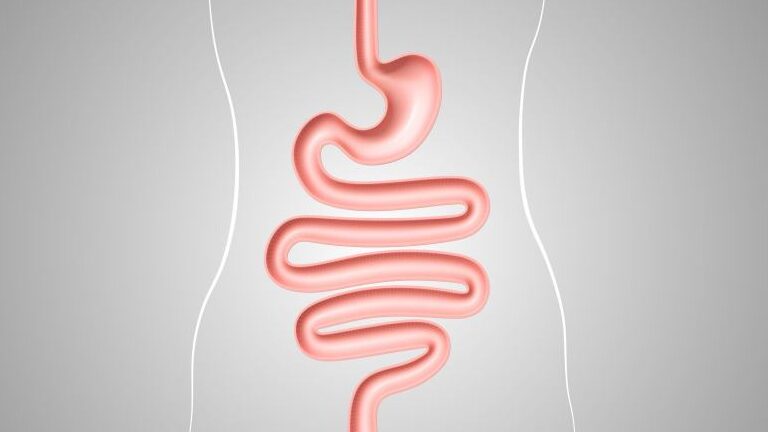 Since the widespread application of fiberoptic endoscopy, the understanding of this disease has been significantly improved. Common chronic superficial gastritis, chronic erosive gastritis and chronic atrophic gastritis. The latter mucosal intestinal metaplasia, often involving the cardia, with loss of G cells and reduced gastrin secretion, but also the corpus of the stomach, with loss of oxyntic glands, resulting in a reduction in gastric acid, pepsin, and endogenous factors.
In fact, chronic gastritis lacks specific symptoms, and the severity of symptoms is not consistent with the degree of gastric mucosal lesions. Most patients are often asymptomatic or have different degrees of dyspepsia symptoms such as epigastric pain, loss of appetite, postprandial fullness, acid regurgitation, etc.
Patients with chronic atrophic gastritis may have anemia, weight loss, glossitis, diarrhea, etc. Individual patients with mucosal erosions have more obvious upper abdominal pain, and may have bleeding, such as hematemesis and melena. Symptoms are often recurrent, irregular abdominal pain, pain often occurs during or after eating, most of which are located in the upper abdomen, around the umbilicus, and some patients are not fixed, ranging from intermittent dull or dull pain in mild cases, severe colic in severe cases .
So, after suffering from chronic gastritis, how long does it take to heal?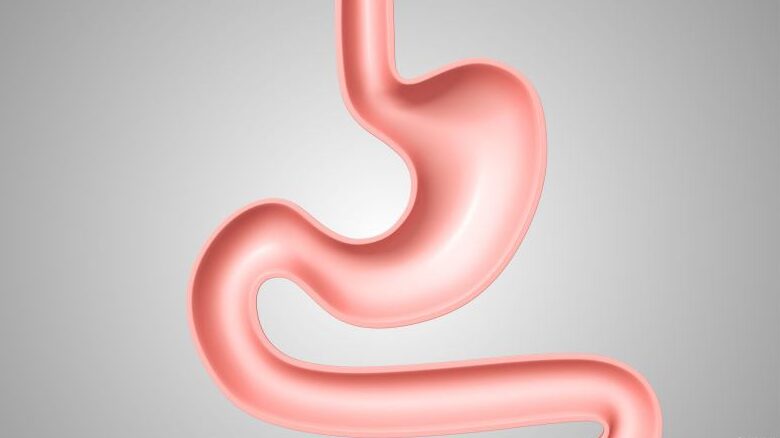 In fact, the treatment time is also uncertain, because chronic gastritis needs to be selected according to the symptoms, including acid suppression, promotion of gastrointestinal motility, aid in digestion, combined with Chinese patent medicine treatment, etc. More importantly, patients with chronic gastritis should also pay attention to their diet and avoid any food that irritates the stomach and unnecessary drugs.

So, for patients with chronic gastritis, what should we pay attention to? In fact, the following points need to be noted:
First, be sure to eat on time. We know that gastric acid secretion is regular, and three meals a day are normal behavior. When gastric acid begins to be secreted, and we have not eaten at this time, gastric acid will damage our gastric mucosa. If the meal time is not fixed, it will destroy the time point of gastric acid secretion. After a long time, it is easy to develop stomach problems. Therefore, be sure to eat on time.

Second, the diet should be as light as possible, and eat less fried, pickled, barbecued, high-salt, and high-sugar foods. Eating food should not be too fast, chewing slowly will help digestion.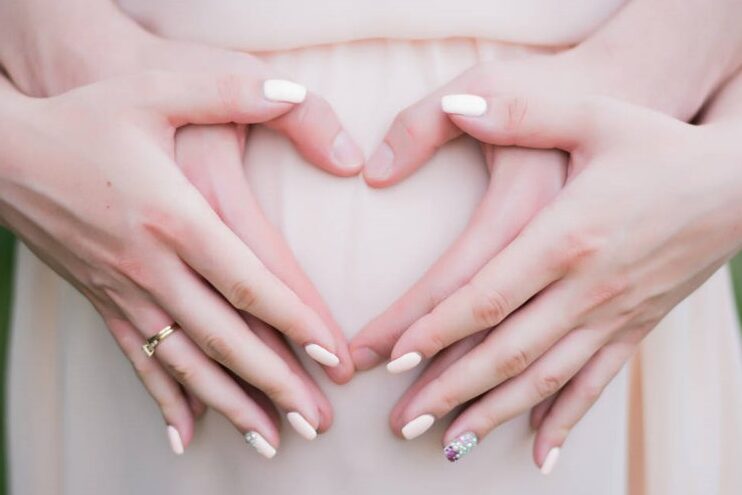 Third, you must manage your emotions reasonably. In fact, what many people do not know is that a happy mood can play a positive and effective role in the repair of chronic gastritis. Emotions have a great impact on the stomach and digestive system. When you are depressed and suffering, it is not conducive to the secretion of gastric acid and digestion of the stomach. Therefore, in daily life, we must maintain a happy mood.

Fourth, try not to drink a lot of water before and after meals, and strictly control the drinking time. It is worth noting that drinking too much water will easily dilute the gastric juice and dilute the gastric acid, which will greatly reduce the sterilization and sterilization of gastric acid and the normal digestion of the stomach. Therefore, be sure not to drink too much water.
Read more tips about health and fitness http://www.growmorehealth.com