Have you ever thought about this kind of question, regular physical examination every year, can you really detect early cancer? How long does it take for cancer to occur until it is discovered. Today, we will use a simple to talk about this issue.How many years does it take for cancer to grow from a cancer cell to a mass

At present, the detection or screening of cancer is still mainly based on imaging examinations. Taking CT examination as an example, the current high-resolution CT can only detect lesions of about 5mm to 1cm, and lesions less than 5mm can not be seen clearly, and it is difficult to make a decision. The same is true of color Doppler ultrasound, which can only detect lesions of about 5 mm. We know that tumor cells are mutated from normal cells, and normal cells are affected by various carcinogens, resulting in gene mutation of cells, and slowly from normal cells to tumor cells.
It takes a very long process to mutate from normal cells to completely become tumor cells. Pathologically, it is equivalent to changing from normal cells to dysplasia and finally to cancer cells. This process can be long or short, as short as one or two years, or as long as ten years or even decades. Therefore, cancer is more common in middle-aged and elderly people.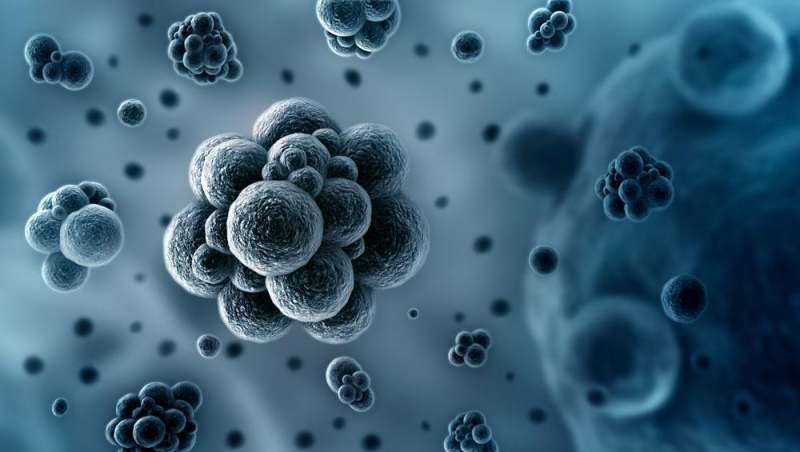 Cancer cells are very small, about 10 microns in diameter, invisible to the naked eye, and need to be magnified hundreds of times to be seen under a microscope. Cancer cells keep dividing, one becomes two, 2 becomes 4, and 4 becomes 8. Some scientists have done research, and a tumor mass with a diameter of about 1 cubic centimeter has about 10 cells to the 9th power. From a cancer cell to a lesion of about 1 cubic centimeter, it may take more than ten years, or even twenty years.
For example, about 80% of colon cancers originate from the malignant transformation of colon polyps, and it takes at least 5 to 10 years to develop from colon polyps to colon cancer. If colon polyps can be found and removed during this period, the occurrence of colon cancer can be effectively avoided. If no polyps are found, the colonoscopy can be re-examined after 5 to 10 years. There is no need for too frequent examinations, which is of no practical significance.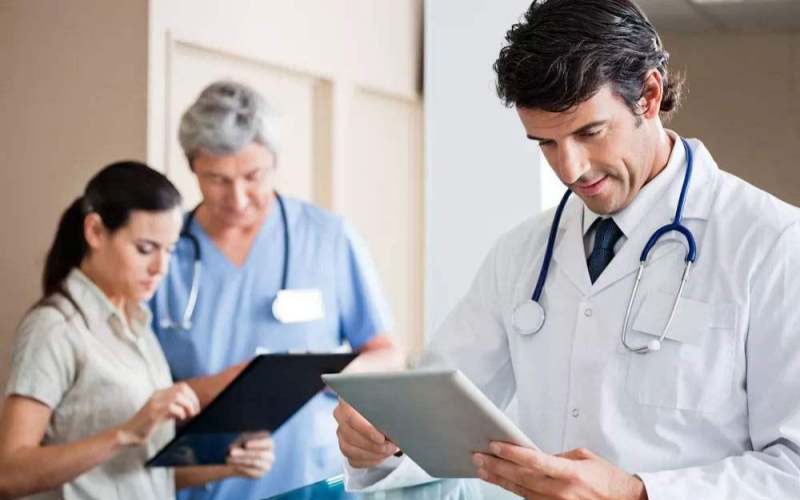 Therefore, our body has given us enough time to detect tumors, but our detection equipment is still relatively backward, and cancer masses need to be formed before they can be detected by CT, B-ultrasound or MRI. At present, there is still a lack of a specific method that can detect cancer in the very early stage of the tumor.
For example, when tumor cells have just grown, we can detect it, so that we can achieve real early detection and early treatment. At present, scientists are studying more sensitive methods, such as testing whether there are free cancer cells or tumor DNA in the blood, whether there are specific tumor DNA fragments in the stool, etc. These are still in the clinical trial stage, and have not obtained large-scale results. scale application.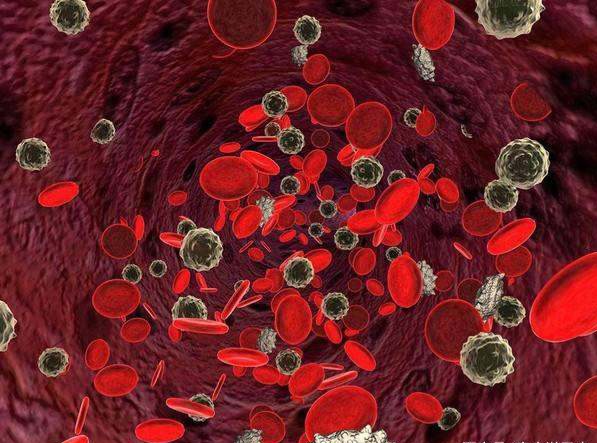 Some people will ask, when I had a physical examination last year, I didn't find anything, why did I find cancer this year, and it was not an early stage cancer. It is very likely that the items you have checked are wrong, such as lung cancer. Early-stage lung cancer cannot be seen on chest X-rays, and high-resolution CT of the chest must be done for early detection. Another example is gastric cancer and intestinal cancer, which cannot be detected early by CT and B-ultrasound, and can only be detected by gastrointestinal endoscopy. Many people participate in the physical examination, which is a routine physical examination organized by the unit.
There are few physical examination items, and there is no physical examination specifically for cancer. Such physical examination is likely to miss early cancer.
Therefore, it may take several years or even decades from when cancer cells start to grow to when our current detection methods are able to detect solid tumors. As long as you participate in regular physical examinations and choose appropriate examination methods, it is possible to detect early-stage cancer, and the treatment effect of early-stage tumors is very good, with a cure rate of over 90%.
NOTE: If you have more problem then contact to your doctor,i am only provide a knowledge.Kindly consult to your doctor for your problems.
Read more tips about health and fitness http://www.growmorehealth.com