Emphysema refers to the general term that the distal part of the terminal bronchi, including respiratory bronchioles, alveolar ducts, alveolar sacs, and alveoli, expands and expands, resulting in decreased elasticity and increased volume of lung tissue. Emphysema usually occurs in people with bronchitis or asthma, and autumn is the season when the disease occurs or worsens. How should people with emphysema regulate their bodies?How should people with emphysema regulate their bodies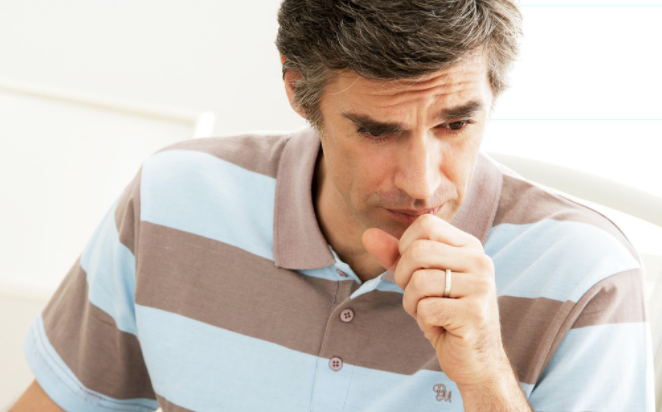 1.Patients with emphysema should eat more foods containing vitamin A, C and calcium. Such as pig liver, egg yolk, cod liver oil, carrot, leek, pumpkin, apricot, etc. It has the effect of moistening the lungs and protecting the trachea. Foods containing vitamin C have anti-inflammatory, anti-cancer, and cold-proof effects, such as jujube, grapefruit, tomatoes, green peppers, etc.
Calcium-containing foods can enhance the anti-allergic ability of the trachea, such as pork bones, vegetables, tofu, sesame paste, etc. It should be noted that dairy products can thicken the phlegm and make it difficult to pass, which can aggravate the infection, so the intake of milk and its products should be limited.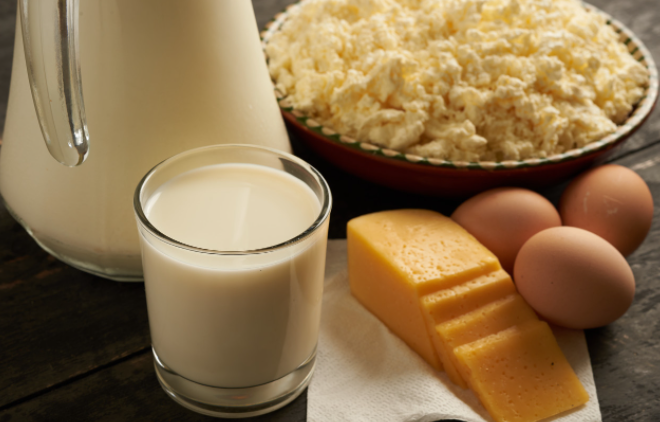 2.When the weather becomes cold, emphysema patients should keep warm. Because of the problems with the lungs, it is easier to get sick in cold weather, which puts more pressure on the lungs. So take precautions before the weather turns cold to prepare for winter and prevent worsening of respiratory infections and lung problems caused by colds.
3.It is necessary to massage every day, especially massage both sides of the nose, Fengfu point, Renzhong point, Hegu point and so on. 60 times each counterclockwise. People with emphysema are concerned with other diseases of the body. Especially the occurrence of other lung diseases. Because the lungs of patients with emphysema have been damaged, patients must pay more attention to other problems in the lungs to prevent the disease from getting worse.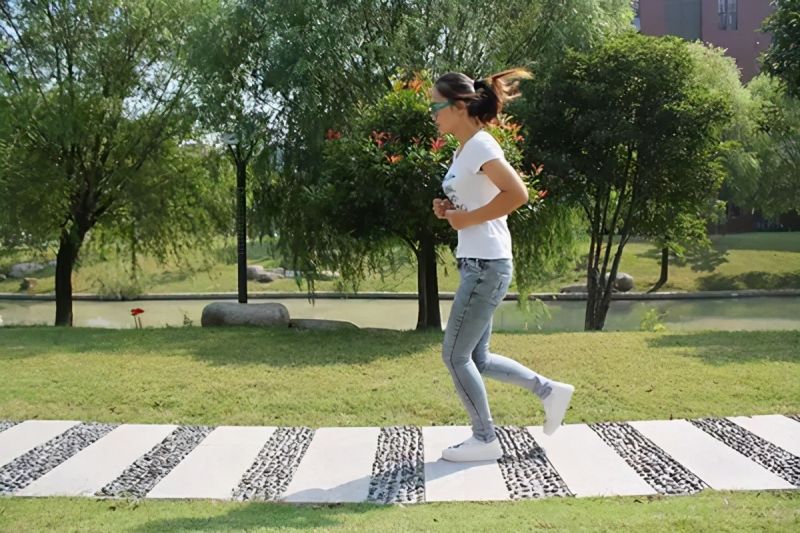 For example, bronchitis, chronic pneumonia, etc. , if the disease is detected, it should be treated immediately. If it is delayed for too long, it may have a great impact on the patient and is not conducive to the treatment of patients with emphysema.
NOTE: If you have more problem then contact to your doctor,i am only provide a knowledge.Kindly consult to your doctor for your problems.
Read more tips about health and fitness http://www.growmorehealth.com