What I share with you today is the fourth article in the column, the plan and precautions for shoulder training.How to build strong deltoid muscles?
We've done three columns so far, the first one on the chest and triceps training plan, the second on the back and biceps plan, and the third on the leg training plan. Today I will share the shoulder training plan, I hope everyone can gain something.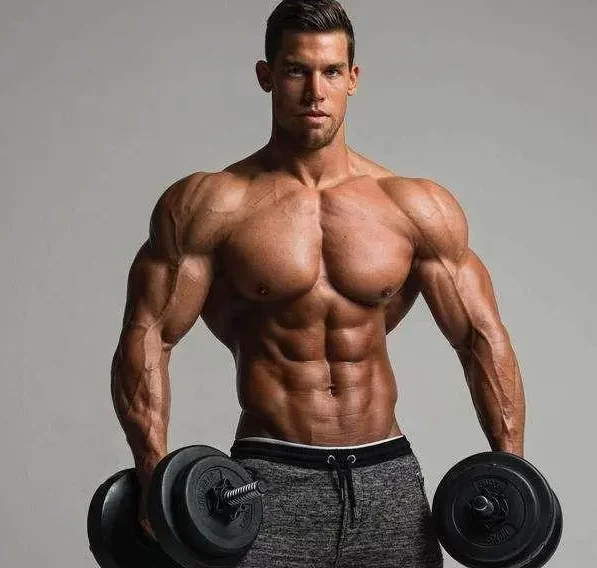 Shoulder training is also very popular among everyone. Boys who train their shoulder muscles will look stronger. It is not an easy thing to train your shoulders. First of all, correct training is needed, and the shoulder muscles can be stimulated from different angles in order to practice charming 3D shoulders.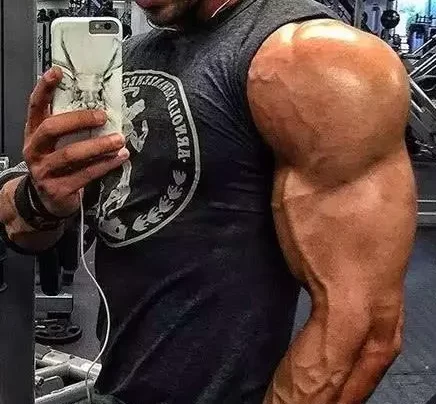 Every fitness enthusiast wants to train their deltoid muscles well. A good deltoid muscle training is like a walking hanger. The clothes will look better and hold up well, and the first impression will be different. Therefore, everyone should also pay attention to the training of the shoulders.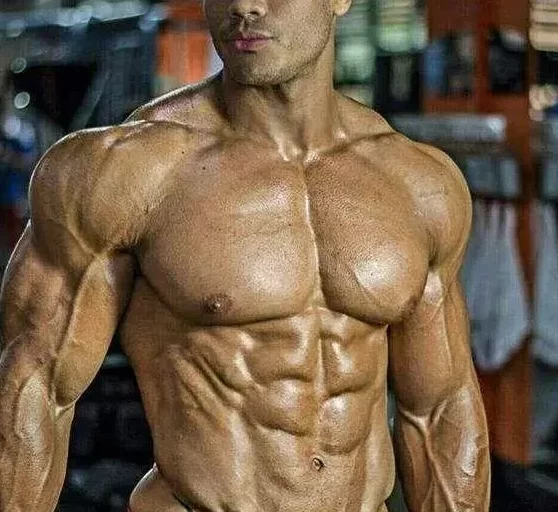 Today I mainly talk about the training method of the deltoid muscle. The deltoid muscle is divided into three front, middle and rear bundles. Generally, beginners prefer the training of the front and middle bundles, and often the rear deltoid muscles are left behind. Good-looking deltoid muscles should be full in the front, middle and back, which is called the perfect 3D shoulder. Today we will explain the training around the front, middle and back of the deltoid.
The shoulder joint is a ball-and-socket joint, which has a relatively large range of motion and is also a part that is more prone to injury. Therefore, we should do a good warm-up preparation before exercising. This is a must-have not only to increase your training efficiency, but also to prevent injuries during exercise.
Read more tips about health and fitness http://www.growmorehealth.com