Hello everyone, I'm Dr. , and I'm meeting you again. When the weather is dry, many friends will have dry and peeling lips. Many people like to lick their lips and use their teeth to tear off the dead skin. Even if it bleeds, it will stop. not come down. In addition to tearing the skin of the mouth, I especially like to lick my lips when they are dry. In fact, this will only make the lips more dry. In fact, dull lips, deep lip lines, etc. are relatively common problems about lips. Today, I will answer them one by one for everyone and provide solutions.how to care our lips Dry peeling dull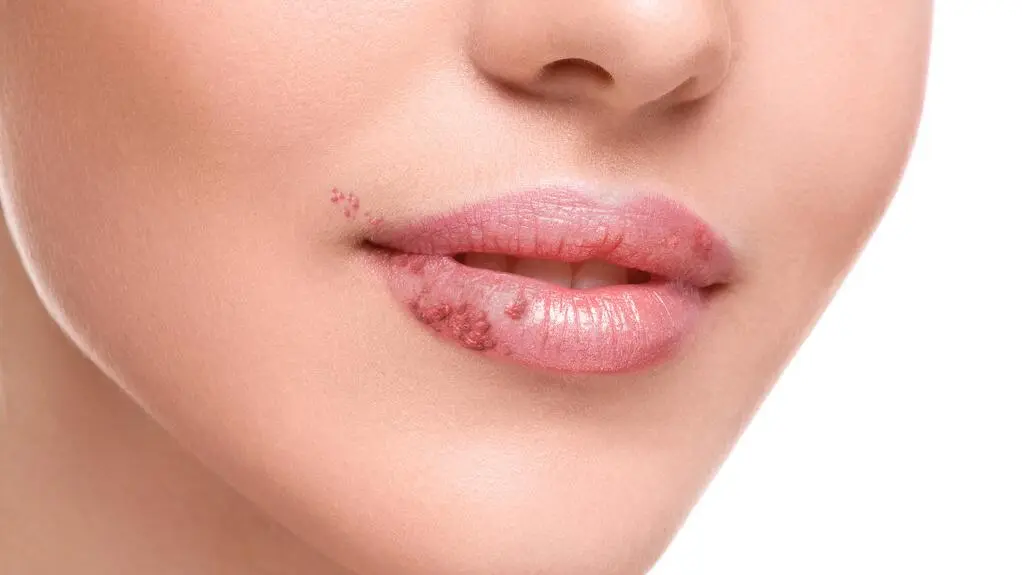 Dry and peeling lips
Most of this is caused by dry weather and lack of water on the lips. Some people are "licked" by themselves. Some people like to lick their lips when the weather is dry. The drier their mouths, the more they like to lick. In fact, the evaporation of saliva that stays on the lips will take away the moisture, which will make the lips more dry, so friends who have this bad problem should change it. Solution: Use a warm towel to soften the dead skin on the mouth, remove excess dead skin, and then use lip balm or lip mask, and apply more lip balm when there is nothing to strengthen the moisturizing of the lips.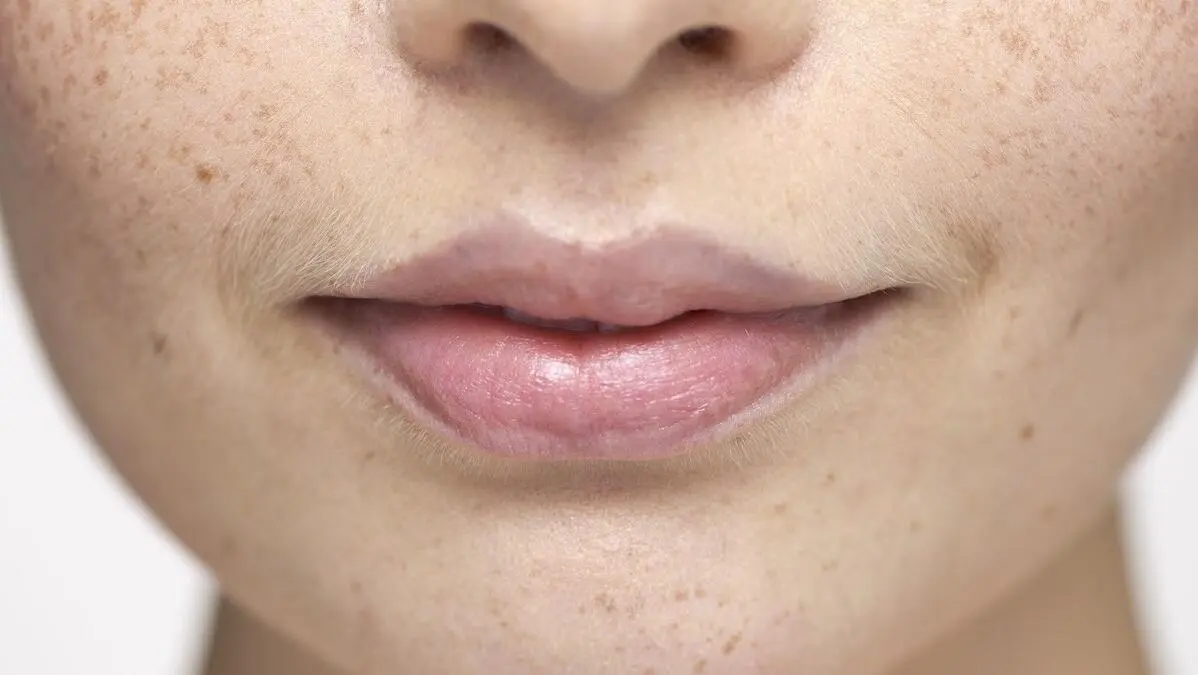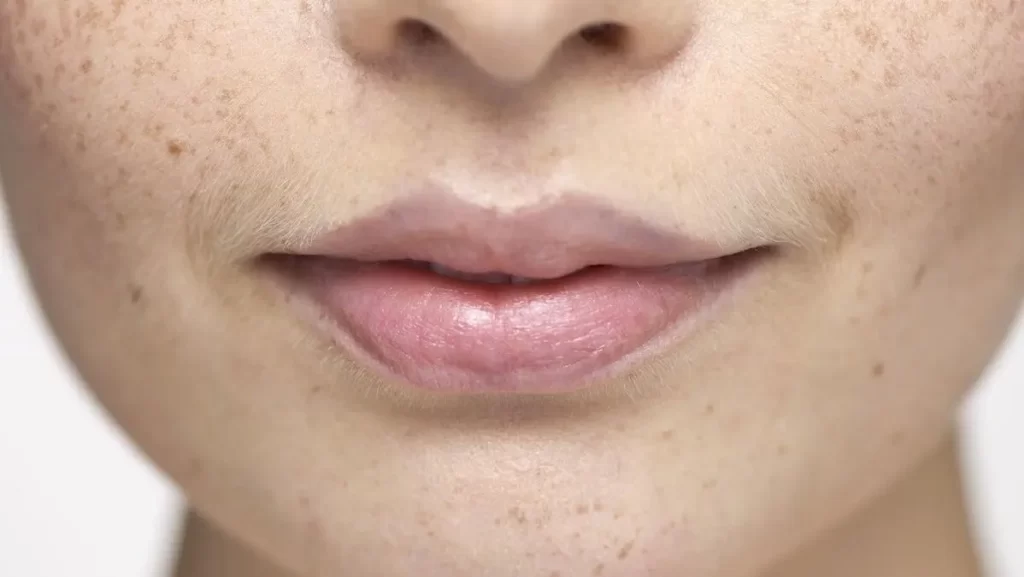 Second, the lips are dull, which may be due to these reasons
I didn't do a good job of sun protection on the lips. Yes, the lips also need sun protection. Like the skin of other parts of the human body, it will turn black without sun protection.
Lipstick, lip glaze, etc. are not removed cleanly, resulting in pigment deposition
Inflammation of the lips, post-inflammatory hyper pigmentation will dull the lips
Always rub the lips, causing the cuticle of the lips to thicken and appear dull
Some other pathological factors will not be outlined here. Solution: Start with the reasons, find out which of the above points are your own, and then improve them. For example, apply sunscreen if you haven't done a good job of sunscreen on your lips, and be careful when you usually remove makeup if you haven't removed your lipstick and lip glaze. If the cause is pathological, you need to seek medical treatment.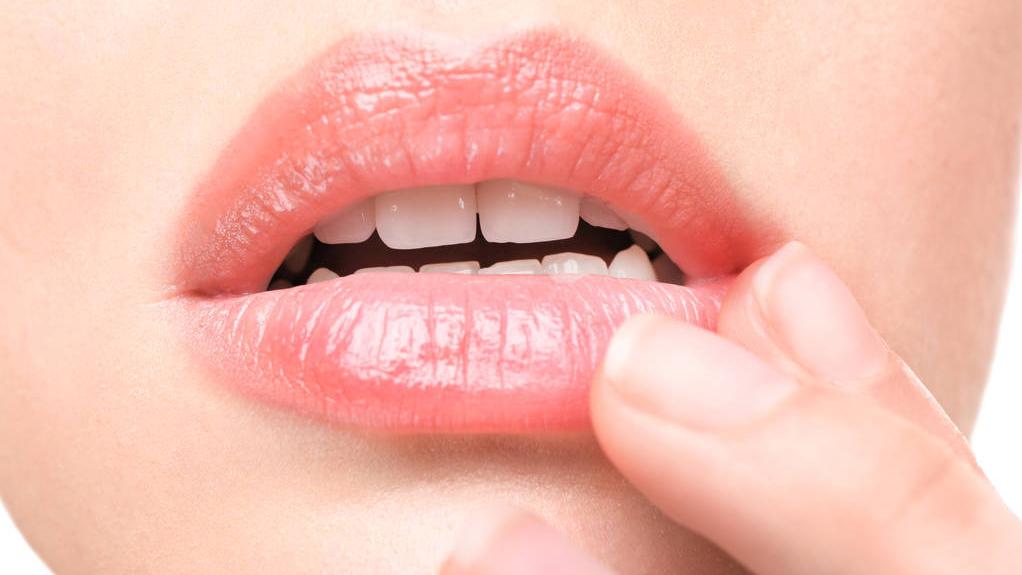 Deep lip lines, everyone has lip lines, but some people's lip lines are obvious, and some people's lip lines are not obvious. There are several reasons for deep lip wrinkles:
Influenced by genetic factors, deep lip lines are born
The lips are dehydrated and dry, resulting in the lack of elasticity of the lips, so the lip lines are deepened
Doing some lip activities for a long time, such as often shutting your mouth, smoking, etc., will aggravate lip wrinkles Solution:
Do less lip activity, or at least space it out, to cushion and rest your lip muscles. Moisturize your lips more often.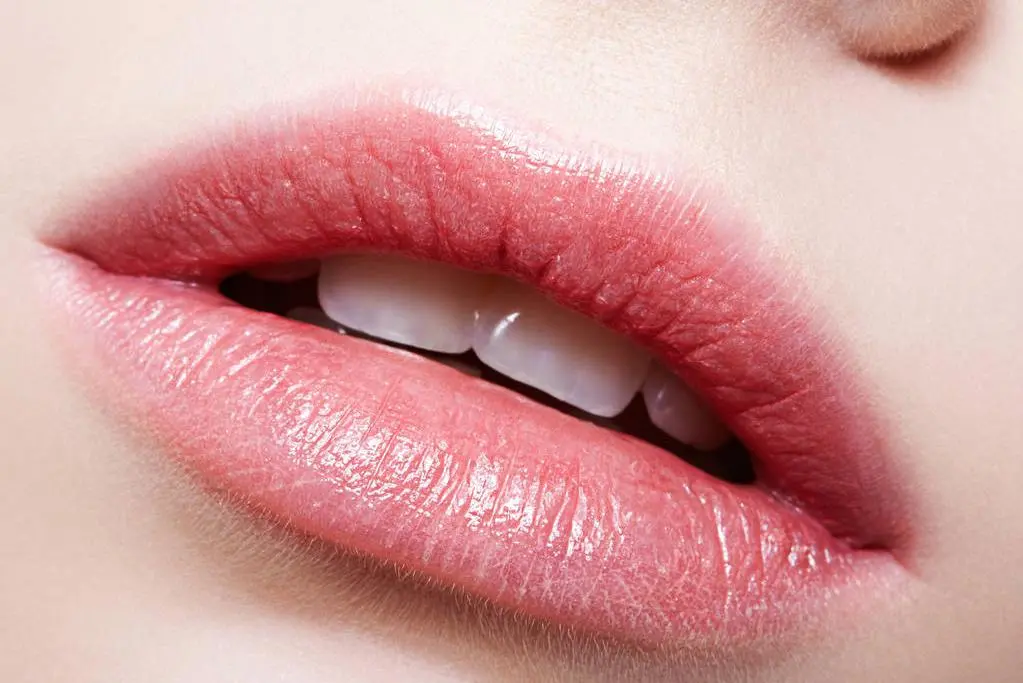 Read more tips about health and fitness http://www.growmorehealth.com