Honey is a common drink in life and has high nutritional value. However, people with a bad stomach cannot drink it casually, because if you drink it wrong, it will irritate the stomach. So how to drink honey to nourish the stomach? In fact, for different stomach patients, the method and time of taking it are different. Gastric patients must pay attention.How to drink honey to nourish the stomach?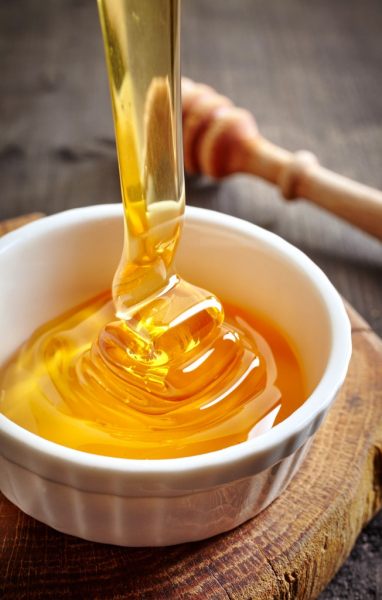 Different people with stomach problems take honey in different ways at different times. Patients with hyperacidity or hypertrophic gastritis, especially those with gastric and duodenal ulcers, should eat warm honey water 1 hour before meals, which can inhibit gastric acid secretion, reduce irritation to the gastric mucosa, and promote the healing of the ulcer surface; For patients with achlorhydria or atrophic gastritis, it is best to drink cold honey water and eat immediately. It is recommended that patients with chronic gastritis first quit smoking, avoid alcohol, and try to avoid irritating foods such as too sour and too spicy, as well as raw, cold, and indigestible foods. Secondly, chew slowly when eating, so that the food and saliva are fully mixed, which is conducive to digestion and reduces the stimulation to the stomach. Finally, be careful with medications that damage the stomach lining.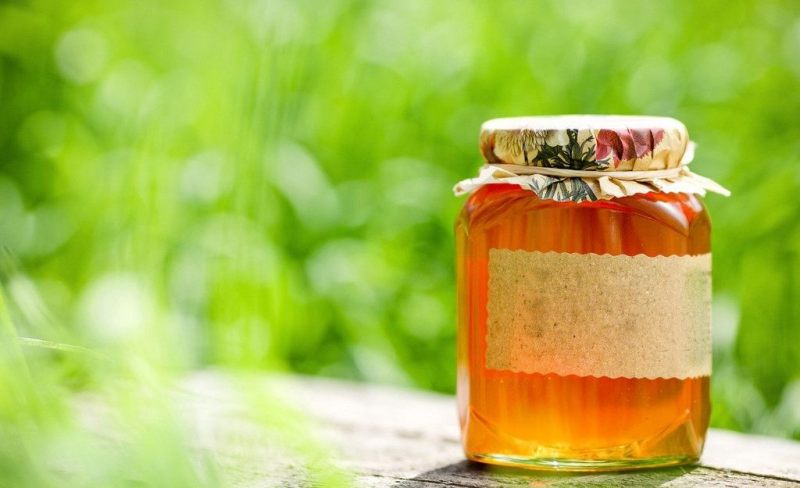 Contraindications for consuming honey: Some fresh honey varieties on the market, such as honeysuckle honey and aloe vera honey, may be ready, as these crops are rarely grown on a large scale. It is recommended to buy popular honey such as Chinese locust honey and jujube honey, and do not be superstitious about functional honey. Drinking honey in the morning can not only nourish yin and moisten dryness, but also quickly replenish the body. Honey is best taken 1-1.5 hours before or 2-3 hours after meals to avoid gastrointestinal irritation. Especially people with weak spleen and stomach should not drink honey on an empty stomach. They can eat honey bread or steamed buns, which fully retain the nutrients of honey. The water temperature of honey cannot exceed 50 degrees Celsius, otherwise it is easy to lose nutrients.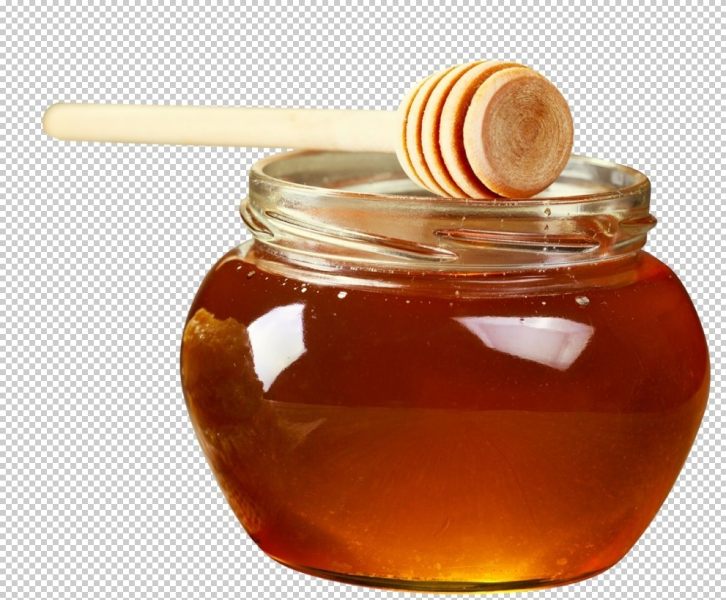 Drinking with warm boiled water at about 40 degrees Celsius has a very good nourishing effect; when used in combination with cool white water, the effect of moistening the bowels and defecation is more significant. Avoid contact with metal objects during storage. Honey is acidic. Do not use metal containers for storage to avoid chemical reactions. Also, honey crystallization is normal and has nothing to do with quality. After eating, the container should remain closed. Honey is highly hygroscopic and odor-absorbing. Avoid the entry of moisture and odors, which will make honey fermented and deteriorated. Do not store at too high a temperature so as not to damage the nutrition.
Read more tips about health and fitness http://www.growmorehealth.com