In the hot summer, the happiest thing is to drink cold beer, eat skewers, chat and laugh with relatives and friends, drink beer belly one by one, but it is unusually harmonious.How to get rid of a beer belly in 2 weeks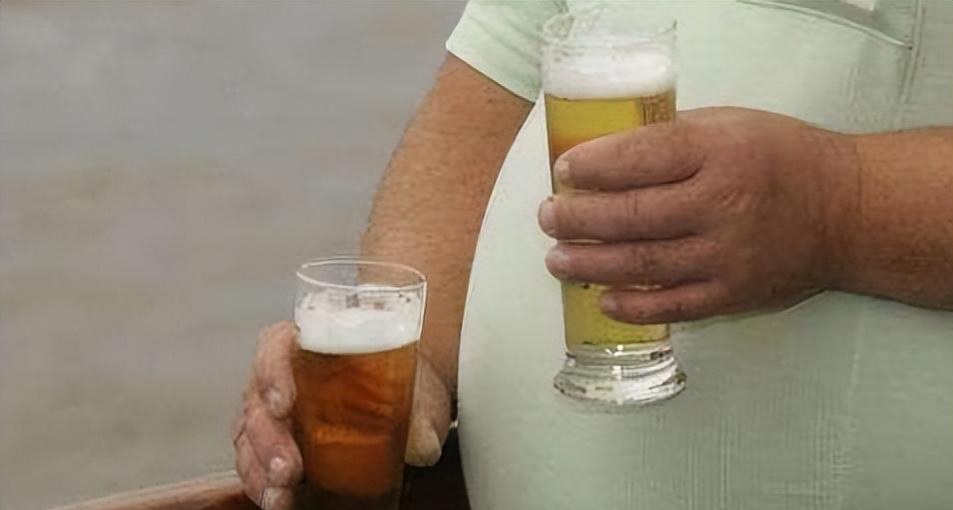 Is beer belly caused by drinking beer?


Although the material life is much better now, the probability of obesity in our country is getting higher and higher. Nowadays, the probability of adult obesity has exceeded half. Therefore, more and more people have begun to pursue thinness and beauty, especially the fat on their stomachs.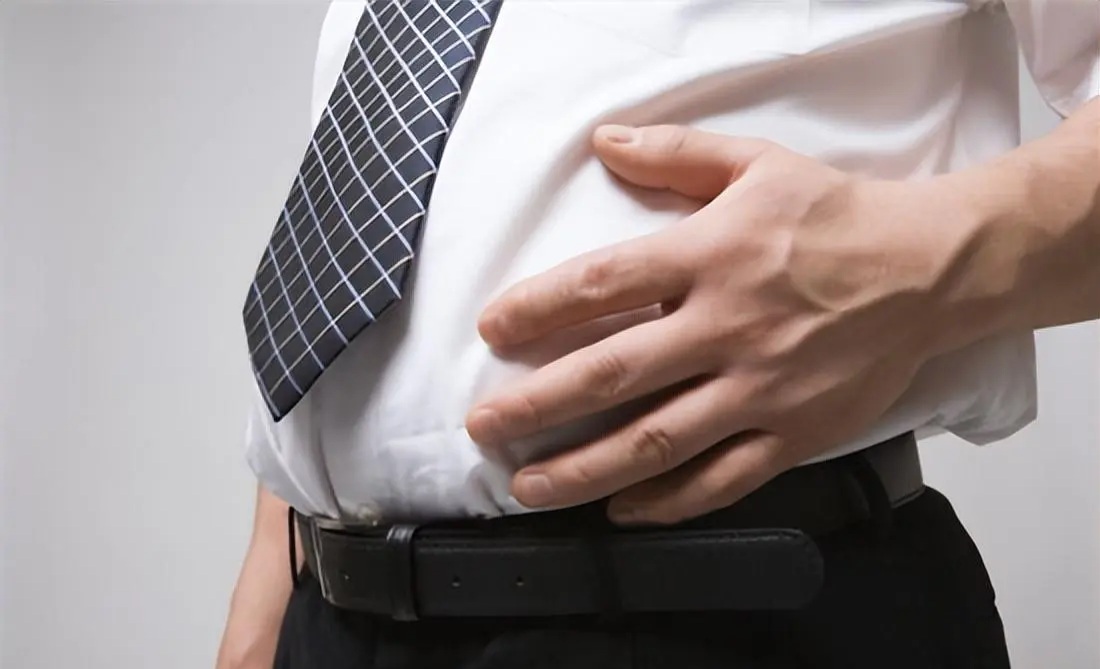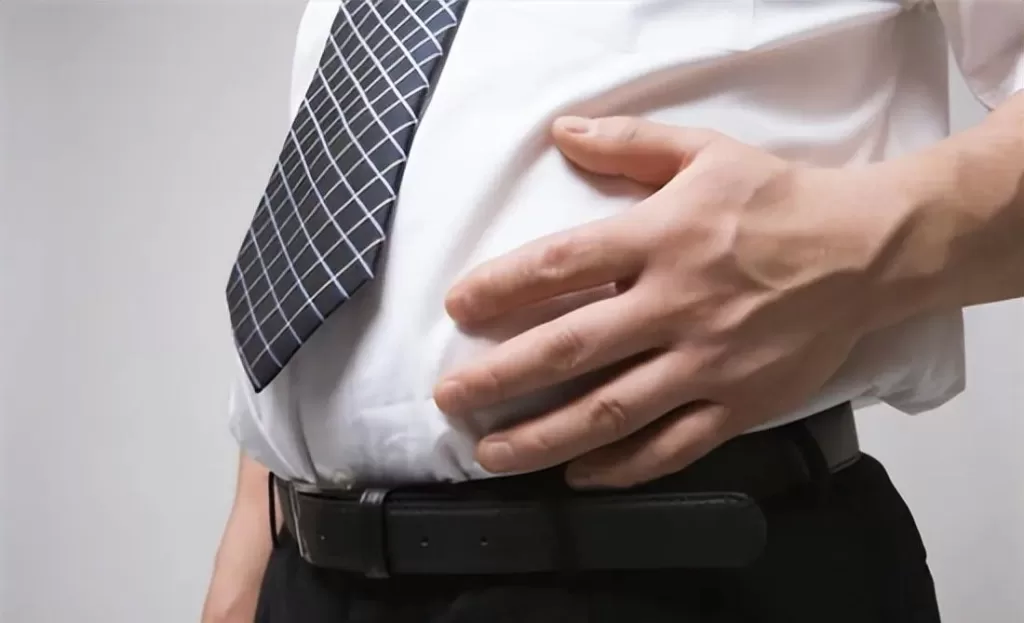 It is said to be a beer belly, is it really because of drinking too much beer? There is also a saying that one bottle of beer is equal to three bowls of rice. Is the big boss behind the beer really beer?


In fact, this is a wrong notion. In real life, people with a protruding belly are indeed called beer belly, especially among the middle-aged and elderly groups, such as men with the highest incidence rate, and because these groups often need to socialize, and often drink and eat snacks, so they have beer belly.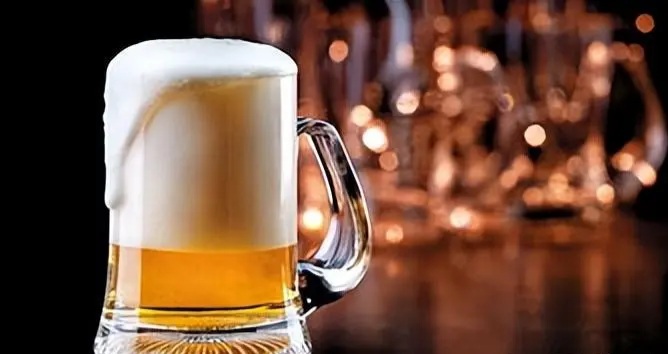 But many people have wronged beer. First of all, it is said that a bottle of beer is three bowls of rice. It is too high to look at beer, and the calories of beer are even lower than that of cola. Generally speaking, the calories per 100ml of beer are only 30~40 calories. If a can of beer is almost 330ml, then the calories are 130 calories.


For a bottle of beer and a small bowl of rice, the calories can reach about 200 calories. In addition, among various types of wine, beer has the lowest calorie content, and it is liquor that needs everyone to be more vigilant, especially the higher the concentration of liquor, the higher the calorie.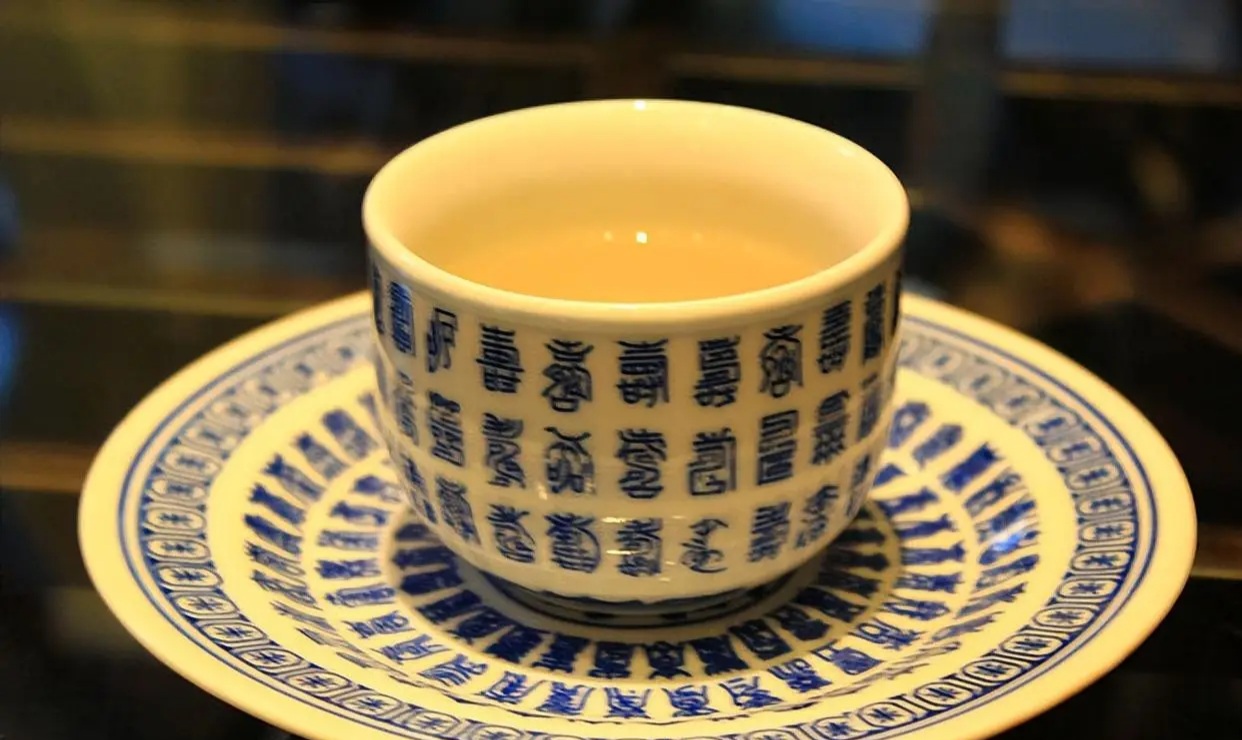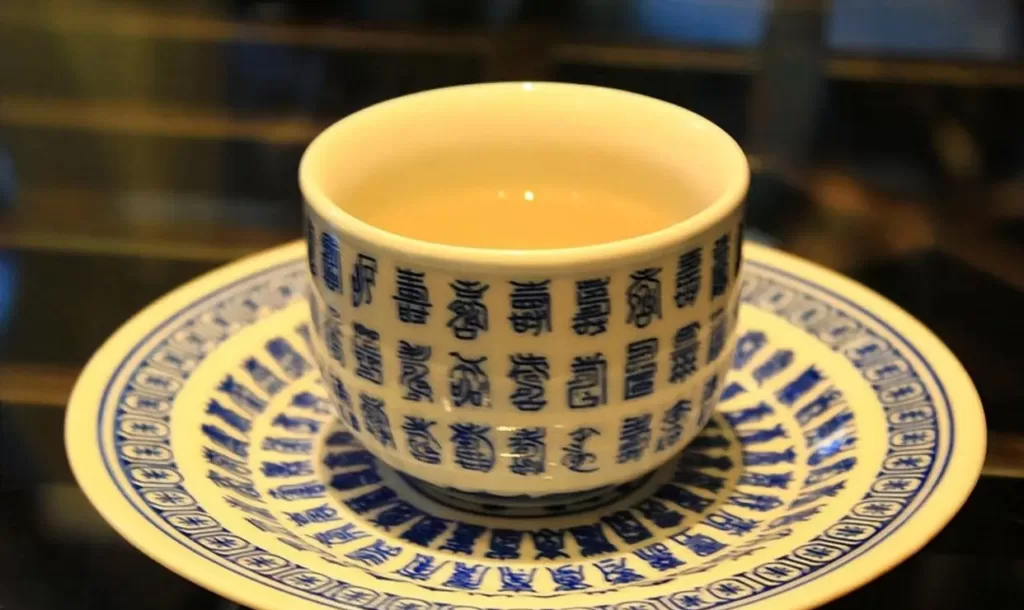 However, although beer is not the culprit that causes beer belly, there is one thing that cannot be denied, that is, beer can promote people's appetite, coupled with the charm of various appetizers, such as fried peanuts, pickled side dishes, snacks, no doubt They are all accomplices of obesity and become the reason for people to gain weight.


More than 40 studies have shown that if you drink beer in a healthy way, that is, no more than a 500ml bottle, it will not cause abdominal obesity.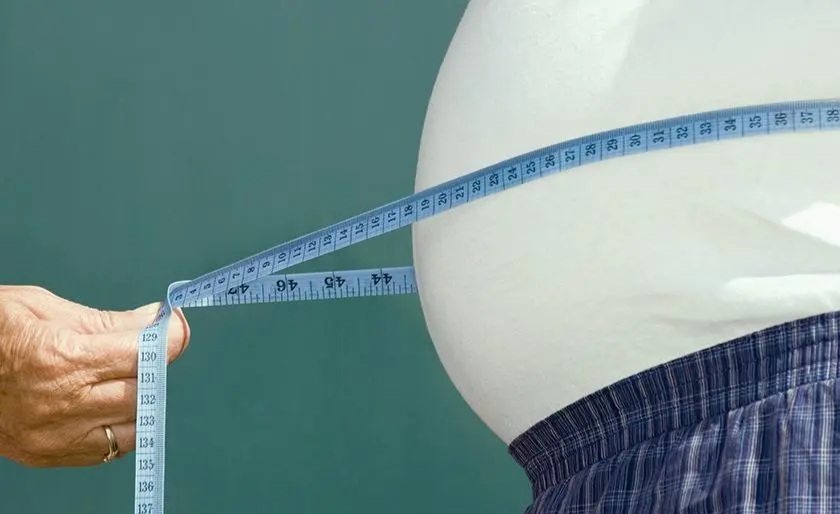 The most dangerous thing is that alcoholic beverages such as beer are classified as Category 1 carcinogens by the International Agency for Cancer of the World Health Organization. Even moderate drinking every day is not good for your health, and it still increases the risk of chronic diseases, liver cirrhosis, cancer, stroke, high blood pressure, etc.


For people who already have a beer belly, this kind of abdominal obesity is actually a manifestation of excessive visceral fat. When the visceral fat accumulates excessively, a large amount of free fatty acids will be released into the blood circulation, which can easily induce increased blood lipid levels and cardiovascular disease. Diseases, insulin resistance, metabolic syndrome, and the probability of acute cardiovascular and cerebrovascular diseases such as stroke and myocardial infarction are detrimental to health.
Read more tips about health and fitness http://www.growmorehealth.com