The sign of a person's inner strength and maturity is emotional stability. People with emotional stability tend not to worry about gains and losses, but have a good attitude. If we want to make our emotions more stable, please remember three points.How to maintain emotional stability for become a strong person
1. First, don't assume, be full of conjectures
A person's emotional instability often comes from our inner fears and guesses. For example, we are always worried that others don't like us, and a random look from others will fill us with all kinds of imaginations.
In fact, if you want to keep your emotions stable, the most important thing is to learn not to assume that true happiness and security are given by yourself, not to be sad because of other people's words, and to always understand that happiness can only be found by looking inward.
From a psychological point of view, overthinking is a disease, a kind of inability to live well in the present moment, adding a lot of pressure to one's life through various assumptions.
There is a phenomenon of rumination in psychology, which emphasizes that our minds are prone to repeatedly guessing about things that do not appear, because living in fear, this rumination will deepen our fear and make us feel at a loss.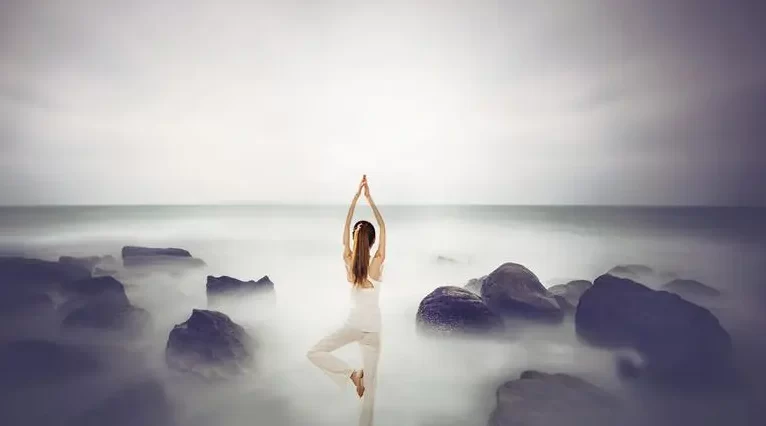 Behind the overthinking is the sense of self insecurity and the inner sense of unworthiness. When you think that you are unworthy in your heart, we cannot obtain stable emotions in our hearts.
So if you want to make yourself emotionally stable, you must first know not to think too much about others, but to live your own life well is the most important theme in life.
When you understand that your own life is the most important, others will be able to adjust their pace and get along with you more harmoniously.
Don't assume, don't be full of assumptions is the basis of our emotional stability, let us focus on ourselves, and naturally your inner will become stronger.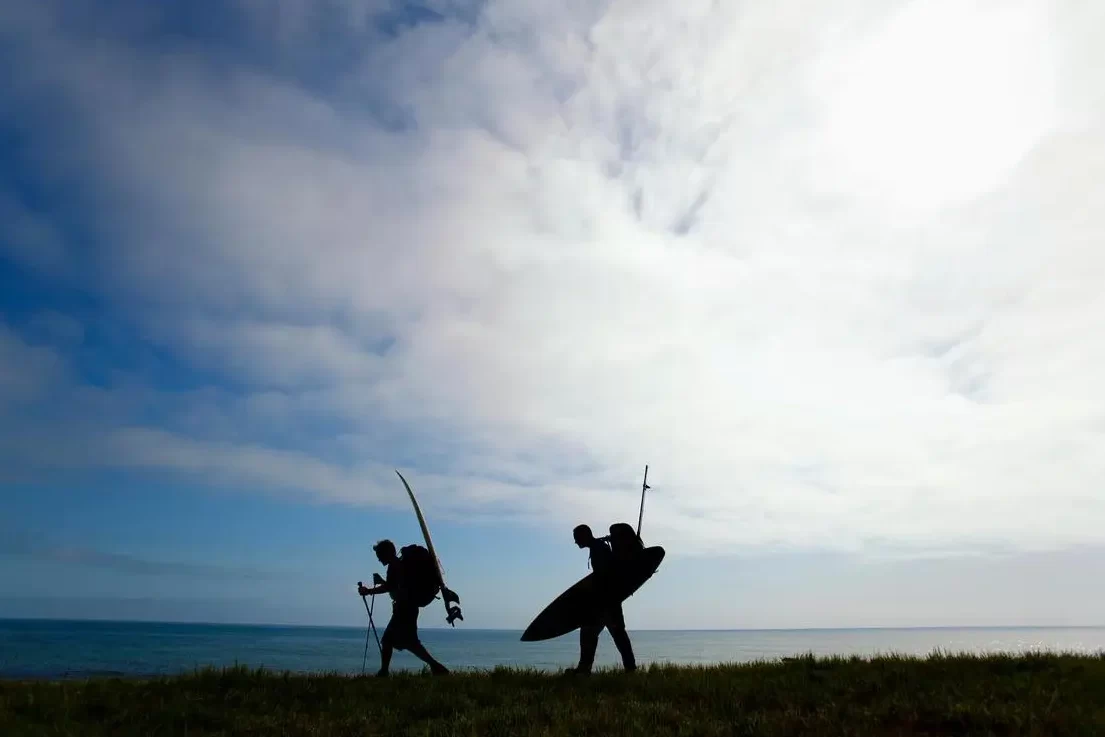 2. Second, don't force it, let it flow
True emotional stability comes from our not forcing it. In this world, we may have to remember a fundamental truth that we cannot change anyone.
If you want to change a person, then your emotions will be full of instability. Because you will want to control the other person. Behind emotional stability is knowing how to let nature take its course, and knowing that a good relationship never comes from control, but from attraction.
When you get along with each other, know how to connect with each other, listen carefully to each other's words, give each other support and encouragement, and when you continue to do this, you don't need to worry about any relationship at all.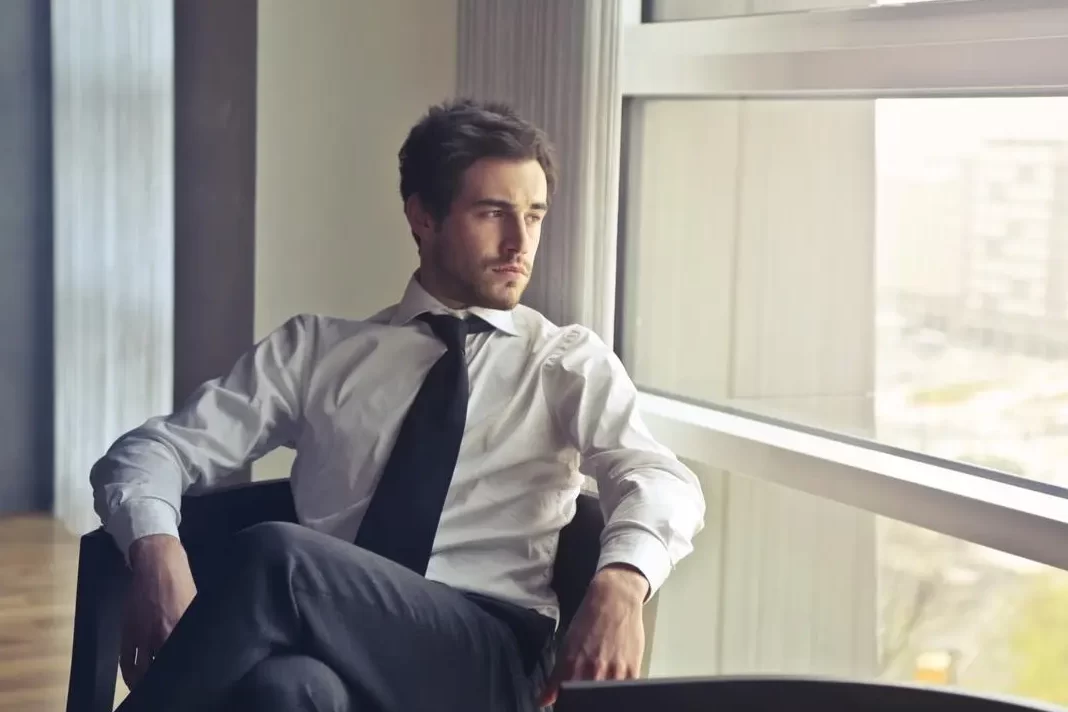 A good relationship has a life cycle, and fate gathers and disperses. Accepting the impermanence of life is also a kind of homework. Not forcing a relationship is the magic weapon of relationship management, and it is also the key to opening up our lives.
Some people will leave, and some people will come to us. Instead of pursuing relationship gains and losses, we welcome people in life with a completely open mind. Only then will you understand that everything is the best arrangement.
If we want to reduce harm, the most important thing is to maintain a balance in the relationship, not to give too much, not to take too much, but to know how to connect with each other, so that the relationship can last longer.
Read more tips about health and love  http://www.growmorehealth.com