In life, we will always see some people who are prone to internal friction. People who are internal friction habitually deny themselves in life. They live in a state of fear and fear. Many times, because of internal friction, a lot of time is wasted on self-emotional consumption. , not in action.How to Make Your Heart Strong learn to Respect Your Heart and Don't Be Too Easygoing
If we want to say goodbye to our inner fragility and make ourselves stronger, the most important thing is to learn to say goodbye to internal friction. Please respect our heart and don't be too easy-going.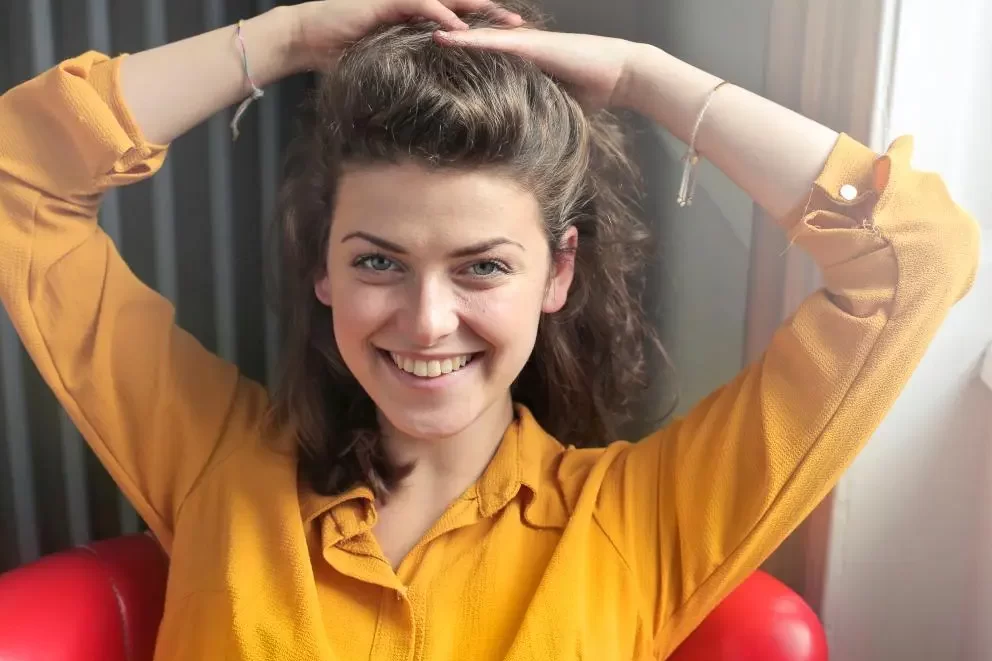 1. Respect your heart
If a person wants to say goodbye to internal friction, the important method that he must learn is to respect his own heart. What does it mean to respect your own heart? A person with internal friction is often habitually attacking himself with external denial, which leads to a lack of self-confidence.
Therefore, in the face of other people's suggestions, there is often not enough concentration, which will cause self-growth to be hindered. People who lack self-confidence will always think that they are not good. If this internal friction continues for a long time, it is easy for them to be in chaos.
If we want to make ourselves stronger and say goodbye to internal friction, the most important thing is to learn to respect our heart. In fact, you need to understand that there is wisdom in everyone.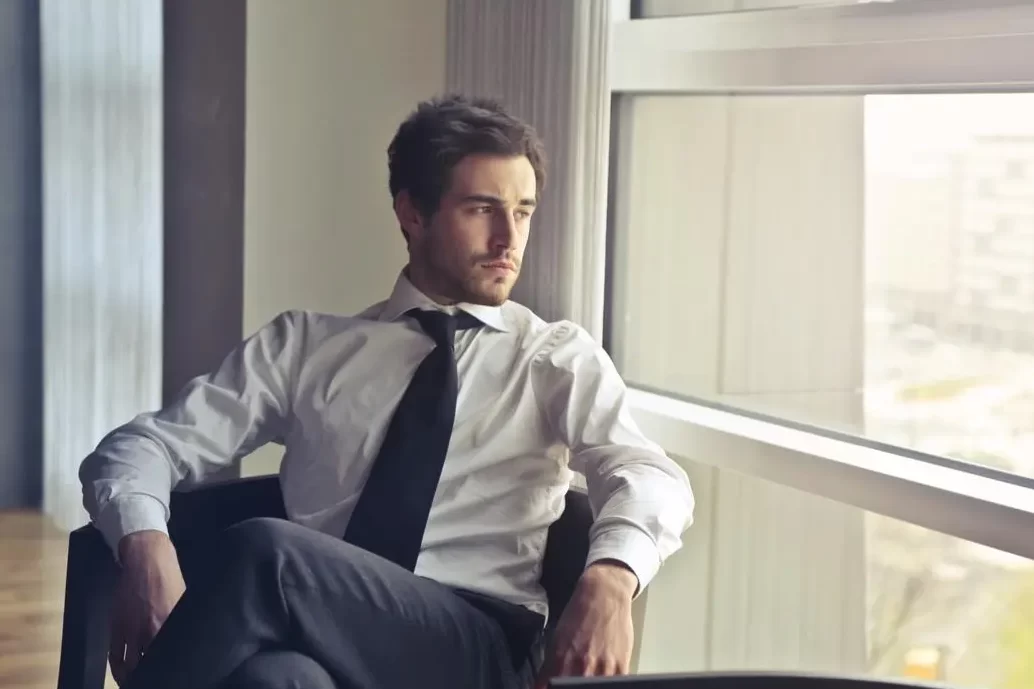 Respecting your own heart is the best kind of wisdom, and it is the beginning of connecting with yourself. Life needs to be connected with the self in order to have sufficient concentration.
If we have been moving with the outside world in the process of growing up, and we have no backbone inside, then naturally our life will lack sufficient motivation.
Respecting one's own heart is the foundation for consolidating self-growth, and it also turns our attention from external responses to self-growth.
When you realize that you are wise, when you understand that your needs are not wrong, we will truly pay attention to ourselves and understand how much we do not love ourselves.
Respecting our own heart is the beginning of our love for ourselves and the beginning of our self-wisdom. When you know how to respect your own heart first, you can gradually become certain in your heart.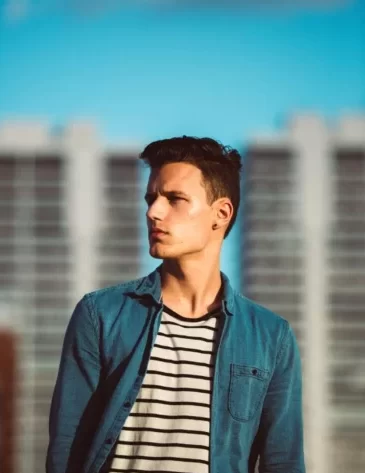 2. Don't be too easy-going when growing up
On the road of life, don't be too easy-going. In fact, a person who is too easy-going often has a personable personality.
Flattering personalities often lack confidence in themselves, so they hope to boost their confidence by flattering others.
In fact, a pleasing personality will make us feel too inferior in our hearts and unable to truly be ourselves in the process of growing up. What we see in the outside world is that we are cringed and afraid to expand ourselves.
And the really strong people are the ones who dare to be themselves, are too easygoing, and are often part of us who sacrificed ourselves. For example, in the face of some gatherings, people who are too easy-going tend not to refuse.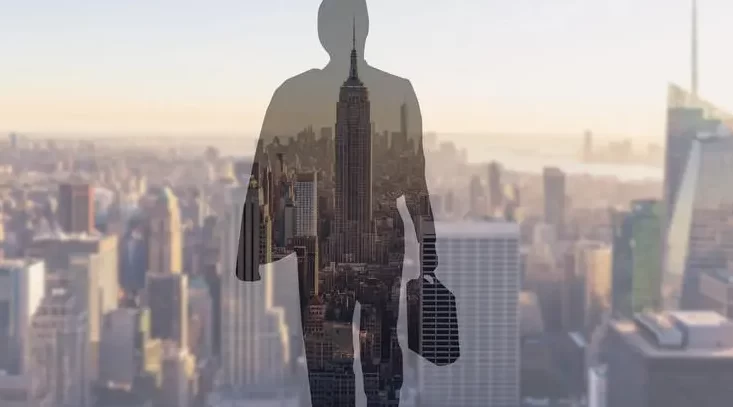 And people with self-determination will follow their own heart to choose whether or not to go. They spend more time on self-pleasure.
If you think going to a party is very enjoyable, you can go to more parties. Don't be too easygoing. The standard judgement is whether your choice is against your heart, or to please your body and mind.
If your choice is to please your body and mind, then you can try to do what you love. For things that go against our hearts, we often need to listen to our hearts.
In a way, we are wise in our hearts. Someone once said that masters often follow our own feelings. This feeling is to connect with our own heart and bring us instinctive wisdom and judgment.
3. Don't be afraid to be different
In our lives, many people are afraid to be different from others. A student once consulted with me. She lacked confidence in herself, so she used to stare at others and watch others act.
She believes that her behavior and habits will feel safe in a common pattern. In fact, human beings have both social attributes and are also independent individuals.
Not only do we have social attributes in common, but we also need to develop a side of ourselves, which requires us to remain different from others.
Knowing how to be different from others is not about deliberately pursuing being different from others, but about knowing how to respect your inner feelings and to pursue the life you want.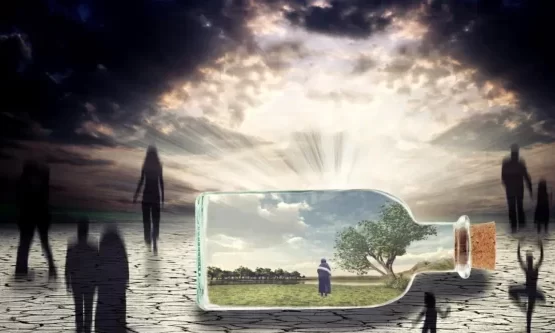 When you understand that you are different from others, it is actually the beginning of understanding yourself and others. When you face other people's different or exaggerated actions, you will not feel fuss, nor will you think that others are particularly exaggerated and abnormal, but understand that people are different, so as to see each other's inner world.
A person with internal friction is very accustomed to losing his rhythm, but thinks to follow the footsteps of the public. In fact, when you lose your own rhythm, we will become more and more confused.
Only when we respect our inner feelings and no longer pursue being exactly the same as others, will we find the meaning and value of our existence, and we will slowly awaken inside, so that our lives will gain more growth and progress.
Everyone needs to understand that in order to get rid of internal friction, we must fully respect our hearts, and we must also know not to be too easy-going, and not to be afraid of being different from others. We can only respect ourselves, appreciate ourselves, and ourselves. Connection, our life will really open, and naturally your heart will become stronger and stronger.
Read more tips about health and fitness http://www.growmorehealth.com