1. what is a growth mindset
A growth mindset is based on the idea that your basic abilities can be developed through your efforts. This way of thinking allows people to thrive even when they face major challenges in their lives.how to motivate yourself to change your destiny this kind of thinking mode you must know
Kobe, as we know him, is a person with a growth mindset. He encountered many difficult things in basketball, but he was not discouraged, and he always insisted on training. When the reporter interviewed him, he asked the reporter: "Have you ever seen Los Angeles at 4:00 in the morning?", when he asked this sentence, it has persisted for ten years.
Kobe is obviously a basketball superstar, and he has brought countless basketball feasts. He brought us not only the hardships of basketball training, but also the way of thinking in a growth mindset, so how does a growth mindset benefit us?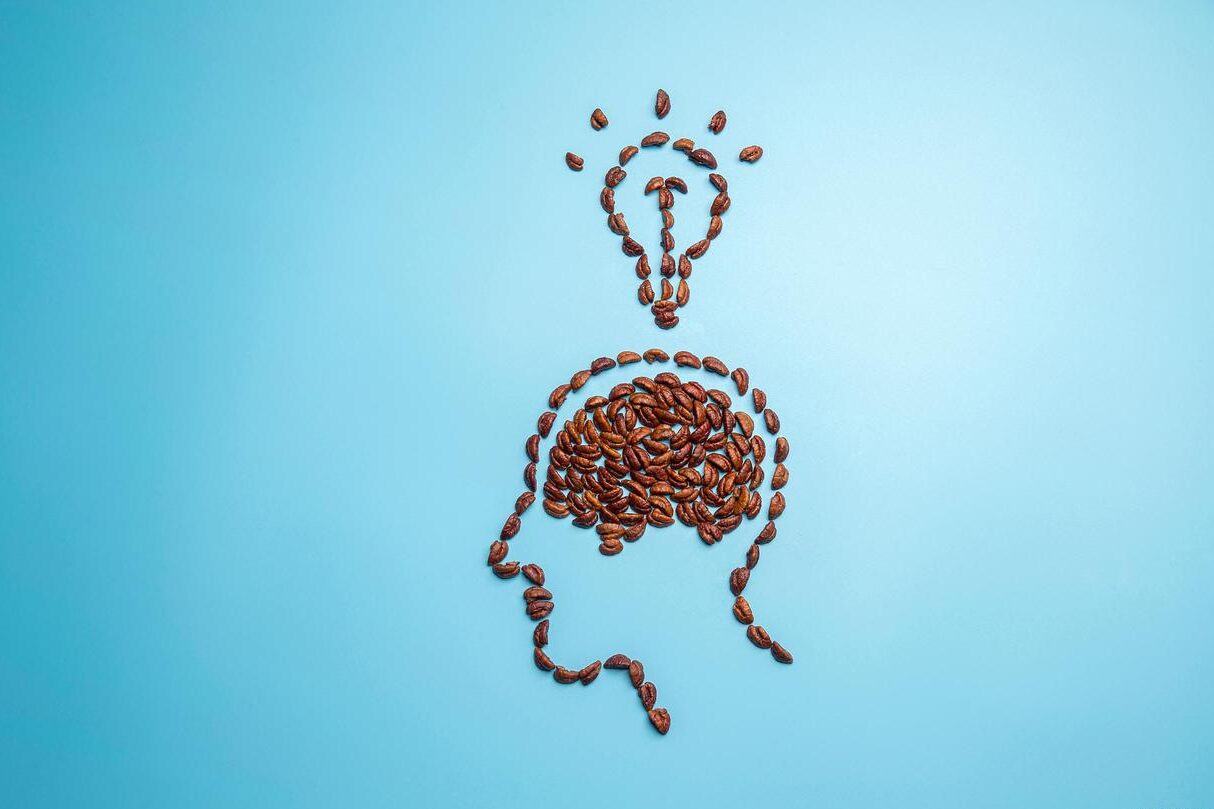 2. what can a growth mindset bring us?
We all experience failure in our lives, but the author believes that people with a growth mindset are better able to handle failure. The growth-mindset person faces the pain of failure and thinks it's just a painful experience, but he doesn't define you. It's just a problem that you need to face and solve and learn from. Failure does not cause permanent and indelible trauma.
Michael Jordan is the most valuable player in the history of basketball, and he is also a legend in the history of basketball. He has faced countless difficulties and difficult predicaments in the history of his life, but when he faced these problems, he did not choose to give up, but learned to coexist with these problems and finally solve them. Moreover, he is also the hardest player in the entire basketball history. Talent seems to be important, but hard work is actually more important.
The authors point out that physical gifts are different from intellectual gifts. Physical talent is obvious. Height, physique, and flexibility are obvious, and so are the results.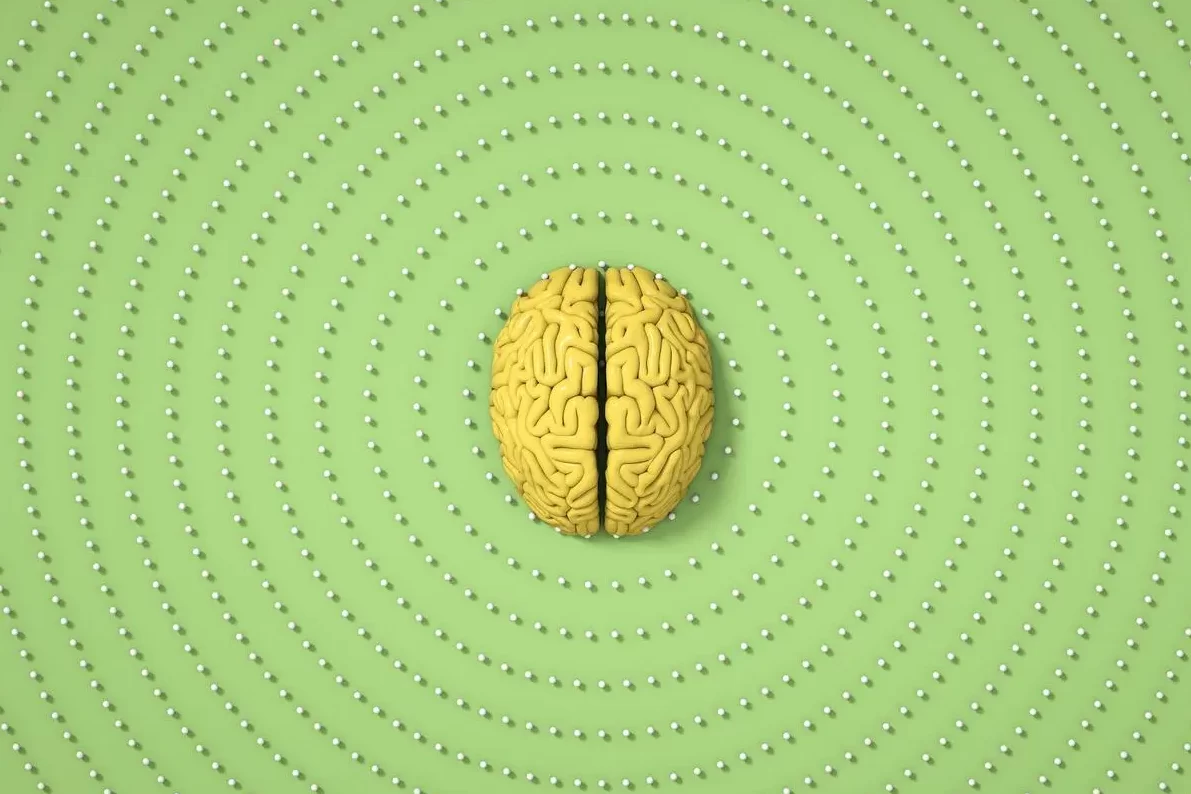 3. how to have a growth mindset
What we cannot deny is that each of us has another mindset, which is the fixed mindset. In this mode, we are eager to prove our ability and give up when we encounter challenging things. If they accomplish something in this way of thinking, they will not only be proud, but also have a sense of superiority, because they believe that success means that one's ability is better than others.
A growth mindset is a new belief that you should make stronger and stronger so that you can acquire new ways of thinking and dealing.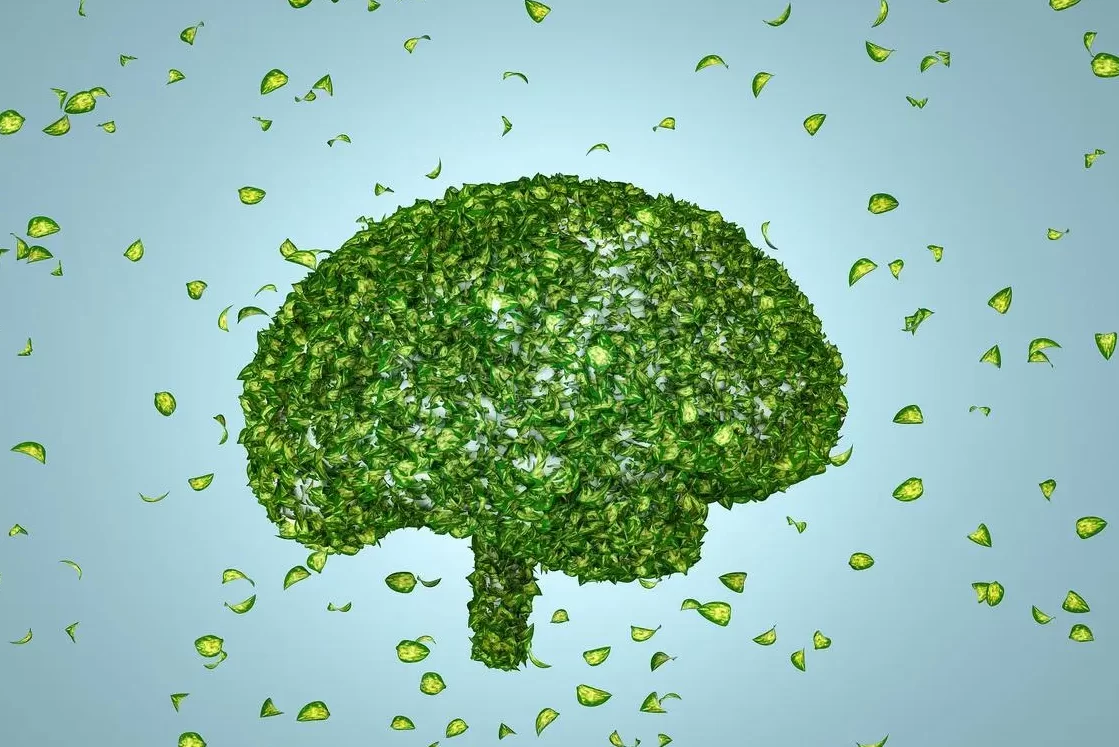 he is a mild-mannered person, and no one has ever seen him lose his temper. But when he went to the restaurant wearing his wife's new leather jacket for a company dinner, the waiter accidentally spilled soup on the leather jacket, and he was furious.
His mindset at this time is actually a pseudo-growth mindset, because it is challenging for the waiter to spill soup on him, and getting angry at this time is actually giving up his suave image. A growth mindset is about solving problems, not getting angry.
Read more tips about health and fitness http://www.growmorehealth.com