Once a woman reaches menopause, her metabolism will drop, and the aging of the body will speed up, so it is easy to have various problems. Therefore, it is recommended to be more anti-aging at ordinary times. Do you know how to resist aging during menopause? ? In fact, many methods are effective, the following is a simple inventory.How to prevent skin aging during menopause
First: exercise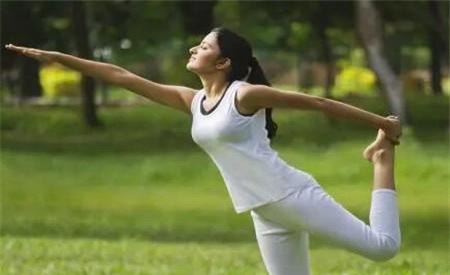 After menopause, the physical function declines seriously, so you can exercise more. Exercise can help improve cell vitality, help exercise the function of the body, and effectively regulate endocrine. Therefore, after menopause, you should exercise more, such as dancing, yoga or walking, etc.
Second: ensure sleep
Many people may not think that going to bed early and waking up early has a great impact on sleep. You must know that people who often go to bed early tend to have stronger physical recovery ability, better mental state, and stronger immunity, so ensuring good sleep is also a weapon against aging.
Third: eat lightly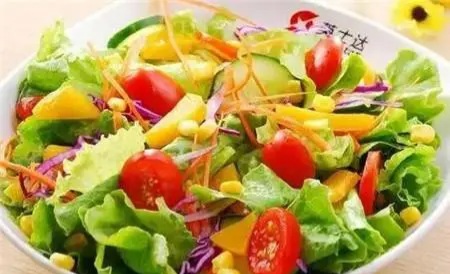 Always pay attention to a light diet, eat no more than 6 grams of salt per day, and control the intake of edible oil and sugar within 25 grams respectively. Focus on supplementing foods with high-quality protein, such as beans, soy products, seafood, skinless poultry and eggs, dairy and lean meat, which can prevent muscle loss and help improve immunity.
Fourth: stay emotional
Affected by menopausal syndrome, many women are more prone to mood swings. When mood swings are obvious, the body is stimulated, and endocrine dysfunction will lead to accelerated aging of the body. In order to prevent a vicious circle from occurring, it is necessary to understand how to combine work and rest after menopause to release pressure. In this way, the endocrine level can be kept stable, which can naturally fight against aging.
Fifth: weight control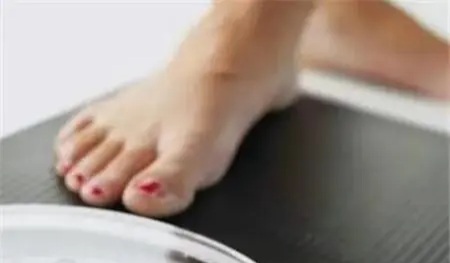 Did you know? In fact, after menopause, you are more likely to be obese, and obesity is the process of accelerating aging. Therefore, it is recommended that friends should control their weight.
Read more tips about health and fitness http://www.growmorehealth.com