How to protect eyes from electronic devices?
Many friends should have heard of such a thing, that is, when we watch electronic products, we must keep a certain distance, otherwise it will be bad for our eyes, electronic products are very harmful to the eyes, if the distance is too short, it is easy to I believe that many of my friends have heard of myopia, but why are specific electronic products bad for the eyes? Why is it bad for the eyes? Also, what is the safe distance between electronic products and eyes, do you know it?How to protect eyes from electronic devices?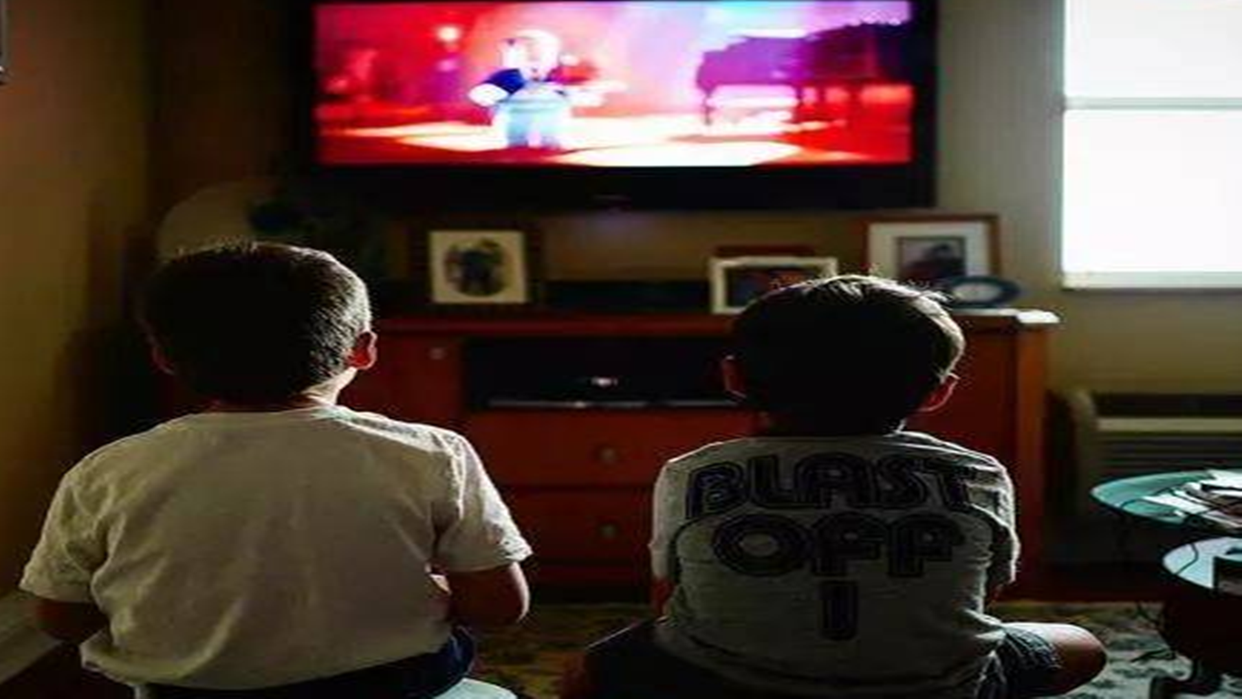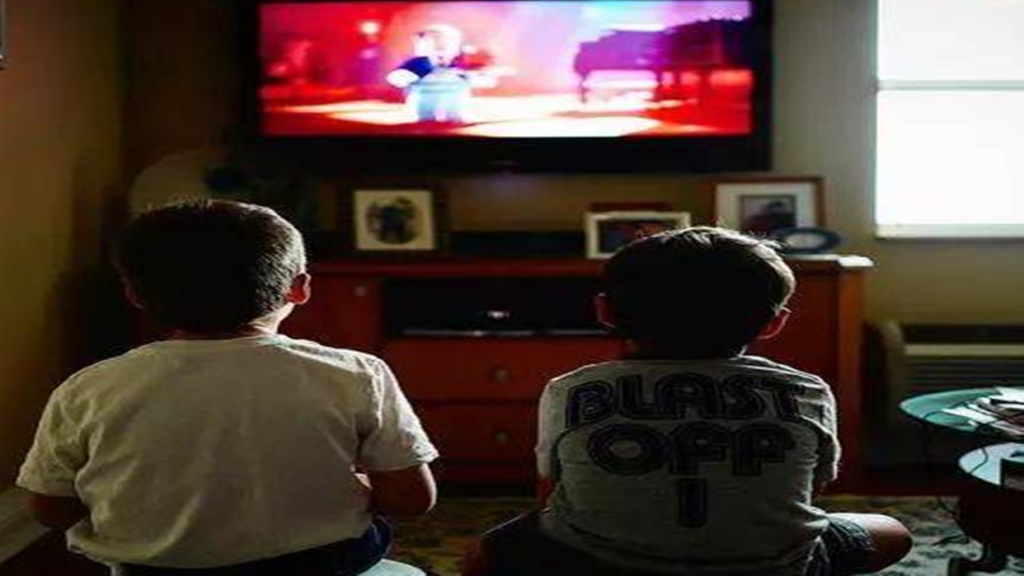 Are electronics bad for your eyes?
First: the use of electronic products is unavoidable in today's society. It is impossible not to use electronic products. However, the use of electronic products does have a certain impact on the eyes. The most common one is myopia, which can easily lead to prolonged use of electronic products. Nearsighted, this is indeed true.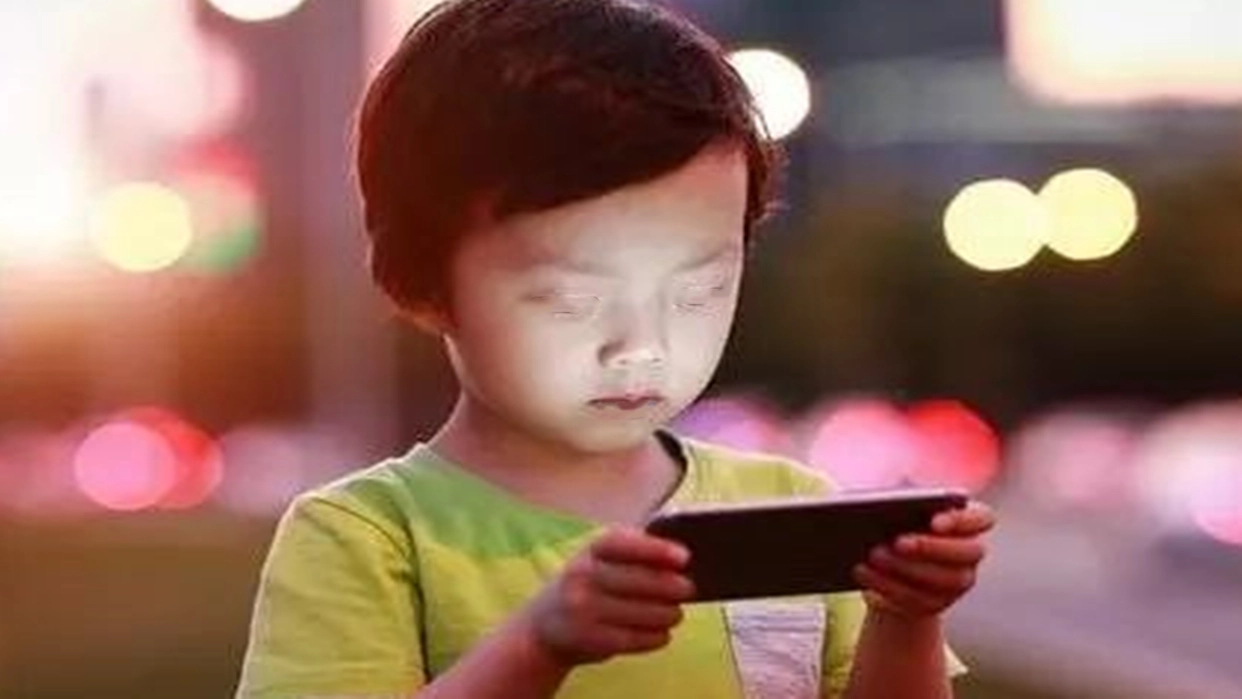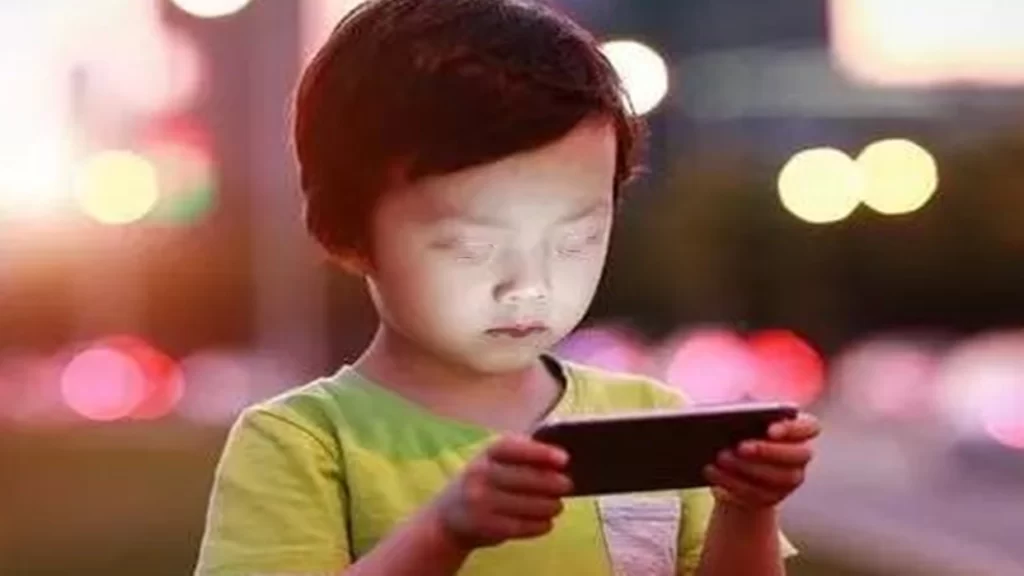 Second: If you use electronic products with strong light, it is easy to cause damage to the fundus. That is to say, if we use electronic products in a dark place, we'd better dim the screen. If we use electronic products with good light, You can adjust the light appropriately, instead of continuing to use electronic products with excessive light in a dark place, you should adjust it.
Third: The distance of using electronic products is also a factor that is not good for the eyes, but it is only one of the factors.
Safe distance between electronic products and eyes
First: it depends on the size of the screen, such as mobile phones, because the screen is relatively small, we are generally relatively close, but it is best to keep the distance at 20 cm or more, and there are tablets, relatively small tablets, everyone It may be convenient to carry and choose to use a tablet. The safe distance of the tablet is 20-30 inside.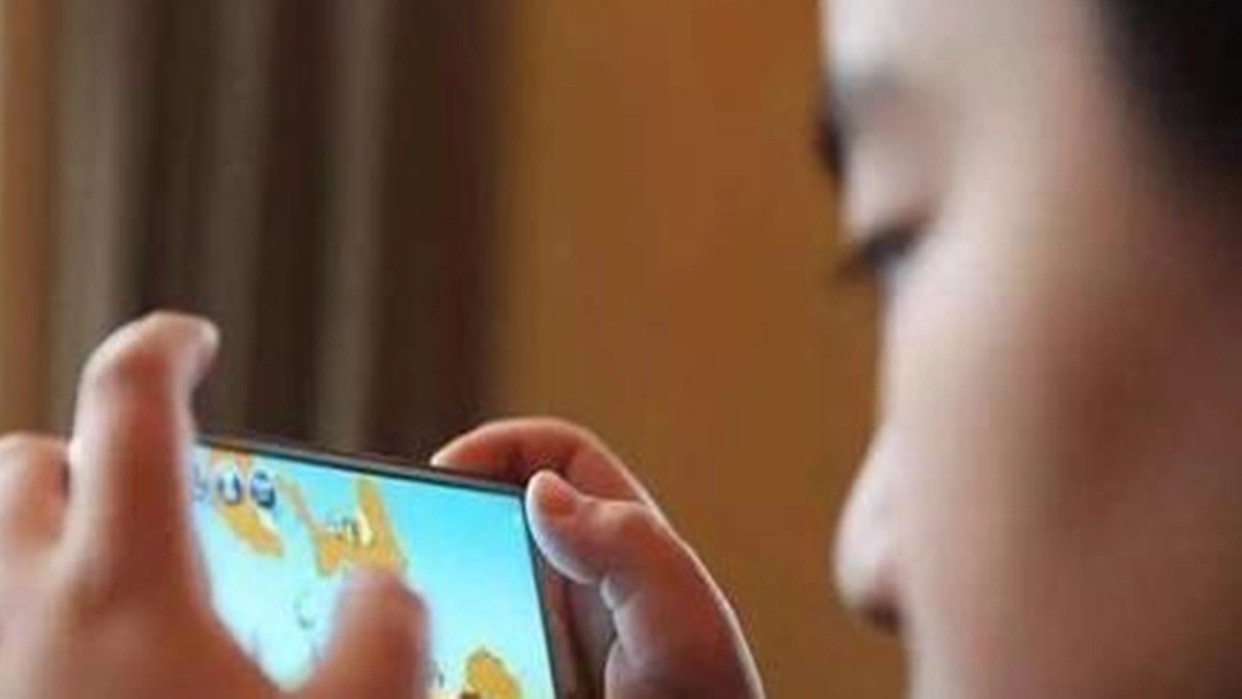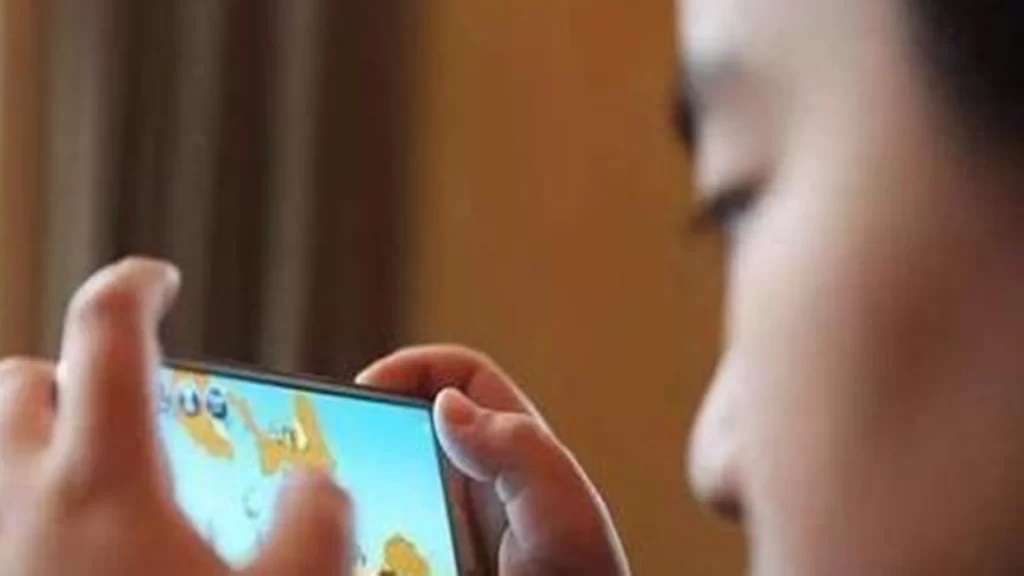 Second: If it is a computer display screen, the best distance is generally about 50 cm. We need to determine the size of the computer display screen. If it is a relatively small computer display screen, it can be slightly ahead. If it is a relatively large display screen Screen, we need to keep a distance, and the line of sight should be relatively downward, if it is a continuous upward line of sight, it is easy to cause eye fatigue.
Electronic product usage time
First: If it is a child, it is generally recommended to take a rest for 20-30 minutes. We can pay attention to observation. Children in kindergarten have a class time of 20-30 minutes, and then they will take a break for a while, and then go to class. Maybe this is the case On the one hand, the child's concentration is not high, and on the other hand, the child should not face the projection for too long.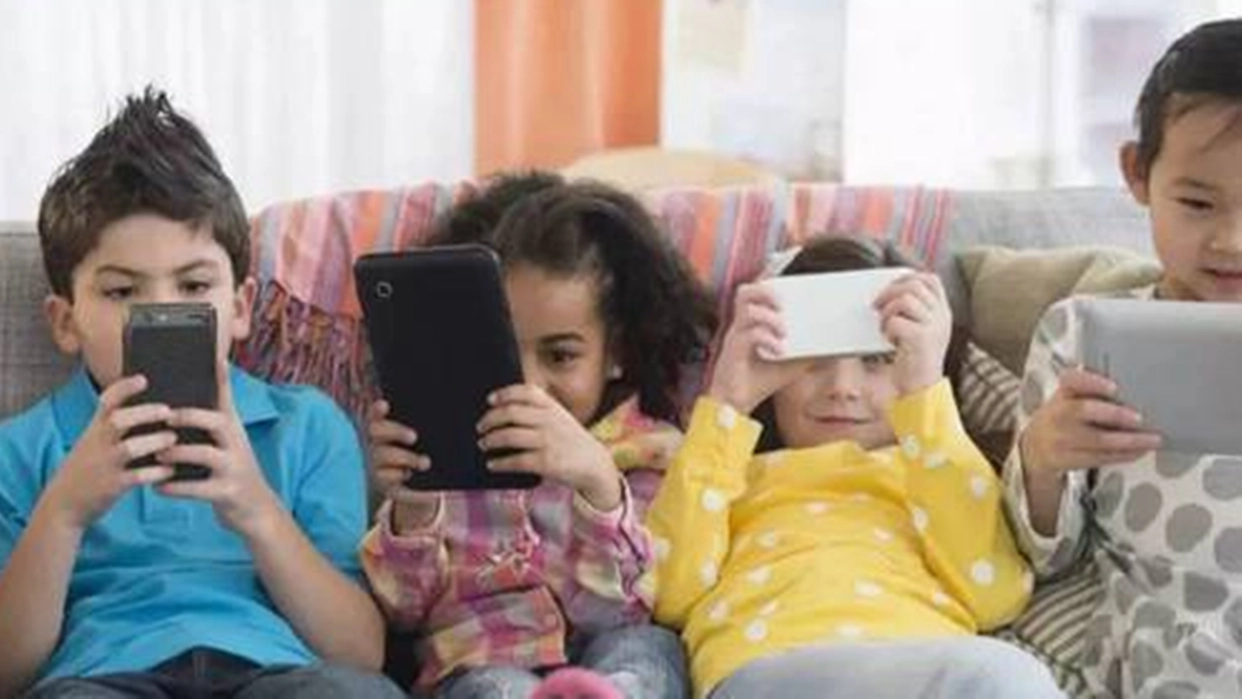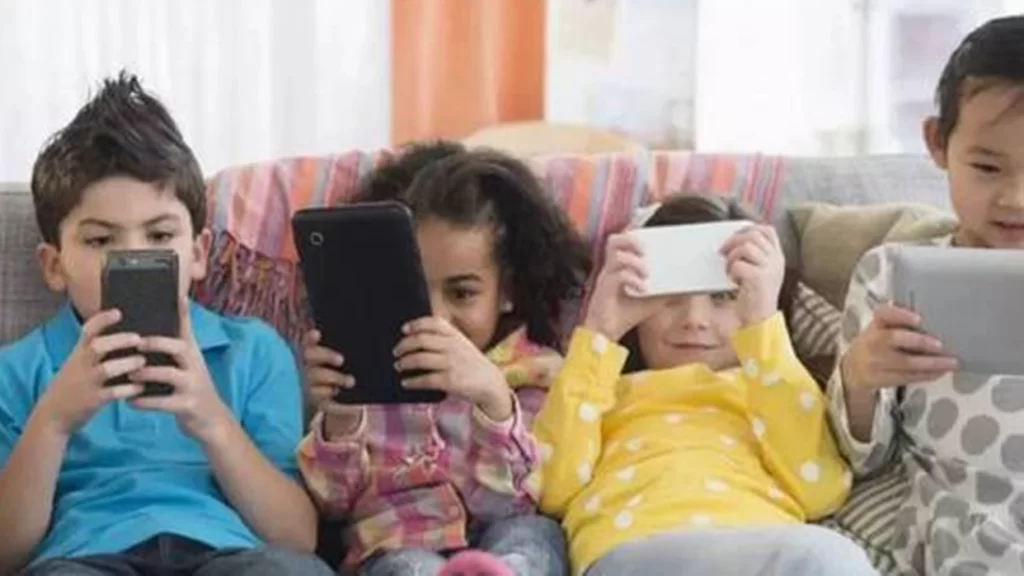 Second: If it is a teenage friend or an adult friend, usually 40-50 minutes, at most one hour, you should stop and rest for 5-10 minutes, which can make the eyes have a certain buffering effect and will not make the eyes too tired. It feels like long-term eye fatigue is not a good thing for us as a whole.
All in all, we need to consider many aspects when using electronic products. One is the distance, the second is the time, and the third is the brightness of the screen. If there are other aspects that I have not mentioned, you are welcome to leave a message.
Well, we need to consider a variety of aspects, so as to avoid excessive eye fatigue when we use electronic products, causing our eyes to have trouble.
Read more tips about health and fitness http://www.growmorehealth.com