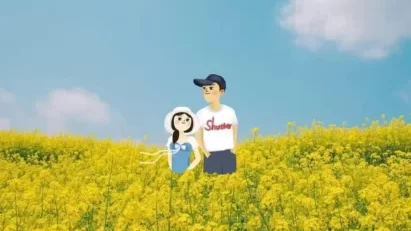 Loneliness is the normal state of life. No matter how closely we are connected with the outside world, we must eventually return to our hearts, face our true self, and reconcile with ourselves.How to recover our love pain quickly for getting better
There are all kinds of people in this world, and there are 100 kinds of people with 100 ways of living, but we delusionally think that there is one person who can be a roundworm in our stomach and can understand everything about ourselves.
It takes fate and opportunity to find someone who understands you, and you need to cherish it.
But nowadays, people are eager to hurry and chase their dreams, and rarely stop to pay attention to the people and scenery around them.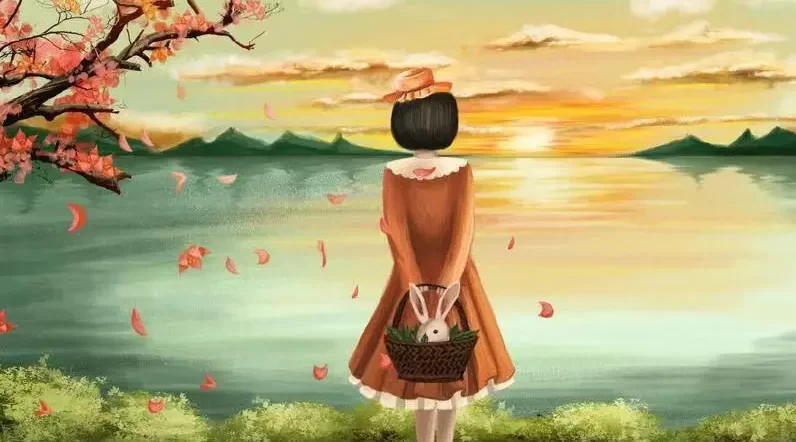 Our hearts are exhausted, and there are too many things to talk about along the way, and there are many emotions that need to be relieved. If there is a person who can fully understand us, it would be great to give us emotional support.
But those unintelligible thoughts and unexplained sadness are actually difficult to explain even to yourself. How can others understand you?
In this world, the joys and sorrows of human beings are not connected, nor do they share the same feelings.
In fact, the one who accompanies you has always been your great self. No matter you are sad or happy, confused or firm, you will never betray you without any complaints. You are your own best listener.
Don't ask for it blindly, someone understands you, it's lucky, no one understands you, it's normal, just accept it.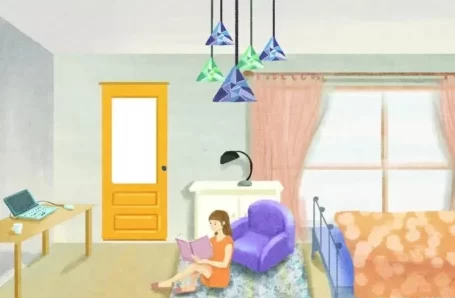 People always have to learn to get along with themselves. The world outside is noisy and it seems to be very lively, but when the door is closed, who has no quarrel, and whose bottom is not ashes?
These trivial things are really useless. You can only calm down and live fully in the moment only if you look down on it, learn to get along with yourself, and soothe your inner unease.
When you pin your hopes on the outside world, hope that someone will rescue you from misery, take you to the top of your life, and hope that someone can fill the black hole in your heart, it's just an illusion.
The keys to helping you are in your own hands. When you're restless and just rummaging outside, you're going to tangle until you've exhausted all your energy and haven't been able to find the answer.
When you hit a wall everywhere and exhausted all your strength, it is very difficult for you to calm down. You hear your heartbeat and feel the existence of your breath, and you will have an inexplicable feeling of being reborn.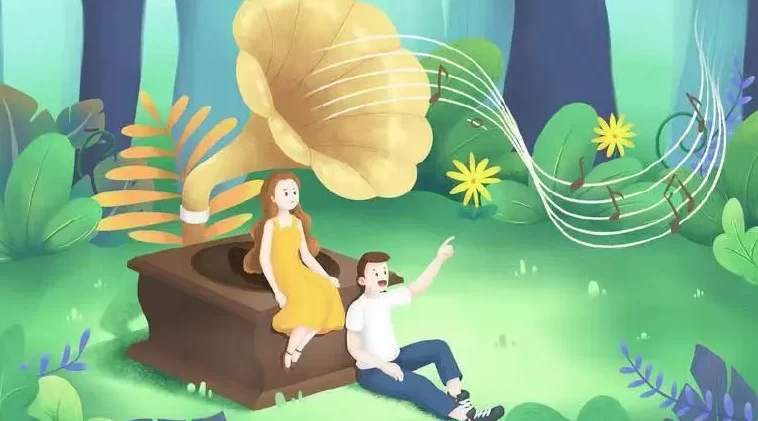 No one can understand, when there is nowhere to tell, your heart is full of grievances, making you want to escape and struggle, but you have nowhere to escape, those unspeakable pain and boredom will always linger around you until you When you give up the struggle, dare to look directly, and dare to do what you want to do alone, those anxiety and depression seem to disperse little by little, and you feel the meaning of existence again.
There is a sentence in "The Stars of Humanity": "There is only one thing that can make people tired, wavering and indecisive. And every thing you do will liberate your body and mind. Even if you do something bad, it is better than anything else. Don't get stronger."
No one understands, no one understands. Our history needs to be written by ourselves, so why should we listen to the opinions of others? When you dare to strengthen yourself and seriously practice everything in life, you have already walked in your life. on its own way.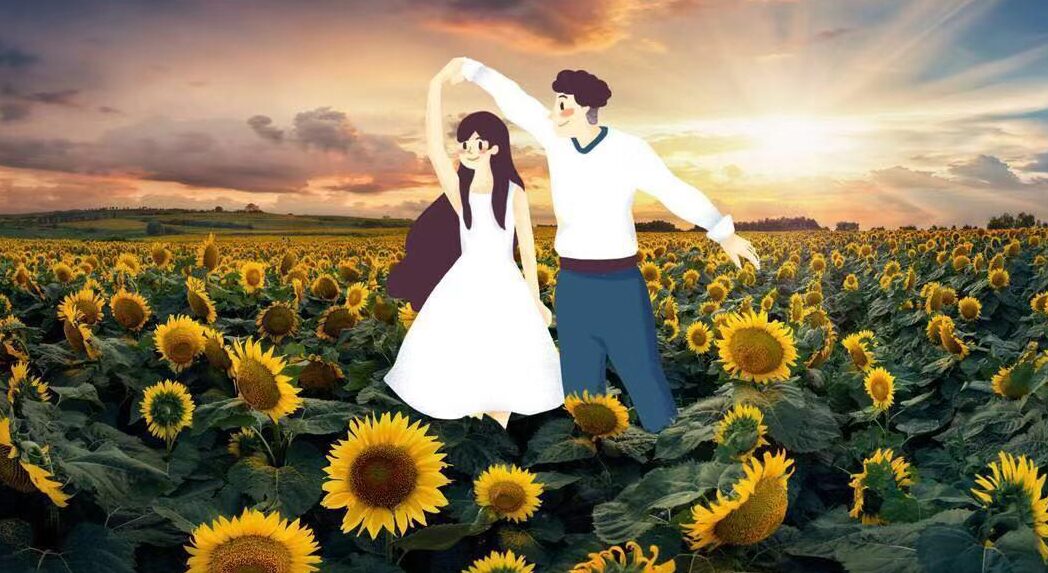 The world is so big, and there is no one who can understand oneself, which makes people hesitant and confused, but if this is an excuse, and sinking into a world that shrinks and shrinks, it is just a deserter of life.
Without the understanding and company of others, you can start with new courage. When you calm down and feel the good and bad that life has given you, in fact, life has quietly changed.
What people fear most is falling into the predicament of thinking, always feeling that they are the most lonely and helpless person in the world. In fact, what you have experienced is not unusual. Others have experienced or are experiencing it in the past. Gains and losses are just For a moment, someone to accompany and someone to leave, it is just a normal situation.
You can't rely on others to reach the sea you want, but you must dare to regroup, start your own boat, and go through your life.
All kinds of suffering, only self-transcendence. When you have tasted the suffering that no one can understand, when you can overcome this suffering, you have actually grown.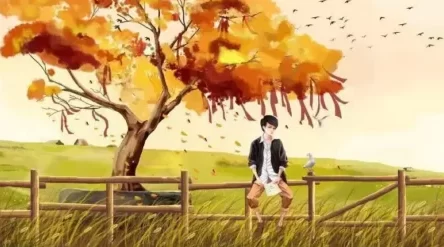 The world is your own and has nothing to do with others. Everything in the outside world is just a projection of your heart.
When you feel lonely, you might as well meditate and savor the taste of loneliness. When you feel that no one can understand you, you might as well persevere. You must understand that people are different. , the person who doesn't understand you is his business, and has nothing to do with you.
What you have to do is to continue to do your job well and drive your own way. If one day you have a predestined relationship, you will definitely meet someone who will walk with you and meet your lifelong confidant.
In the time when no one understands, you might as well live a good life alone, soothe your emotions, take care of your life, and give yourself understanding and care just like you treat the person you love the most. One day you will find that, You have walked silently for a long time alone, and you have also seen your own direction.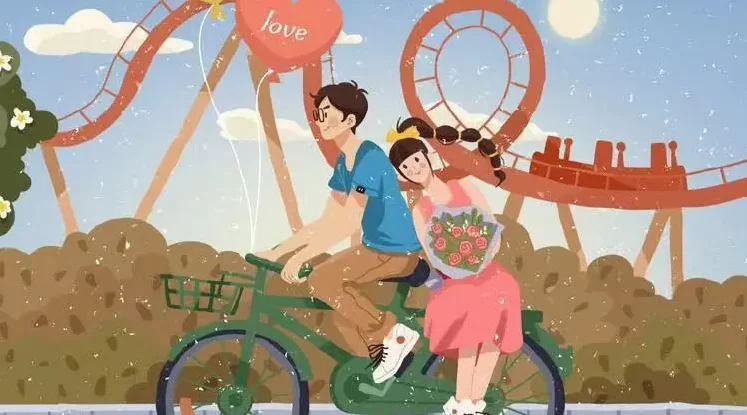 Reconciling with yourself and being your own confidant is the kingly way. Instead of pinning your hopes on others, caring too much about other people's eyes, caring about whether others understand you, those who understand you naturally understand, those who don't understand you don't need to explain, and the different ways do not work together.
Work hard to move up, you will meet people who truly accept you, recognize you, and praise you, instead of blindly feeling the feeling of being excluded in the bottom circle. Only when you become better will your path be accessible.
Read more tips about health and love  http://www.growmorehealth.com