Human skin has different characteristics at different stages, so the methods and focus of skin care are also different.How to skin care for different age groups
When you are a teenager, your skin is hydrated and your face is full of collagen. You only need to use basic skin care products that are hydrating and moisturizing. You can usually pay attention to cleaning, control oil reasonably, and prevent acne.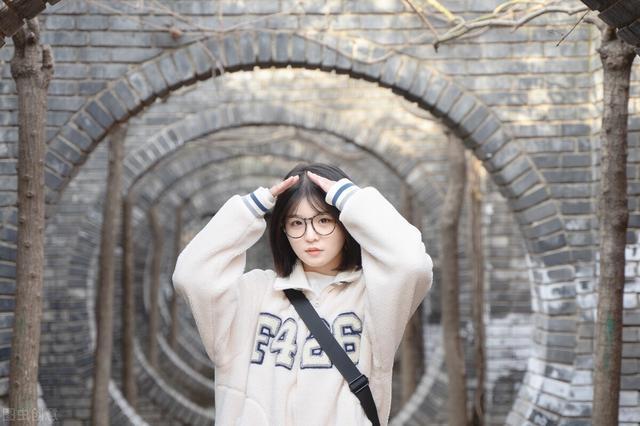 When the skin is mature in youth, you can systematically choose skin care products that suit your skin. Generally, the age of 25 is a watershed, but because everyone enters adolescence at a different time, this age is not fixed. People with bad skin may start from the age of 18. Start systematic skin care.
How to skin care for different age groups, see the following points:
1. 15-20 years old
At this time of puberty, oil secretion and endocrine are strong, and metabolism is also fast. The key point of skin care is: do a good job of cleaning, control oil, and use some refreshing skin care products containing oil control ingredients.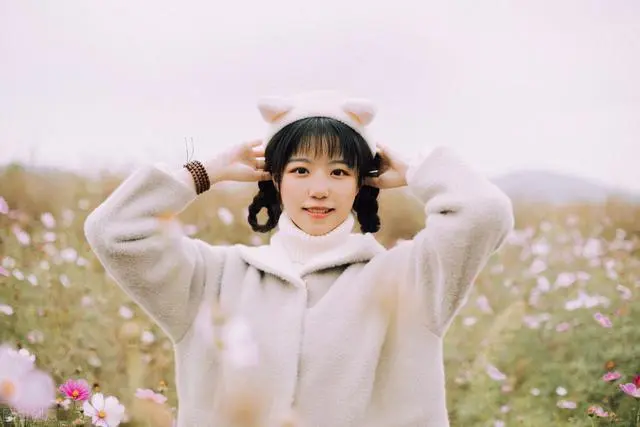 2 . 20-25 years old
The skin of this age group is not lacking in nutrients, collagen is sufficient, and the amount of loss is very small. The key point of skin care is: replenishment, replenishment, and replenishment. As the saying goes, women are made of water, which is not fake at all. The face needs it too, or the skin will lose its puberty water inspiration.
3. 25-30 years old
The age of 25 is a watershed for the skin. At this stage, the skin has begun to gradually age, and it is necessary to start to fight against the early aging. The key point of skin care is: supplement nutrition, choose some skin care products containing antioxidant and anti-aging ingredients, such as Boseine, Astaxanthin In this way, aging can be delayed and the skin can be maintained in a hydrated and healthy state.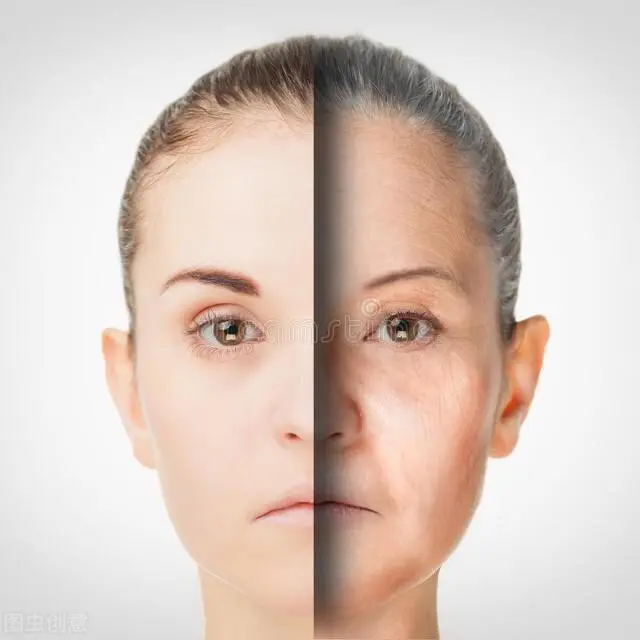 4. 30-35 years old
At this time, skin aging is accelerated, the loss of collagen in the body is accelerated, and hydration is far from enough. The key point of skin care is to supplement collagen. You can choose skin care products that contain collagen and other essential nutrients for the skin, or you can add collagen orally. Liquid, internal adjustment and external nourishment, is the most effective anti-aging.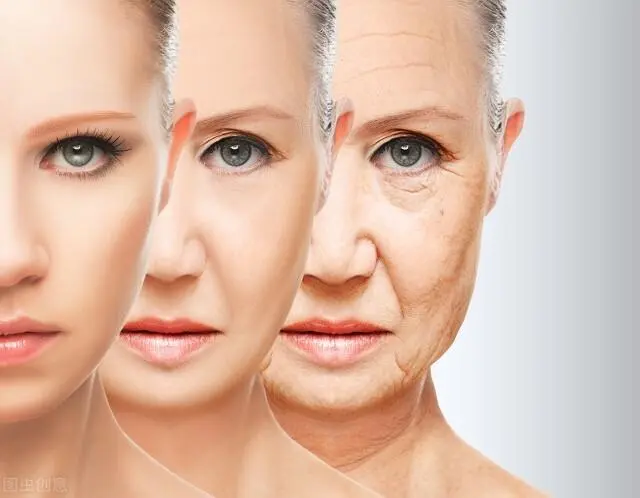 5. After the age of 40
At this time, the skin is already aging skin. The key points of skin care are: supplement nutrition, pay attention to moisturizing, sun protection, and continue to take collagen solution orally. .
Read more tips about health and fitness http://www.growmorehealth.com