How to solve relationship problems without breaking up
There is one thing that seems not to be taught in school. Maybe most schools have not taught this thing, that is, getting along with partners. For example, marriage is a responsibility, and love is also responsible. Love is not possession, but blessing, true happiness. You can only get it after going through a lot of ups and downs. These are basically not mentioned in the school.How to solve relationship problems without breaking up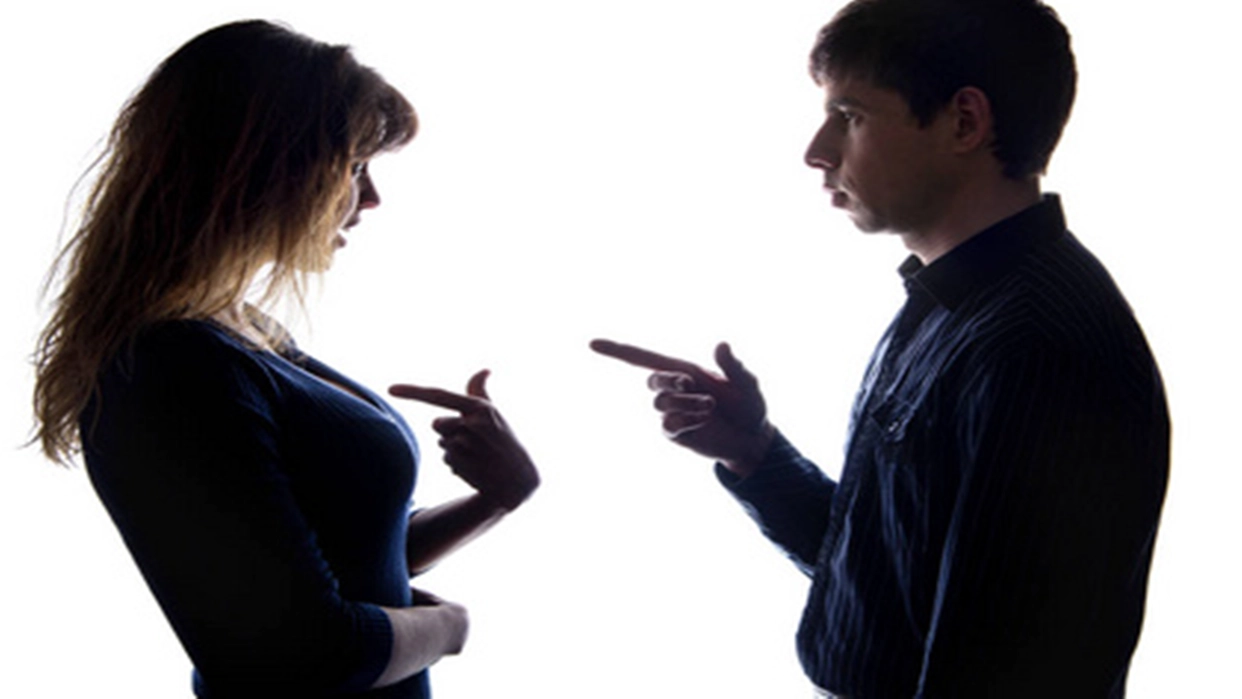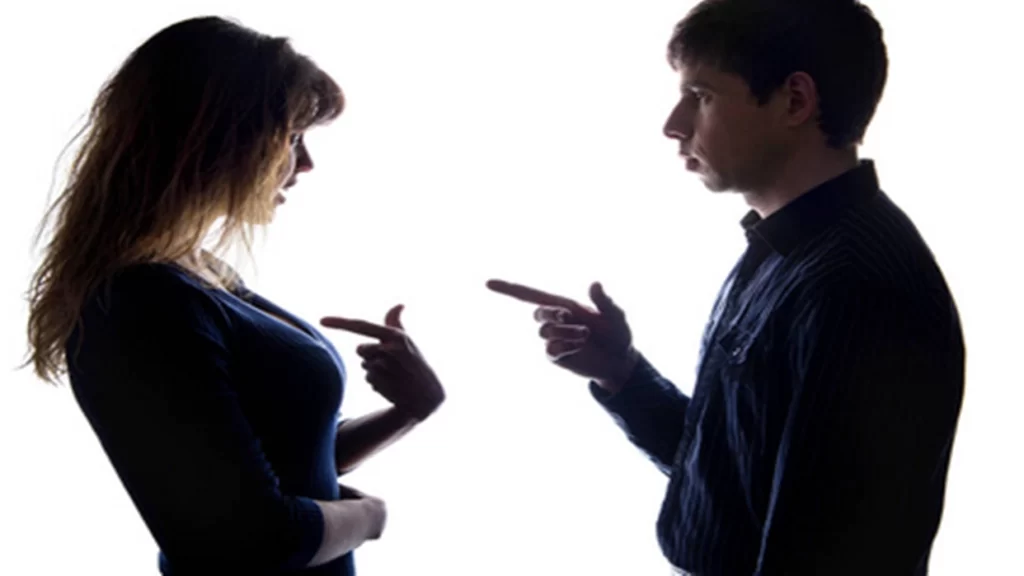 If you have your own opinions on things such as relationships, partner relationships, and marriage concepts, I guess most of them are in your own practice. among them, or heard from them. In reality, many people don't know much about getting along with partners and husbands and wives. Let's talk about it below.
principles between husband and wife
First: The first thing to consider for divorce is that one of the two parties has an extramarital affair, extramarital sex transaction, domestic violence, gambles to the point of being unable to extricate himself, and often drinks heavily and is transferring property behind one of the parties, etc. These are principles. If you are offended, you must first consider whether the marriage is worth continuing.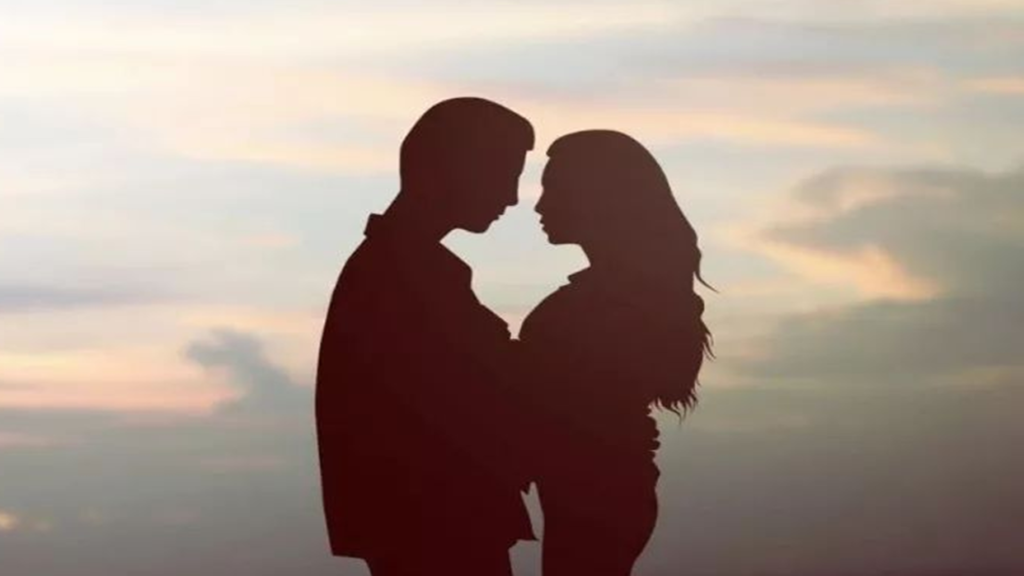 Second: No matter what happens, husband and wife must put the relationship between each other first, and the relationship between mother-in-law and daughter-in-law should not destroy the relationship between husband and wife. The relationship between husband and wife is a primary relationship between you and your husband. Reach this agreement with each other, or we can do some pre-marriage observations to see if the husband and wife relationship is the first choice before choosing to get married.
Third: In terms of responsibility, life requires money, and children need money. Although this distribution is not absolute, it must be negotiated. Everyone slowly and accustomed to implement it according to the negotiated responsibilities.
Respect between husband and wife
First: Don't force one of the parties to do things they don't like to do. If there is a need for the other party's help, it should be raised gently, not an order.
Second: Generally speaking, you can choose the division of labor system for housework. Anyway, you can come here no matter how comfortable you are, and there is no need to keep the house spotless.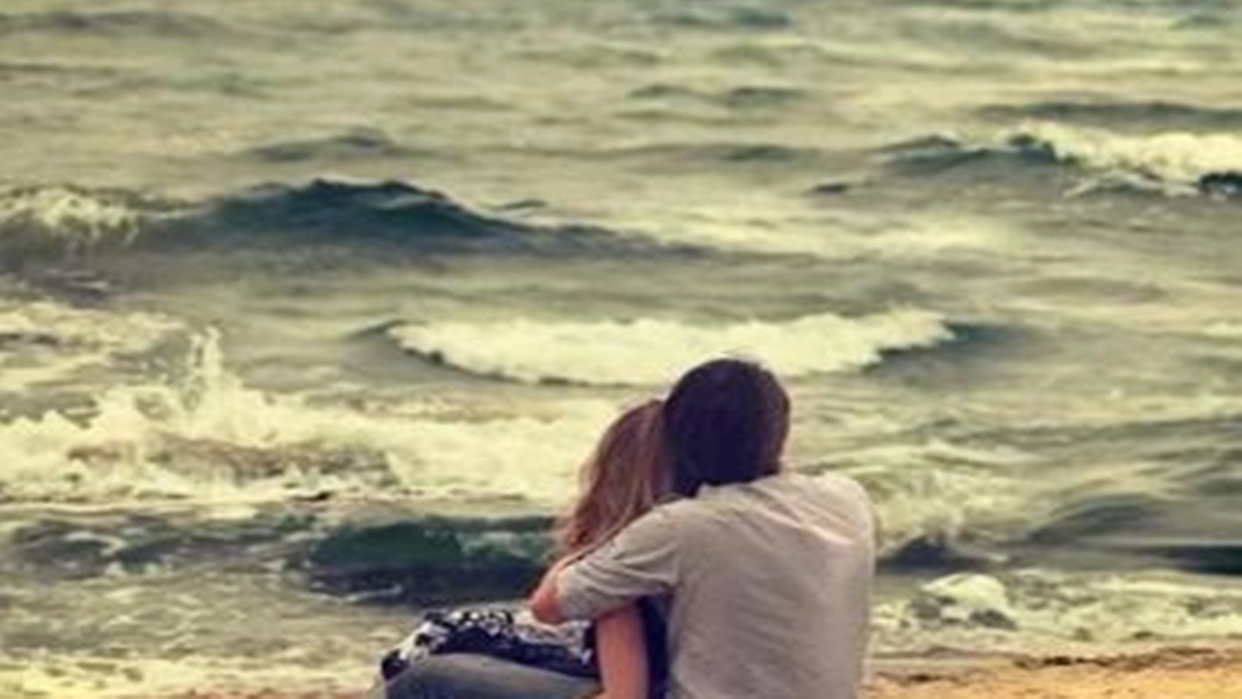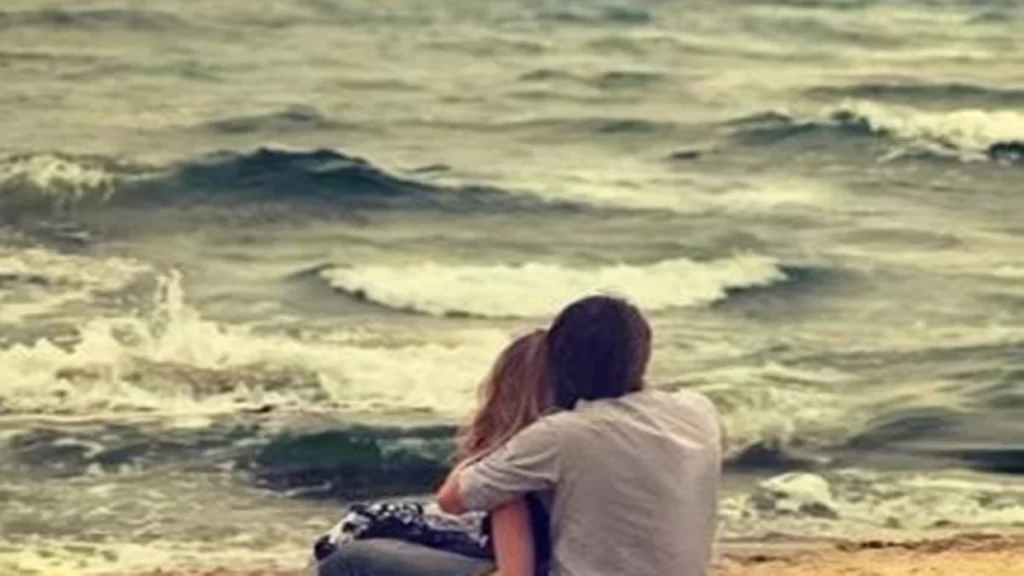 Third: As for the expenses of elders, for example, if you bought a necklace of 300 $ for your mother-in-law as a birthday present, then you should also buy a gift of equal value when your mother's birthday is on. It will be said that the situation caused comparison or dissatisfaction of one party.
Fourth: The two parties should negotiate with each other to buy things with high prices. For example, if everyone's salary is 1500$, they need to buy a car to travel. In this case, they must negotiate with each other before purchasing. Travel, travel, to ask the other party if it is acceptable.
Husband and wife get along, do not have to stick together all day
The most important thing in getting along with a husband and wife is trust, not sticking all the time. Maybe they just got married, and everyone likes sticking to each other, but if they have been married for two or three years, they complain that the other party is not as good as before, and they are not sticking. It means that there is no you in the other party's heart, but everyone has become a family, and they should slowly understand the mutual trust.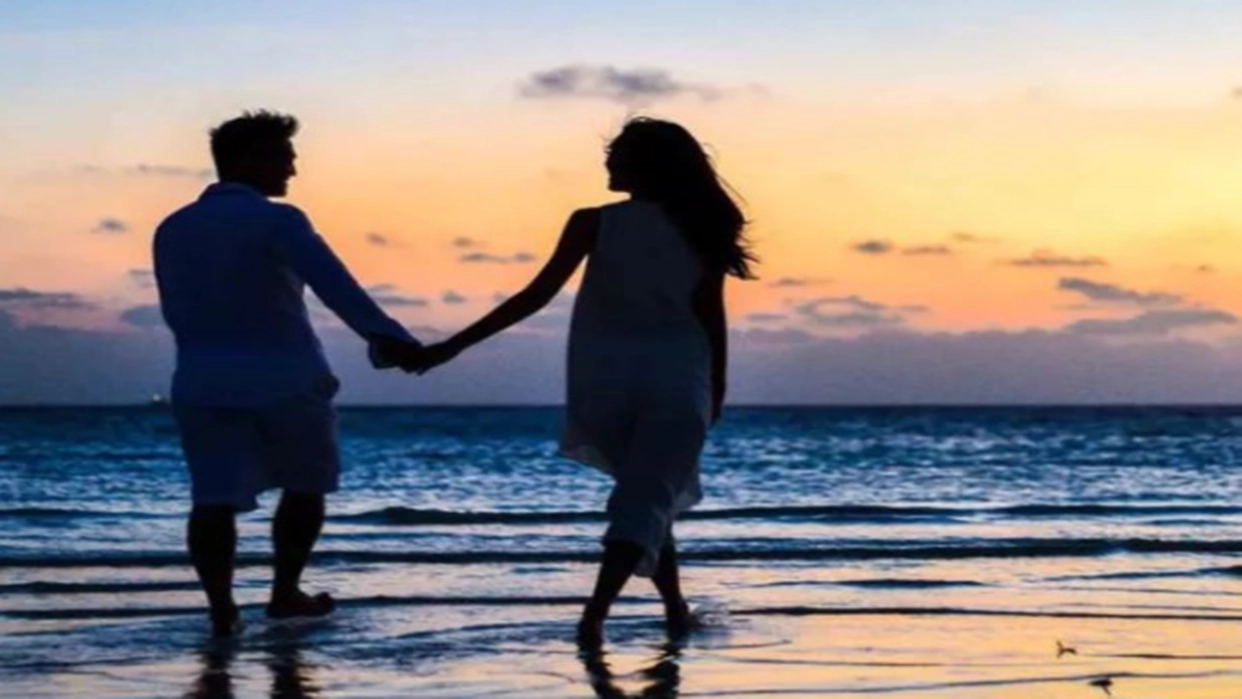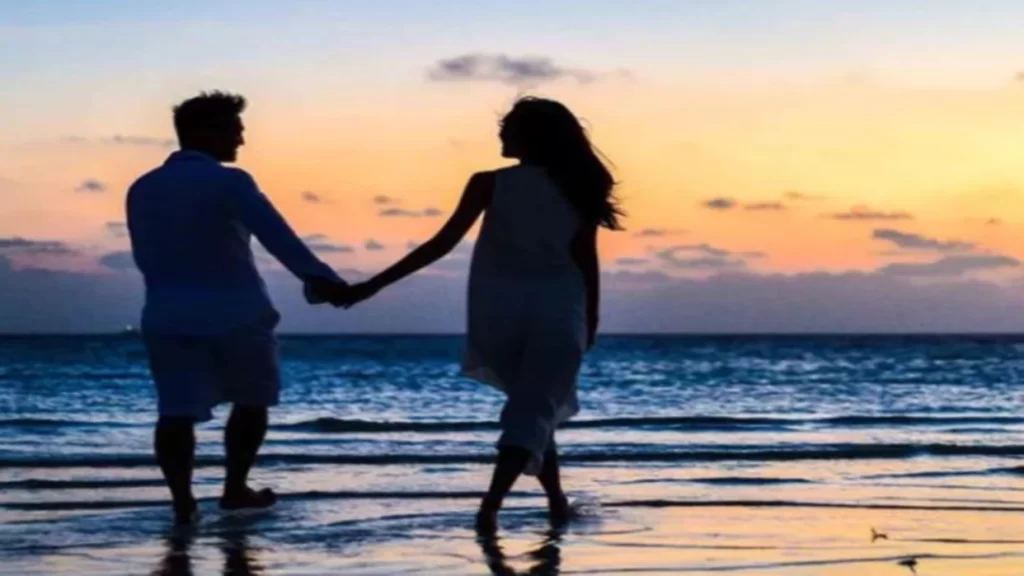 Therefore, between husband and wife, the important thing is not adhesion, but trust. When the other party is needed, the other party can appear as quickly as possible. This is a relatively normal state between husband and wife, and can maintain a lasting state.
All in all, there are still many, many troubles in the relationship between husband and wife. In fact, there are not many people who can get along well in this relationship. Regardless of whether the relationship between husband and wife is good, personal advice should not give in too much when it comes to principles.
Read more tips about health and fitness http://www.growmorehealth.com