Carotid plaque is a specific manifestation of atherosclerosis of the carotid artery and the extracranial segment of the vertebral artery, as well as the subclavian artery and the brachiocephalic artery. It usually occurs at the bifurcation of the common carotid artery. Severe carotid artery stenosis may be accompanied by non-specific symptoms such as dizziness, headache, and syncope.How to treat Carotid plaque and what is the main cause Carotid plaque?

Nearly 1/3 of adults have carotid plaques. Carotid plaques are often the outposts of systemic atherosclerosis. When carotid plaques exist, it often indicates that there may be coronary plaques in the cardiovascular system. This is what we call coronary heart disease, which requires a comprehensive diagnosis and treatment plan.
Causes of Carotid Plaque
Plaque in the carotid arteries is a common occurrence, and the incidence increases with age. It occurs in more than half of middle-aged and elderly people. Men are three times more likely to develop plaques than women, and men develop plaques 10 years earlier than women on average.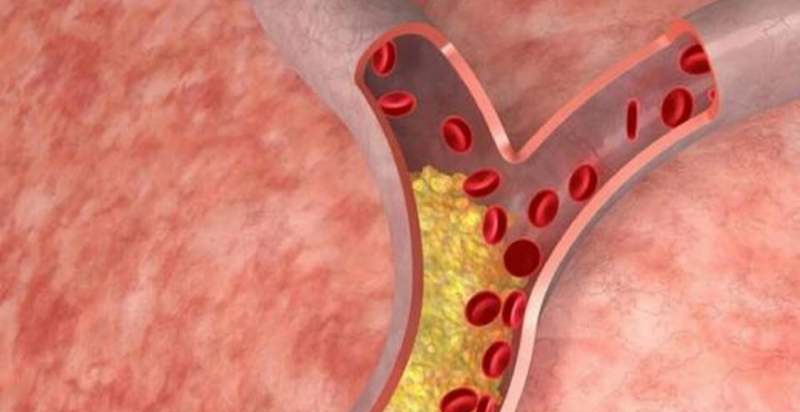 This is because estrogen in women can lower blood pressure and have a protective effect on the cardiovascular system, and high blood pressure is the main cause of carotid plaque. Secondly, obesity and hyperlipidemia, diabetes, smoking, lack of exercise and other factors are also common causes of carotid plaque.
Carotid plaque treatment considerations
Attention should be paid to the treatment of carotid plaque, which is also a manifestation of carotid atherosclerosis, which occurs at the bifurcation of the common carotid artery and is closely related to the occurrence of ischemic stroke in the elderly.

The causative factor of this disease should be noted that it may be because the plaque enlarges, causing the plaque to fall off and form an embolus, which can also lead to intracranial arterial embolism. The examination of carotid plaque is very important, and after the type of disease is determined, the follow-up treatment can be started.

In addition, the etiology of carotid plaque should also be noted. The formation of this disease is the same as that of atherosclerosis, and it is affected by many factors. Generally, carotid plaque patients are older than 60 years old, and most of them are males, long-term smokers, and may also have a history of hypertension or diabetes and hyperlipidemia.

There are many treatment methods for carotid plaques. It is recommended to treat carotid plaques rationally after carotid plaques are found. This is of great significance for the relief of symptoms of carotid plaques. During the treatment of carotid plaques, it is necessary to have enough patience to use drugs for carotid plaques, because the treatment of carotid plaques cannot be achieved in one or two days, and long-term efforts are required to achieve better therapeutic effects.

Since there are many types of carotid plaques, you must be patient enough in treatment. You must know more about the control methods and treatment methods of carotid plaques, and strive to develop a complete treatment at an early stage. In addition, during the recovery period of carotid plaque, patients should also pay attention to their personal living habits and maintain healthy and active dietary habits.
treatment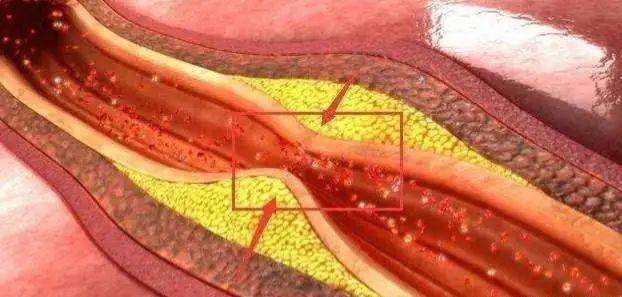 The treatment of carotid plaque is related to the patient's symptoms, because this disease is a common disease of the neck blood vessels. Physiotherapy can be tried in mild cases, while comprehensive treatment is required in severe cases.

Therefore, it is necessary to first evaluate and then control, and go to the vascular surgery department as soon as possible to complete the relevant examinations, such as B-ultrasound, interventional examinations if necessary, and control according to the results. food. In severe cases, surgical intervention can be considered to avoid inducing and aggravating the disease. Afterwards, wear loose clothes, especially reduce vigorous exercise, to prevent plaque from falling off and causing thrombosis.
What to do if you have carotid plaque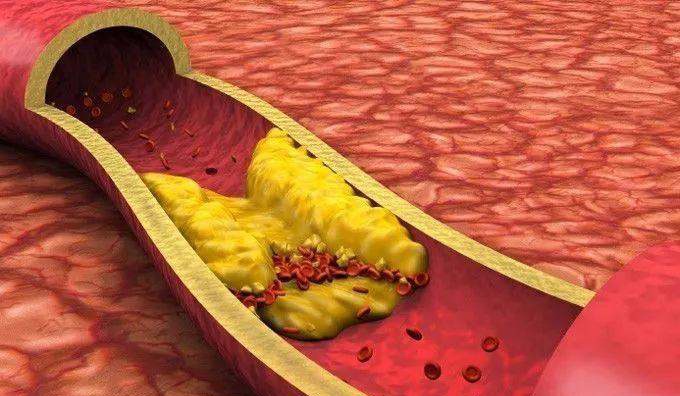 Once carotid plaques form, most are irreversible. It can only be prevented through drug stabilization, control of high-risk factors, regular physical examination, and surgery if necessary.
Drug stabilization: Statins, aspirin, antiplatelet and other drugs have a great effect on lowering blood lipids and stabilizing plaques. It can effectively reduce the volume of plaque, reduce inflammation, and reduce and stabilize vulnerable plaque.

Active control of risk factors: Since the three highs (high blood lipids, high blood sugar, and high blood pressure) are of great significance to affect the formation and development of plaques, prevention and control levels should be actively carried out. Improve bad habits.
Regular physical examination: Patients with unstable plaques are regularly checked by ultrasound of the neck blood vessels to observe the size and stability of the plaques, and to detect and prevent them in time.

Surgical treatment: Stable or unstable plaques that cause severe carotid stenosis may require carotid endarterectomy or stenting.
NOTE: If you have more problem then contact to your doctor,i am only provide a knowledge.Kindly consult to your doctor for your problems.
NOTE: If you have more problem then contact to your doctor,i am only provide a knowledge.Kindly consult to your doctor for your problems.
Read more tips about health and fitness http://www.growmorehealth.com