To say that hyaluronic acid and botulinum toxin are the best for removing nasolabial wrinkles, it depends on the situation. Both hyaluronic acid and botulinum toxin can effectively remove nasolabial lines, but these two methods target different nasolabial lines, and the two methods of removing nasolabial lines are also different. Which is the best effect depends on the depth of your nasolabial folds. Below I will briefly introduce the wrinkle-removing principles of hyaluronic acid and botulinum toxin, as well as the nasolabial folds that the two medical and aesthetic methods are aimed at:Hyaluronic acid and botulinum toxin which one works best
What is the anti-wrinkle principle of hyaluronic acid
Hyaluronic acid generally refers to hyaluronic acid, which is an important substance for human skin tissue to retain moisture. Hyaluronic acid has viscoelasticity and supporting strength. When it is injected into the subcutaneous or deep dermis, it can fill in the depressions of wrinkles, and the wrinkles will become shallower. Moreover, hyaluronic acid can also lock a large number of water molecules, making the skin moist and smooth. Full and elastic.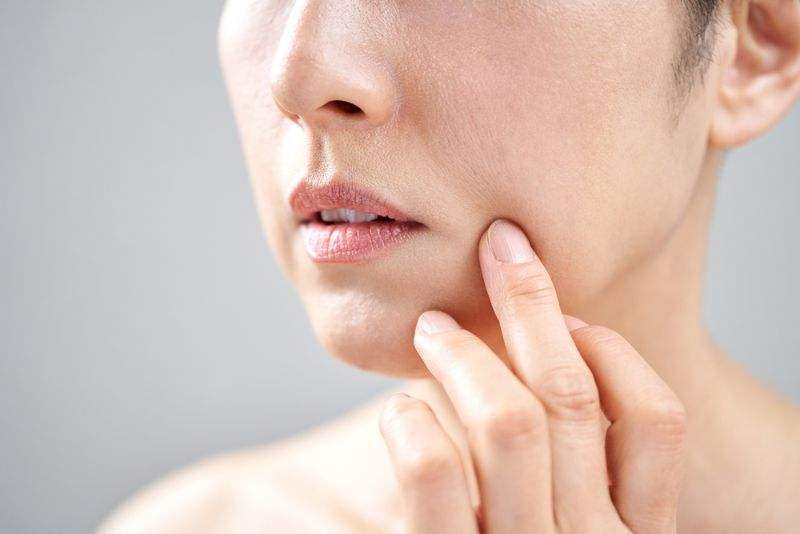 What is the anti-wrinkle principle of Botox?
Botulinum toxin is a toxin produced by botulinum toxin. It is a neurotoxin. It can paralyze muscle nerves to stop muscle spasms. It is mainly aimed at dynamic wrinkles. It can be injected into the muscle layer to temporarily block the muscle spasm. Cut off the conduction between nerves and muscles, let the muscles relax and contract, and the wrinkles that appear when making expressions will also be improved, and it is mainly aimed at frown lines, crow's feet, forehead lines, nasolabial folds, etc.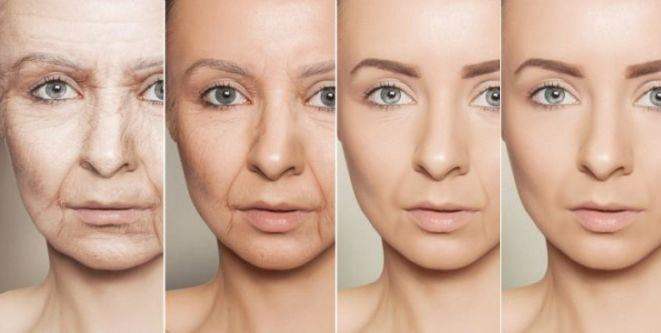 Hyaluronic acid and botulinum toxin are aimed at the nasolabial folds
The nasolabial folds targeted by hyaluronic acid and botulinum toxin are different. If the nasolabial folds look deep when you smile, but are not obvious when you are not smiling, this is the nasolabial folds caused by too rich expressions. Through botulinum toxin injection, you can get a good improvement, and there is even the possibility of smoothing the nasolabial lines; but if you have mild to moderate nasolabial lines when your face is expressionless, it is best to choose to inject hyaluronic acid to fill, According to the degree of depression of the skin, inject an appropriate amount of hyaluronic acid into the nasolabial folds, which can make the skin plump and round and smooth the nasolabial folds.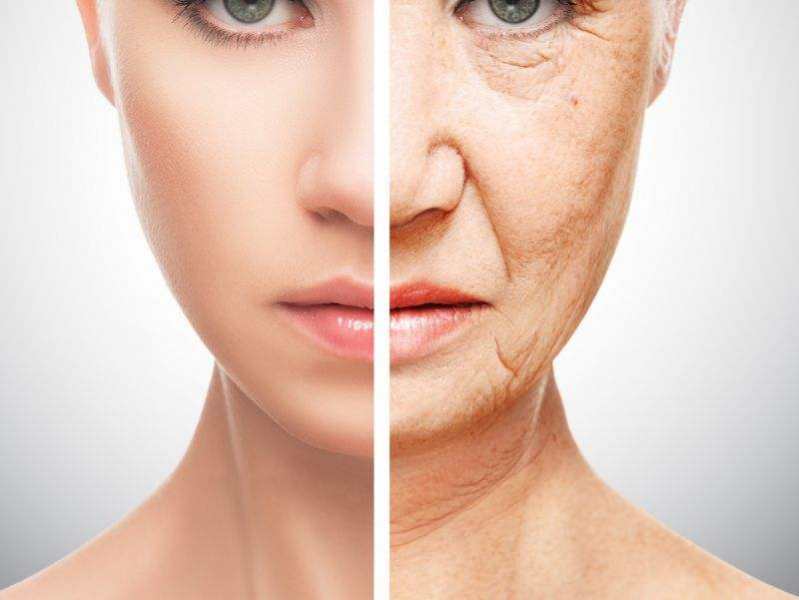 Read more tips about health and fitness http://www.growmorehealth.com