Makeup remover cream, makeup remover milk, makeup remover gel…Which makeup remover should I choose?
In order to remove oily makeup dirt such as liquid foundation, we must remove makeup on the same day. Makeup removal products are mainly composed of oily ingredients and surfactants. Oily ingredients are necessary ingredients for makeup substances to float on the surface. rinse. According to the different ratios of the two, makeup remover products are divided into different types, and girls should choose different products according to their skin texture and makeup thickness. Generally speaking, products containing more surfactants have stronger cleaning ability, but are easy to irritate the skin. Sensitive skin or problem skin needs less irritating products.I heard that removing makeup can hurt your skin?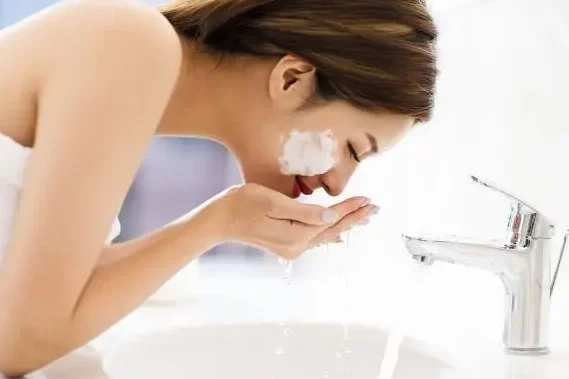 Source: Figure Worm Creative
Roughly speaking, makeup remover products can be divided into makeup remover cream, makeup remover milk, makeup remover gel, makeup remover oil and makeup remover water. Their irritation to the skin varies from cream to water, from weak to strong.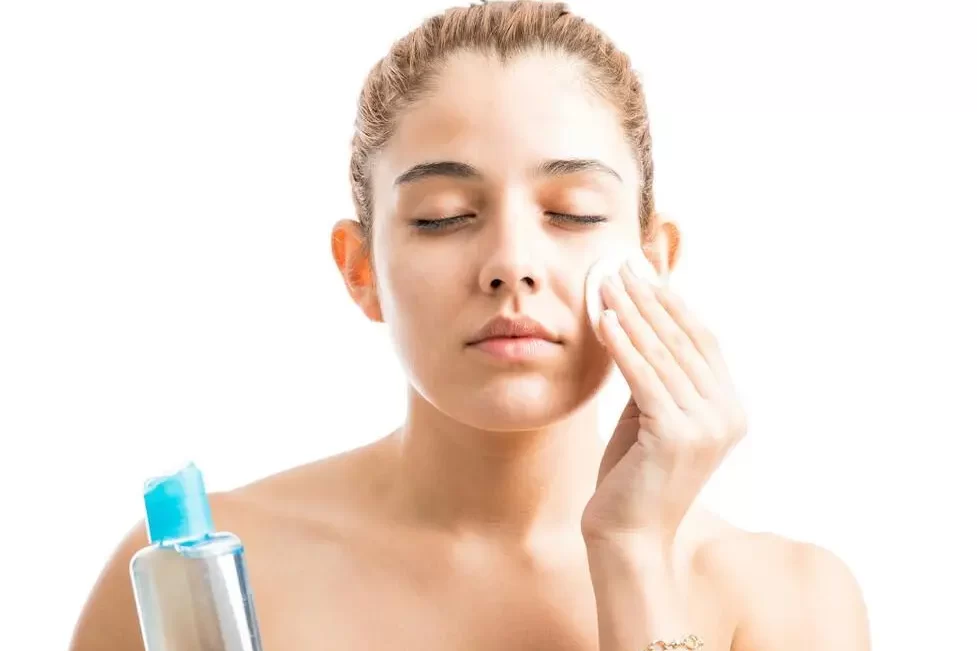 Source: Figure Worm Creative
Makeup remover contains more oil, less surfactant, moderate cleaning power, mild, not easy to dry, but easy to leave oil, wipe it with a paper towel, and then clean it. The makeup remover is easily soluble in water, easy to clean, and has a good moisturizing power. The general makeup can be completely removed with the makeup remover. The makeup remover gel is relatively moisturizing and refreshing after cleansing, but the cleansing power is average. Cleansing oil is used to remove heavy makeup. Makeup remover (makeup remover wipes) contains almost no oil, has strong cleaning power and irritation, and needs to be wiped, but be careful not to rub the skin too much.I heard that removing makeup can hurt your skin? like and comment
Read more tips about health and beauty http://www.growmorehealth.com