Fitness#Insist on drinking protein powder every day and doing 30 push-ups, what will happen? The answer is: nothing will change. why? To give an example: from Shanghai to Beijing, there are many different modes of transportation. If you choose to walk, it may take months, but if you drive, it's just over an hour.If you insist on drinking protein powder every day and do 30 push-ups
In this example, you can think of "driving to" as "eating protein powder." Obviously, if you don't drive, you can reach Beijing just by walking, but it will take longer. The same is true for "eat or not to eat protein powder" in fitness. Eating protein powder is more conducive to the growth of muscle content. If you don't eat, as long as you can keep exercising, your muscle mass will still increase, but 30 push-ups are definitely not enough.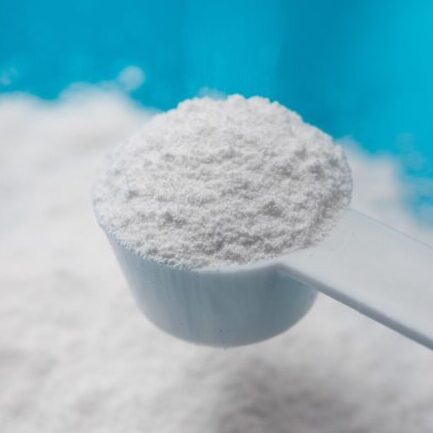 Why does muscle strength increase?
Our bodies are always adapting to external stimuli. If you never exercise and prefer to eat and drink, then it will gain weight. If you prefer aerobic exercise, such as long-term jogging, you will become slimmer. If you insist on strength training, muscle strength, endurance and size will also significantly exceed the average level of the public. This is how the body adapts to movement.
Muscle gains in strength, endurance, and girth benefit from "excessive recovery." When we do strength training, on a microscopic level, muscle fibers break down and break. After training, with rest and nutritional supplements, muscle fibers not only repair, but become stronger, known as "hyper-recovery." This is the secret of strength training to make you stronger, and it has nothing to do with "eating protein powder or not".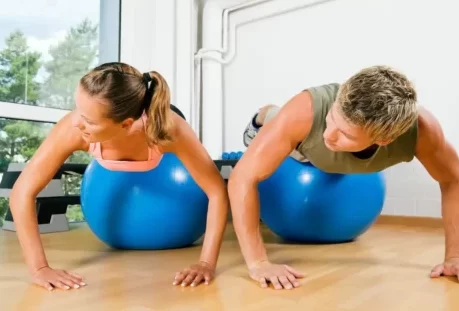 There are many vegetarian bodybuilders, not to mention eating protein powder, they have given up meat, and the source of protein is completely dependent on plant foods, but they can still build strong, huge and powerful muscles. Therefore, protein powder is not a must-have food for bodybuilders.
There are many types of protein powders, the most popular among strength trainers is whey protein powder. This kind of protein powder has the characteristics of easy purification, high biological value, high protein efficacy ratio, and high utilization rate, so it is especially beneficial to the food for muscle gainers. At the same time, because the proportion of "protein powder" in whey protein powder is extremely high and the proportion of carbohydrates is small, it is more conducive to controlling calorie intake, and it is more popular among bodybuilders who want to control body fat rate. To achieve high utilization, high purity, and easy attraction at the same time, ordinary diet is difficult to achieve. This is why whey protein powder has become the most popular fitness supplement, but it is by no means "must-choose food." ".
What is the use of 30 push-ups a day?
From a "movement volume" perspective.
Assuming 10 push-ups per set, then 30 push-ups will only take 3 sets. If the exerciser only does 30 push-ups a day and does nothing else, it is certain that "this amount of exercise is too small." Unless the body of the exerciser is too weak, such as a patient recovering from a long-term illness, or an elderly person in their 60s and 70s, this amount of exercise can hardly form any effective exercise pressure, and it cannot force the body to adapt.
From a "training regimen" perspective.
Simply put, the so-called "training program" is a set of targeted training combinations. If the exerciser wants to have fuller and stronger chest muscles, push-ups are certainly a good choice, but they are certainly not the only choice. In order to effectively exercise the chest, flat bench press, dumbbell bench press, barbell clip chest, various press trainers, bench presses and bench presses at different angles should all be considered, and a set of training that suits you should be designed accordingly. plan. In this way, the chest can be fully exercised. Just practicing push-ups, nothing changes, it is difficult to talk about the training effect.
From the point of view of "motion frequency".
Assuming that the exerciser "does only 30 push-ups a day" and does not do any other exercises, because the amount of exercise is too small, there is no risk of "overtraining" even if they do it every day, and of course there is no training effect.
Assuming that the exerciser's exercise volume and training intensity are sufficient, then "practice every day" is definitely not a reasonable exercise frequency. We have already understood the principle of "excessive recovery", which says that "the body recovers and becomes stronger during rest", so it can be seen that rest is also an integral part of fitness. Practice every day without giving your body time to rest, which means your muscles won't be repaired effectively, making it harder to make them stronger.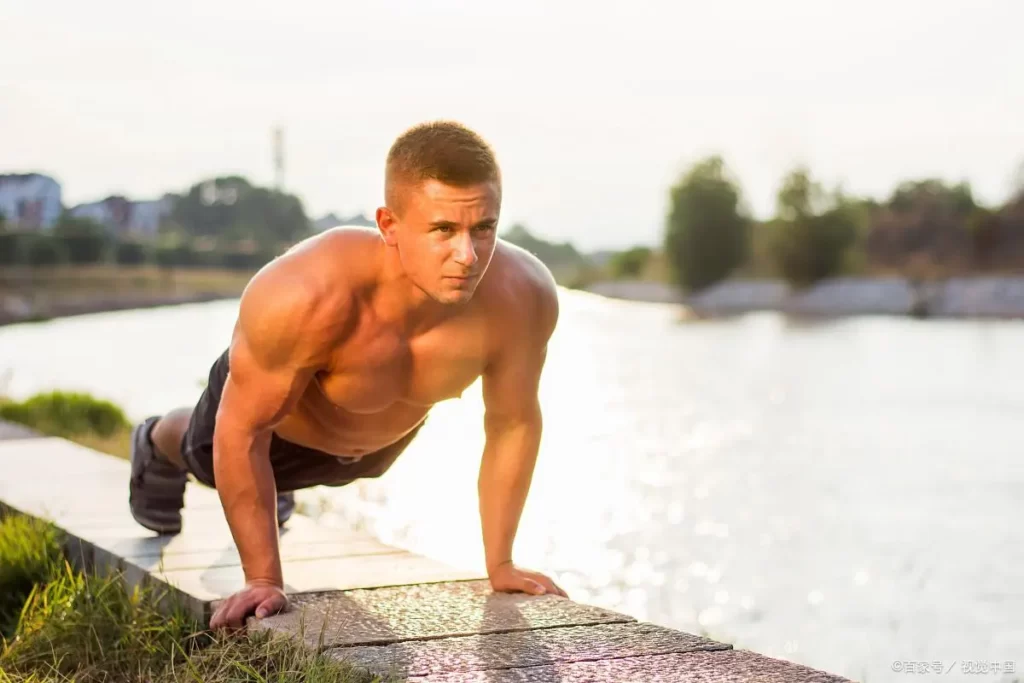 Finally, protein powder intake is also related to training level. Novices have just started strength training. Due to the limited training volume and training intensity, as long as they are properly prepared (just pay attention to eating more high-protein foods), they can get enough protein from their daily diet. It is not necessary to eat protein pink. The reason why protein powder is called "supplement" by bodybuilders means that protein powder is supplemented when the daily diet is not enough to meet the needs of muscle building. Don't be superstitious about protein powder. Putting more effort into strength training is the real guarantee for better training results.
Read more tips about health and fitness http://www.growmorehealth.com