Black food is often unique among a variety of delicacies, and is endowed with the meaning of health and nutrition by people, especially black sesame seeds. There are many beautiful ideas in rumors, such as eating black sesame seeds, white hair can turn black and can cure hair loss; Eating black sesame is worse than tonic, there are "a bunch of tonics are not as good as a handful of sesame seeds" and so on.Is eating sesame seeds healthy or hurting the body?Is eating sesame seeds healthy or hurting the body?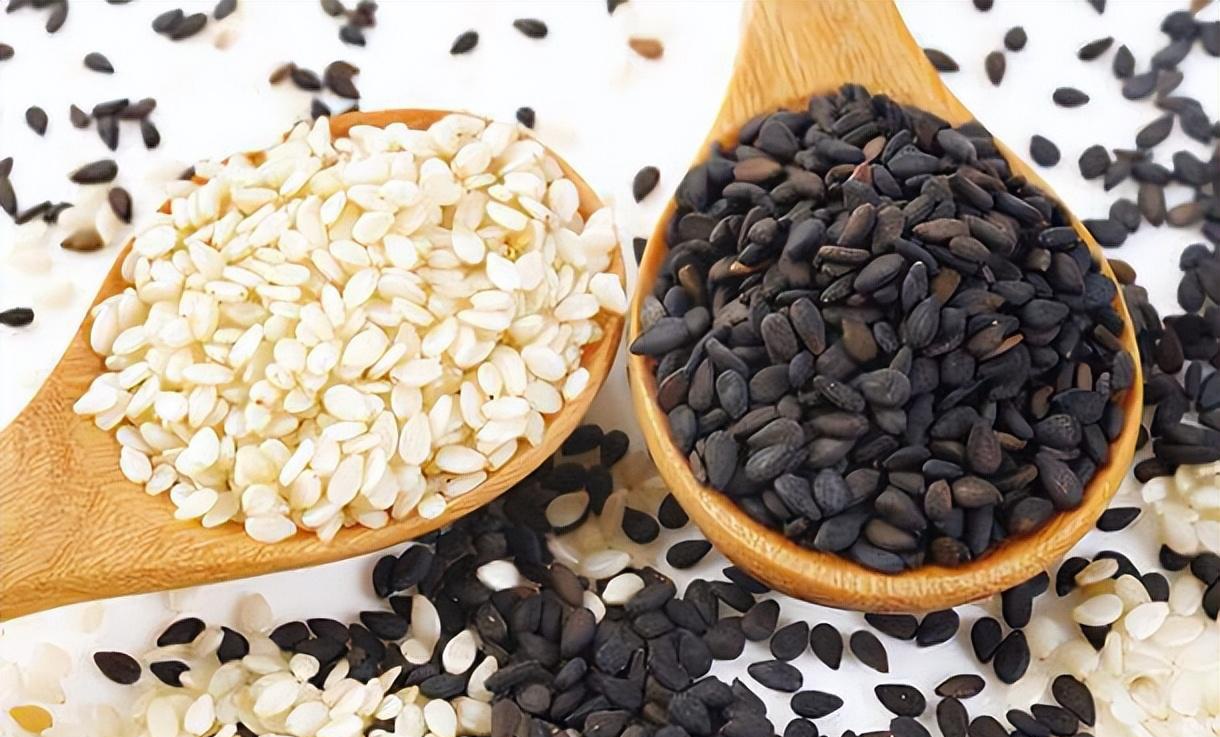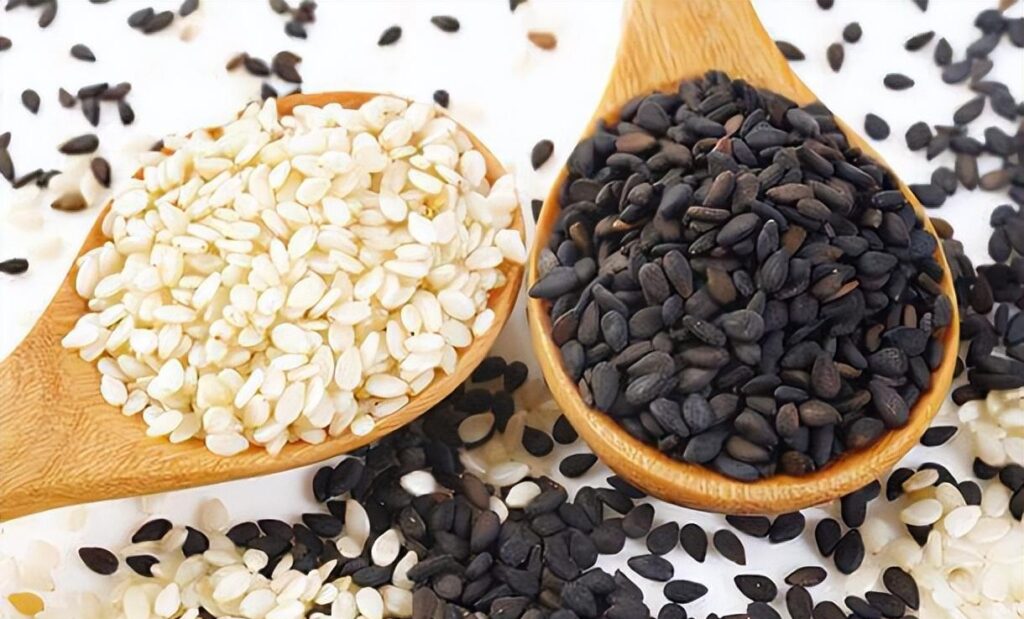 White sesame, which is almost the same brother as black sesame, has also attracted much attention, such as fillings for pastries, desserts, accessories for biscuits, sesame sauce, etc. are very delicious, but how to choose white sesame and black sesame.

A pile of tonics is not as good as a handful of sesame seeds?

From the perspective of the nutritional health of sesame seeds, it is indeed not as exaggerated as the rumors say, but it is undeniable that sesame seeds are indeed a food with high nutrient density.


It contains rich protein, dietary fiber, vitamin A, vitamin C, vitamin B family, vitamin E, calcium, iron, magnesium, potassium, phosphorus and other nutrients, which have the benefits of anti-oxidation, beauty and skin care, and protection of cardiovascular and cerebrovascular.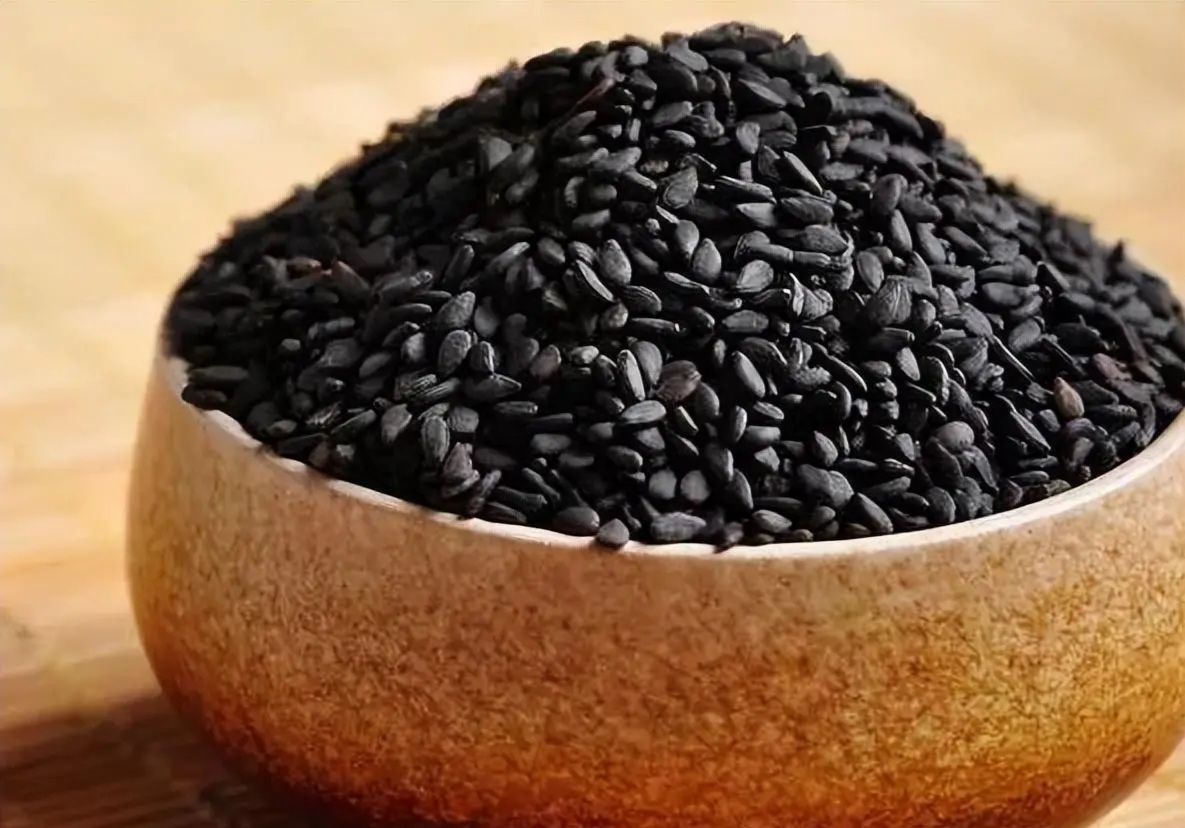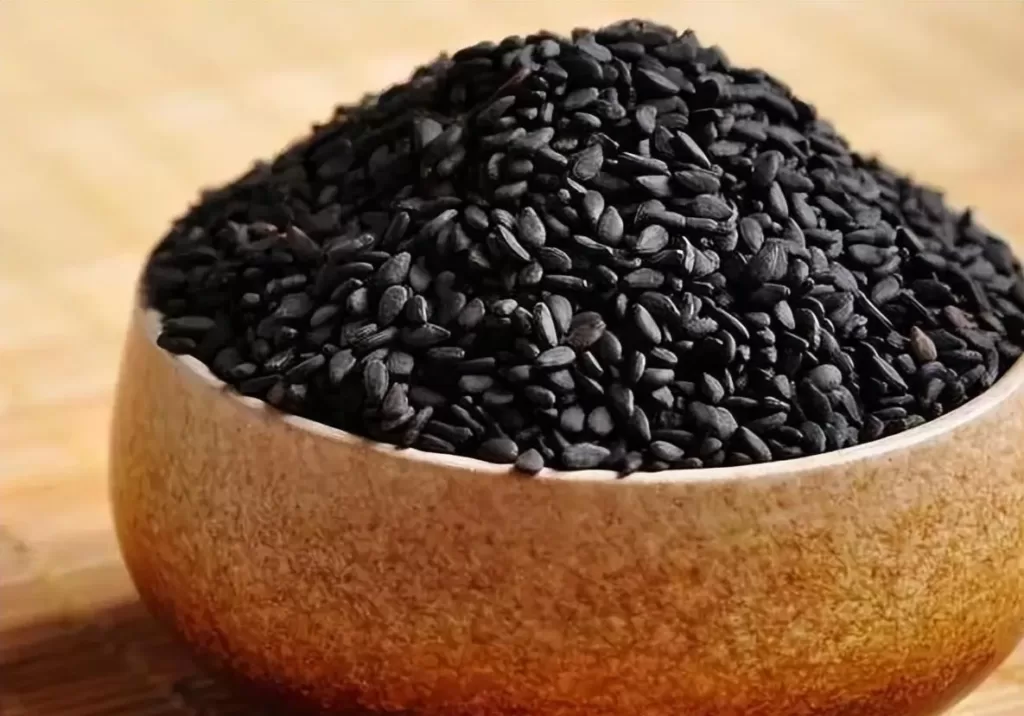 In Japan's research on sesame, it was also found that there is a substance called sesamin in sesame, which has a strong antioxidant effect. By protecting the mitochondria in animal cells, it can inhibit the generation of more reactive oxygen species and reduce oxidation The stress response to achieve the purpose of protecting cells.


As for all the benefits of black sesame seeds, especially everyone who eats black sesame seeds can make white hair turn black, there is no scientific basis. According to the black color of the hair, it mainly comes from the production of melanin. For the parts where white hair has appeared, it is because the corresponding melanin particles in the hair follicles are reduced or lacking, so that they cannot be finally sent to the hair.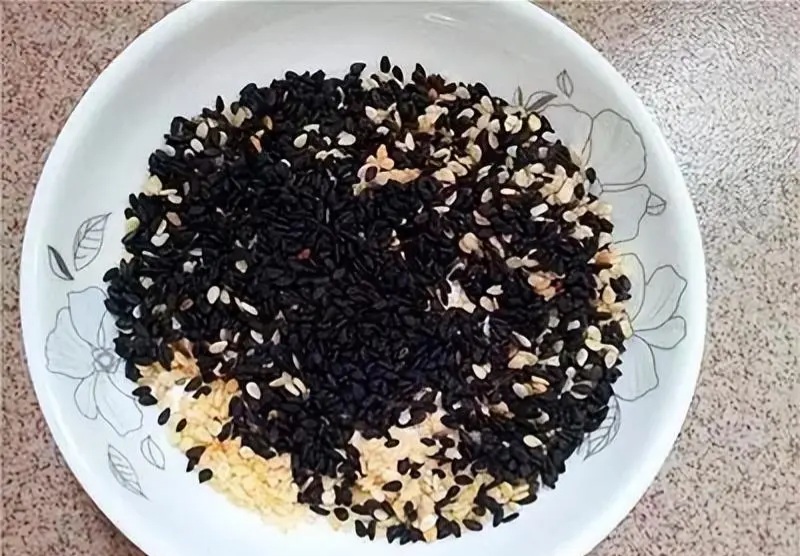 Although it is very fancy with the color of black sesame seeds who want to turn black hair, this is only the polyphenol pigment in black sesame seeds. Once eaten by us, these substances will be digested mercilessly, which is different from those who want to whiten their hair. Black hair has nothing to do with it.

Therefore, everyone still needs to take a correct view of this nutrient substance, and don't give too many magical effects.

Black sesame and white sesame, which one should you eat?


According to the comparison of nutritional value, per hectogram of black sesame seeds, the calories are 559 kcal, protein 19.1g, fat 24.0g, dietary fiber 14.0g, vitamin E 50.4mg, magnesium 290mg, calcium 780mg, potassium 358mg;

Per hectogram of white sesame seeds, the calories are 536 kcal, protein 18.4g, fat 39.6g, dietary fiber 9.8g, vitamin E 38.28mg, magnesium 202mg, calcium 620mg, potassium 266mg.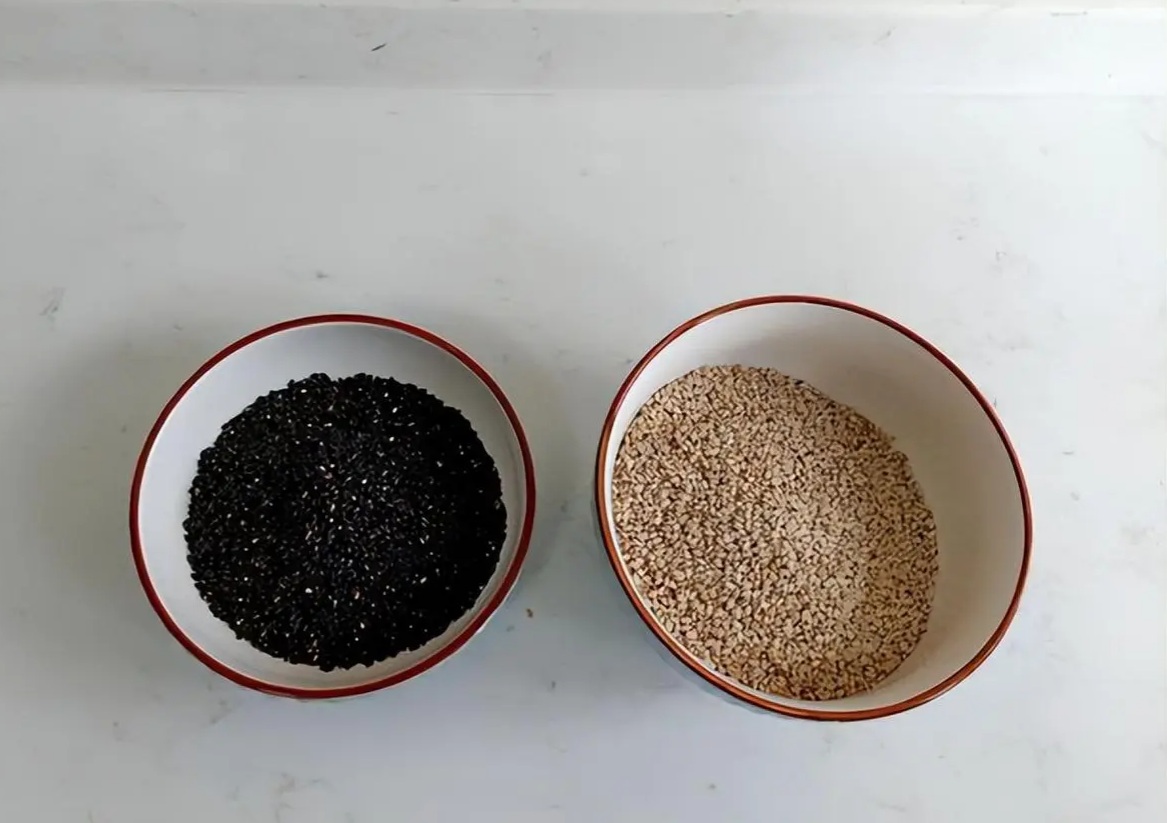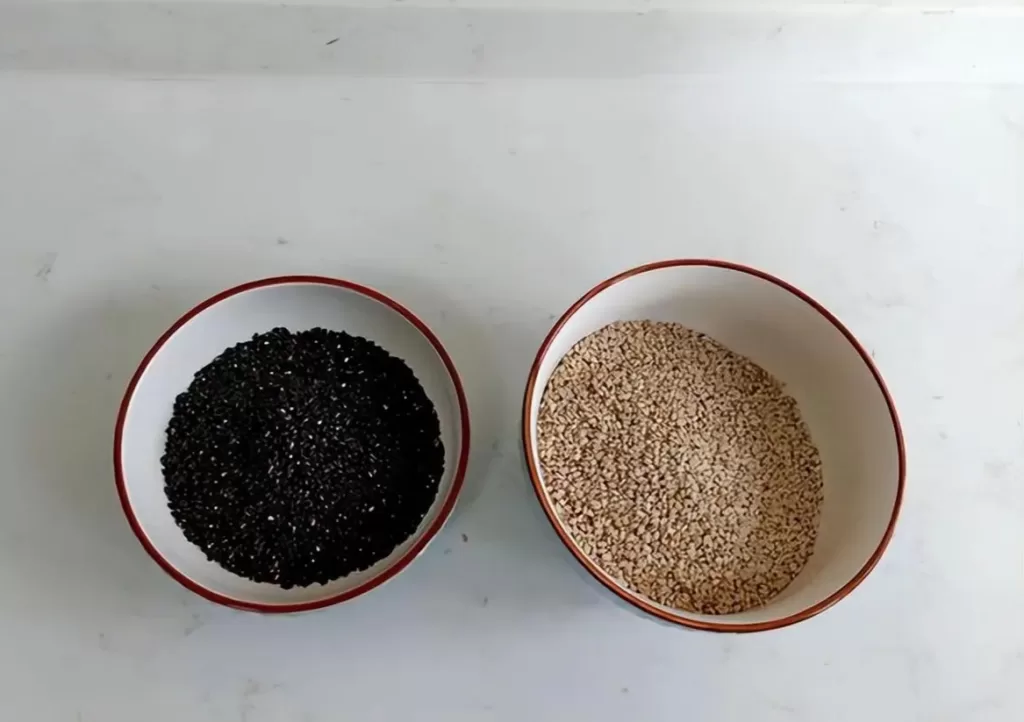 It can be seen from these major nutrients that black sesame is dominant, and the content of antioxidant polyphenols is relatively high.

Therefore, if you have the conditions, you might as well choose black sesame seeds. For example, eat them directly or make them into powder. Eating an appropriate amount every day is healthy and healthy, and it can also help the middle-aged and elderly people to supplement calcium
Read more tips about health and fitness http://www.growmorehealth.com