Hair perm potions are different.
Although both cheap perm potions and expensive perm potions are harmful to hair, expensive perm potions do less damage to hair, and the effect and durability after perm are different. In particular, the expensive perm potion contains ingredients that nourish hair and care for hair, which is better for hair quality. Let's talk about it in detail.Is there a difference in perming hair

First, perm is a very operational thing. The quality of perm is directly related to the technique and operation of the hairdresser, and it is also related to the perm potion, which is not the most important thing. After all, hair salons do not sell perm potions, but the skills of hairdressers.
This is especially true for more complex perm hairstyles, and each person's hair quality, volume, and degree of dryness and frizz are different, and there are also differences in operating techniques and the amount of perm potions used. This is also an important means to reflect whether the operating skills of hairdressers of different technical levels are excellent.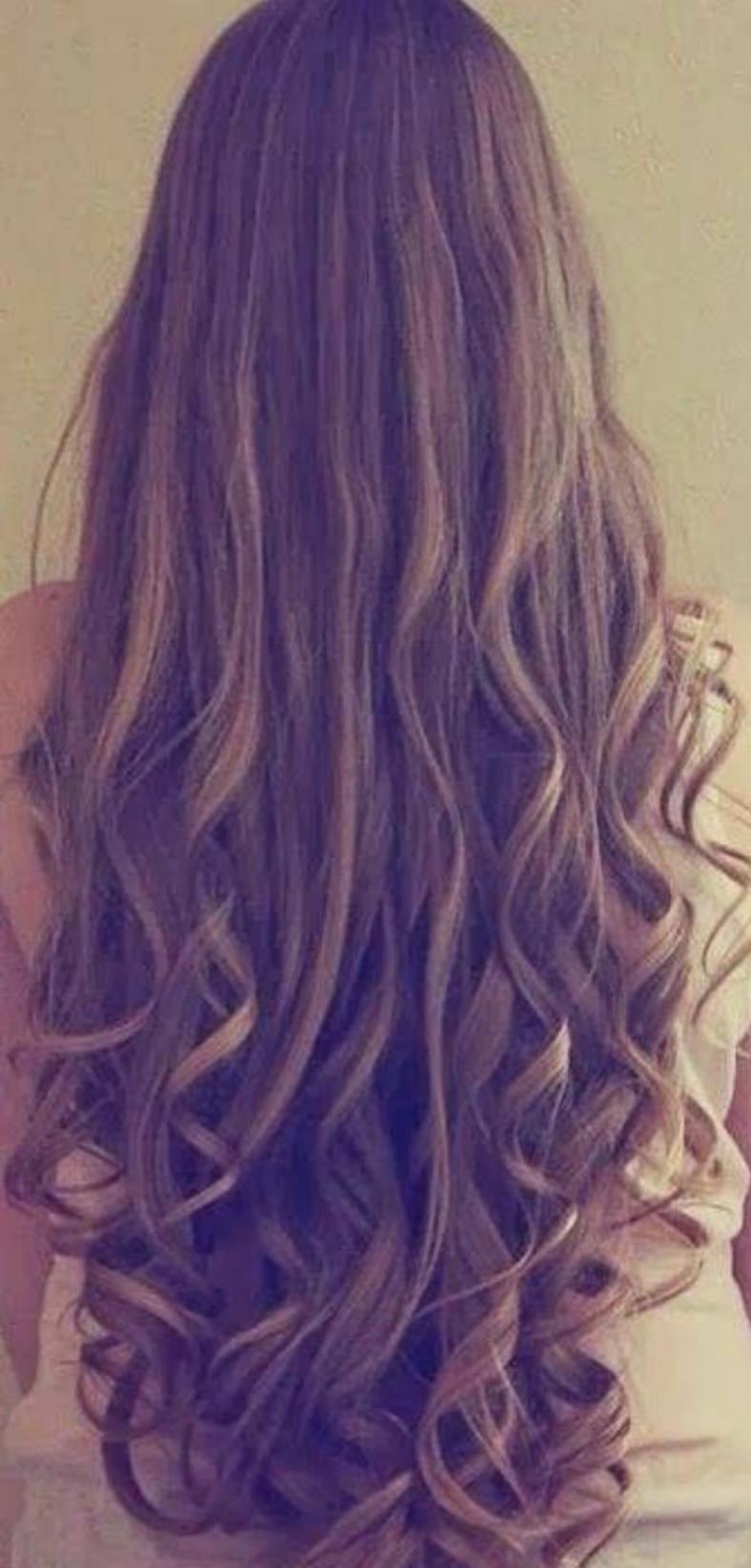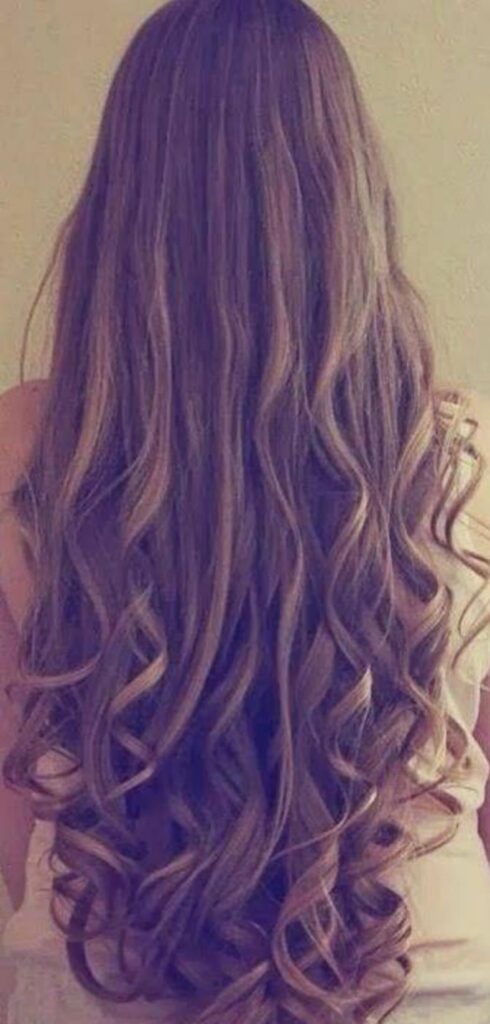 Second, the price of the perm potion is reflected in the performance of the subsequent hair quality. The hairstyle produced by a good hair potion not only has obvious effects,but also has little damage to the hair quality, especially the durability and styling of the subsequent curls.
Also more effective. Because perm potions all contain ingredients that are harmful to hair, which is inevitable in the process of perm, the difference is that expensive perm potions also contain ingredients for hair care and hair nutrition, which can minimize this damage. And cheap perm potions do not have the effect of nourishing hair.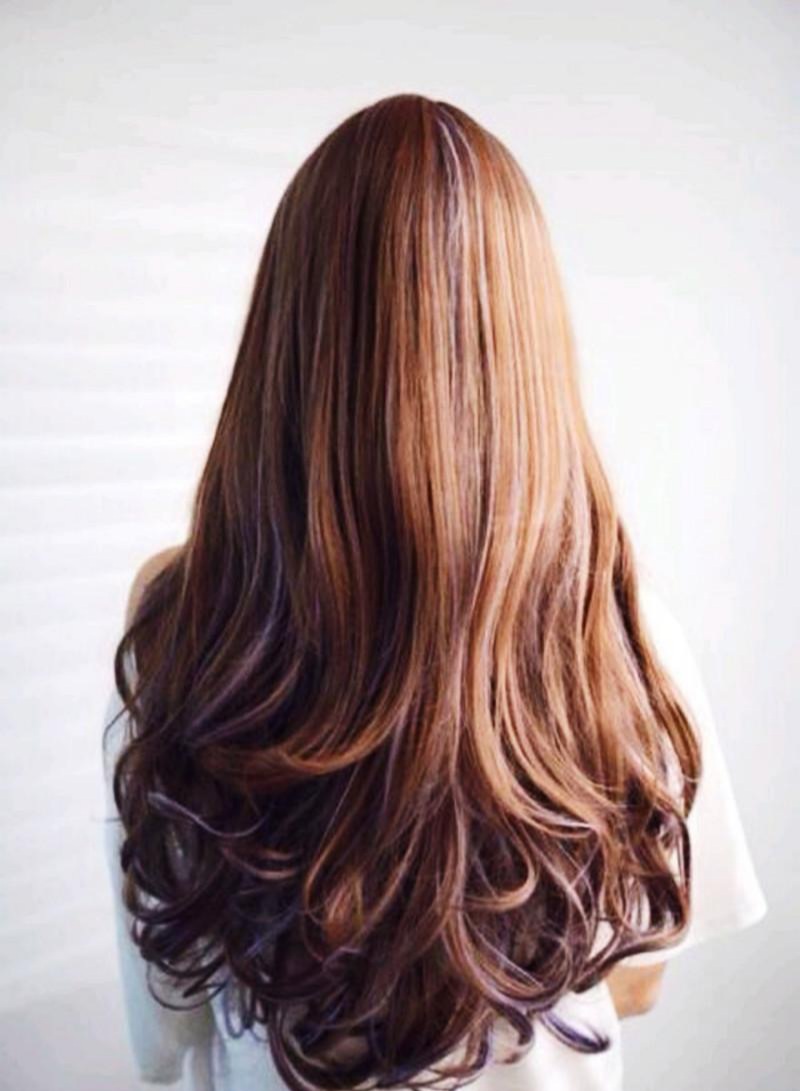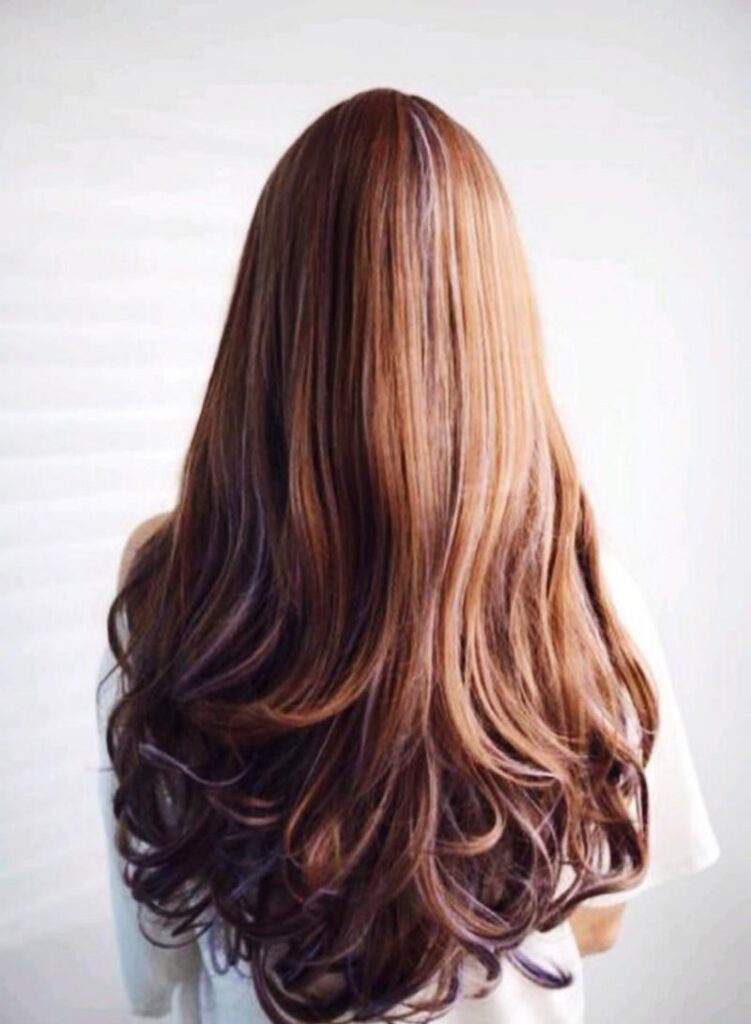 Third, when we perm our hair, we must first choose a hairdresser with good skills, not the price of the perm. The second is the selection of perm potions. If you want beautiful ones, don't pay too much attention to the price, otherwise it will save money if you don't perm your hair. The effect produced in this way is not only more advanced and exquisite, but also can express one's own fashion taste and trend personality. And a perm full of exquisite feeling also adds a lot to your overall look and adds more sparkle.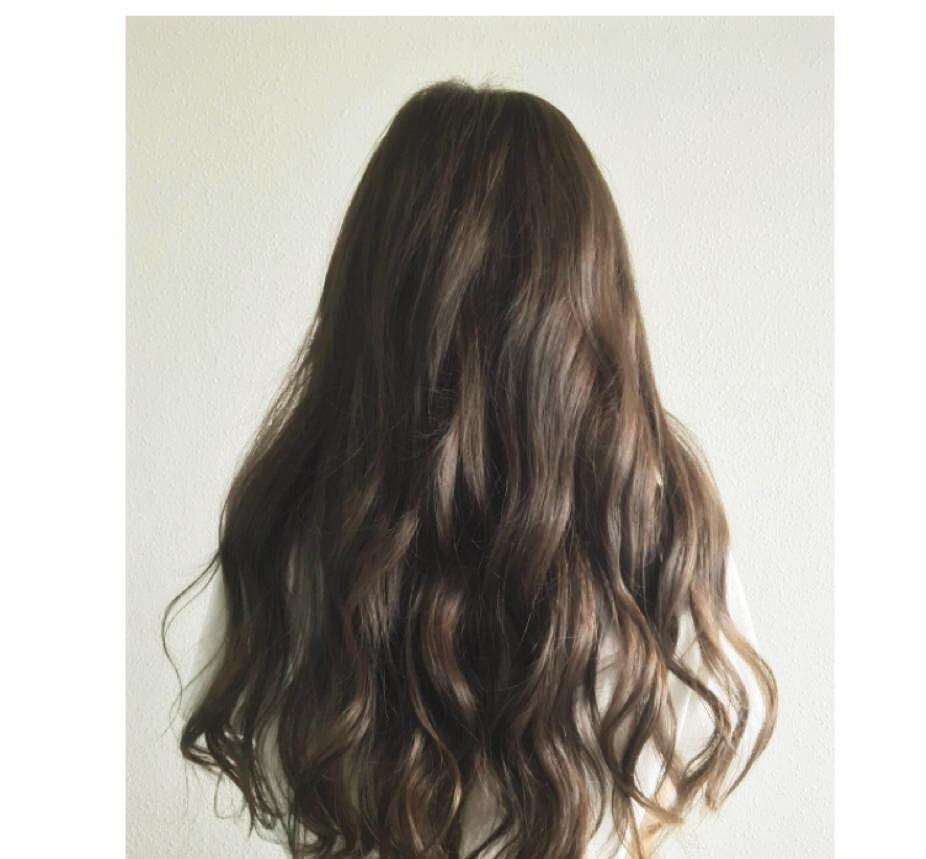 Read more tips about health and fitness http://www.growmorehealth.com