Don't know when to start, lack of sleep is no longer the patent of middle-aged and elderly people. In the "Healthy Action (2019-2030)" study, it was found that 95.5% of primary school students, 90.8% of junior high school students, and 84.1% of high school students did not have enough sleep time. This shows that the problem of insufficient sleep among children and adolescents in my country is still relatively common. .It turns out that lack of sleep in children is so dangerous Don't let your kids stay up late
We all know that lack of sleep is very harmful to the human body, so let's take a look at the harm of lack of sleep to children and adolescents?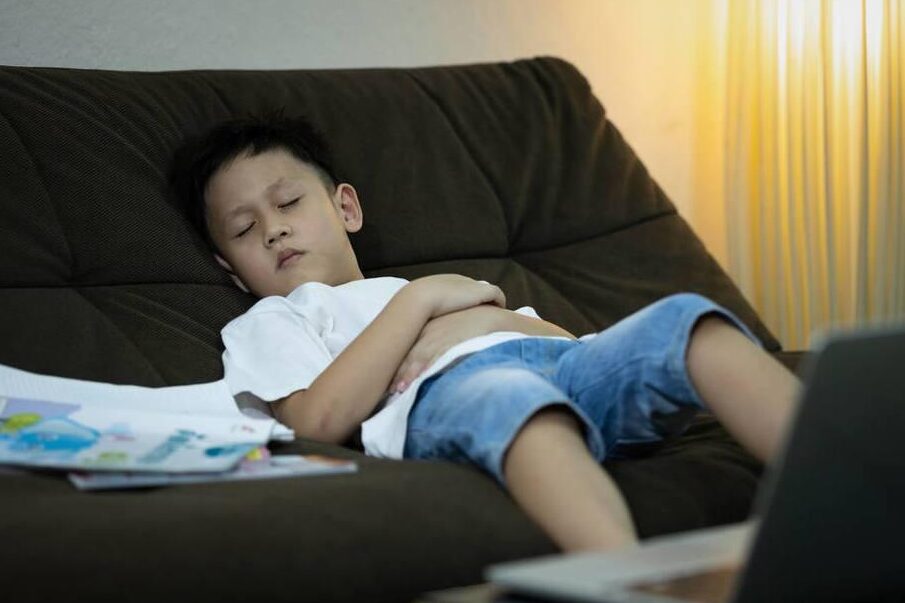 First, it affects height and growth and development
Childhood and adolescence is an important growth and development period for the human body. At the same time, the secretion of growth hormone is closely related to sleep. Studies have shown that the peak secretion of growth hormone during sleep exceeds the secretion during the day by 5-7 times. If lack of sleep, poor sleep quality, growth hormone secretion does not reach the peak, it is easy to affect the child's height. Therefore, in order for children and adolescents to develop well and grow taller, they must get enough sleep.
Second, the impact of the body's immunity
Sleep is actually a process of body repair. If you often lack sleep, the body's immunity and resistance will be reduced, and the ability to fight infection will also be reduced. Therefore, it is prone to colds, respiratory infections, and digestive disorders, resulting in an increased risk of disease.
Third, the effect on brain memory and learning
Sleep is an important part of the body's recovery, integration and consolidation of memory. If we don't get enough sleep, the information our brain receives on a daily basis cannot be well integrated, and memory declines ensue. At the same time, if there is not enough sleep, it will be difficult for children to concentrate on the next day's study, and even doze off in class and so on.
Fourth, the impact on mood and mood
There is a causal link between sleep deprivation and depression. Research shows that teens who regularly get 5 hours or less of sleep a night have a 71 percent higher risk of depression and a 48 percent higher risk of suicidal thoughts than teens who sleep 8 hours a night. When we don't get enough sleep, we tend to be prone to crankiness and low mood. Especially when children and adolescents are still mentally unstable, it is often easy to cause certain tragedies to occur.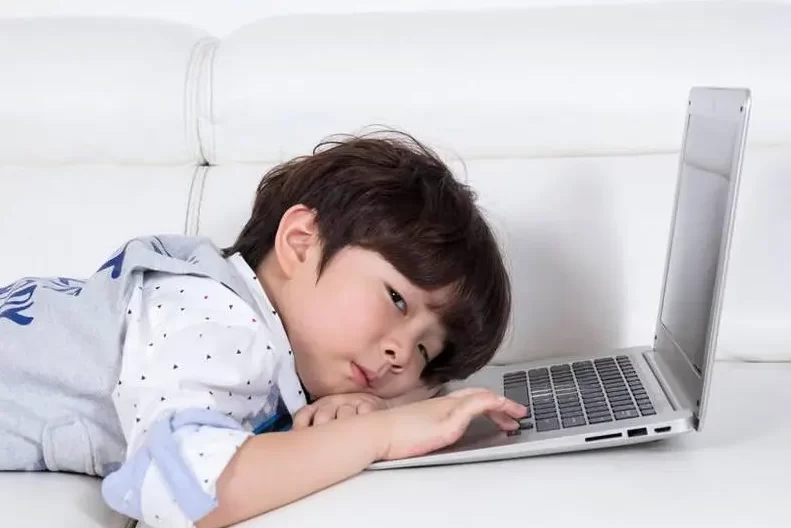 To alleviate the child's lack of sleep, parents and children need to work together. If you want your child to sleep well, parents may wish to improve from the following aspects.
First, the sleeping environment is the key to a good night's sleep. At night, it is best not to let children touch TV, computers, mobile phones and other fluorescent screens, because these are especially easy for children to become addicted and do not want to go to bed. Dim the lights, turn off the TV, stop chatting with adults, and create a quiet and peaceful bedtime environment for children.
Second, parents can work out a schedule with their children. Remember to discuss and make plans with their children, rather than asking them what time they must go to bed, which is often counterproductive. After the agreed time, usually when this time arrives, you have to go to bed. For example, if it is agreed to go to bed at 9:30, then at 9:00, try to calm the child down and prepare for bed.
Third, moderate exercise for growing children is beneficial to their growth and health, but the time and amount of exercise must be well controlled. During the day, outdoor sports such as running and basketball can be properly carried out, and strenuous exercise should be avoided after dinner, otherwise the child's brain will be overexcited and thus cannot go to bed early.
Finally, parents should not be too anxious about their children's sleep problems every day, and don't be too nervous to sleep late occasionally. Some children who have developed the habit of sleeping late cannot adjust in a short period of time, let alone be impatient at this time, and give the child some time to adjust.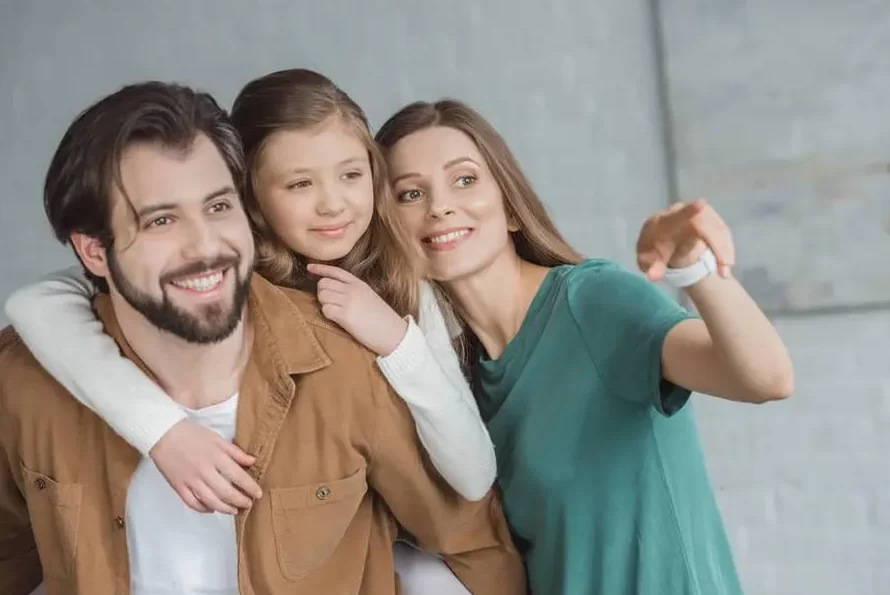 Read more tips about health and fitness http://www.growmorehealth.com