I usually see a lot of elderly people walking up and down the stairs. Due to knee pain, they need to support their knees with both hands. torture.
However, some young people also experience knee pain after exercise, or when they lie down, their thighs cannot even be raised above 90 degrees.Knee pain related to these reasons, pay attention to these things, or it can be effectively relieved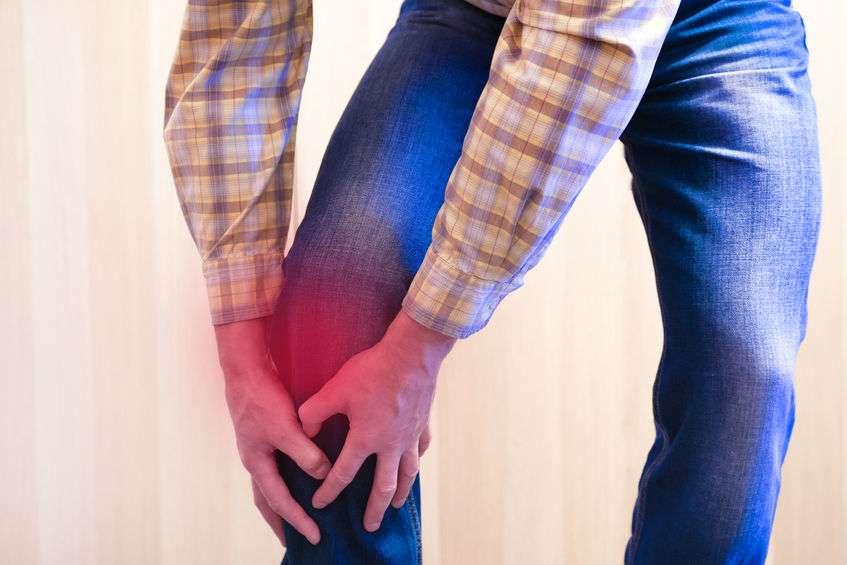 Especially for people who like to do strenuous exercise, as they grow older, some pain symptoms will appear on their bodies, especially knee pain will seriously affect their normal life and work. So what is the cause?
1. Bad walking habits and improper exercise
With the development of fitness campaigns, most elderly people like to go mountain climbing, but if they do not do enough activities before climbing, or if they exercise too much, it will cause joint pain. If the elderly have synovitis or osteoarthritis, the joint reaction will be aggravated.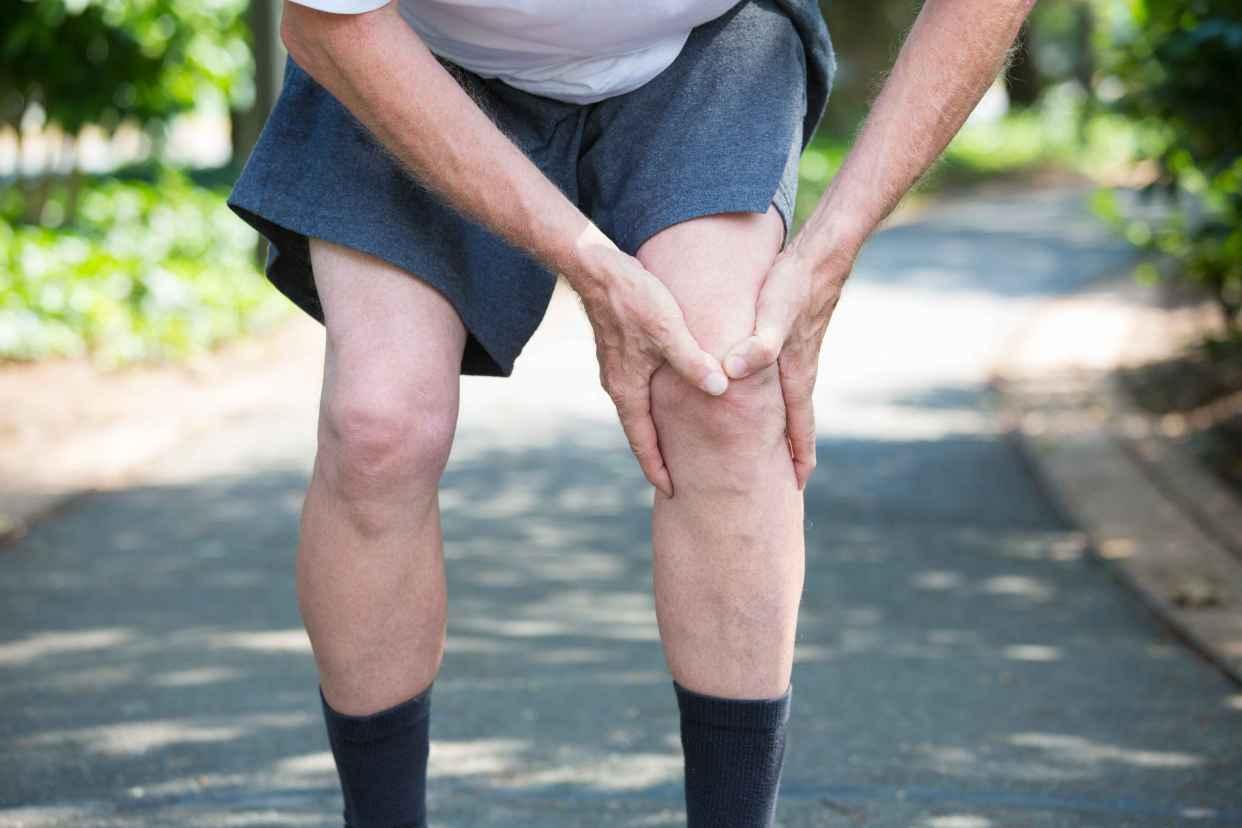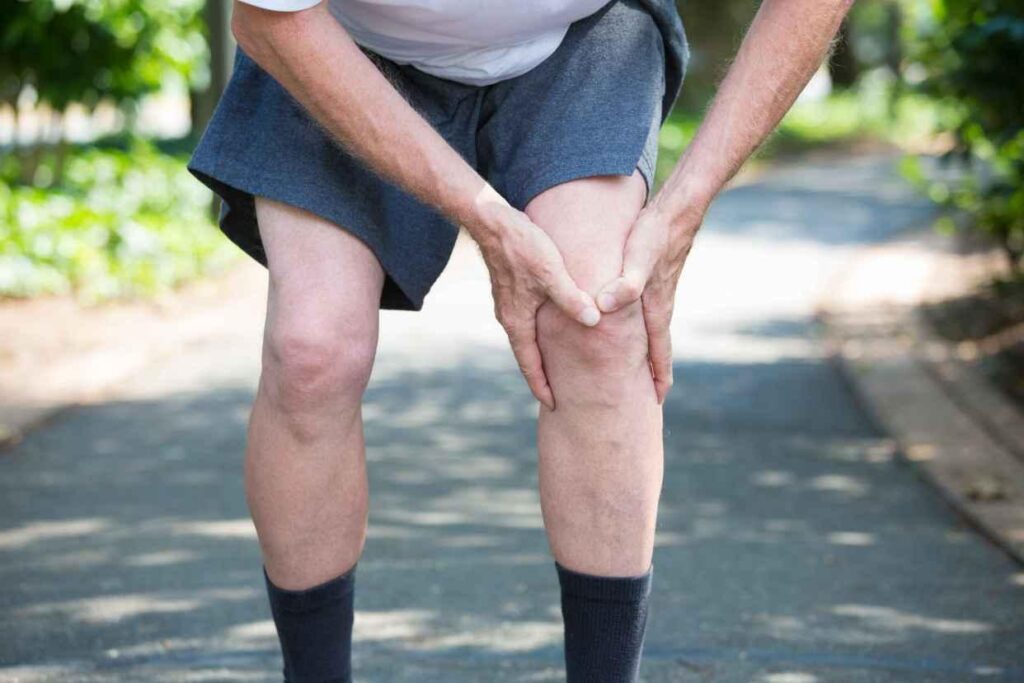 In addition, in life, if you often wear some ill-fitting shoes or wear high heels for a long time, these conditions will also put the knee joint under high pressure for a long time, which will cause chronic damage to the knee joint over time and aggravate the pain. Feel.
2. Knee ligament damage
If this is the case, the knee is usually less stable when the knee is slightly bent. This situation is mostly due to valgus or varus caused by some external factors, resulting in serious damage to the ligaments of the knee joint.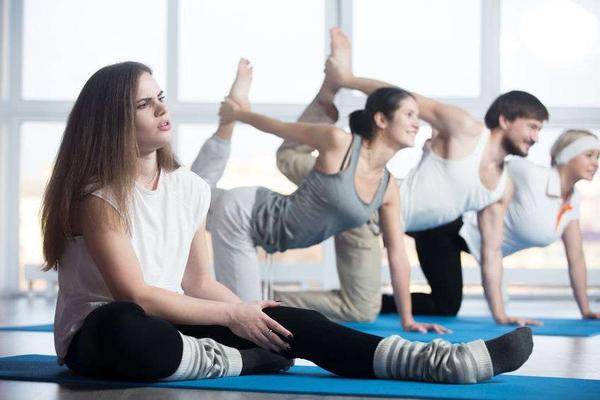 In addition, if you often do some overloaded sports in your life, it will also cause swelling and pain in the knee joint. Especially when the joint is moved, a friction sound will be heard obviously, and deformity may be accompanied at the same time.
3. Suffering from knee osteoarthritis or fat pad strain

If the patient often does some overloaded work, it will lead to the occurrence of knee osteoarthritis. When the disease develops to a certain extent, the symptoms of varus deformity accompanied by medial pain will appear.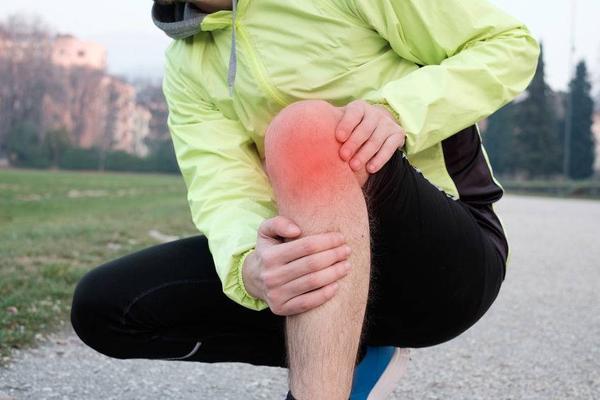 There are also many reasons for fat pad strain, such as long-term walking that rubs bones and joints, or the fat pad is congested or hypertrophic due to trauma, which causes an inflammatory response. In severe cases, it will be combined with patellar tendon adhesion, resulting in severe limitation of joint activities.

Best tips to get rid of knee pain
1. Avoid doing unreasonable sports
Do not do some squats for this kind of person, these actions will aggravate the wear and tear of the joints and make the condition more serious. In addition, you should not squat or run and jump for a long time, and reduce the frequency of climbing stairs, not to mention sleeping on a low bed or kneeling for a long time, which can avoid increasing joint friction and load.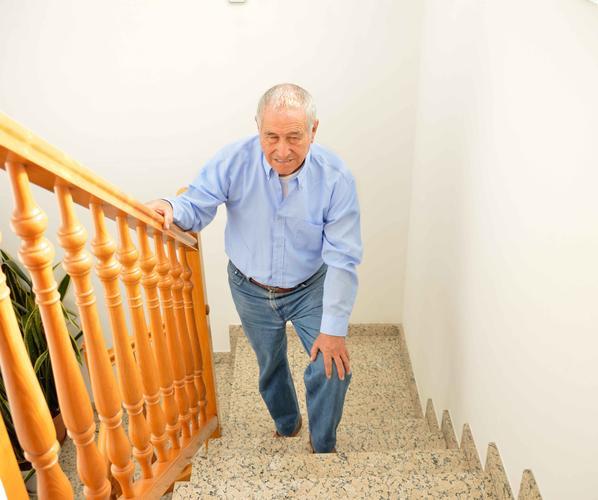 You can use hot water to apply hot compresses to the knees after each appropriate exercise, which can speed up blood circulation and help alleviate the condition to a certain extent.
2. Find the cause and pay attention to diet
If knee joint pain occurs, you must first go to the hospital to find out the cause and prescribe the right medicine. In normal times, pay more attention to protecting the knees, try not to do strenuous exercise, and do not do overloaded activities to avoid knee injuries.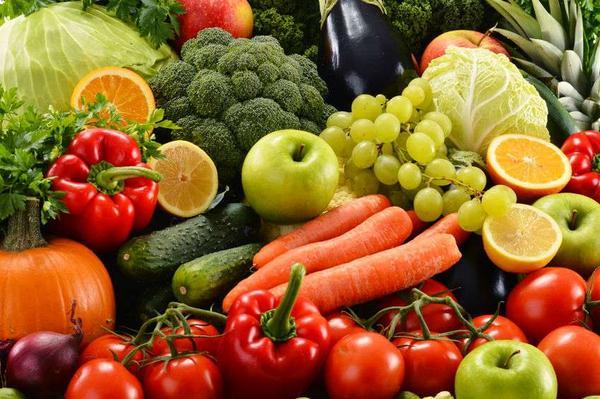 You should also pay more attention to your diet and eat less spicy food, such as chili. You can eat more foods that protect the knee joints, such as vegetables and fruits, which can make the knee joints recover well.
3. Leg lift training
To protect the knee joint, it is relatively simple to do leg-raising training. You can sit on a chair, one leg lands naturally, and the other leg can be lifted slowly, keeping a 90-degree right angle with the body.
This action lasts for a minute, then naturally lands on the ground, and then lifts up with the other leg. Leg-raising training can exercise the quadriceps, thereby promoting metabolism, and can effectively promote the protection of the knee joint.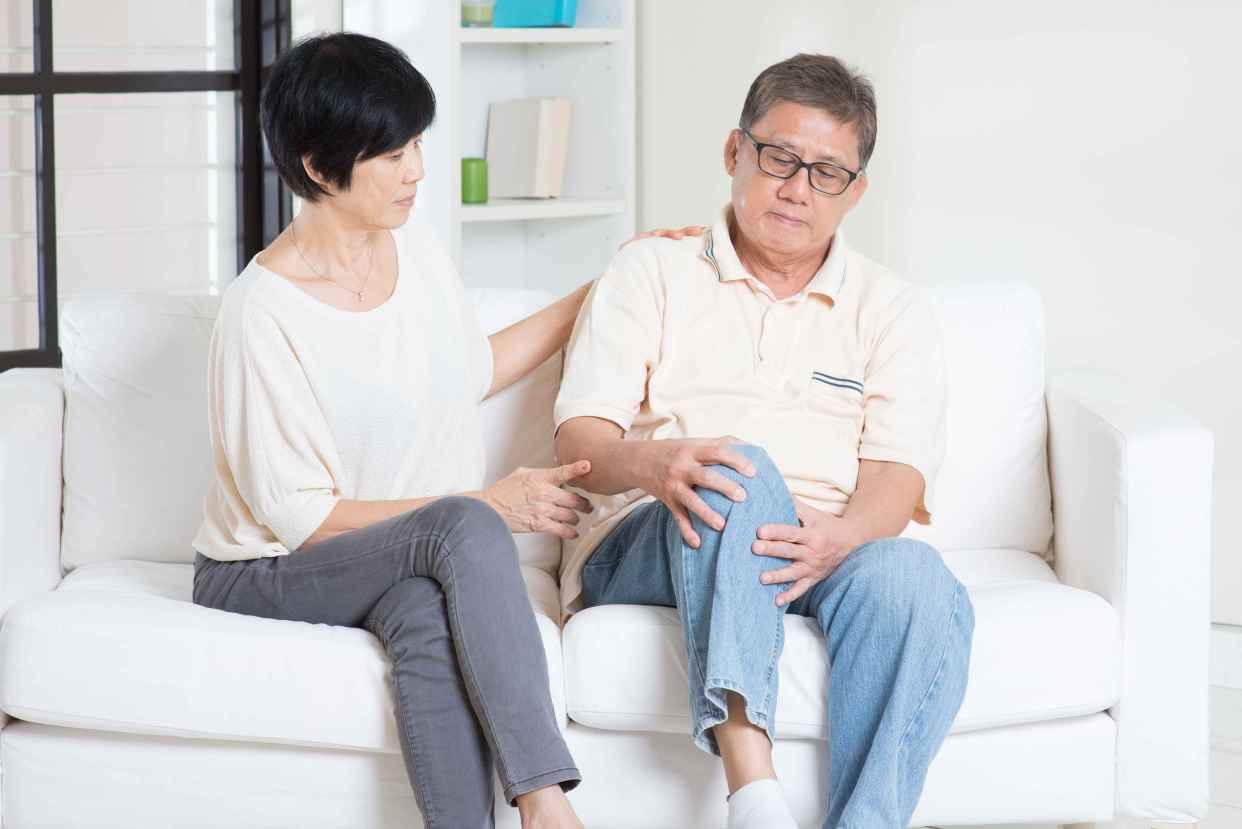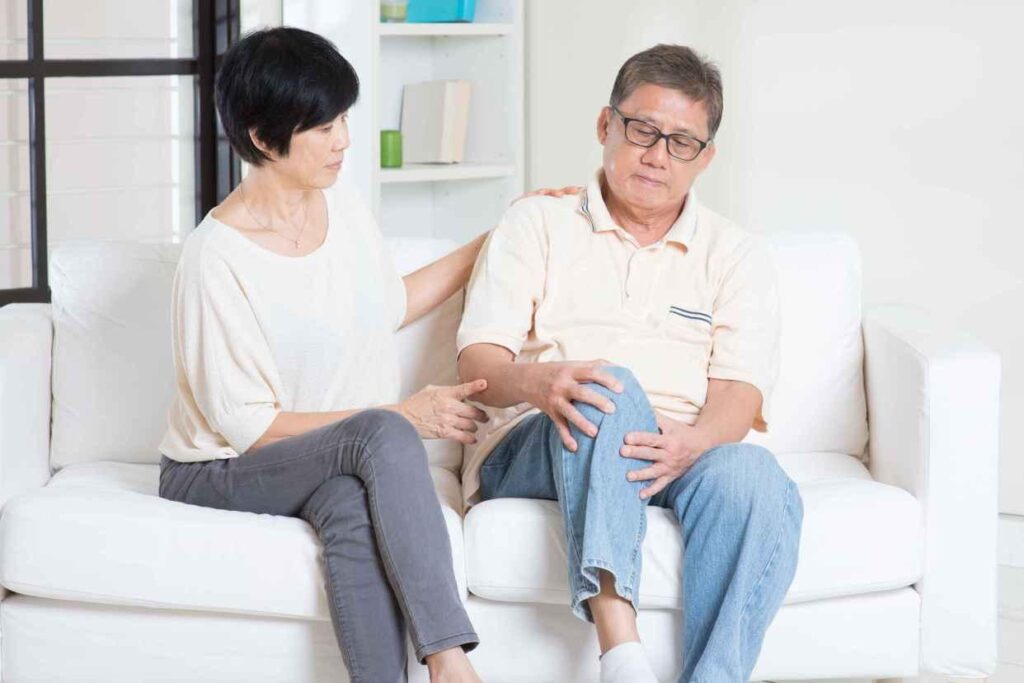 Due to the serious impact of the knee joint, you must pay more attention to knee pain in your life. If it is osteoarthritis, you can take non-steroidal anti-inflammatory drugs under the guidance of a doctor, such as diclofenac for treatment;
If the fat pad is strained, it can be treated by partial closure; if the knee ligament is damaged, the knee joint must be immobilized first to promote healing. If it cannot heal, it must be repaired through arthroscopic surgery;
If the pain is caused by improper exercise, you can go to the hospital for knee CT examination first, and treat the symptoms according to the examination results. Do not use drugs indiscriminately, otherwise, it will cause more problems in the body.
Also, Read www.growmorehealth.com