1. Use a cleansing mud mask, facial scrub to get rid of blackheads
Use a cleansing mud mask, facial scrub to get rid of blackheads Many people are blindly removing blackheads no wonder the skin is sensitive and acne prone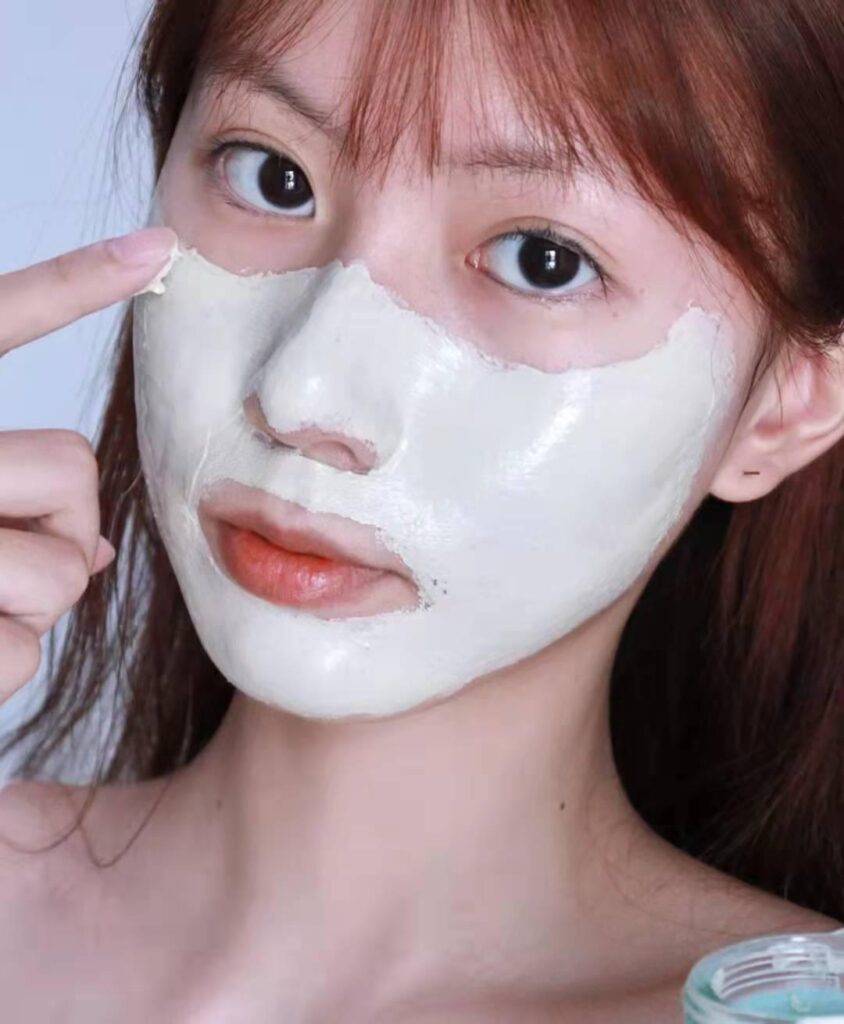 Products such as cleaning mud masks and facial scrubs are difficult to clean the dirt deep in the pores, but only act on the surface of the skin. The cleaning ability of these products is too strong, and long-term use will easily make the skin and stratum corneum thinner and thinner. The use of more sensitive people can easily lead to skin allergies and redness.
2. Using Jojoba Oil to Dissolve Blackheads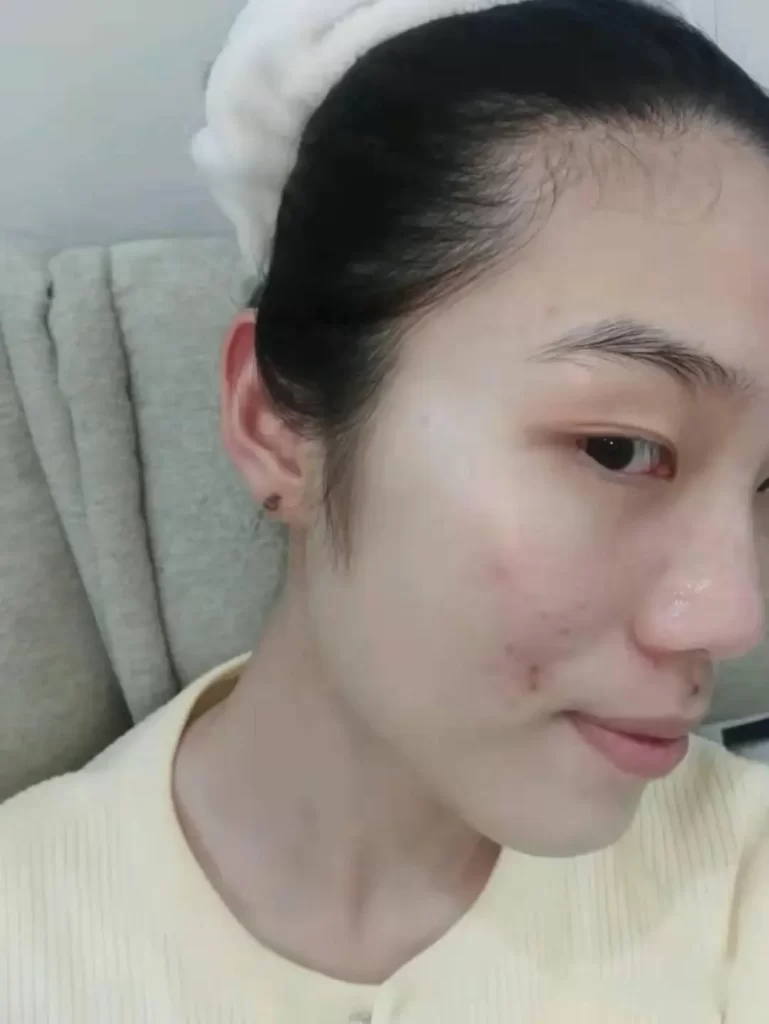 The blackhead removal method of jojoba oil is to dissolve the mature blackheads of the epidermis through the external oil. Therefore, this method of removing blackheads, which was popular in the past few years, seems to be really an IQ tax now.
3. Use blackhead stickers and acne needles to remove blackheads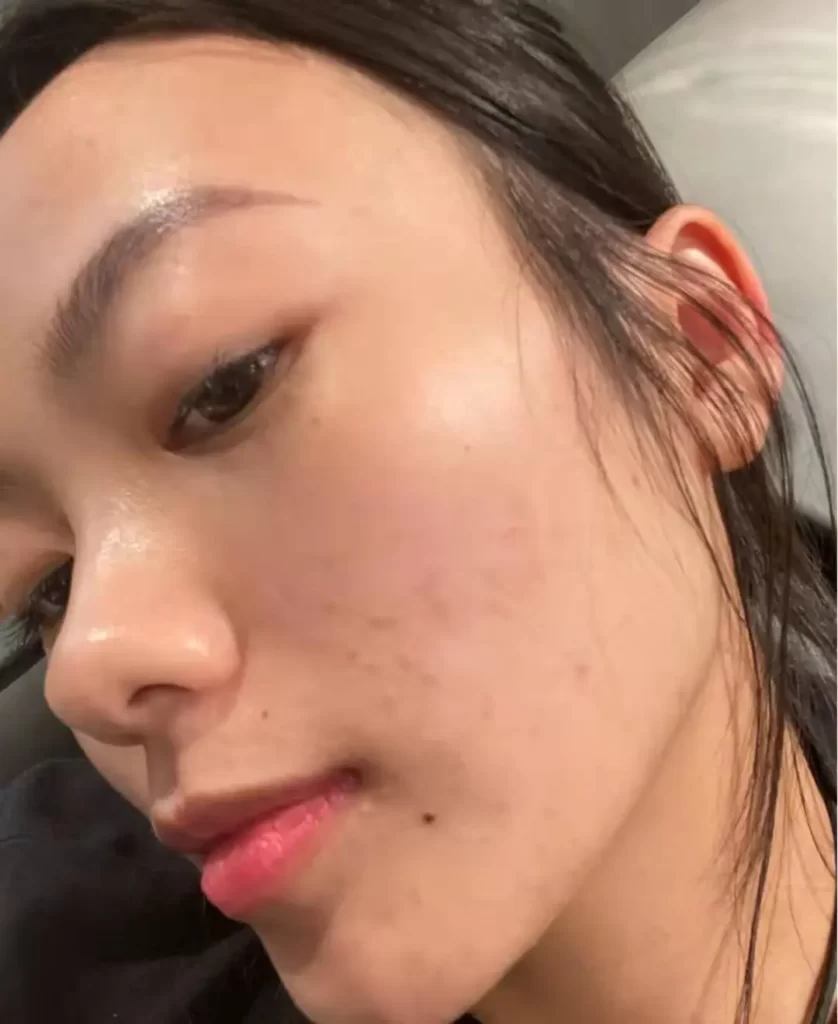 Traditional methods such as blackhead stickers and acne needles have been pulled into the blacklist of blackheads by many people, but it seems that some people around us are blindly using them, thinking that this is the most direct method to remove blackheads, but these methods are the most Injury to the skin.
In fact, the reason is very simple. The blackheads removed by the blackhead sticker are only superficial. It can cure the symptoms but not the root cause. When it is easy, the skin becomes more and more sensitive. It is easy to make the skin red and swollen, and these two methods are the most undesirable ways to remove blackheads.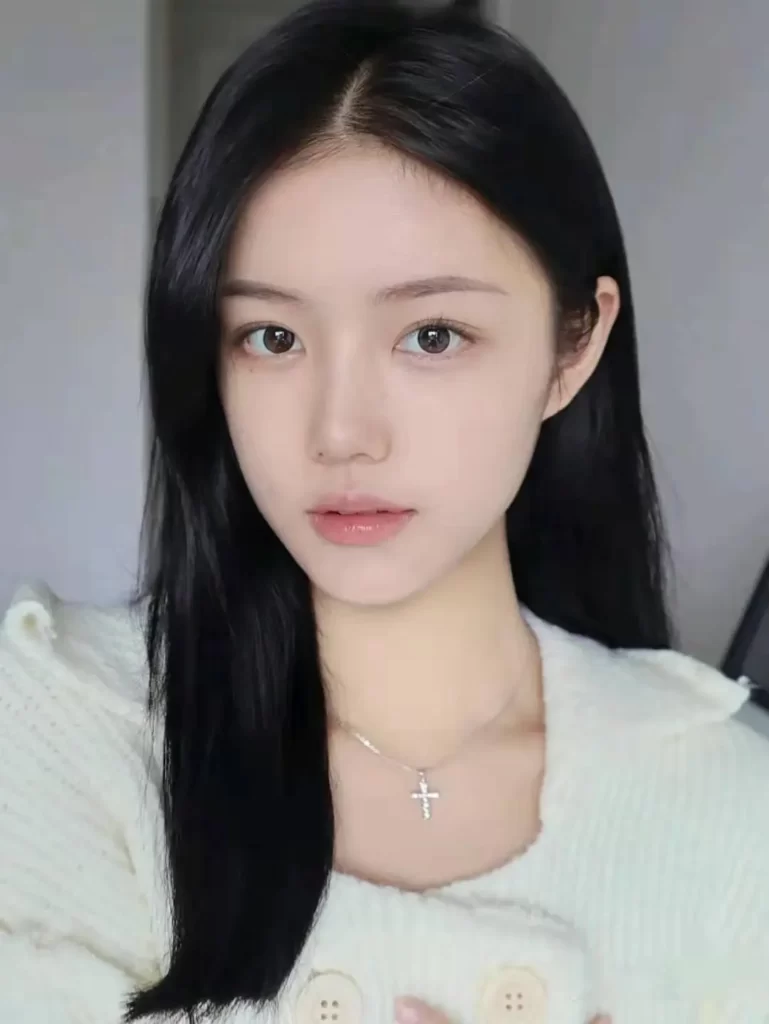 At this point, you may be beginning to have questions, is there any way to remove blackheads from facial skin? Actually there is!
At present, the more scientific and effective way to remove blackheads is the acid components of salicylic acid, fruit acid, and tretinoin. They are also called keratin exfoliants. Appropriate methods are applied to the face to remove waste keratin and hair follicles. Blackheads, make facial skin shiny and smooth.
However, these acid brushing methods require professional skills. If you use them incorrectly, you will easily rot your face. Little fairies who want to try it need to do their homework in advance before starting to work on their skin! After all, there are many examples of bad face caused by improper acid brushing.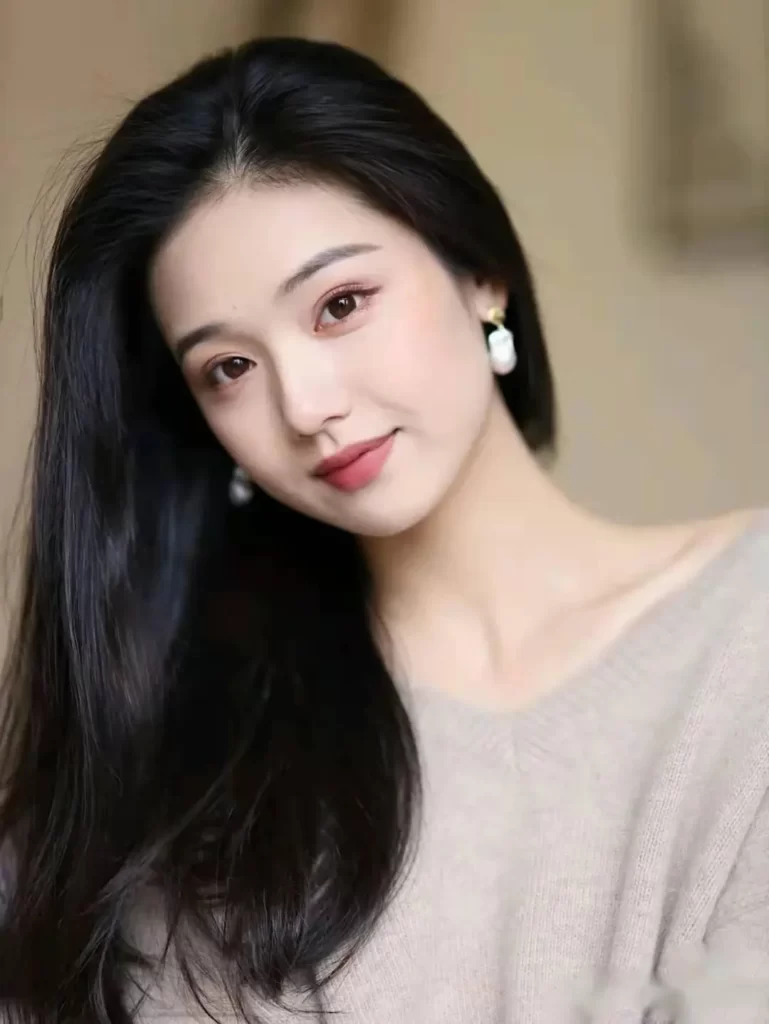 In general, blackheads and dirt on the surface of the skin do not affect the appearance. Little fairies who want to improve blackheads can properly use some products with vitamin A acid ingredients externally, which can help reduce the secretion of dirt on the skin. .
The most important thing is to pay attention to daily skin care, especially pay attention to hydrating the skin, sun protection and cleaning work in place, so that the blackheads that have been generated will gradually decrease, and it will not be easy to breed new blackheads.
Read more tips about health and fitness http://www.growmorehealth.com